The anime Fairy Tail is now getting an official RPG game. The game is named 'Fairy Tail Dice Magic' and will include the characters from the anime along with a new character that will be introduced in the game.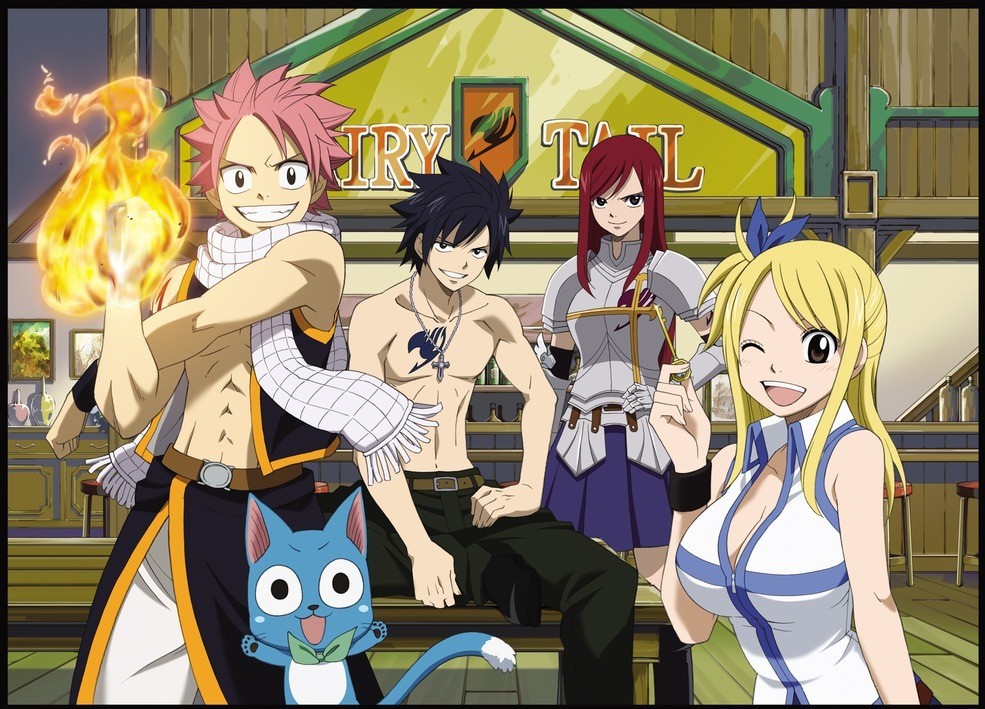 Fairy Tail is a manga series which started in 2006, written by Hiro Mashima who is also known for being the author of Groove Adventure Rave or Rave Master. The anime was released in Fall 2009 and will soon be getting a new season. Its story takes place in a world where magic is the part and parcel of everyday life. A large number of wizard guilds exist here. Wizards join these guilds and take on job requests, to help people and to get rewards. Fairy Tail is known as the strongest mage guild in the kingdom of Fiore. Though it is also known as the guild of troublemakers. This is the story about the adventures of the guild Fairy Tail who call themselves a family and value their comrades the most.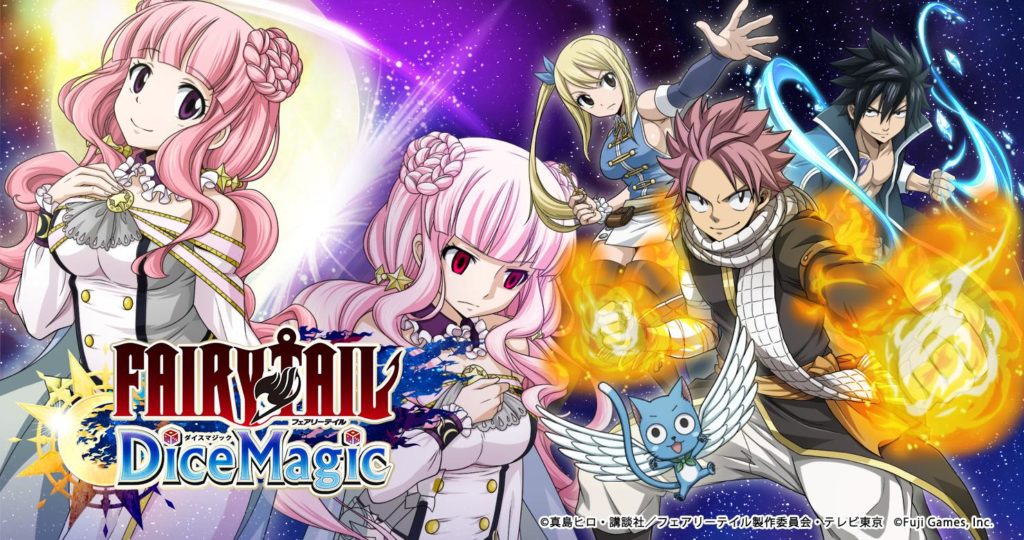 The game Fairy Tail Dice Magic is available for pre-registration on its official website and has also released its first teaser.
https://twitter.com/i/status/1033919418042994688
The game's story revolves around a Magic known as 'Dice'. The mysterious magic 'Dice' suddenly appears in the land of Ishgar. A voice is heard directly in the minds of the magicians controlled by the Dice. The Dice is called as a Dice Rakurima, which should be Dice Lacrima according to English translations in anime. The Magic Council will issue a large-scale request to the mage guilds to save the continent of Ishgar from the power of Dice, as seen in the image below.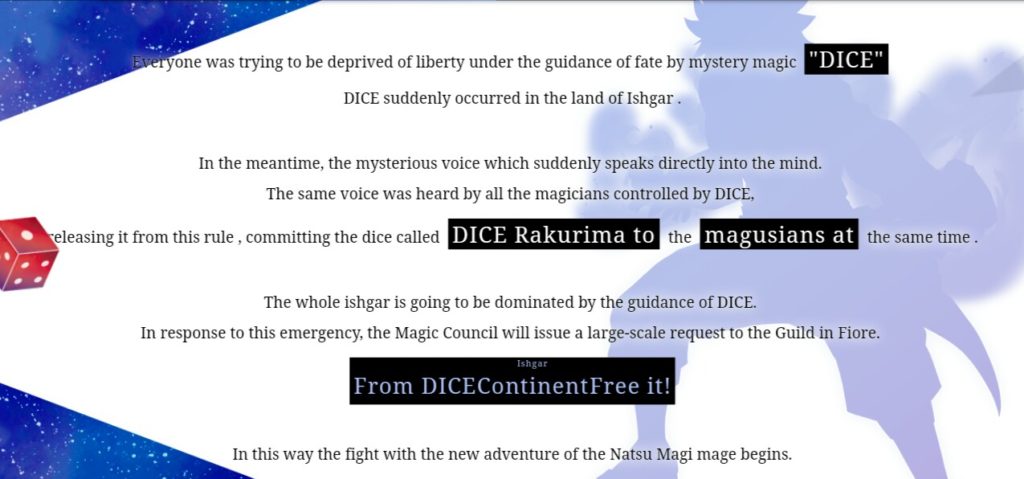 The game will consist of the characters from the anime; mainly Natsu, Lucy, Happy and Gray and a new character to be introduced in the game.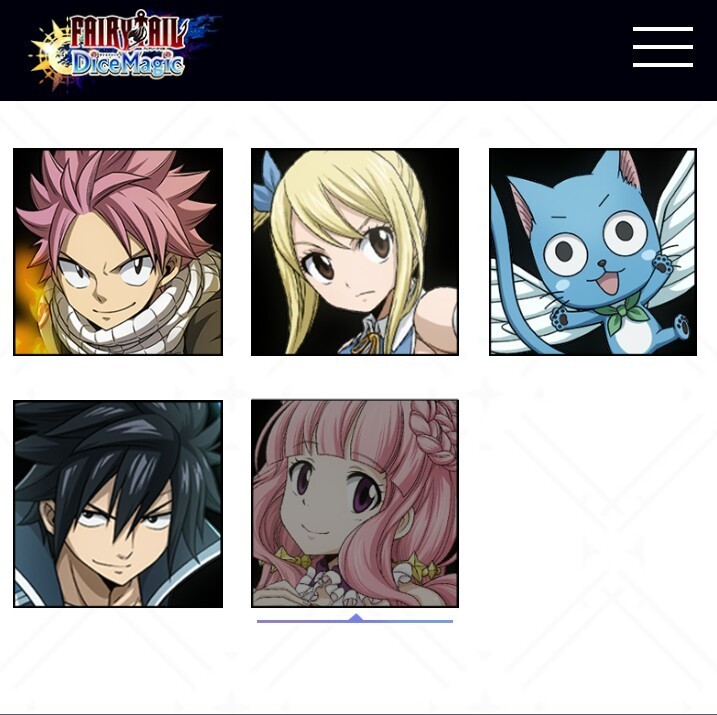 The new character is a girl and Vicel seems to be her name. She will help Natsu and join the friends on their adventure to stop Dice.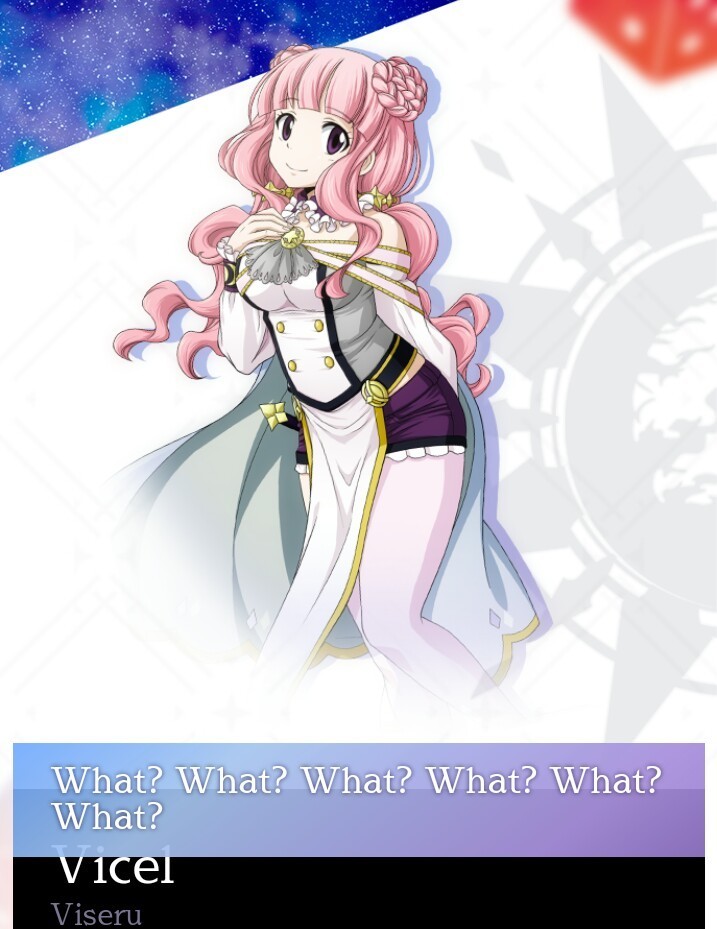 Though this is the only information known about the game yet. You can visit its official website https://fairytail-dm.com/index.html or follow them on twitter https://twitter.com/FTDM_official.