There are a lot of factors to consider before you start your home garden. Things such as weather conditions, climate, your location, budget, the type of plants, soil composition, are worth looking into before you begin. But the most important factor of them all is the kind of plants that grow well in any given condition.
This is why it is important to know which plants grow easier in a home garden. In this list, you'll find some of the best and easiest plants to grow so you can fill your home garden with them.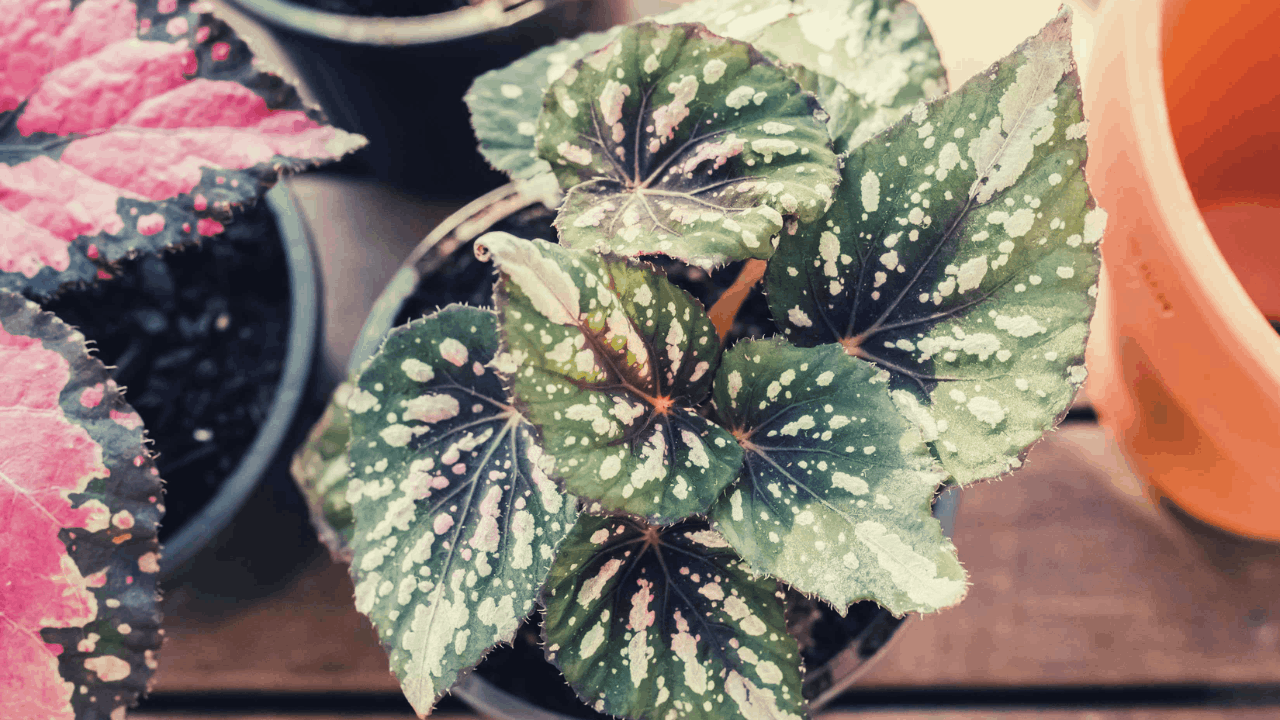 Begonia
Begonias are great plants for newbies as they don't need a lot of your attention for them to grow properly. These plants are either grown outdoors where they can receive a good amount of sunlight or indoors where they receive partial sunlight.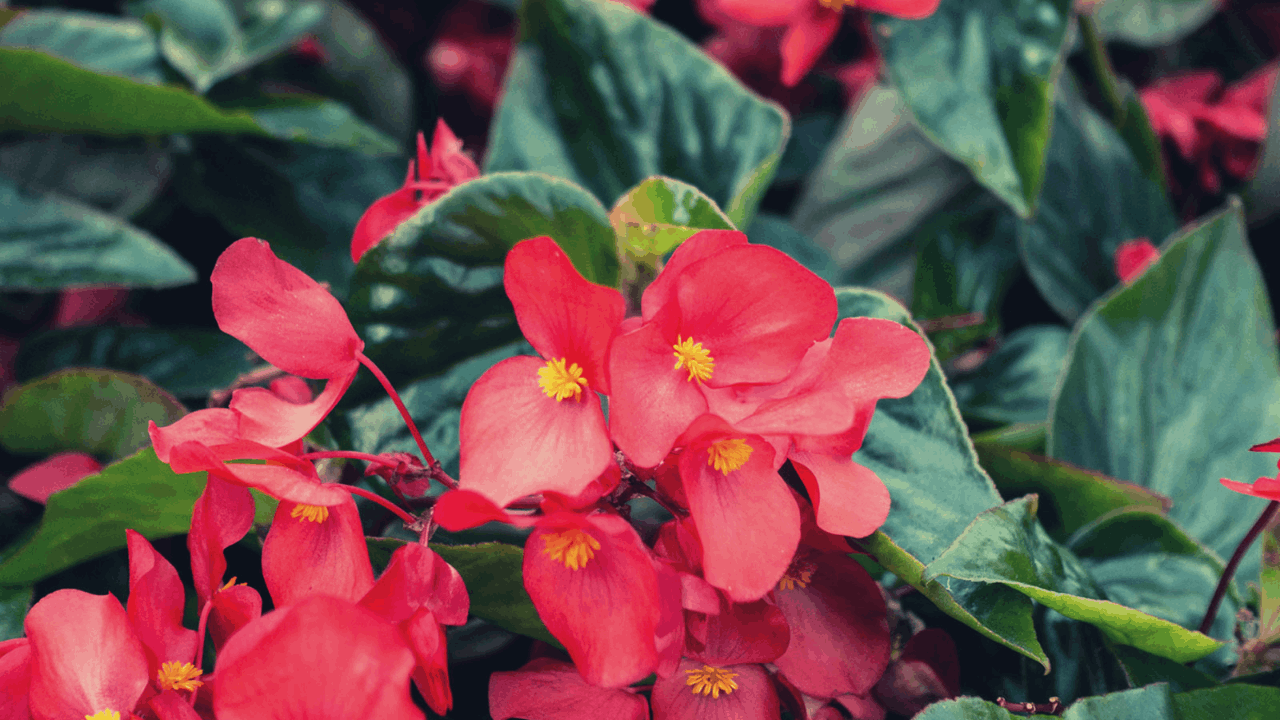 You should allow the soil to dry out first before you water them again, which means that it doesn't take a lot of your time to truly take care of them. All you need to do is to check the soil and see if it is still moist with water and the plant would still be okay.
Begonias are great home garden plants as they have good foliage. Most of the time, begonias come in a mixture of green, purple, and pink colors which makes your home garden more vibrant.
Rose
If you're planning on creating your home garden, one of the best plants to start growing is roses. Roses offer a very aesthetic look for your garden. Whether you have a large backyard or a small balcony, you can still grow them effectively.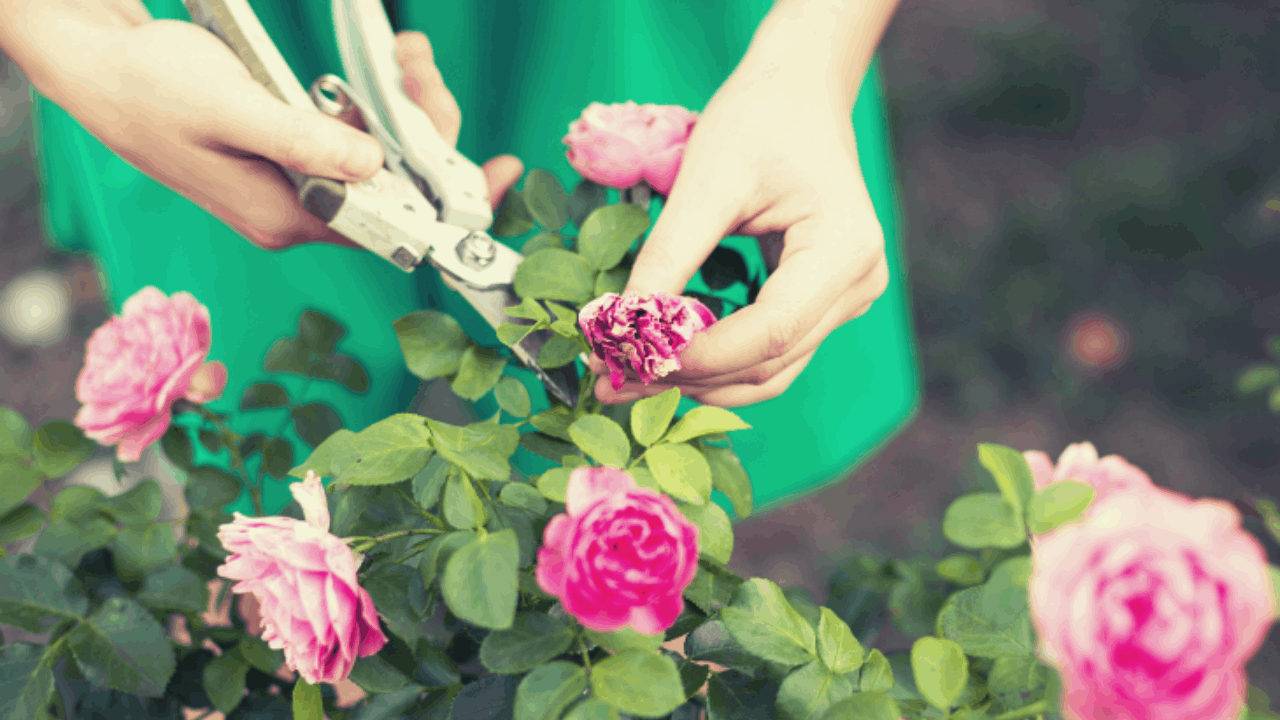 Most roses today are more resistant to diseases and it doesn't take a whole lot of effort to take good care of them. You only need to expose them to sunlight and water them regularly and that's about it.
While many people might think that they require a lot of prerequisites to bloom, roses are not as picky as you might think they are. Those who want to add more colors to their garden should consider planting roses and expect a garden filled with bright colorful flowers when they bloom.
Coleus
Coleus is another great plant that you can grow outdoors or indoors. If you want them in your home garden, be sure to keep the soil moist and feed them every month with a good fertilizer.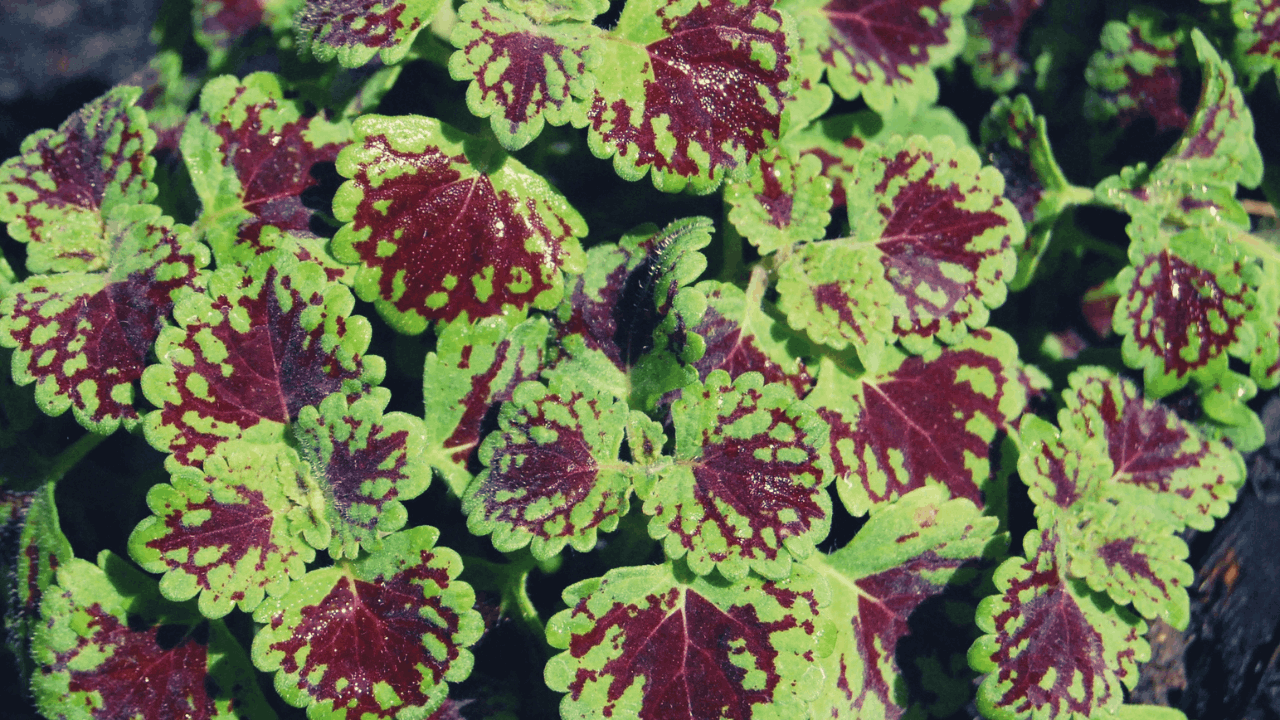 The plant doesn't require a lot of direct sunlight so you can always place them indoors or behind another plant. Most coleus plants have different shades of color including purple, red, pink, green, and even yellow which goes to show that your garden will be filled with different colors when they are in full bloom.
What's great about coleus is that they are also very tolerant of the bright sunlight as well as the cold temperatures at night. This makes them great outdoor plants for your home garden.
Lavender
If you are in a sunny region, one of the best plants to grow in your home garden is lavender. Lavender thrives in sunny areas and the best part about growing them is that you don't need to focus on taking care of them. They grow on their own and are quite easy to take care of.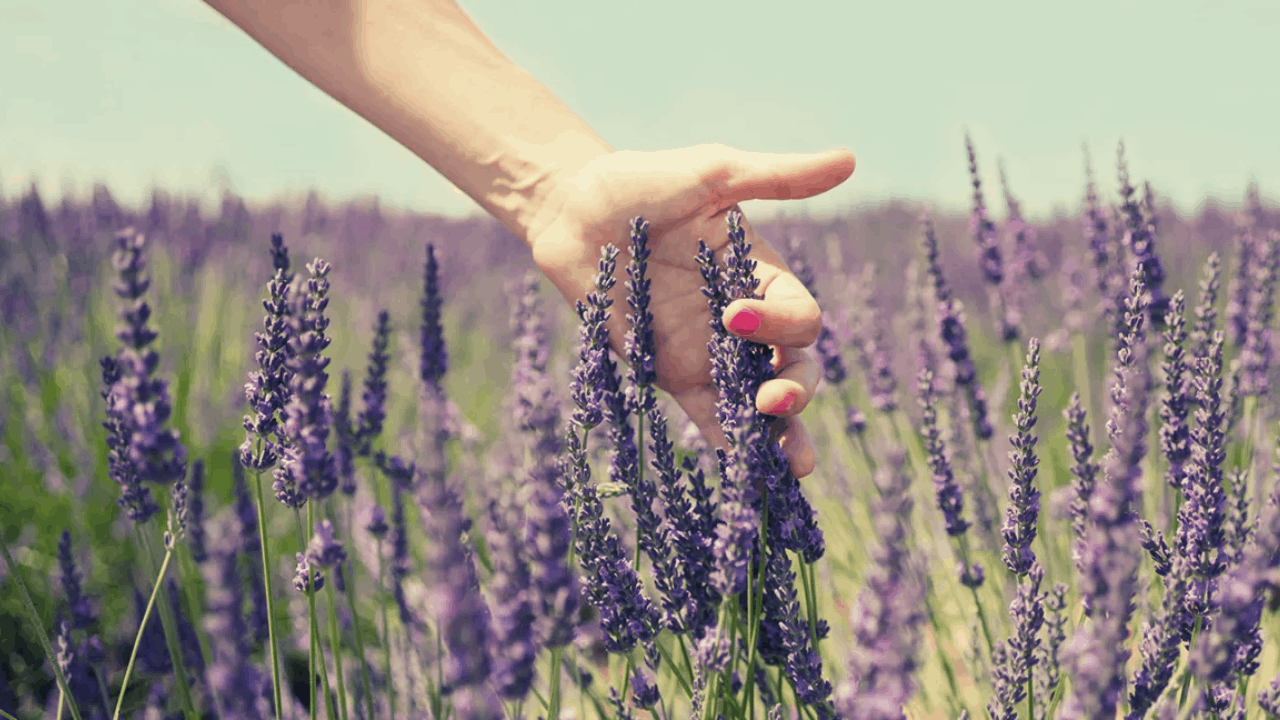 All you need is to water them regularly and place them under the bright sunlight. Lavender is an herb with a lot of culinary uses but the main reason why many people are attracted to growing such herb in their home garden is the fragrance.
Lavender is a very aromatic plant and can even be used as a fragrant floral decoration inside your home. You can grow lavender from the early summer up until fall and it will provide you with different shades of purple making your home garden diverse while smelling as fragrant as ever.
Hydrangea
Hydrangeas are the perfect plant to grow in your home garden. They are very well-acclimated in just about any region and bloom early in the summer and stay pretty until the end of fall.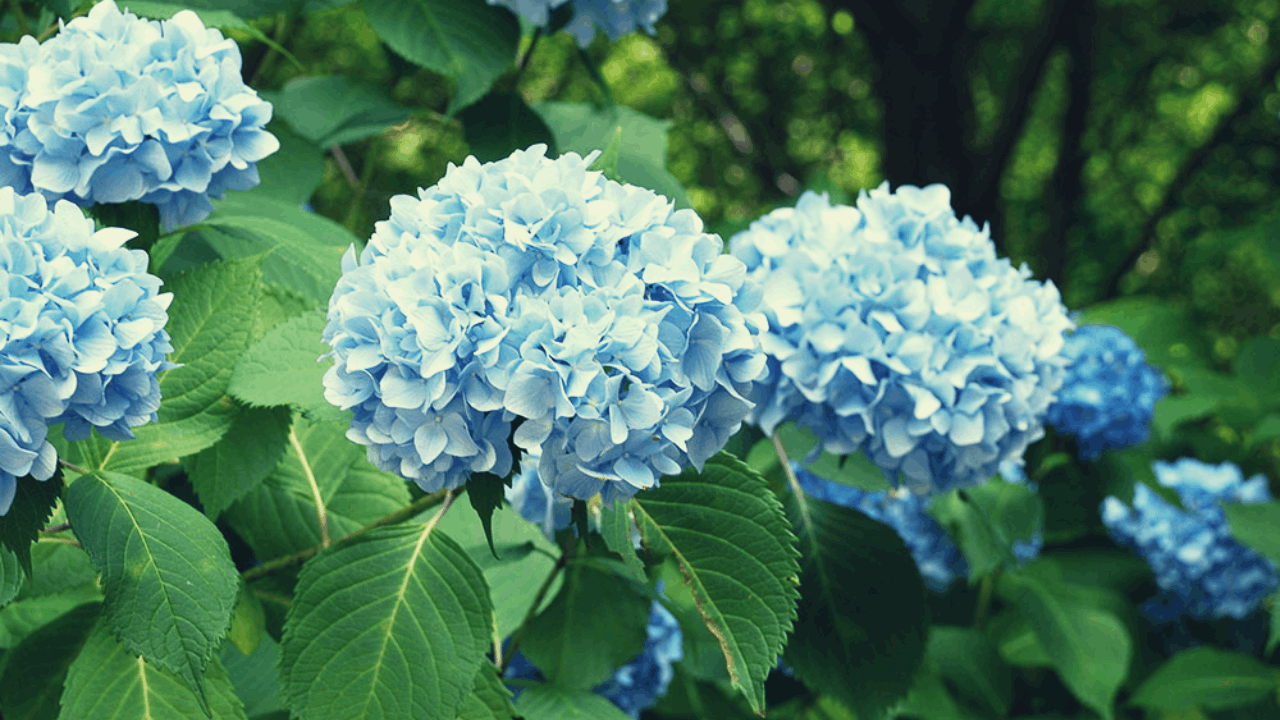 Their tall height can also provide coverage for your garden, especially during the winter season, and can still offer that beautiful look to your home garden. Since they can grow up to a few feet tall, it is best that you position them away from plants that need direct sunlight.
You can also plant them near herbs and other smaller plants that require indirect sunlight. Many people often want to have a specific color but it is based on the amount of aluminum found in the soil that you used. Feed a hydrangea plant regularly as well as water them often and it will provide you with some of the best-looking flowers in your garden.
Succulent
With so many varieties, it can be hard to pick which kind of succulents you want to grow in your home garden. There are a lot of shapes, colors, and sizes to choose from and the best part about them is that they are very easy to grow.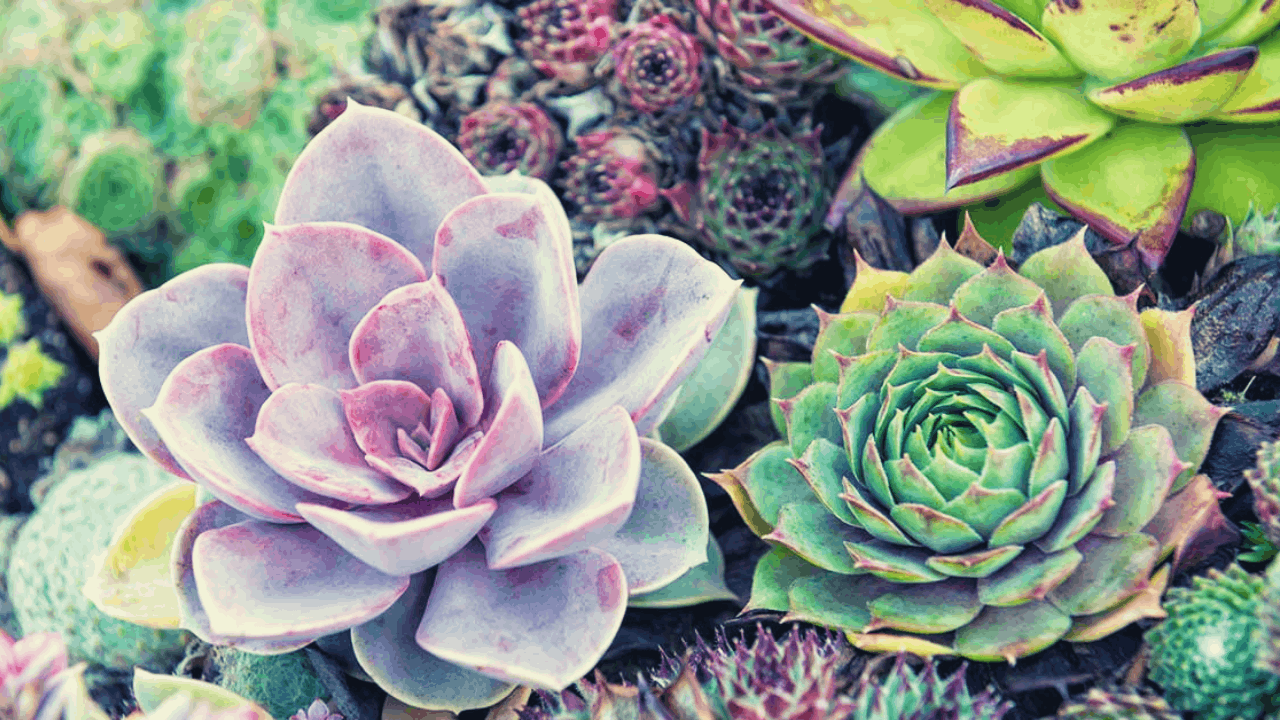 In fact, you don't even need to spend a lot of time taking care of them as they are naturally self-sufficient. Their fleshy leaves help them in surviving even in the harshest conditions. If there is one plant that you need to grow if you are a newbie or if you want to start a garden, grab as many succulents as you can.
You can choose from a wide variety of succulents like the Emerald Empress Hens or Lemon Coral. Succulents are a great addition to your ever-growing home garden.
First Frost Hosta
There are a lot of recommended plants on this list that thrive well under bright sunlight. But what if your garden does not have access to a lot of sunlight? The very first thing that comes to mind is First Frost Hosta.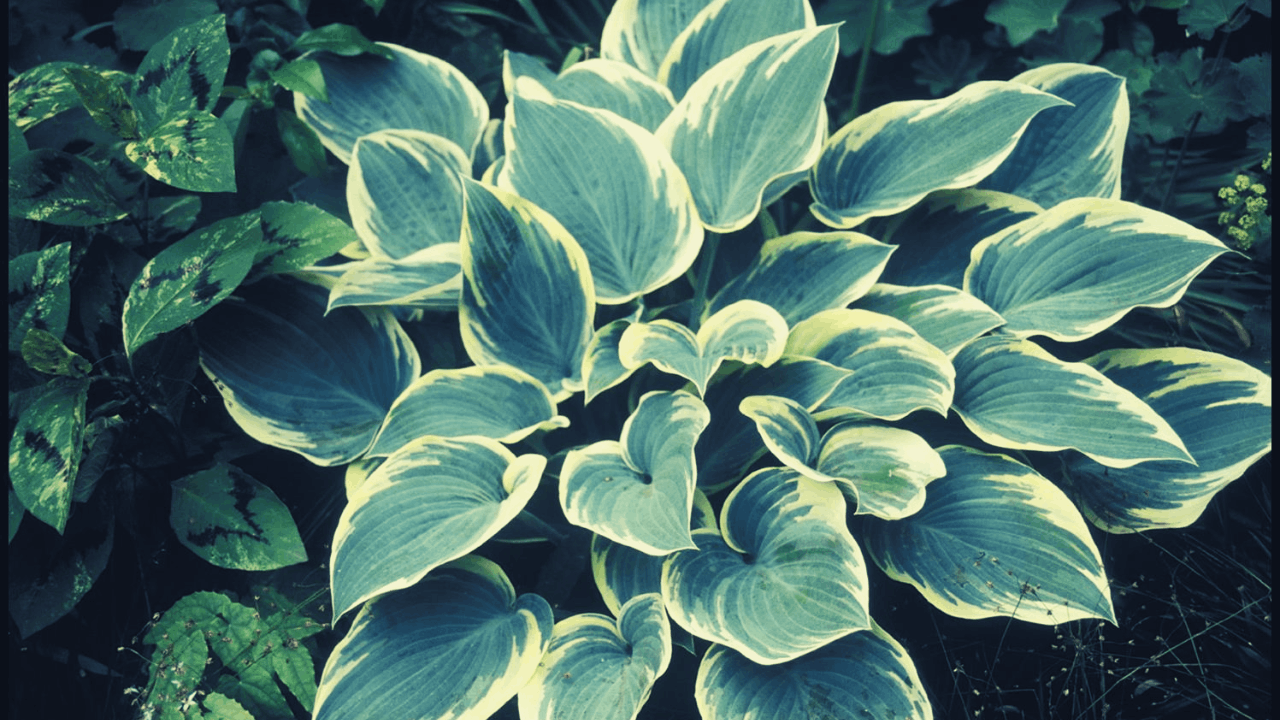 First Frost Hosta is the perfect plant to grow if you have limited or indirect sunlight in your home garden. Those who have shady backyards, such as those who border a large forest, will surely appreciate this suggestion. First Frost Hosta thrives in a low-light garden or under some shade.
They often do not require a lot of care with only a good amount of water and nutrition. Make sure that you place them in a shady area where they can grow as tall as 16 inches and 30 inches wide.
Sedum
In contrast to having a shady backyard as your home garden, some gardens are quite exposed to the sunlight which often leaves them prone to droughts. It is wise to choose a good plant to grow in these drought-prone gardens and one of the best plants to have is the sedum.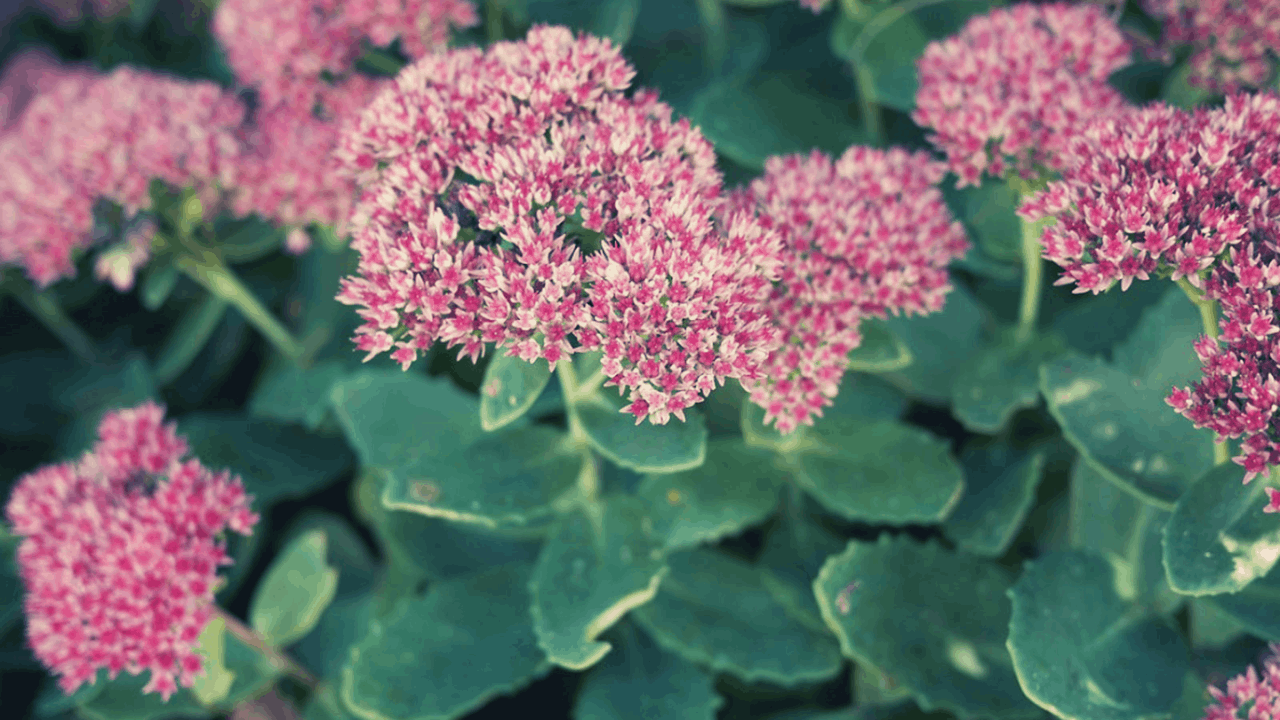 Sedums are very common in most gardens since they are very self-sufficient even at the height of a drought season. Most sedums survive the harshest summers and they often grow well in this season. They are also great when well grown alongside each other since they are quite short.
It is recommended that you grow them in tiles so that it will look like you have a carpet within your home garden. Grow them in loose soil and water them right away. You will soon be surprised at how much they can cover your garden and still make it look beautiful.
Croton
For those who want to add some yellow or other bright colors to their garden, crotons are good options. They are often grown as patio plants but they are also good to grow in home gardens.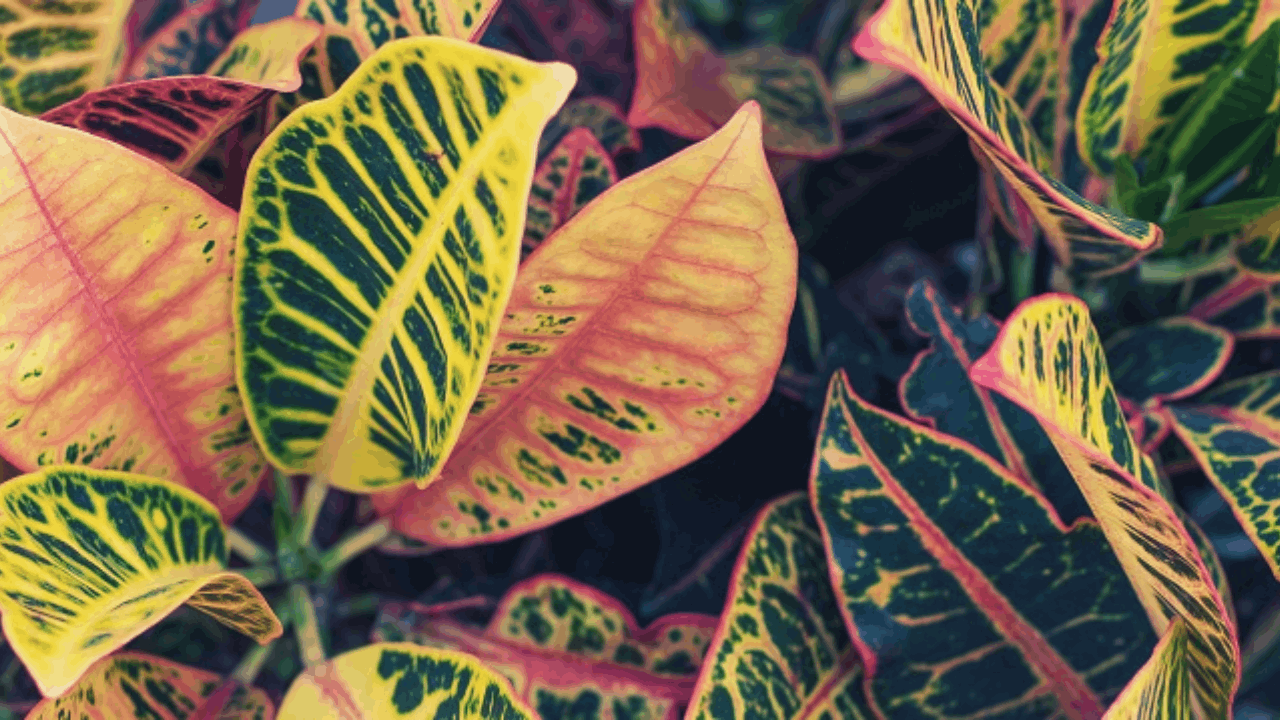 They make excellent plants in your garden and will require a lot of sun and rain. Crotons are also very easy to grow and do not require that much work on your part to sustain their beauty.
Their leathery leaves are filled with vastly different colors making them a vibrant addition to your garden.
Mint
Mint is an herb that is best suited for beginners. All you need to do is create a sufficient space to plant it and allow it to grow and spread as wide as possible.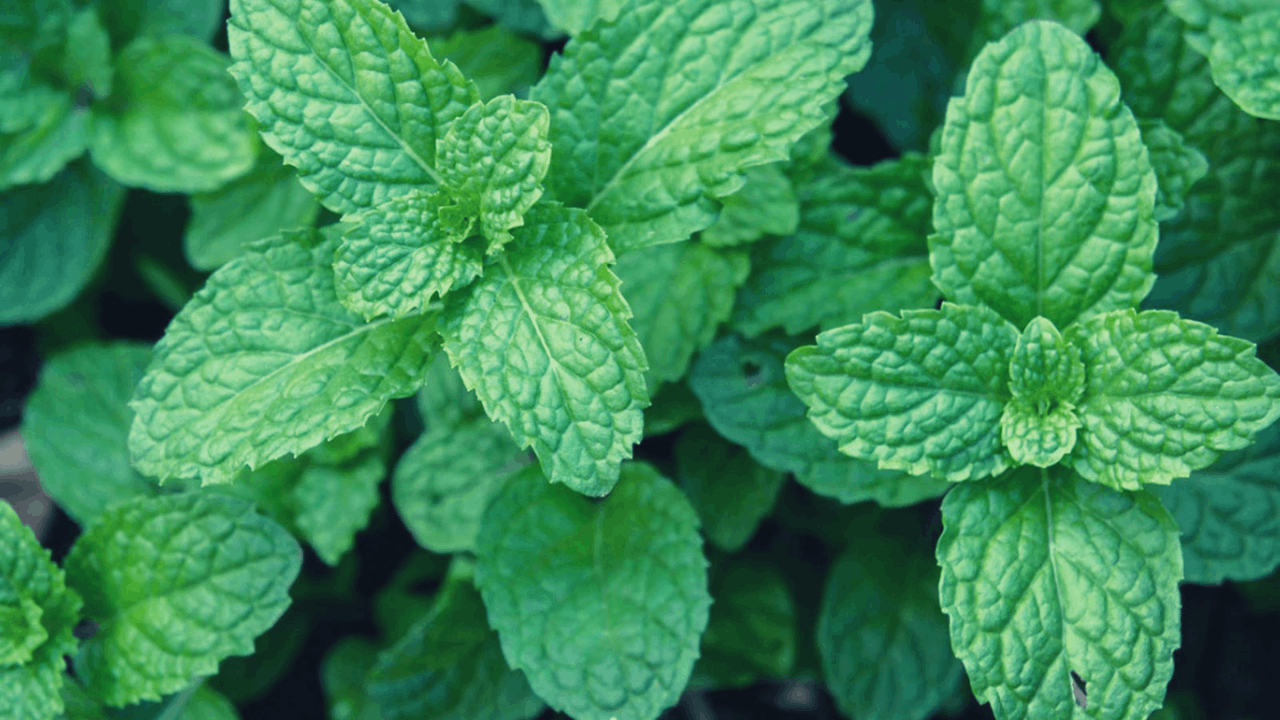 Provide mint with a steady source of hydration and it will easily propagate inside your home garden. Mint is part of a wide variety of herbs that you can use for culinary purposes so why not grow them in your backyard?
If you want to have a steady source of mint in the kitchen, might as well grow them in your home garden. You'll never run out of mint for your mojitos if you have them in your home garden.
Conclusion
Whether this is your first time setting up a home garden or if you have years of experience in gardening, it is important to know which plants can survive different types of conditions and requirements.
Many of the plants mentioned above are very easy to grow and are very sustainable within your home garden. Do not let your hard work go to waste by choosing a plant that immediately dies because it requires a lot of work on your part. Set your garden up for success with these plants.