The initial episode of The Promised Neverland begins off with quite the bang, giving an intriguing atmosphere, cute and fun characters, and a dark & promising plot. Very great storytelling and beautiful anime so far! I'm eager to see what this series delivers. The first episode certainly defines the characters for you and provides you with a glimpse into their world. A world which is almost peaceful and pleasant, but something looks a little off.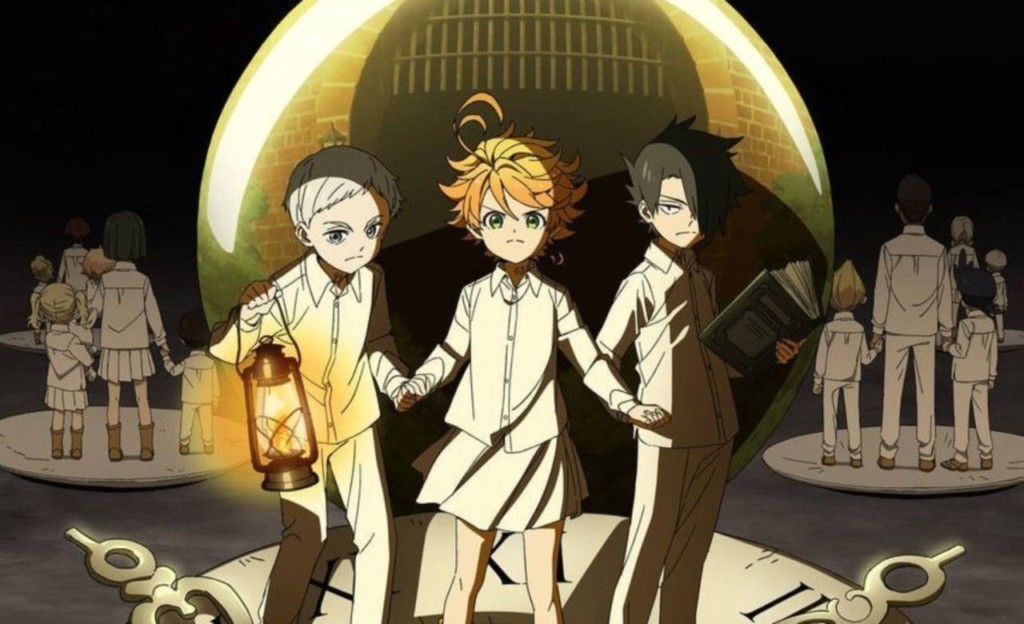 The animation is fluid & the facial expressions precisely convey their emotions. In the starting scene of the first episode, I was surprisingly impressed with the number of characters moving on the screen and how lively they seemed. The voice acting is magnificent and the animation was very suitable for the type of story this is going to tell. I can't wait for the Promised Neverland episode 2 to come out! It makes you attached to the characters very fast which I notice lacking in other anime.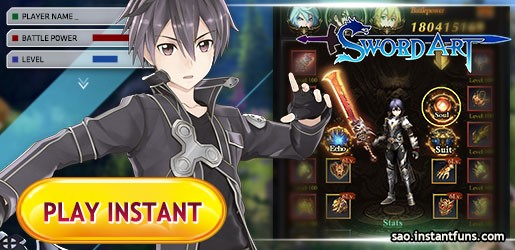 This Promised Neverland series is on its route to being something extraordinary, a real surprise for anime watchers who're looking for a tense thriller with a compelling female protagonist. I highly recommend this to anyone & let's pray it can continue to produce a dark enjoyable story.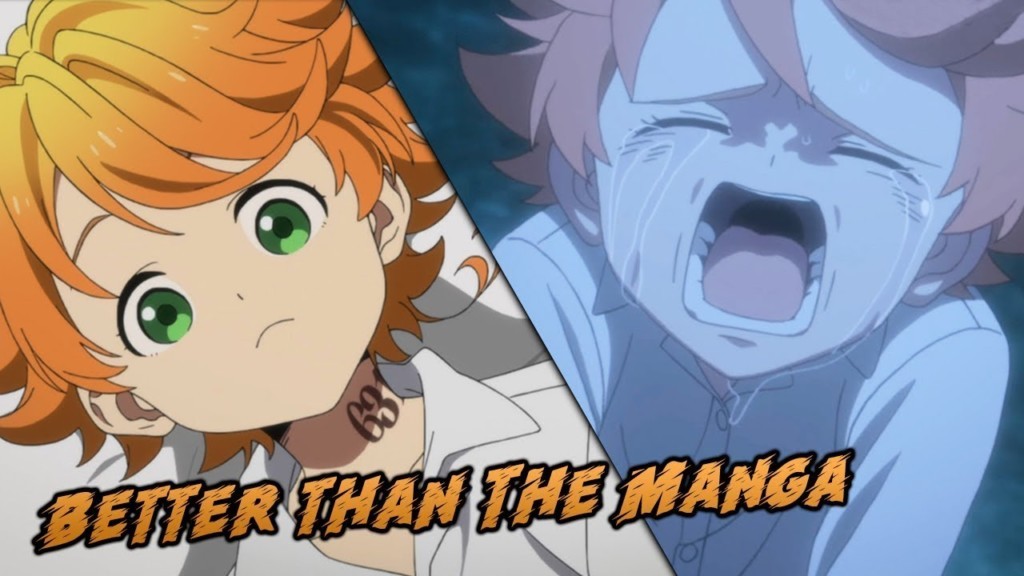 Unlike most Shonen Jump series, the children here are going to have to apply their smartness to predominate rather than any special powers. Their simple advantage is their intelligence, so it's gonna be exciting to see how the children are able to sustain in an environment where they're little more than food. The latest episode drops some evidence that the strategies they employed in their game of tag are working to be key, which makes sense because escaping the demons is possible to display a deadly game of tag for them. If it stays like this, The Promised Neverland could be one of the top anime of 2019.
Follow to our Twitter & Facebook for latest updates.