All of our heartfelt wishes and all of the news that we heard about Super Smash Bros. Ultimate v2.0.0 in the past couple of weeks has finally come true. Nintendo themselves have confirmed, through the in-game message, that an amazing update is soon to be released, Super Smash Bros. Ultimate v2.0.0. Although the information that we received did not give any more details about the update itself, we do know that the upcoming update will definitely work on improving the fighter's balance.

Super Smash Bros. Ultimate V2.0.0, 

Pirahna Plant Inbound
As we have seen before with the updates, replays will reset. So, if you have any footage you want to hold on to, this is the time to back it up. This update might bring, the most anticipated, Piranha Plant as well. All we expect from the update is to improve the matchmaking feature because it needs some work as well. Despite such inconsistencies with online play though, the hype surrounding the latest fighter from Nintendo is huge.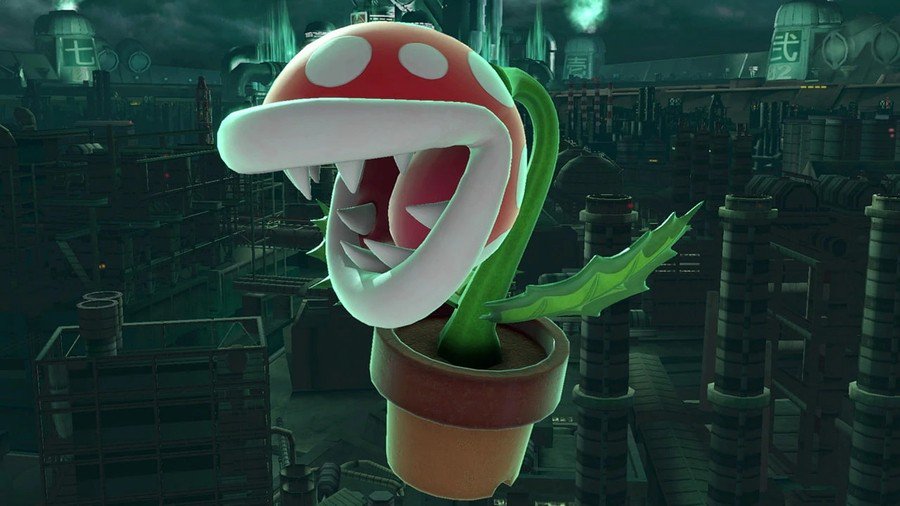 Expectations from the update are immense. We already are familiar with the lack of single-player mode in Super Smash Bros. for Wii U and the super competitive modes like VS and online play. Let us just say that there is a lot to look forward to when the update finally arrives. More than 50 hours of gameplay have given a deep insight into the psyche of the game which warrants for such an immense excitement that surrounds the game.

Super Smash Bros. Ultimate V2.0.0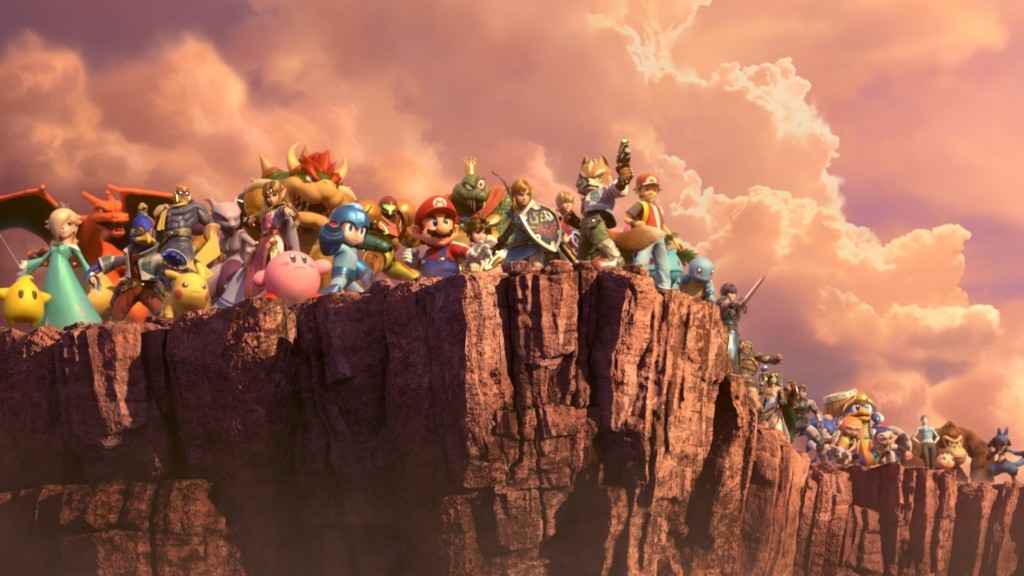 Super Smash Bros. Ultimate will prove to be a necessity for every Nintendo switch owner. With multiple new characters launching, there will be something for everyone to play this. And knowing other Smash Bros. games, you don't have to be a pro to enjoy it. Super Smash Bros. Ultimate will really be the milestone in the Smash Bros. gameplay history.
What are your expectations from the upcoming update patch? Who all will be the new fighters according to you? Answer in the comments below to let us know.

Subscribe to our Reddit community for more latest Dragon Ball Super Updates.