Edens Zero Chapter 12 Spoilers, Release Date
Hello, everyone! In this post, I'll be talking about Edens Zero Chapter 12 spoilers and release date. As you all know this article contains major spoilers, therefore I suggest you should leave before you get spoiled. If you don't mind being spoiled you can continue on this article. Enjoy!
Edens Zero 12 Release Date
The official release date of the Edens Zero Chapter 12 is 17th September 2018.
Edens Zero Summary
Rebecca and Happy are beings of a planet called Blue Garden and they set out to visit another planet called Granbell. There they meet this human boy named Shiki. He lives there and helps fix all the broken robots. He is the user of Ether Gear, a rare and ancient, powerful device that his granddad gave him. He embarks upon the journey with Rebecca and Happy into the vast universe. At Rebecca's guild, he registers as an adventurer and sets his first quest, the search of Mother, who is the maker of this universe. But for this, they need a better ship, so they go to planet Nouma to visit Professor Weisz but find out that they have been thrown 50 years back in time. Here they find out that a man named Sibir and Weisz were friends but professor Weisz broke from the gang and stole Sibir's anti-android robot named EM Pino, for money. When Sibir takes back Pino, they find out that Sibir has been cruel with the robot so they go and fight for Pino. During the fight, Shiki falls into Sibir's basement and finds hundreds of ruined/broken robots, one of which tells him that they had been made as Sibir's toy. This makes Shiki angry and he beats up Sibir in a very massive fight. When they all decide to move back to Rebecca's guild police starts to chase after them. But the ship's flight is halted mid-air as an unknown force-field blocks their path and at that moment, Weisz offers to help them.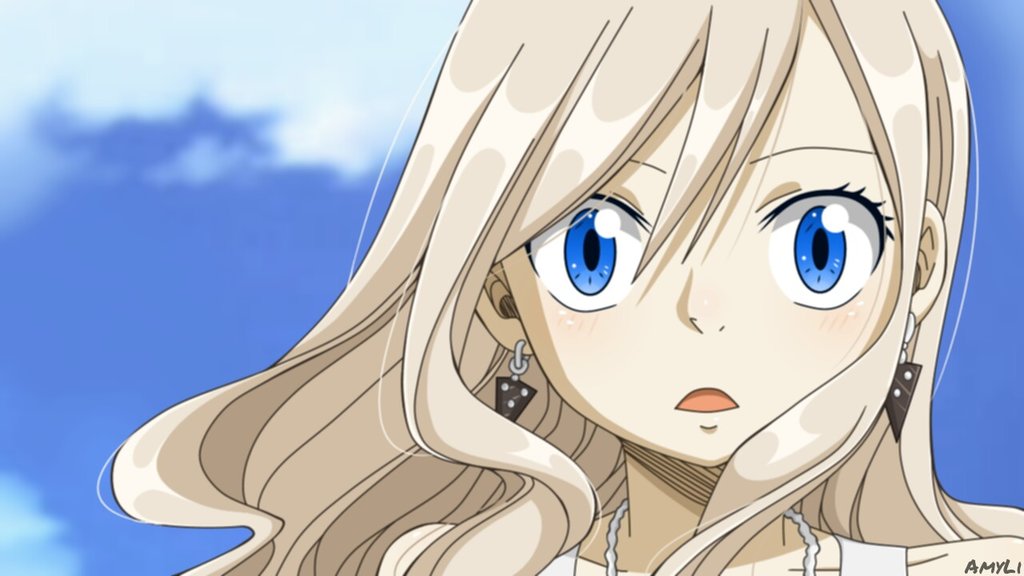 Edens Zero Chapter 12 Spoilers
Inside the ship, Weisz tells Rebecca to move aside and let him drive the ship. Upon many objections from her he still usurps the controls and then everyone finds out that he also has an Ether Gear. With the help of this device, he upgrades the OS of the ship and reconstructs it in real-time. As the upgrade completes he shoots off into the air. But it seems that Shiki is still not satisfied with the ship and reveals his quest to meet Mother to Weisz.
The writer of the story "Edens Zero Chapter 12 Spoilers and Release Date" is Gitanjali Mishra. Connect with her on Facebook.