The recipient of the 2003 Oscars for Best Animated Feature, Spirited Away, and the rest of the back catalog of Studio Ghibli have been unavailable on streaming platforms and digital downloads until now.
Netflix has obtained exclusive streaming rights for 20 out of 21 of films produced by Studio Ghibli in all regions except the United States, Canada, and Japan.
Furthermore, HBO Max is now the host of North American programming for Studio Ghibli since it went live in the United States last May. Up next we're going to tell you how to watch Spirited Away online, from wherever you are.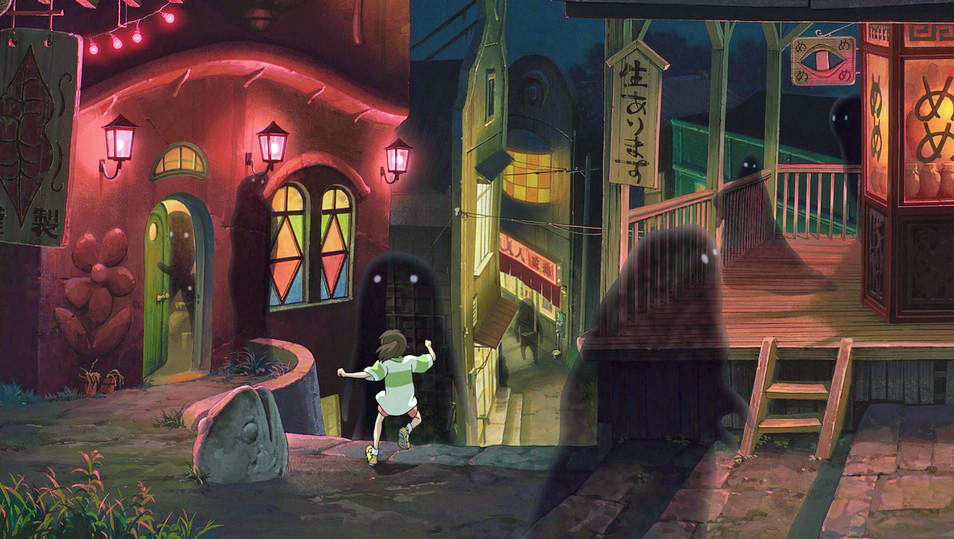 About Spirited Away
Spirited Away was initially released in 2001 and is the most successful movie in Japanese history. It earned over $347 million globally and beat Titanic at the Japanese box office to take the record for the highest-earning film of all time.
The film follows the story of Chihiro, a 10-year-old girl, and her parents, who explore an apparently abandoned amusement park. Chihiro encounters the enigmatic Haku after her parents are turned into giant pigs.
Haku states that the park is a destination for supernatural beings who need a break from their time in the mortal world and that she needs to work there to liberate herself and her parents.
How to Watch Spirited Away Online in the US
American anime fans have been waiting longer than others around the globe to binge-watch their way through the classic movies of Studio Ghibli.
If you're planning to watch Spirited Away in the U.S., you'll be disappointed to see that Netflix doesn't provide the Studio Ghibli film in the U.S., Canada, or Japan. However, that doesn't mean you can't watch it.
Use a VPN
A Virtual Private Network ( VPN) could be a life-saver. It enables you to virtually switch your laptop, tablet, or mobile's ISP to one in another country, allowing you to stream as if you were there.
Besides the convenience it offers, VPN gives you the added advantage of providing you with yet another layer of security when you browse the internet. There are lots of options, and experts recommend ExpressVPN.
The service is reliable, and there's excellent customer support. Plus, the speeds are fast and easy-to-use. It's also reasonably cheap compared with some of the other options.
Now, ExpressVPN provides a 49% discount and 3 months of free access when you sign up for a one year deal. For just under $100, that scores you 15 months of access.
Stream via HBO Max
HBO Max is now official, so this is another perfect way to watch Studio Ghibli classics in the USA. The streaming service is available for a monthly charge, like others, and features almost the same films that Netflix's foreign releases do.
You can sign up for HBO Max via your Hulu plan or on its own if you aren't a Hulu subscriber. For now, you can have a free one-week trial of both. Hulu starts at $5.99 a month, and HBO Max is $14.99 a month.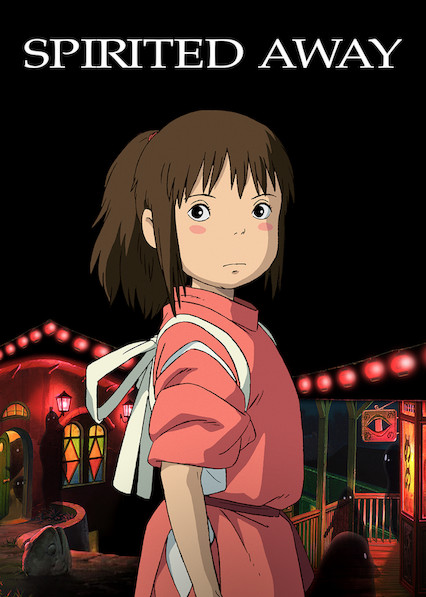 How to Watch Spirited Away in Other Parts of the World
Since Netflix has already started streaming classics from Studio Ghibli like Spirited Away, there's no more waiting for anime fans outside of Canada, Japan, or the US.
As of February, the service has been slowly launching films from the studio into its library, with Spirited Away launching on March 1, 2020, on Netflix.
All Studio Ghibli movies are now available on the platform, except the 1988 Second World War epic Grave of the Fireflies due to another corporation owning its publishing rights.
The basic monthly subscription costs for Netflix depend on your location— €7.99 (Europe); R99 (Africa); $9.99 (Australia); AED29 (United Arab Emirates); $11.99 (New Zealand); £5.99 (UK).
Conclusion
Now that Studio Ghibli catalog is available on several on-demand services – you can watch Spirited Away and stream the classic no matter where you are in the world.