The Joker is one of those unusual supervillains who is just as popular as the superhero he's fighting. And in some cases, folks would say that the Joker is even more popular than Batman.
The Clown Prince of Crime, who debuted in 1940's Batman #1, has long been solidified as the arch-nemesis of the caped crusader. So, inevitably, he has developed a following of his own. And that following means he's got his own franchise world.
We've finally arrived at a point where The Joker is now the hero of his own movie, and he's not even going to be fighting Batman. Read on to know every actor who's ever played the Joker.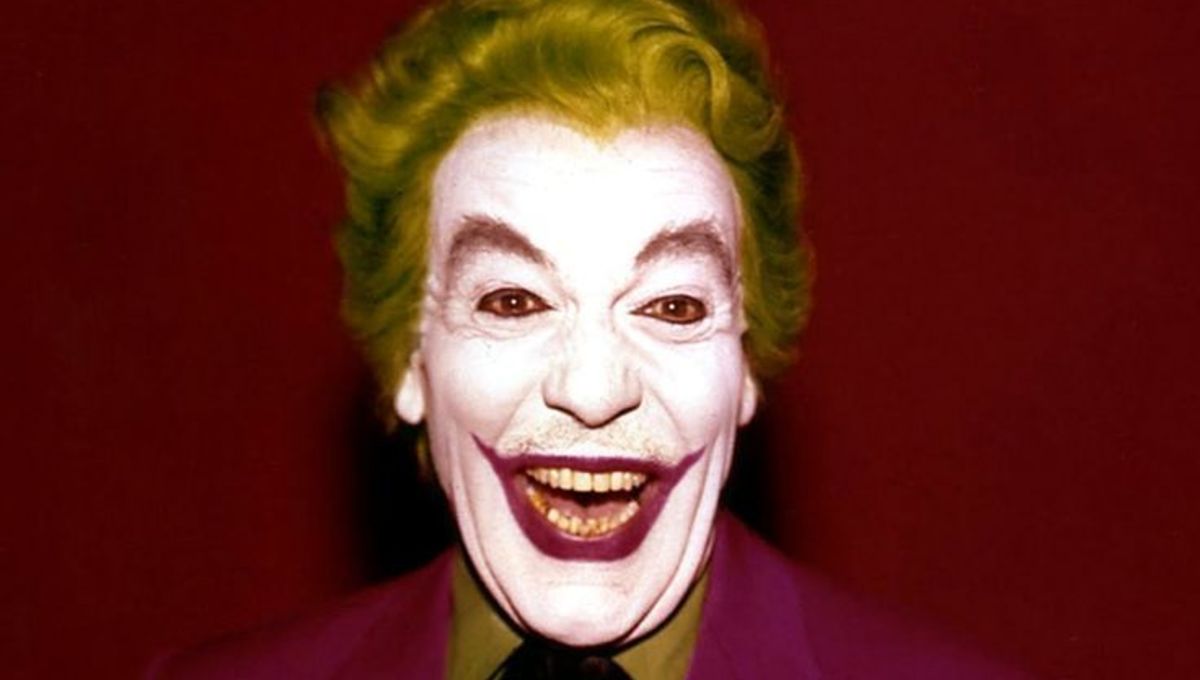 Cesar Romero (1960s)
Cesar Romero's career as Clown Prince of Crime may be the most controversial on this list. His lighter depiction of the Joker has been a disputed topic.
Like the rest of the '60s Batman TV series, Romero's character is stupid and quirky. Many loyal franchise fans still believe this is the definitive Joker – an oddball that's a little frightening and creepy.
Others state it's too cartoonish. Whether you believe the Joker ought to be gritty or dumb, nobody can dispute that Romero left a massive imprint on the character's lasting legacy.
Jack Nicholson (1989)
The role revamped Nicholson's career and is also one of the actor's greatest achievements. Nicholson finely balanced Romero's lightness with the darker roots of the character's 1940s noir underpinnings.
Accompanied by director Tim Burton's spooky style, with a score featuring Prince and Danny Elfman, Nicholson's Joker has become a bonafide movie legend.
What's unique about Nicholson's take at the end of the day is that it's 100% him. The man knows his brand, and he delivered it to Burton's 1989 Batman movie.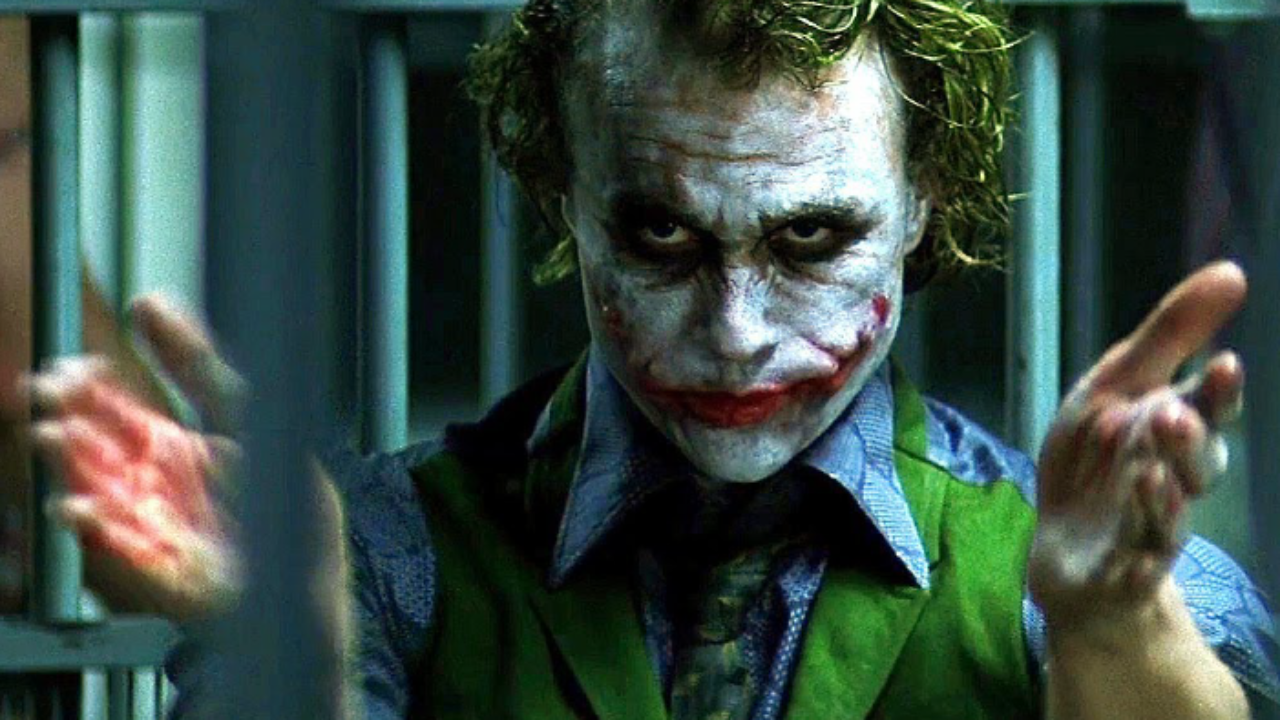 Heath Ledger (2008)
Christopher Nolan took Batman into modern times. His Dark Knight trilogy changed the world for the hero, transforming the spooky Burton look into a much more frightening, much more believable post-9-11 America setting.
The ultimate embodiment of chaos, Heath Ledger's Joker, slipped entirely into Nolan's surveillance and violence-obsessed Gotham City. Unlike Romero and Nicholson's, this Joker feels seriously disturbed.
The actor allegedly took clues from obscure and uncommon sources like Tom Waits, A Clockwork Orange, and even old comic books. His portrayal as The Joker is enthralling and the best character ever was.
Jared Leto (2016)
Academy Award-winning star Jared Leto took a swing in 2016 at DC's revered supervillain. It was the first big on-screen appearance for the Joker following Heath Ledger's role. With critics saying Ledger's performance was hard to beat and Leto certainly didn't.
As per MTV News, the actor's dedication to the role transcended to his off-screen conduct, "gifting" the cast and crew a multitude of disgusting things such as used condoms, dead pigs, or live rats.
Despite its overall negative reception, Suicide Squad (2016) resisted its reviews and became a box office smash. Cringey and crazy, sometimes it's hard to watch Leto's Joker.
Zach Galifianakis (2017)
The best-loved actor in The Hangover series voiced the Clown Prince of Crime himself in The LEGO Batman movie (2017), an animated comedy spin.
Zach Galifianakis appeared in the follow-up to 2014's hit LEGO movie, a vital resurgence of DC fan hopes after previous year's negative backlash of Suicide Squad.
Featuring non-stop action, Bat songs, preceding film jokes, and cartoonishly self-aware characters, the film earned a respectable 90 percent rating on Rotten Tomatoes, earning over $300 million at the box office.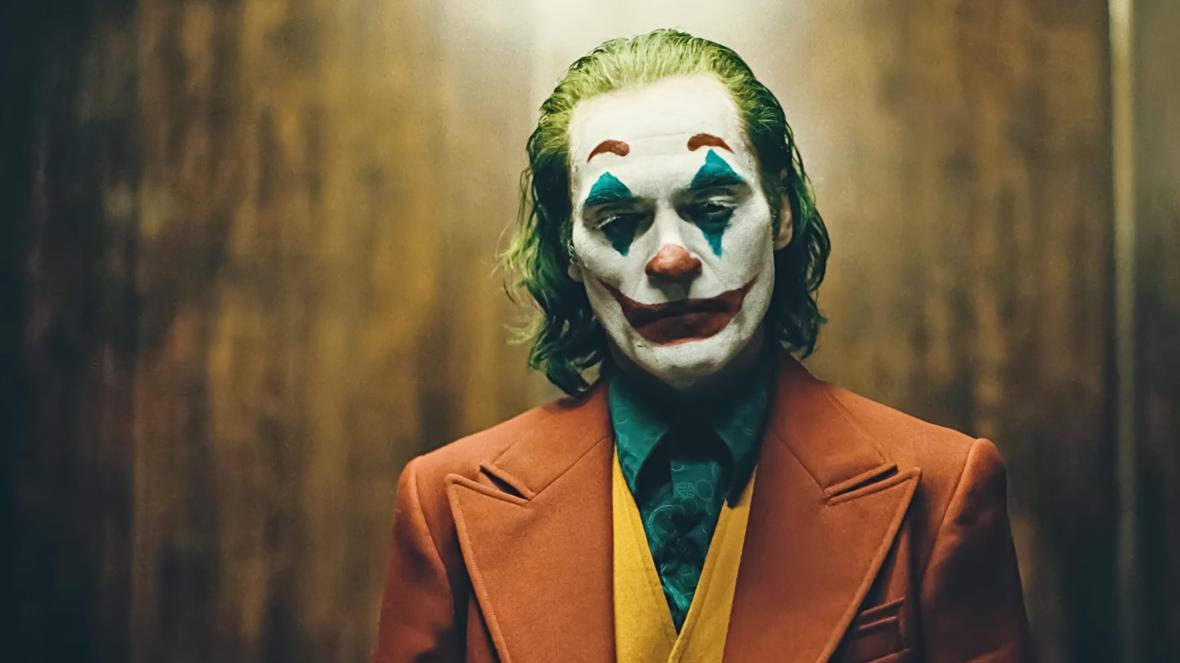 Joaquin Phoenix (2019)
Joaquin Phoenix's conception of Joker was its truly darkest, most authentic, and most dramatic. In Todd Phillips' Joker, the story of the villain starts as Arthur Fleck, a poor, mentally disabled man punished by society.
He takes this as an excuse to justify some heinous actions that provoke violence across Gotham. Phoenix's performance is outstanding, from little ticks to dancing to his narcissistic laughter.
But, it feels like Phoenix sometimes does too much. This Joker version is almost too real as if urging you to understand and empathize with the villain.
Conclusion
As one would logically expect from such prominence, the Joker isn't a simple role. Despite the long history of the character, there are a variety of ways the role can be played. Judging by above, the actors that were able to balance a dark character with some humor did it best.