This chapter built on the last chapter and Ouhon stating clearly there is no convenient strategy at this point.  I love the little things in this chapter, Shin silently clenching his fit for Bihei, Hon soldiers conversation, that Father and Son short talk, the look on the face of both sides general and etc. So let us break down and speculate the events of Kingdom Chapter 580. But before that, there is a notice for you. The article ahead holds massive spoilers so continue at your own risk. Follow to our Twitter and Facebook for latest updates. Let's Start!
Kingdom Chapter 579 Summary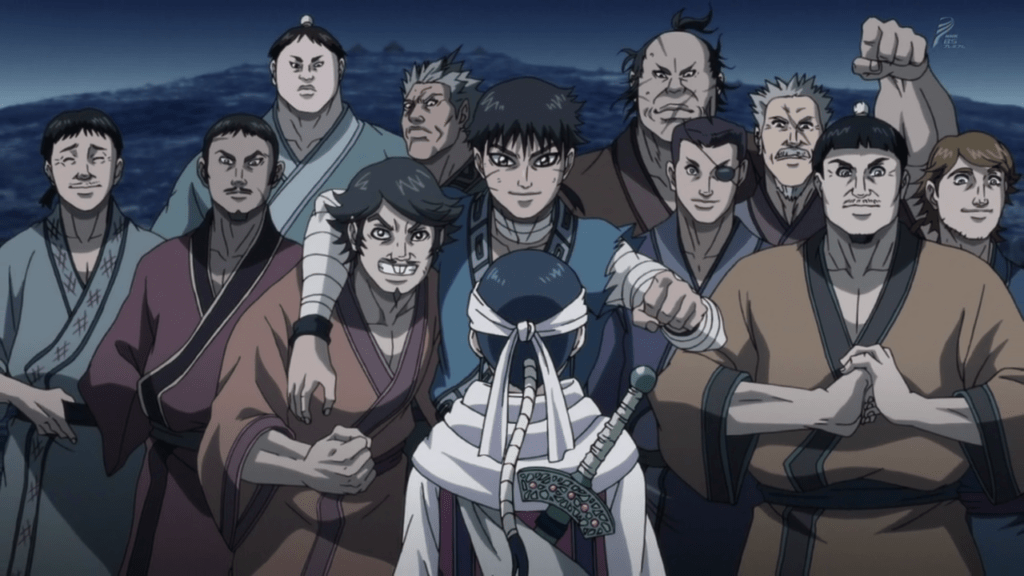 The gathering of the guys tired, hungry and discouraged nearly accepting an incoming certain defeat is really well done by the author. Then come the speech and the hype who follows it ending in the heavy weighted "Charge." Definitely one of the best chapters of the manga event if there's no fight in it. Can't wait for the next chapter, praying it will not be a switch to Kanki battlefield.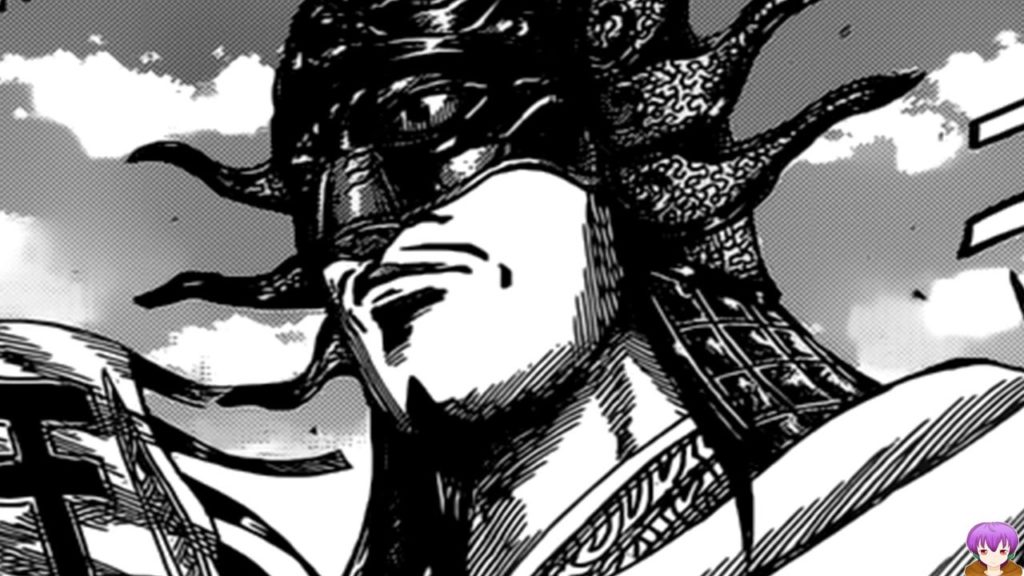 This has been set up both since Ouki and Sei, both managed to accomplish the nearly impossible by motivating people who admired them, Shin is still, in comparison, small to them, but the fact that this has always been a significant part of Kingdom is pretty obvious and factual, so you are a bit late to claim people do not become better fighters by getting motivated. 
Kingdom Chapter 580 Spoilers



They still haven't fought yet but I can't wait to see these awakened units! That last bit with Shin having his army do an all-out charge was super reminiscent of Duke Hyou. Also, they'll probably have the most energy at the start of the day. They've been fighting for days and have no food left, so it'd be a long shot to expect them to turn things around at the end of the day after hours of fighting. Seems like something the enemy army would be prepared for in that situation though. 
Shin is going to lead them himself as an instinctual general and prove he is a capable general himself without Tens strategy. If strategy no longer works, the only thing to do is to work your men up into becoming demons and go for a full assault, taking advantage of the sudden shift in momentum. Shin showing why he's the commander and not Ten.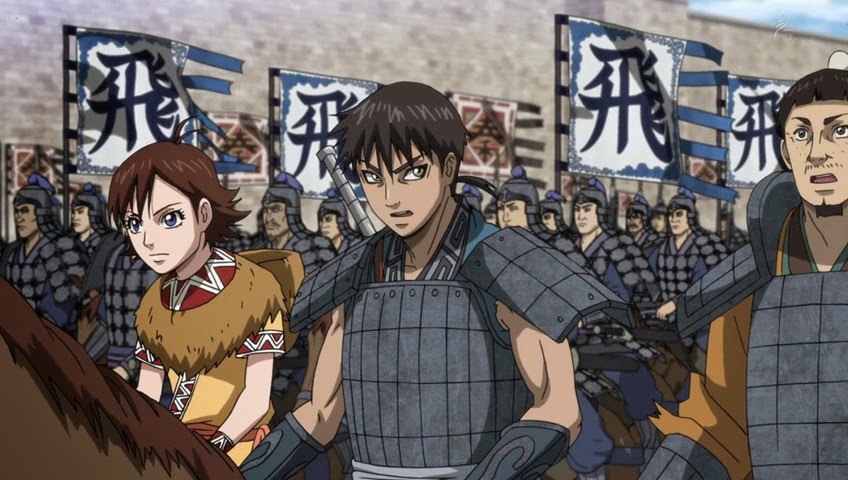 Kingdom Chapter 580 Release Date
The next chapter of Kingdom is going to release on 14th November 2018.