We often go through life struggling to complete simple tasks due to lacking the proper tools needed or because the tools we have are just not that well designed. This raises the question — surely there is a better or easier way to do this?
And the answer to that question is — yes, there are easier and simpler ways to do it. This article will explore 30 life-hack products that will make you mad at yourself for not knowing about them. Each of these products is guaranteed to make your life just that little bit easier.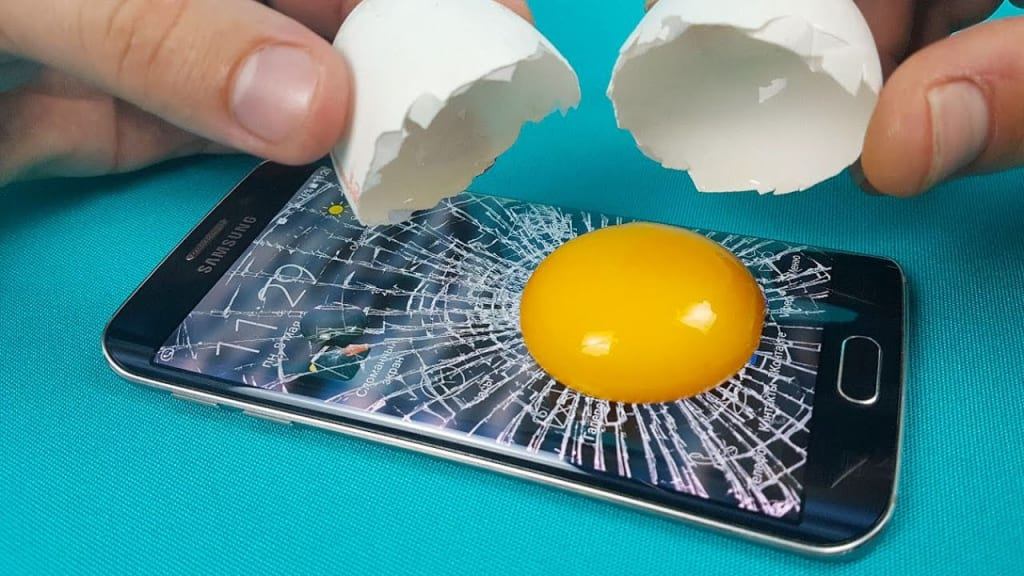 Hard-boiled Egg Timers
Nothing beats the versatility and palate-pleasing taste of a good, hard-boiled egg. The only issue is trying to boil them just right.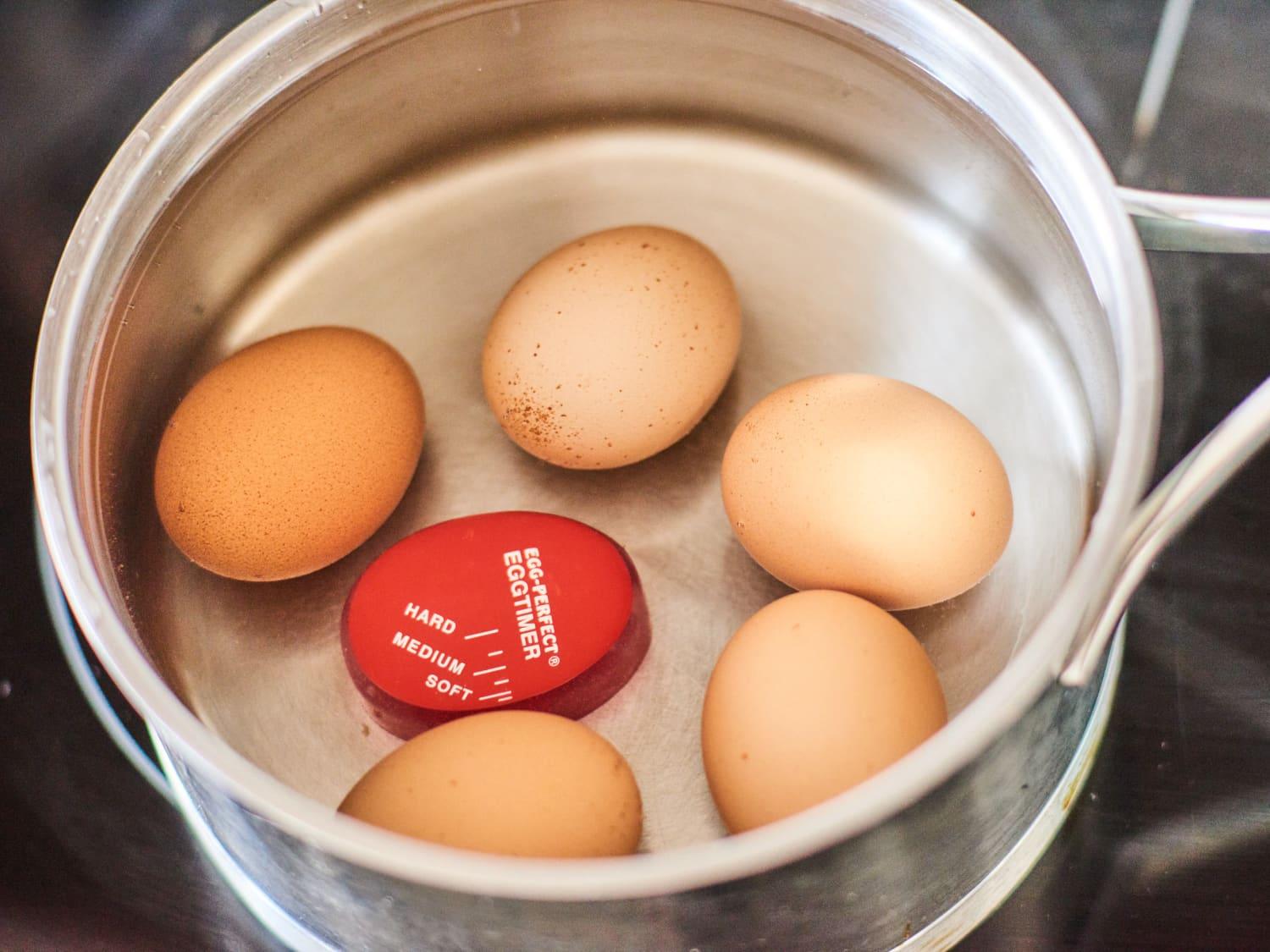 The solution to this problem? Get yourself a hard-boiled egg timer, a simple yet ingenious solution that is guaranteed to make your eggs just as you want them every time.
Simply place the timer into the same pot with your eggs and watch as it changes colors for soft, medium, or hard-boiled eggs.
Hair Chalk
Experimenting with one's hairstyle can be a revitalizing and cathartic exercise, with funky hair dyes being a popular choice.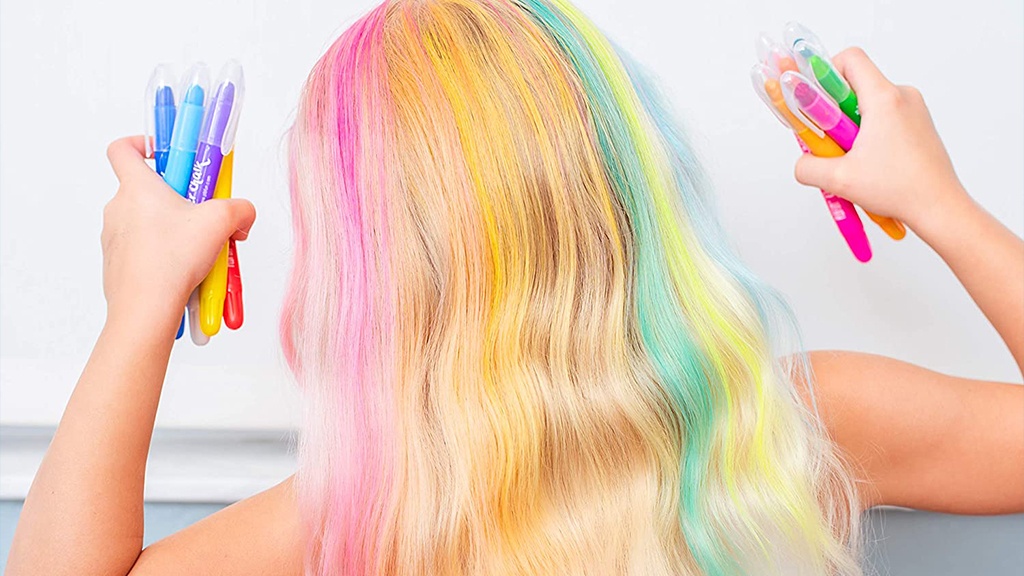 However, not everyone wants to experiment with colorful hair dyes for fear of damaging their hair with chemicals. This is what makes hair chalk a great alternative.
Hair chalks are a more natural way of giving your hair some color that won't harm it as much as other permanent dyes while also being easy to wash out.
Pineapple Corer
Pineapples are arguably one of the tastiest fruits you can eat, but they can be a mission to peel.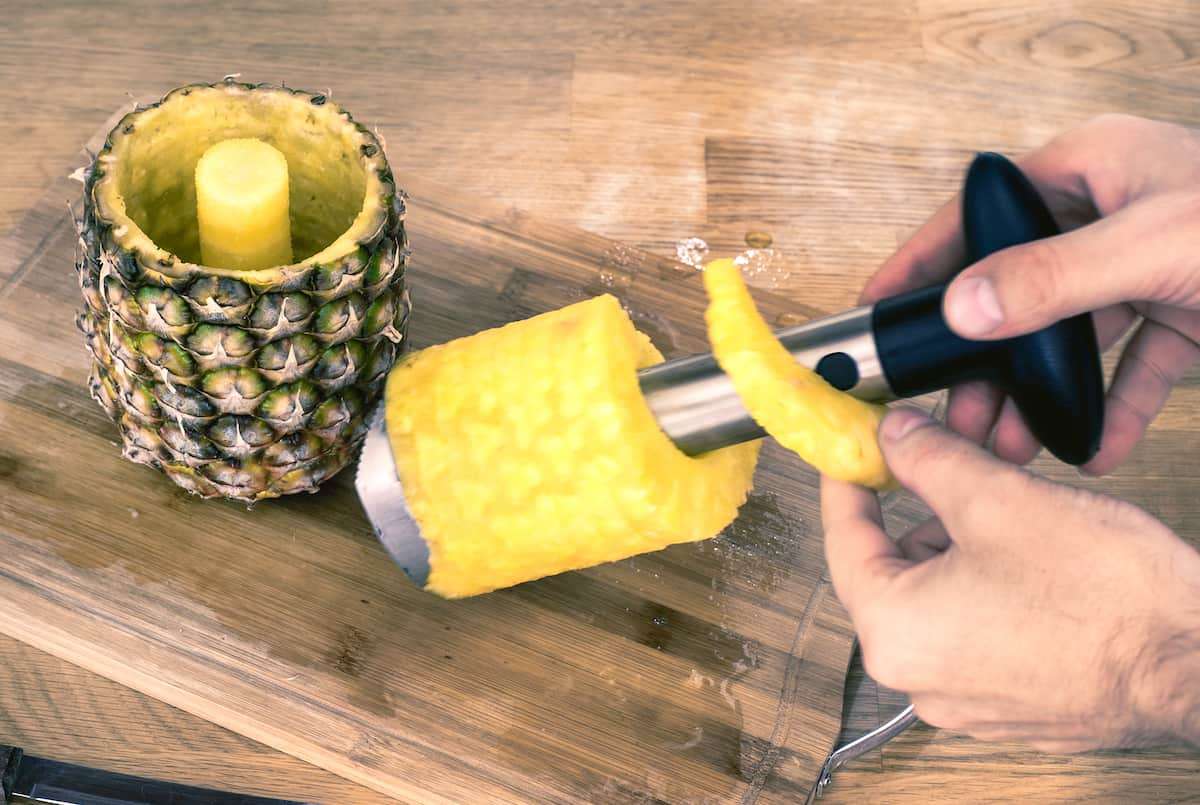 Save yourself the hassle by buying a pineapple corer, a nifty gadget that will do the job in no time.
Simply chop off the head/top of the pineapple and place the corer in the center; after that, turn the handle much like a wine corkscrew allowing you to pull it out perfectly.
Satin Pillowcases
Curly-haired people are all too familiar with the struggle of trying to maintain their curls for as long as possible.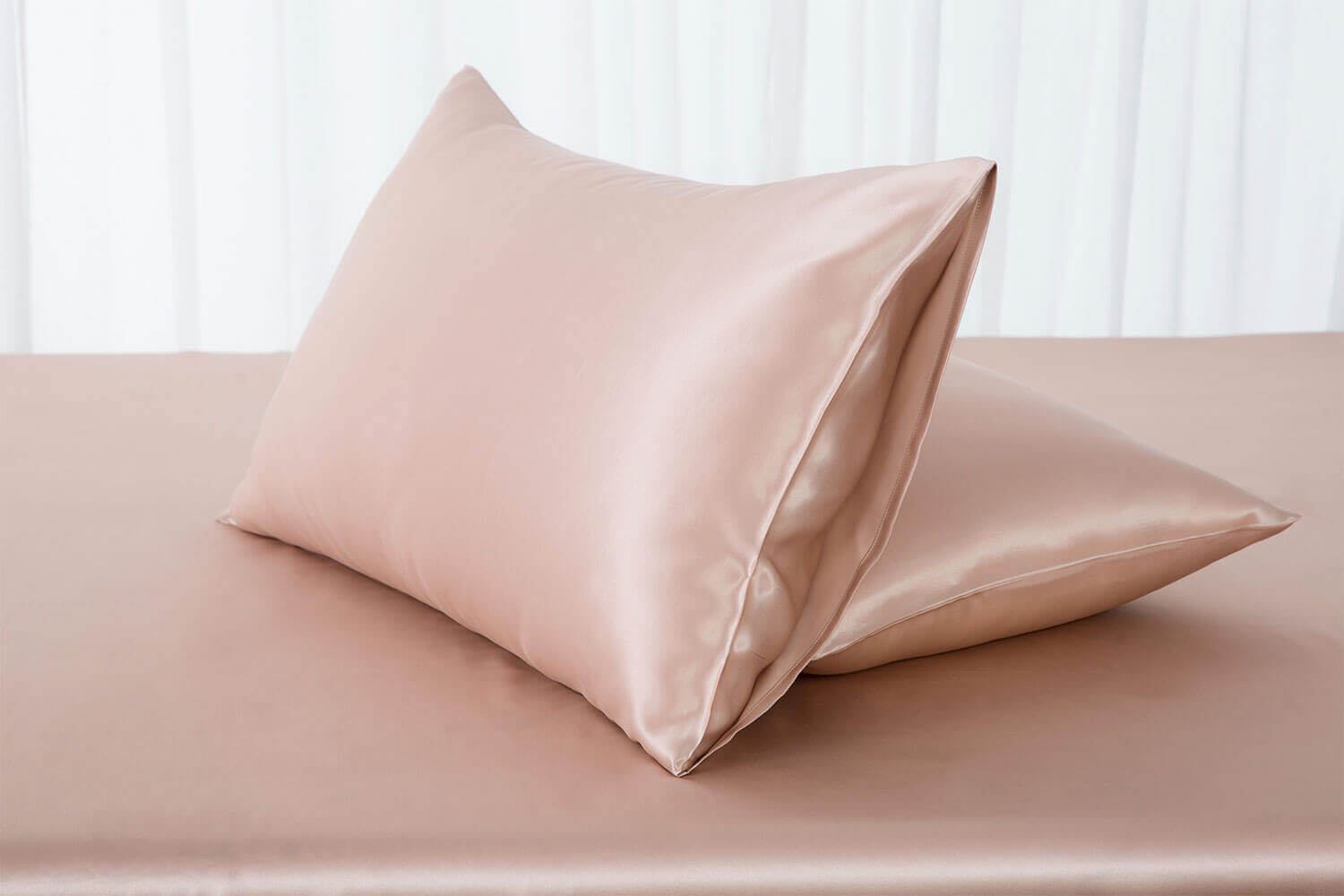 Satin pillowcases are a must-have inclusion to the arsenal of anyone with natural curls, allowing you to wake up in the morning with fewer knots and tangles to worry about.
A pair of satin pillowcases will be a hair-saving investment you and your curls will not regret any time soon.
Tupperware and Plastic Lid Organizers
Trying to keep your plastic container cupboards organized and neat can seem like a never-ending battle.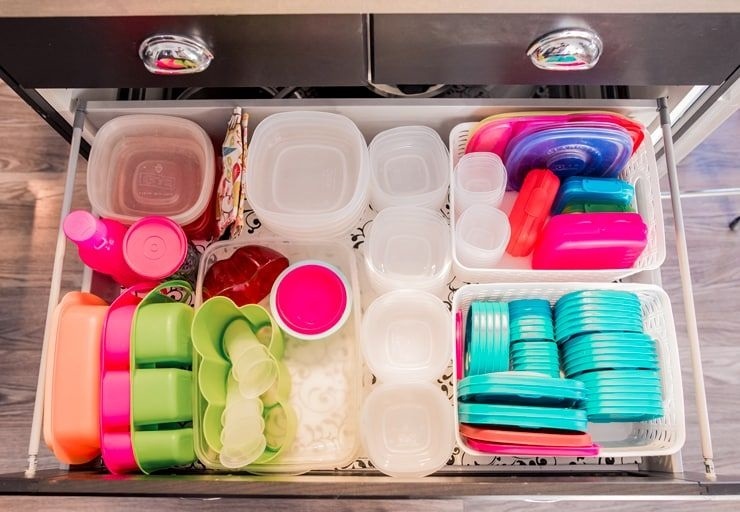 Lid organizers are an easy solution to the problem that will allow you to neatly stack, pack and keep all your plastic lids together in a tidy and organized manner.
Lid organizers are a worthwhile purchase that will keep your lids and sanity together, keeping your kitchen neater and easier to use.
Pancake Mixer Bottles
Some things are always better when made at home. Pancakes are no exception and are easy to do with this simple trick.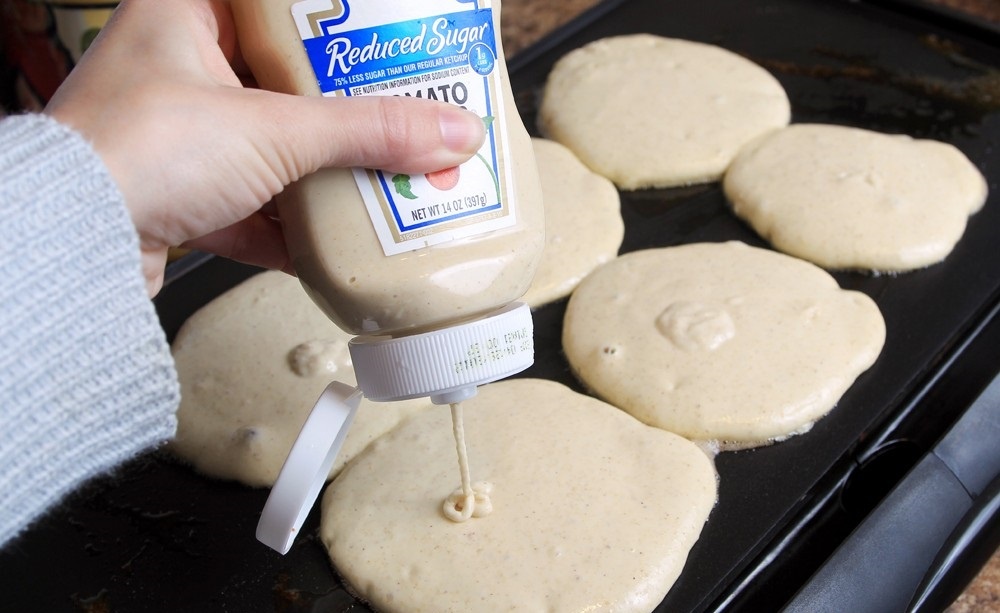 Pancake making can be messy and slightly tricky at times due to spilling the batter or pouring too much and ruining the shape. Not anymore — introducing mixer bottles.
Simply pour your pancake batter mixture into any squeezy bottle for an easy and mess-free way of pouring the batter into the frying pan. Simple, quick, and ready to eat!
Air Fryer
Fried foods are delicious, that's a fact. What's not nice is the mess cooking it can make, not to mention the oil.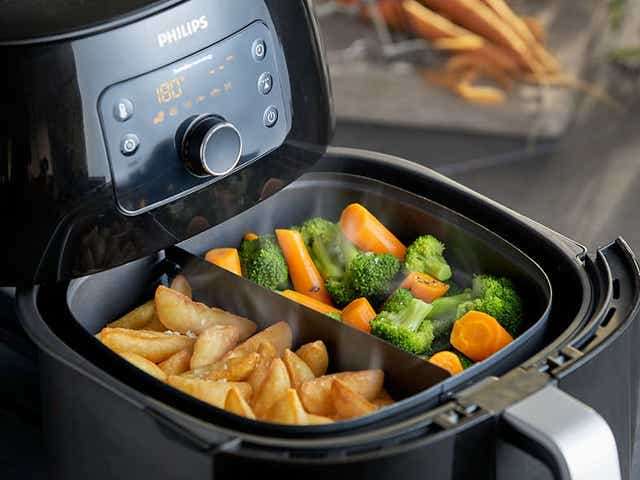 This is where air fryers come in, offering you simple, healthier, and easy to clean kitchen appliance that will prepare some truly delicious fried chicken, vegetables, and chips.
Air fryers will allow you to enjoy all these fried goods without having to worry about all that greasy oil or cheating on your diet.
Grout Pens
We all know that no matter how hard you try or scrub that some grout stains will just not come off.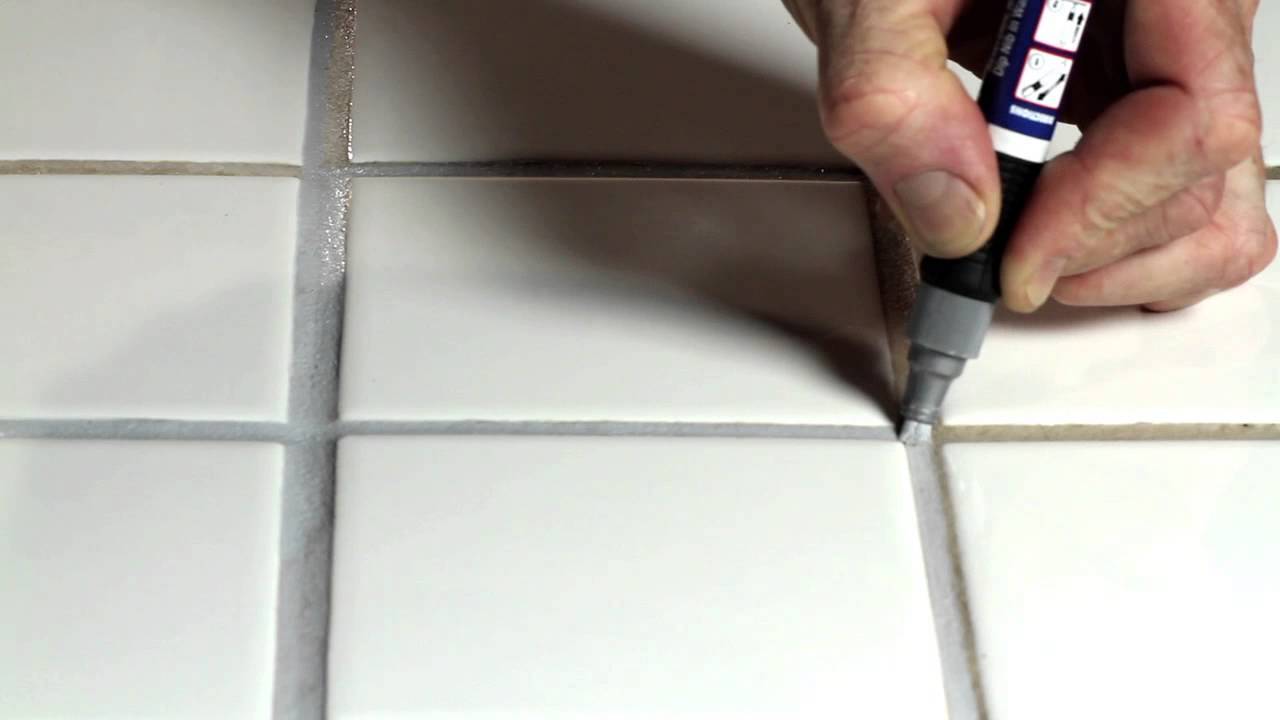 It is in these situations that grout pens might become one of your favorite house tools. Simply run the pen along the grout between your tiles to make them look brand-new.
Using grout pens should never replace proper cleaning and elbow grease, but it does not hurt when you need to make the place look more presentable.
Hands-free Hairdryer Mounts
Long hair can be a mission to take care of and sometimes requires more hands than you can possibly provide.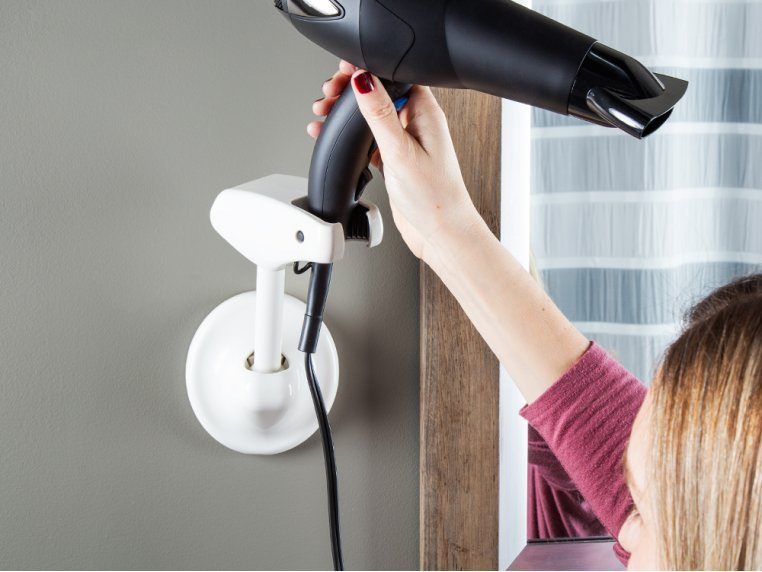 It is times like these that hairdryer mounts/holders can be a real time-saver, letting you comb and manage your hair while it blow-dries your hair hands-free.
Easy mount the holder onto your bathroom wall, place the hairdryer on it and turn it on. As simple as that.
Portable Water Dispenser Bottles
Keeping your pup hydrated during walks can be difficult at times, with bottles and bowls being cumbersome or leaky.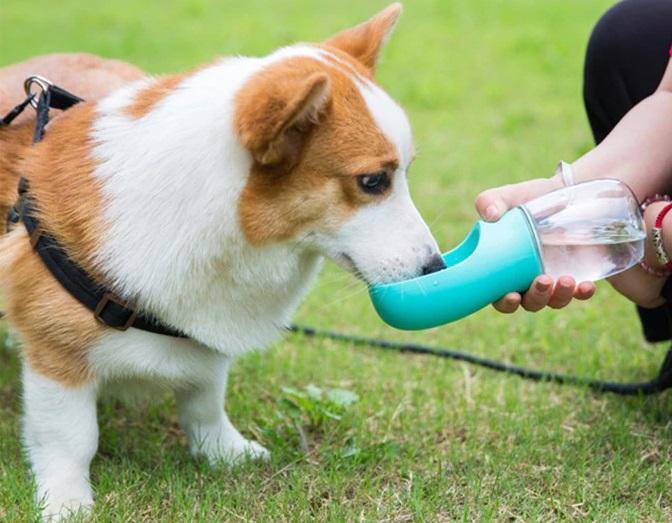 You should, instead, get a portable water dispenser bottle that is designed not to leak and dispense small amounts of water at a time. Some even have little bowl attachments.
You will not regret purchasing one of these, allowing you and your pup to enjoy your walks to the fullest.
Insoles
We all have that pair of shoes we love and hate wearing because they look great but are so uncomfortable.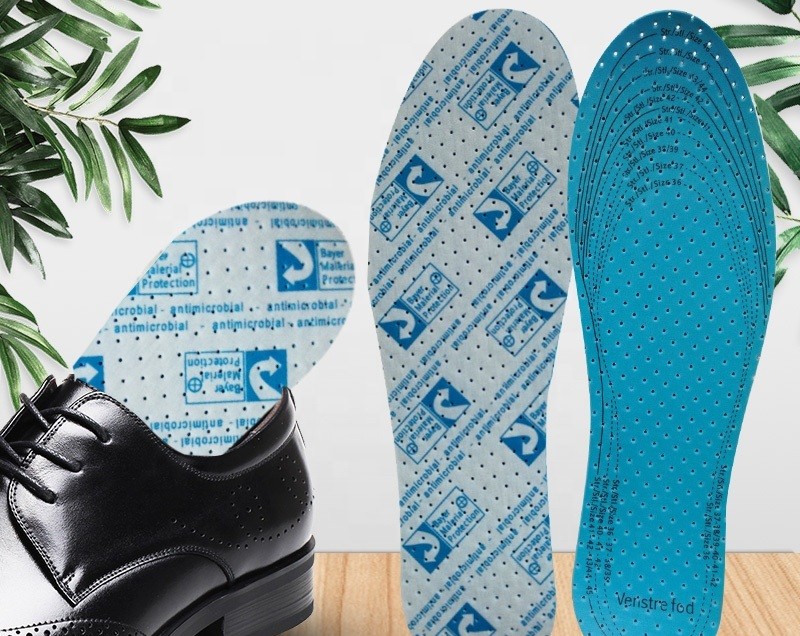 If this resonates with you, a simple solution would be to purchase a pair of cotton insoles to add some cushioning for your soles and blistered feet.
You will punch yourself for not buying these sooner, but at least your feet will forgive you. Walking will never be as unappealing again.
Flexible Dish Brushes
Dishwashing can be annoying, but nothing beats the pure frustration of not being able to reach those hard-to-reach spots.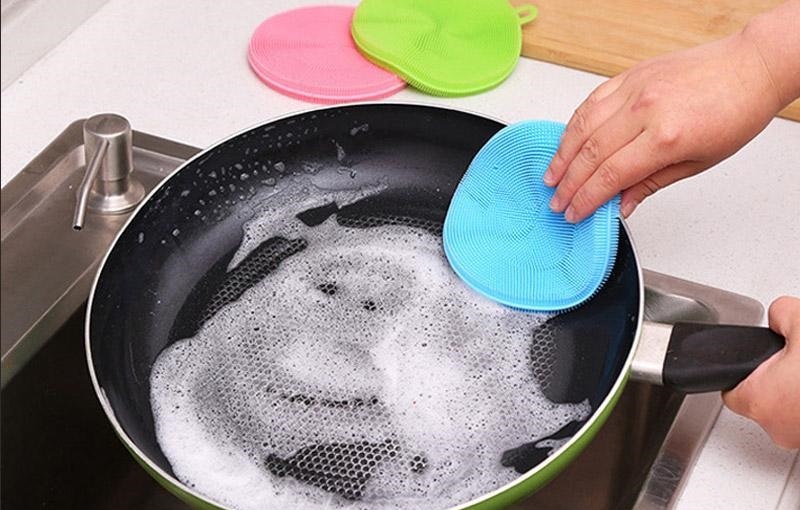 But not even those stubborn stains will be able to survive a flexible dish brush, with its long and flexible handle allowing it to bend and reach just about any spot.
Washing dishes can be made so much easier with just the right tools on hand, so why not make your life easier as well?
Body Wipes
Proper hygiene and washing should never be compromised, but sometimes you just don't have the option. Cue body wipes.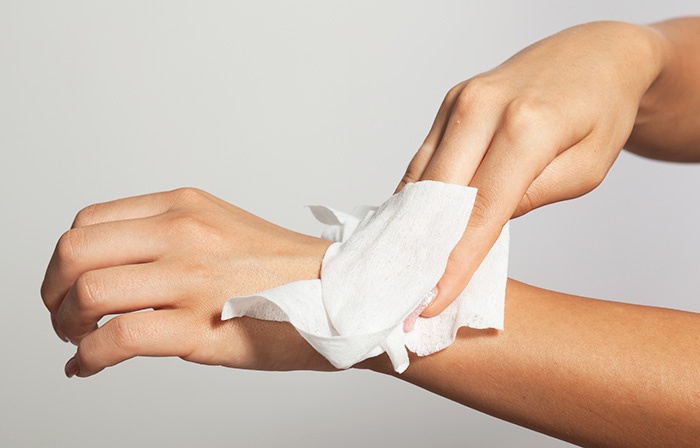 Whether you weren't able to shower or just need to freshen up after gym or walking to the office, body wipes are a great way to wipe up that sweat and smell.
Whatever the situation, you cannot go wrong with keeping a packet of these on hand. You never know when you might need them.
Flat Whisk
The whisk is a trusted staple of any chef's kitchen, but they are not easy to clean or store.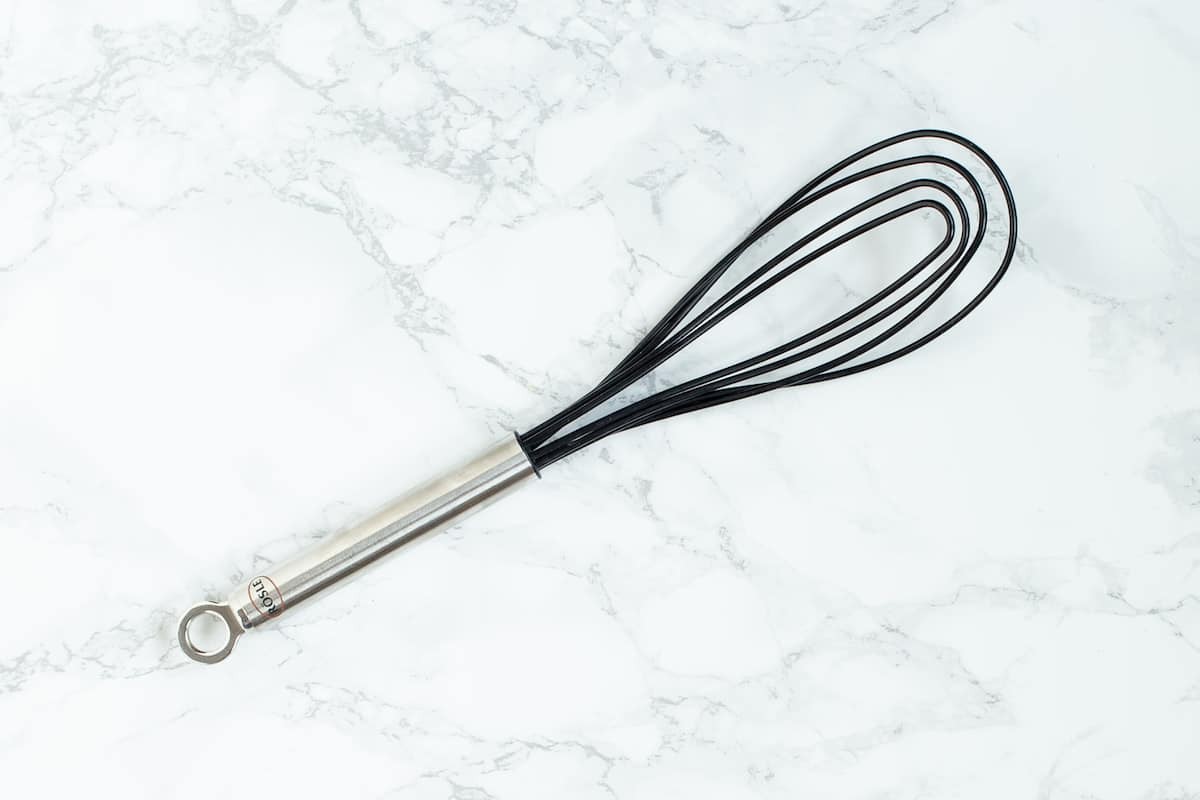 Flat whisks solve both problems, ditching the old, rounded design for a flat design that is easier to store and clean.
Kitchens, by their nature, can become cluttered very quickly, but new designs like the flat whisk will piece by piece make kitchen management more manageable and easier.
Makeup Removal Cloths
Taking care of one's skin is very important, which makes removing makeup with chemical products counterproductive and harmful.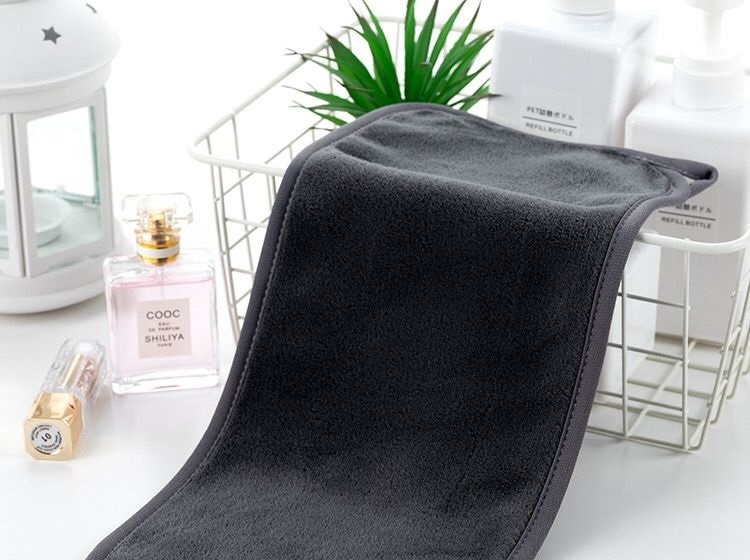 A healthier and more skin-friendly alternative is to get a makeup removal cloth generally made with a microfiber or cotton blend that easily removes makeup with just water.
Even heavy foundations and mascaras will not be a match for it. Easy to use, reusable, and machine washable, the perfect chemical-free solution.
Bamboo Charcoal Air Purifier
Are you struggling to keep your cupboards, drawers, shoes, and rooms fresh-smelling without relying on harmful aerosols? Not for much longer.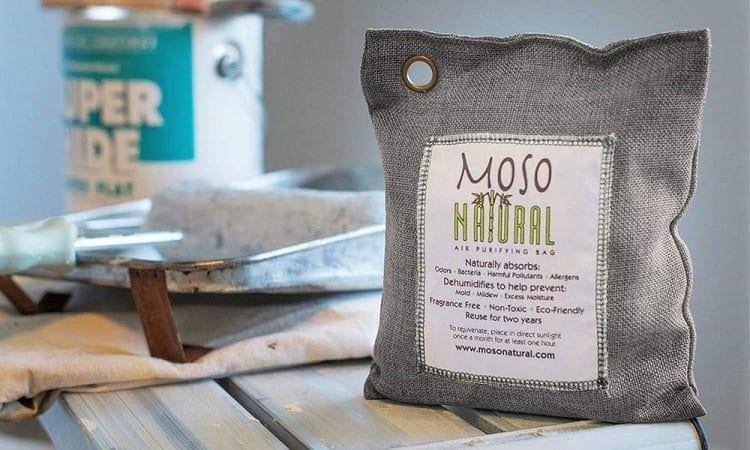 Bamboo charcoal air purifiers not only absorb bad odors but also absorb bacteria and moisture keeping your draws and clothes free of mildew and dampness.
These bamboo charcoal fresheners are eco-friendly, do not produce any smells, and can be kept and reused anywhere from up to 1 to 2 years.
Ethylene Gas Absorbers
Fruit and vegetables are an important part of our daily diet. The only issue is that they always spoil so quickly!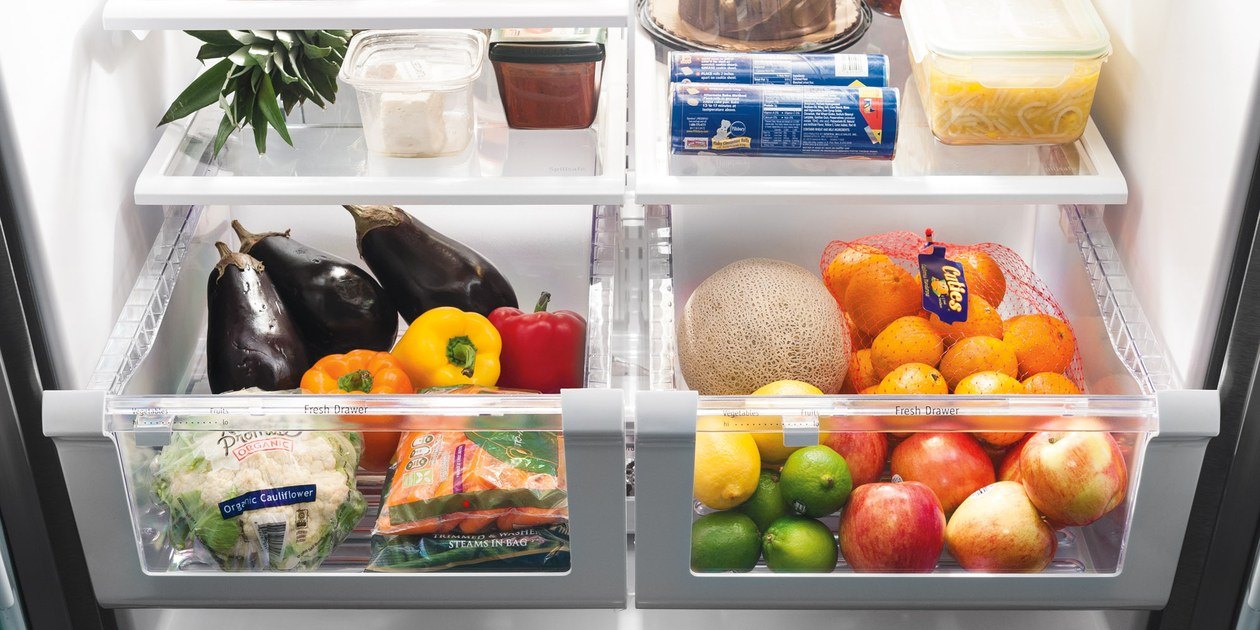 The culprit for this is ethylene gas, a naturally occurring chemical/hormone that makes fruits and plants ripen and flower. Ethylene gas absorbers are a great way to slow down this process.
These absorbers will absorb the gas as it is released, keeping your vegetables and fruits fresher for longer. Simply place it in the same draw with your veggies and let it do its job.
Travel Belts
Traveling can be tricky, what with having to hold this bag and that bag all at the same time.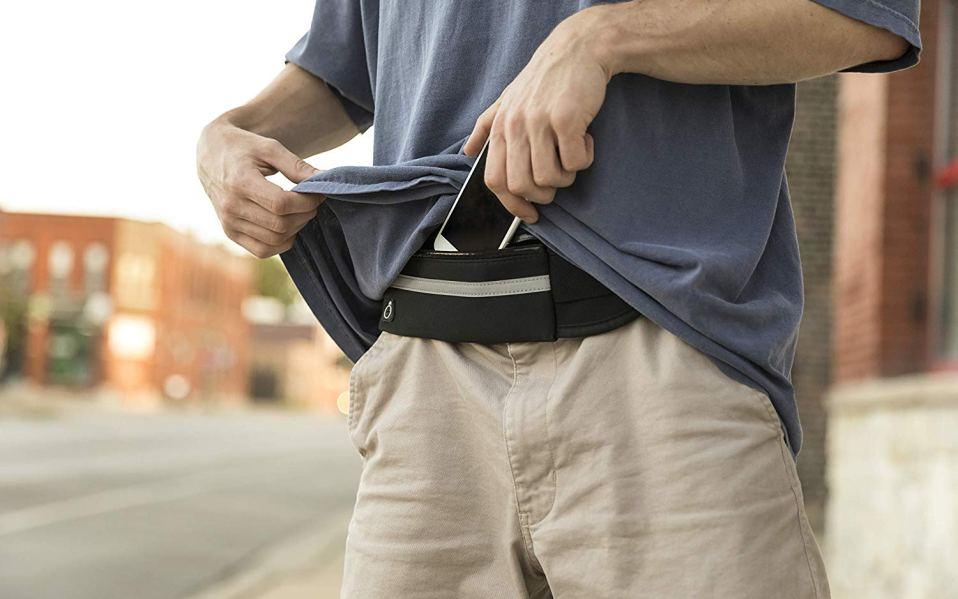 Travel belts are there to make things easier for you, letting you securely fasten your purses, totes, and suitcases together, keeping everything in one place.
Travel belts won't only make traveling more manageable but will also let you travel and move around in style as you do so.
Salad Cutting Bowl
Cooking is a lot of fun, the clean up though not so much. Unless you could do the job with few items…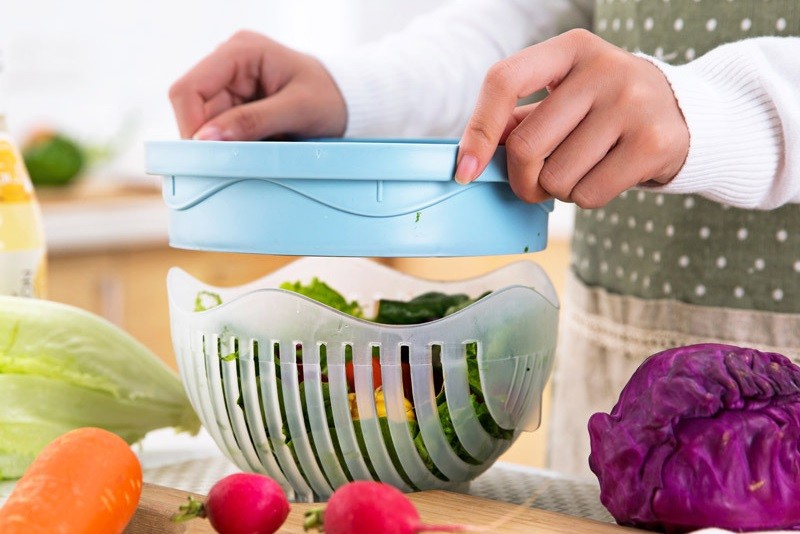 Salad cutting bowls combine cutting boards, spinners, strainers, and serving bowls into one product with an easy-to-use design that will suit your every need.
On top of that, most salad cutting bowls are dishwasher friendly and free of BPA's.
Adhesive Shower Steps
The shower is both the best and worst place to shave your legs. A problem that shower steps might solve.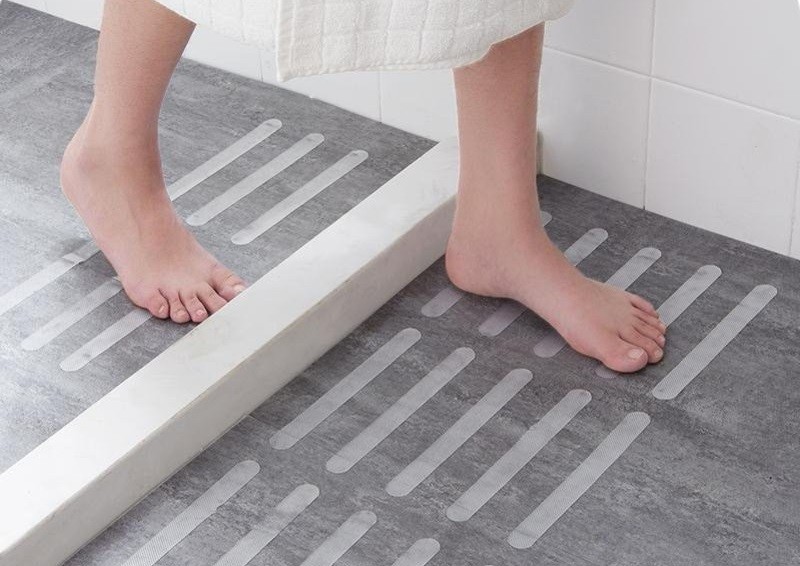 Adhesive shower steps make shaving and doing your legs so much easier providing you with a step that you can attach to any corner thanks to its strong adhesive hold.
The steps are easy to attach, with the adhesive taking about 3 minutes to fix itself to your wall. From there, it's smooth sailing or shaving.
Food Slicing Boards
We often wrongly assume that cooking takes long when in actuality, it's all the chopping and prepping that takes the time.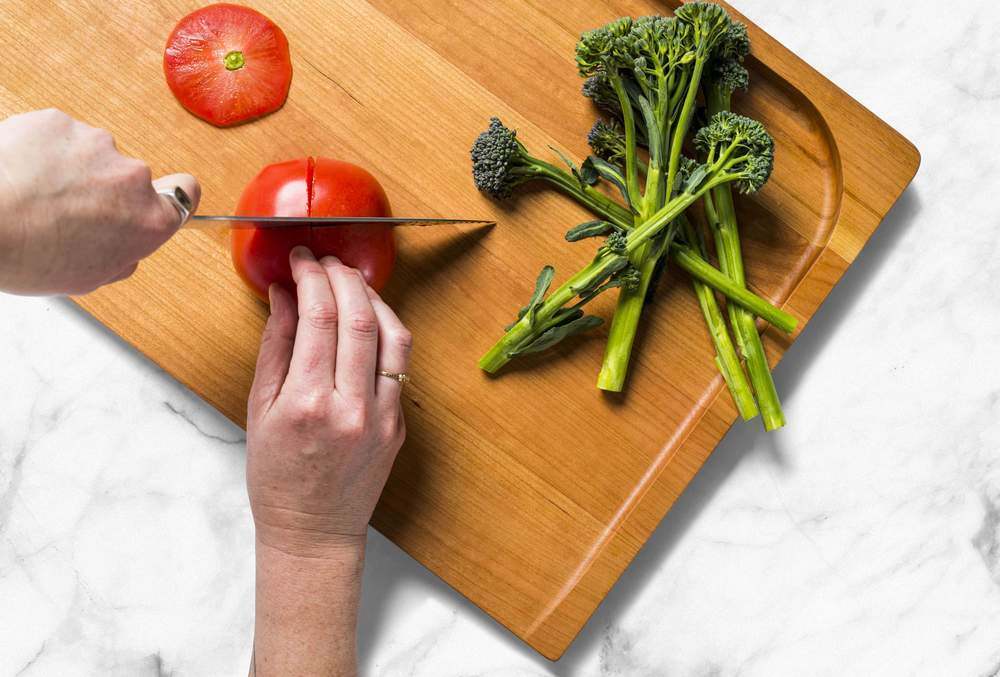 Food slicing boards replicate the same design of paper cutters, only now for food. Perfectly slice up vegetables, fruits, and pieces of bread in no time with its stainless-steel blade.
These slicing boards will end up saving you so much time, allowing you to finish up quickly and spend the extra time relaxing.
Ergonomic Armrest Attachment
Working desks and office chairs are not always a match made in heaven due to odd sizes and lengths.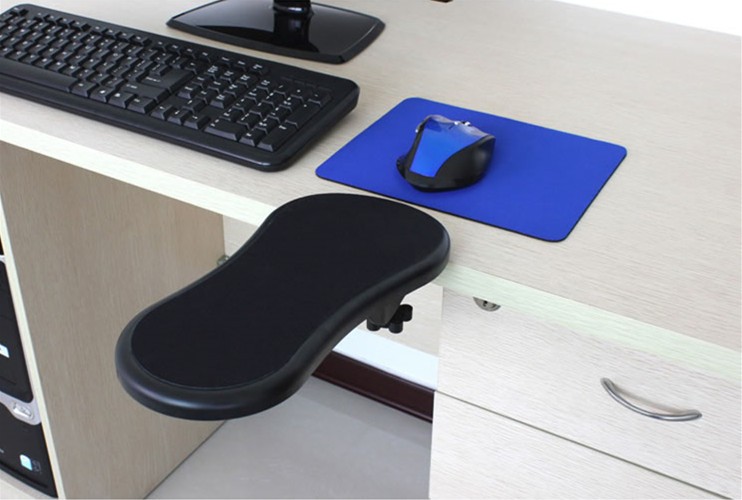 A simply ergonomic armrest might just solve the problem for some. The armrest attaches to the end of your desk, providing your arm with some support as you work.
It's items like these that will make the whole working process easier and keep you going for longer without having to deal with awkward pains or numb arms.
Herb Scissors
Fresh herbs add so much depth and flavor to meals, but finely chopping them up does take some time.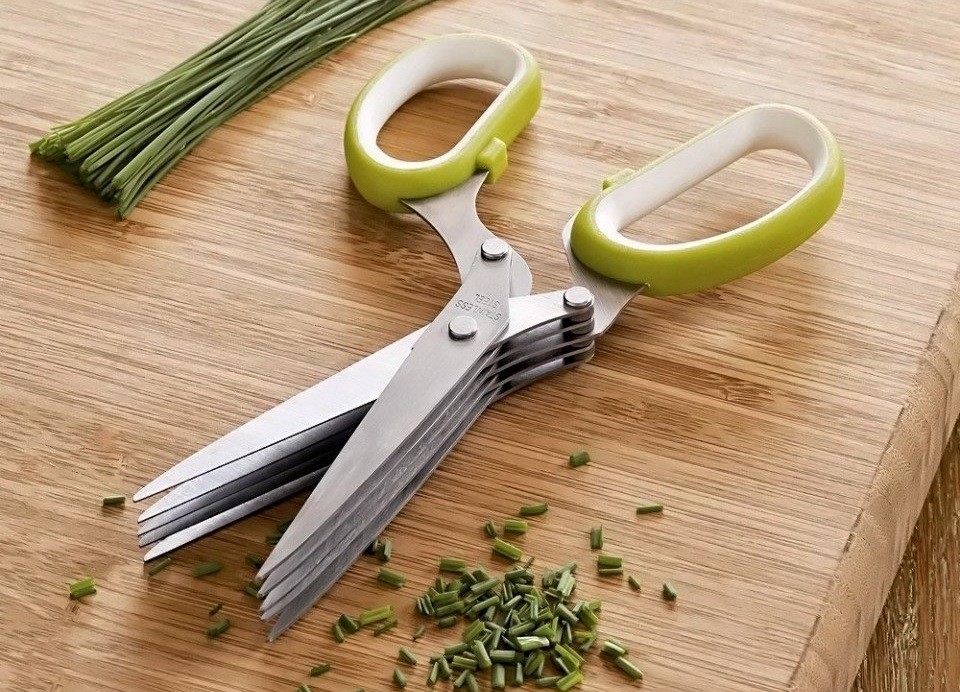 Make the job quicker for yourself by purchasing a pair of herb scissors, a regular pair of scissors just with 3-5 extra blades to get the job done faster.
A nifty kitchen tool that is just perfect for chopping up herbs and leafy greens in no time at all.
Toilet Sanitizing Spray
Public toilets are disgusting. No argument. But sometimes they are your only option, which makes this product a must-have.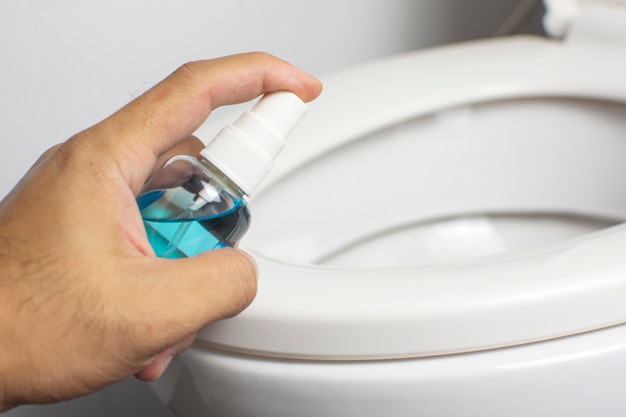 Toilet sanitizing sprays are designed to kill up to 99% of all bacteria and germs around the toilet, which will, hopefully, make using the toilet more manageable.
An essential inclusion to any germaphobe's arsenal. One that you won't regret buying when you find yourself in a toilet emergency situation.
Collapsible Colanders
Colanders are great, but they can be cumbersome to use and store at times. Except for this one.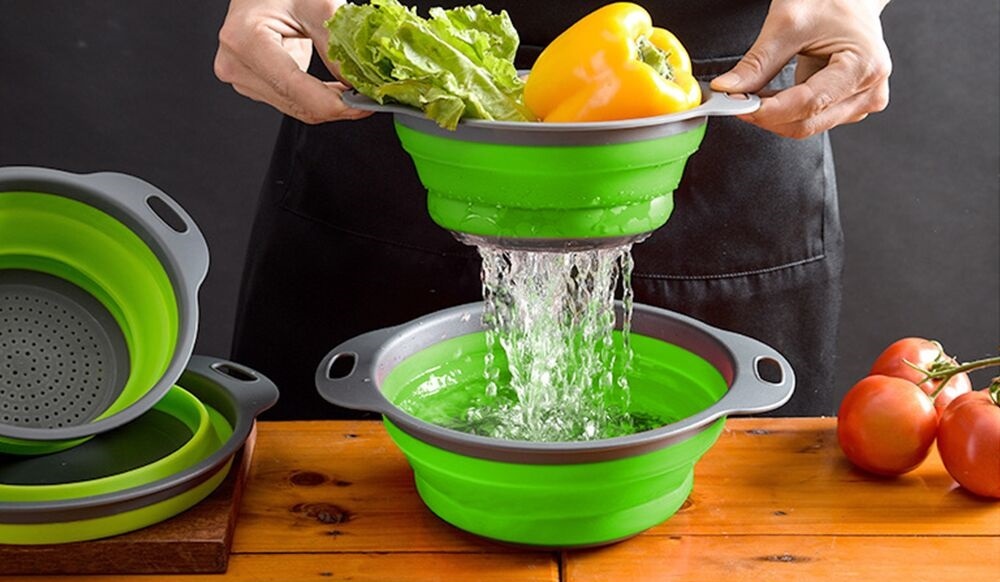 Collapsible colanders have a more compact design that makes them easier to store, but the main attraction is its extendable arms, allowing you to securely place the colander above your sink.
You won't have to worry anymore about holding the colander with one hand and the pot with the other after getting this amazing product.
Wool Dryer Balls
Are you looking for a chemical-free alternative to fabric softeners and sheets that can do a better job?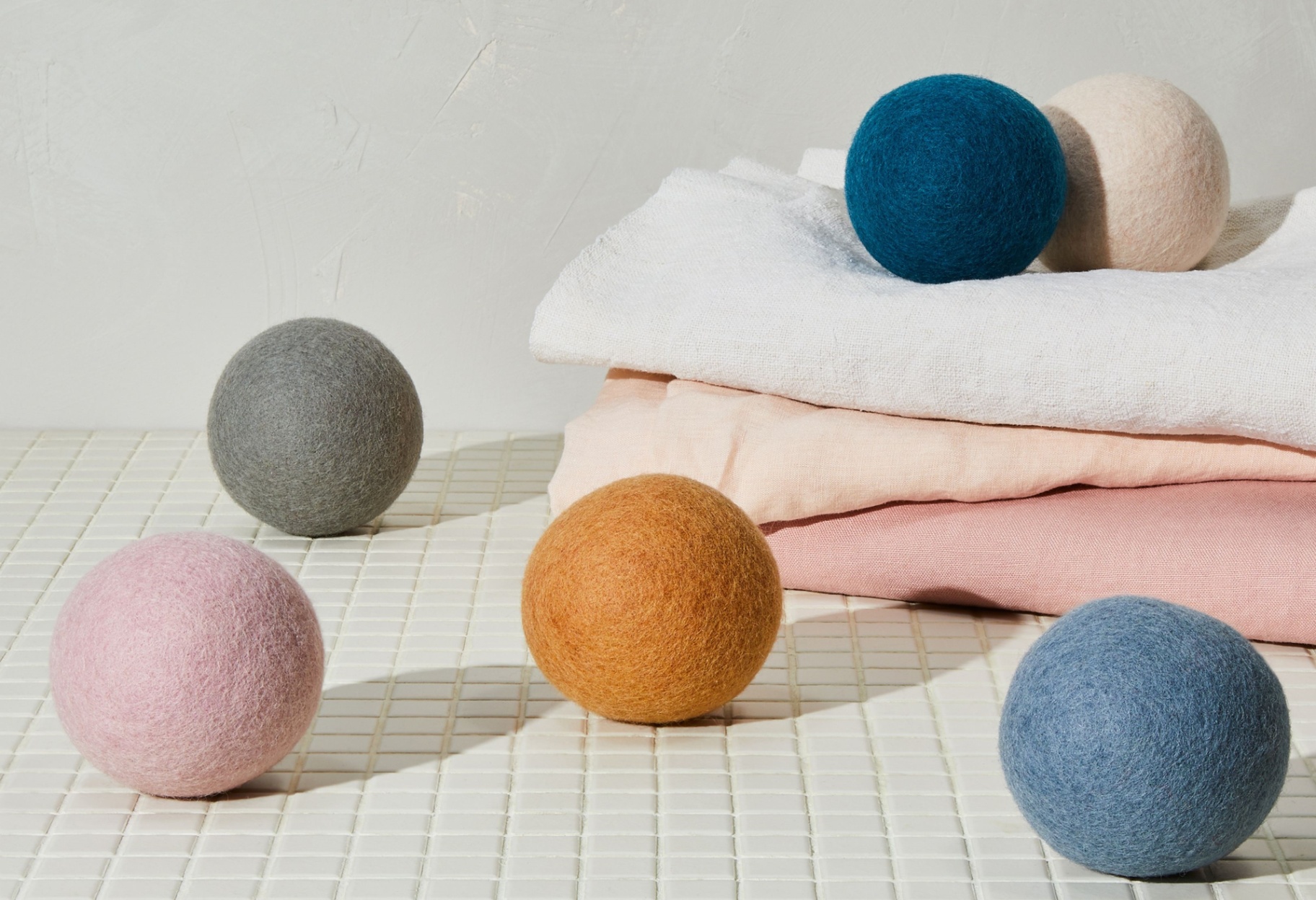 Well, if so, wool dryer balls are the perfect thing for you as they don't contain any of the chemicals that can gradually reduce the absorbency of your athleisure and towels.
Not to mention that they will speed up the drying time while in the dyer by attracting and absorbing excess moisture and reducing that electricity bill at the same time.
Multitool Griller Tong
Nothing beats the taste of flame-grilled foods and meats, but it's so much better with the right tool.
A multitool griller tong is just what you need to up your grilling game. Complete with a spatula, fork, and toothed tong attachment that lets you do it all with one tool.
Grill in style effortlessly with this multipurpose tool, which can also open those ice-cold beers of yours while you relax by the fire.
Compressed Face Wipes
Summer is great, but also not so great, what with all the sweating. Especially if you have a presentation to make.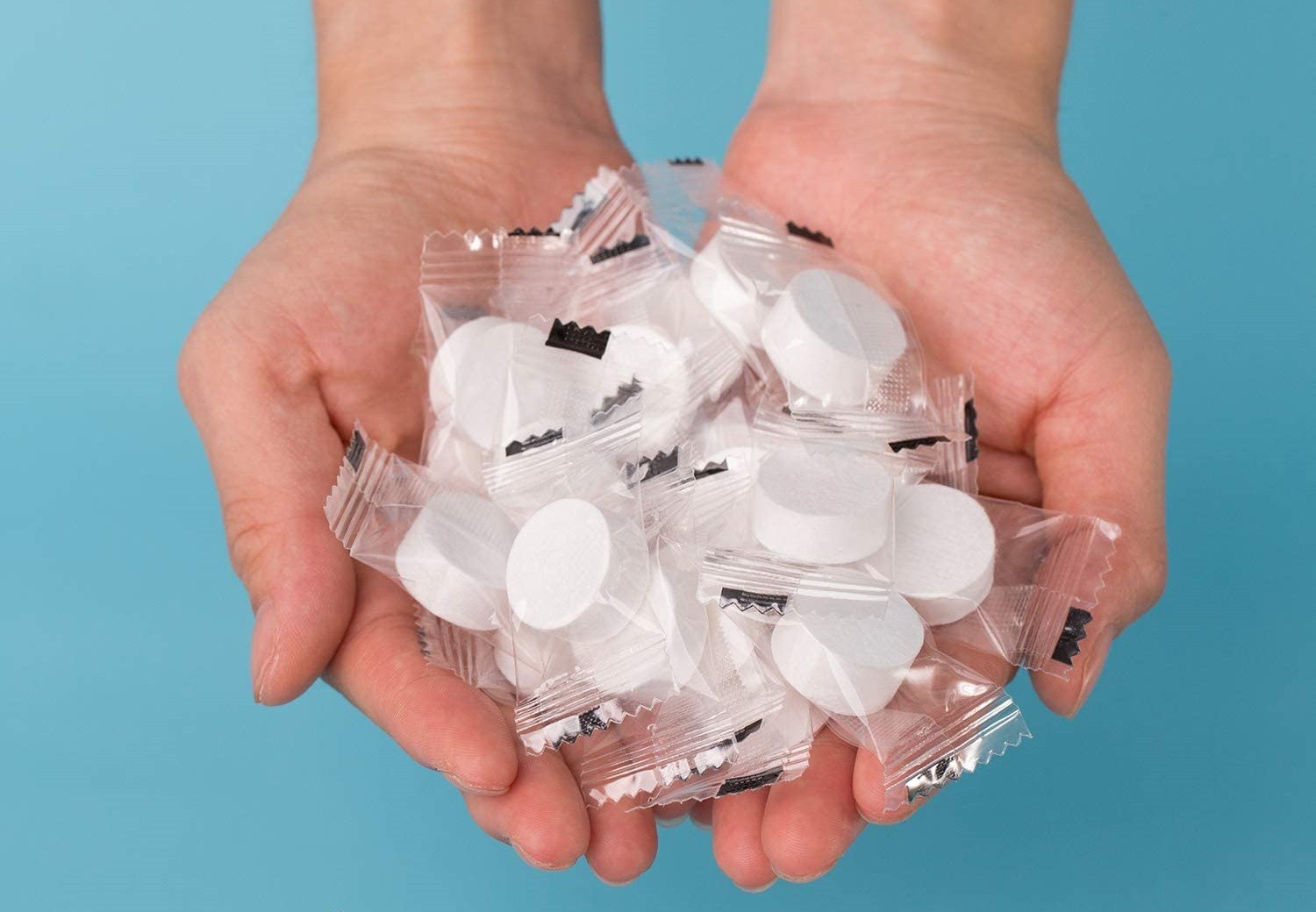 But fear not, as compressed face wipes are just what you need. Simply add just a little bit of water to the tablet-sized cloth and watch it expand.
This ingenious design makes them easy to carry around and use at a moment's notice. You could even keep one or two in your jean or jacket pocket for emergencies.
Silicone Panhandle Cover
Most of us have probably at some point burnt our hands on those exposed cast iron pot handles.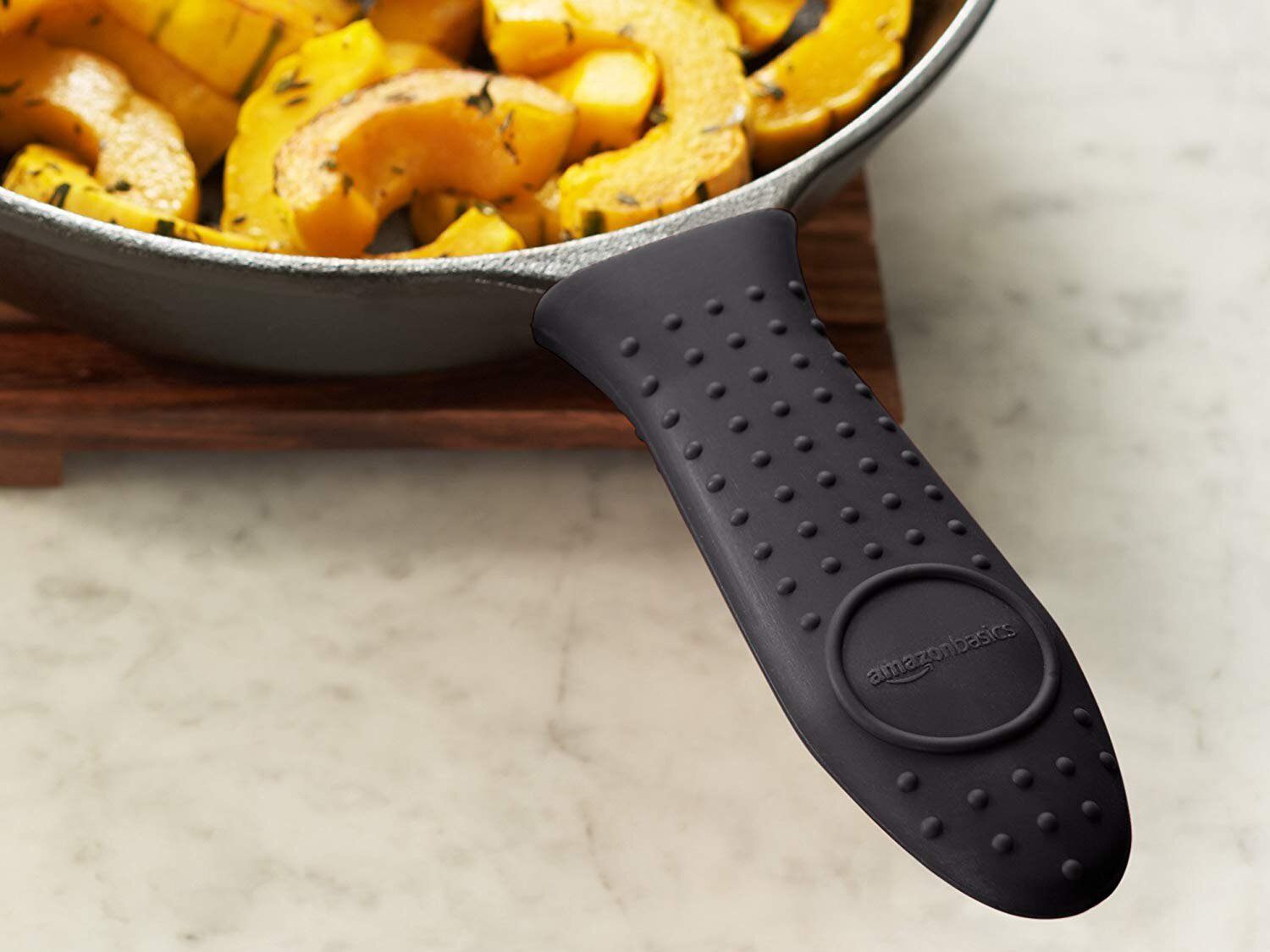 If you fall into this camp and still repeatedly suffer from it, then a silicone panhandle is just what you need, offering you some much-needed protection.
A simple silicone sleeve with a heat resistance of up to 400 degrees Fahrenheit that will keep you blister-free as you cook.
Bag and Packet Sealers
The issue with a lot of snack food bags, like chips packets, is that you cannot ever properly close them.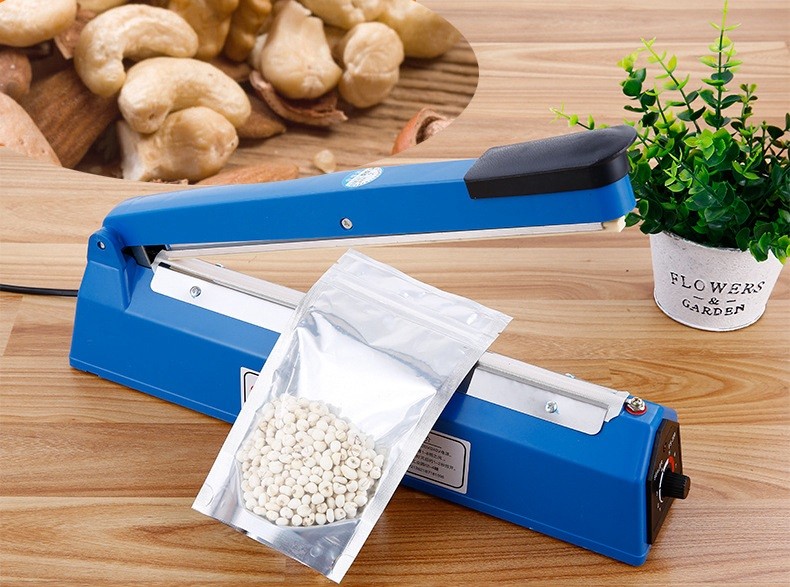 An electric bag sealer is just what you need, using it to heat seal your snack packets to keep them fresh and bug-free, using its cutter to reopen them later.
Most bag sealers are battery-powered and can be charged using a simple USB plug. They also come with a magnet attachment that makes them a great fridge decoration!
Summary
And there you have it, 30 life-hack products that are just perfect for you or a friend as a gift.
Either way, at least 1 of these items is sure to make your life easier, more organized, and just more fun!