Most people today could probably name every single Disney princess there is, but what of real-life princesses? Besides the British royal family, the other royal families of the world seem to remain only in the consciousness of their own countries.
This article will give you a quick trip around the world, exploring the lives of 24 real-life princesses from Europe to the Middle East and Africa to Asia. Join us as we see how these modern princesses go about their lives and how they've adjusted to the modern world.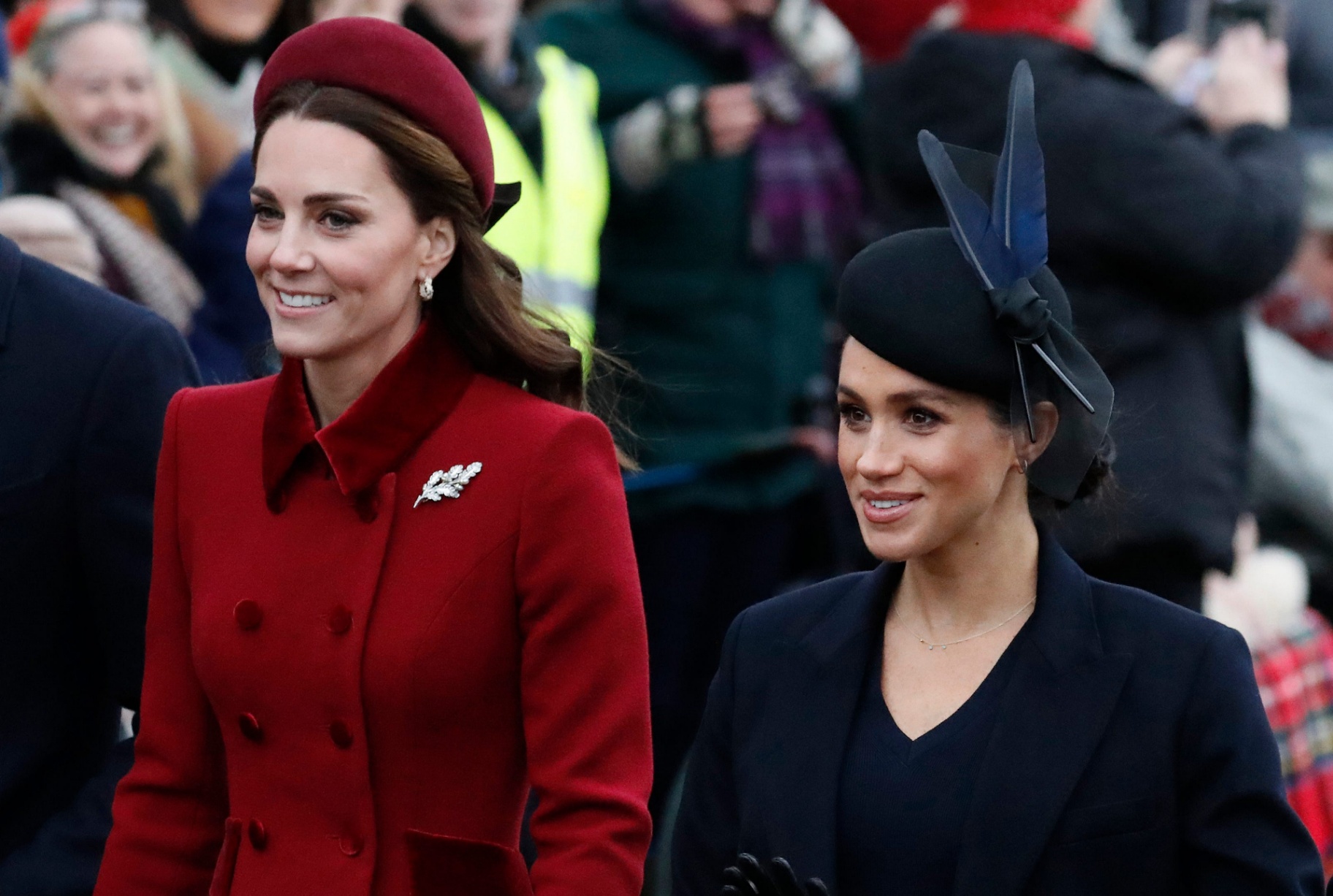 Princess of Venice and Piedmont, Clotilde Courau
Clotilde Courau, born in 1969 in Levallois-Perret, France, was not always a princess and was instead an actress.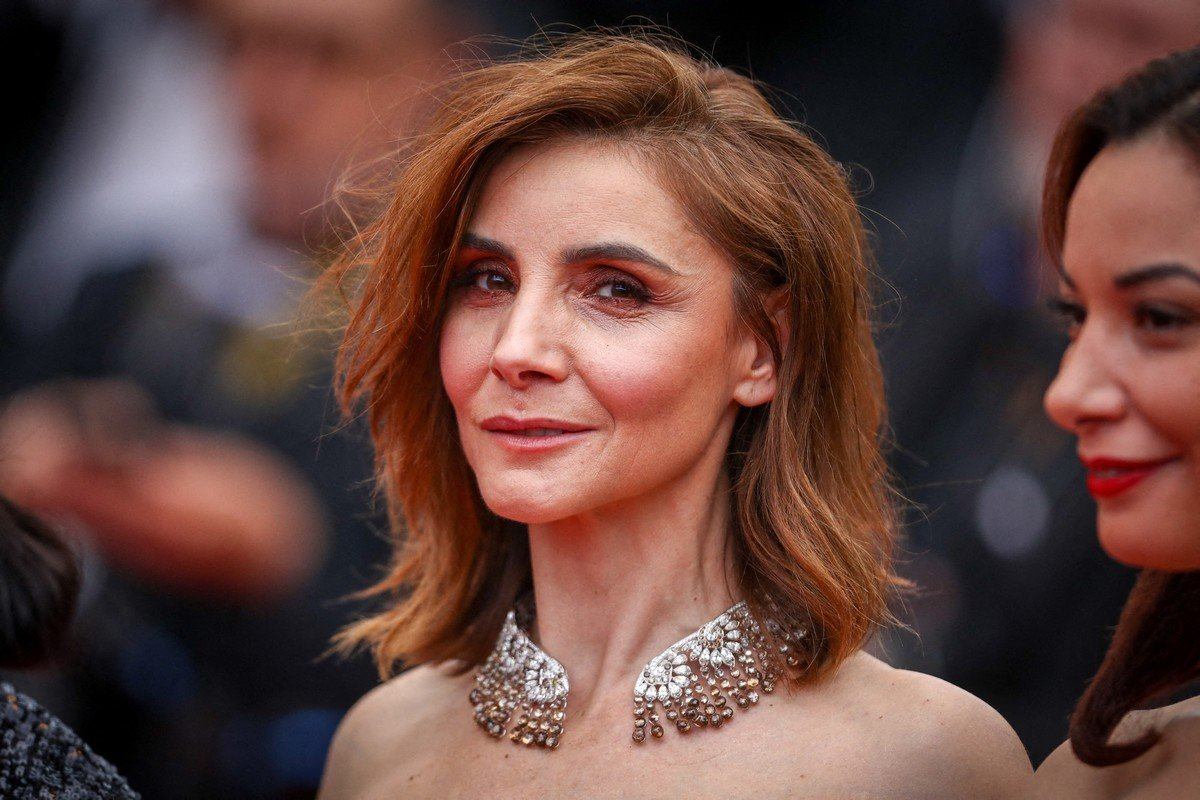 She had a successful career as an actress, being nominated for a César and winning a European Film Award for her role in Le Petit Criminel as just one example.
This changed, however, when she met and later married Emanuele Filiberto di Savoia (House of Savoy), Prince of Venice, in 2003. Princess Clotilde is known for her progressive views.
Princess of Thailand, Sirivannavari Nariratana Rajakanya
Princess Sirivannavari, born in 1987, is the only daughter of the King of Thailand, Vajiralongkorn, and his now-former consort Juthavachara Vivacharawongse.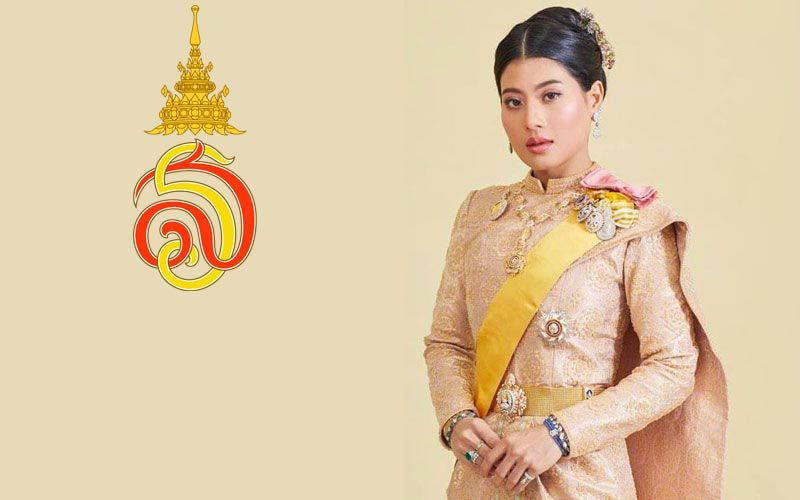 Aside from her royal duties, Princess Sirivannavari has also made a name for herself as a fashion designer and a competent sportswoman enjoying horse riding and badminton.
Princess Sirivannavari went so far as to represent Thailand in badminton during the 23rd South East Asian Games in 2005, during which her team won a gold medal.
Princess of Bhutan, Chimi Yangzom Wangchuck
Princess Chimi, born in 1980, is the daughter of Jigme Singye Wangchuck, the former King of Bhutan who was abducted in 2006.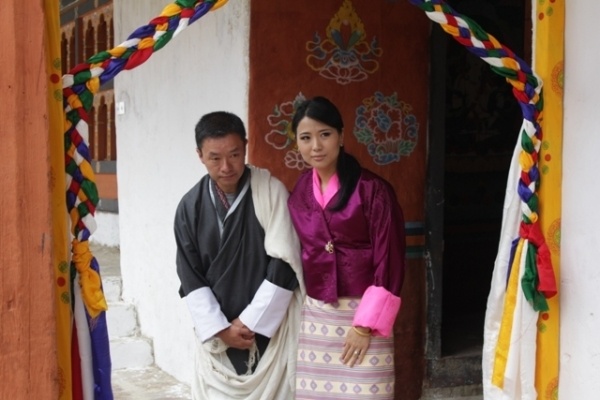 Princess Chimi went on to study in the United States, completing a bachelor's degree from Wellesley College, Massachusetts, and a master's degree from Columbia University, in New York City.
She would later marry Dasho (Bhutanese honorific), Sangay Wangchuck, in 2005 and after giving birth to two sons. The princess has expressed her desire to work with youth.
Princess of Bulgaria, Kalina
Princess Kalina, born in 1972, was the only daughter of Bulgarian politician Simeon Borisov von Saxe-Coburg-Gotha, former Tsar of Bulgaria.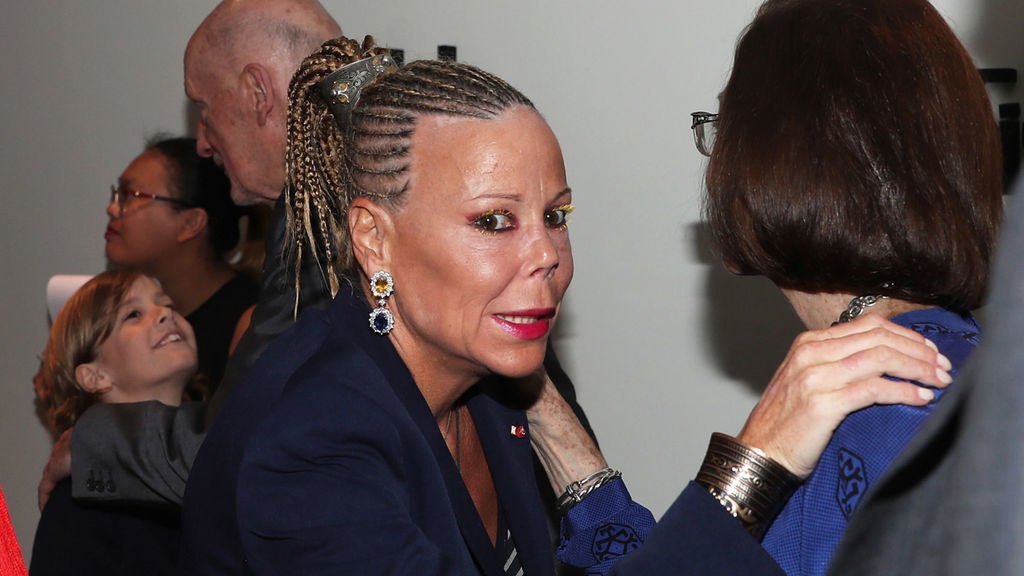 Princess Kalina and her brothers and father only maintain their royal titles as a courtesy. The reason being that the Bulgarian monarchy was abolished in 1946.
Kalina and the rest of her family would grow up in Spain following their exile, later marrying the Spanish adventurer, Antonio Muñoz. Their son is Simeon Muñoz.
Princess of Jordan, Haya bint Hussein
Princess Haya, born in 1974, was the daughter of King Hussein of Jordan and his later third wife, Alia al-Hussein.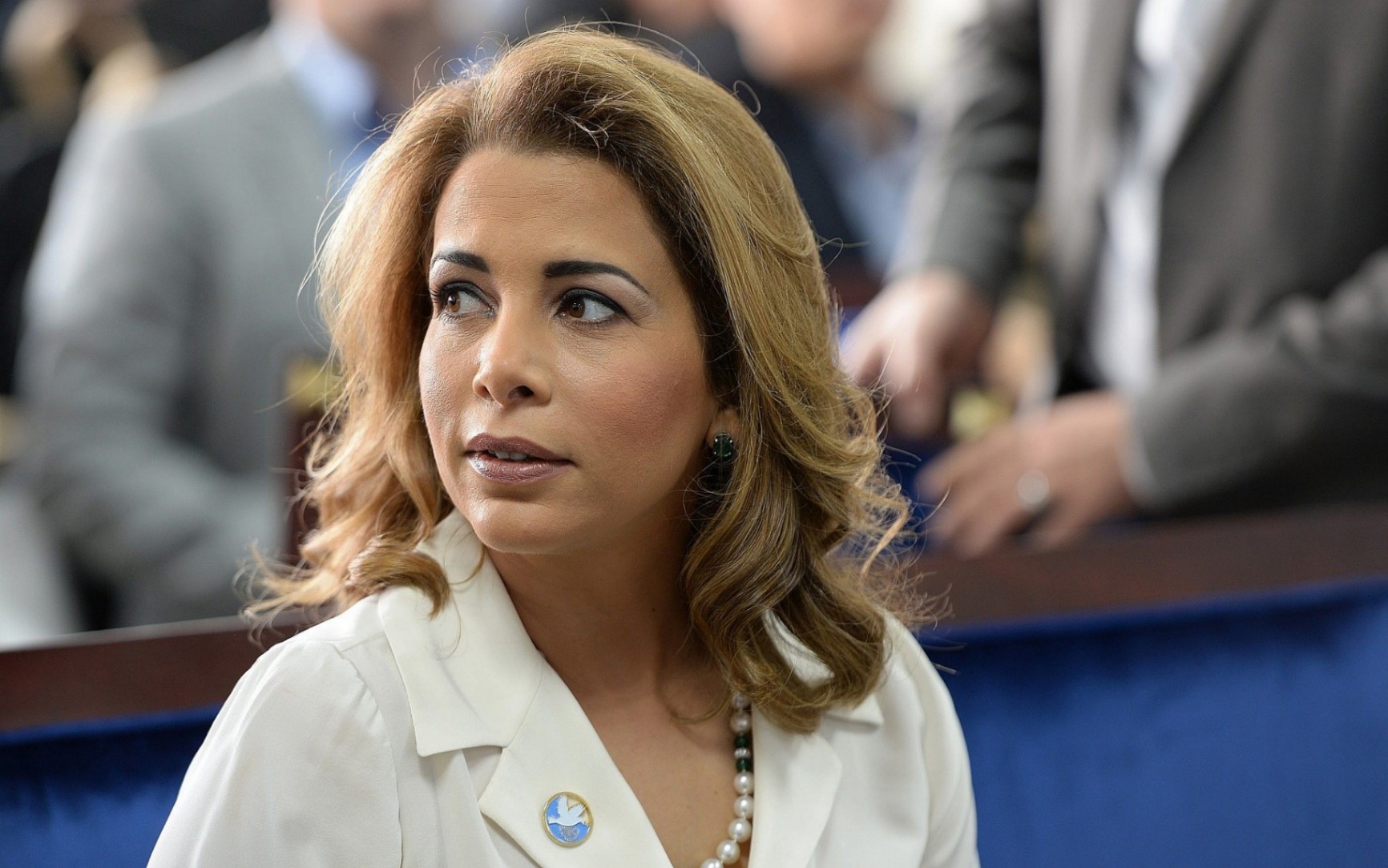 Princess Haya would go on to study at Oxford University, England, graduating with a Bachelor of Arts in 1995. She would also represent Jordan during the 2000 Summer Olympics for show jumping.
She would later marry the Emirate of Dubai, Sheikh Mohammed al Maktoum, in 2004. A speculated ill marriage due to Princess Haya fleeing for the UK with her children in 2019.
Princess of Norway, Märtha Louise
Princess Märtha, born in 1971, is the eldest child and only daughter of King Harald V of Norway.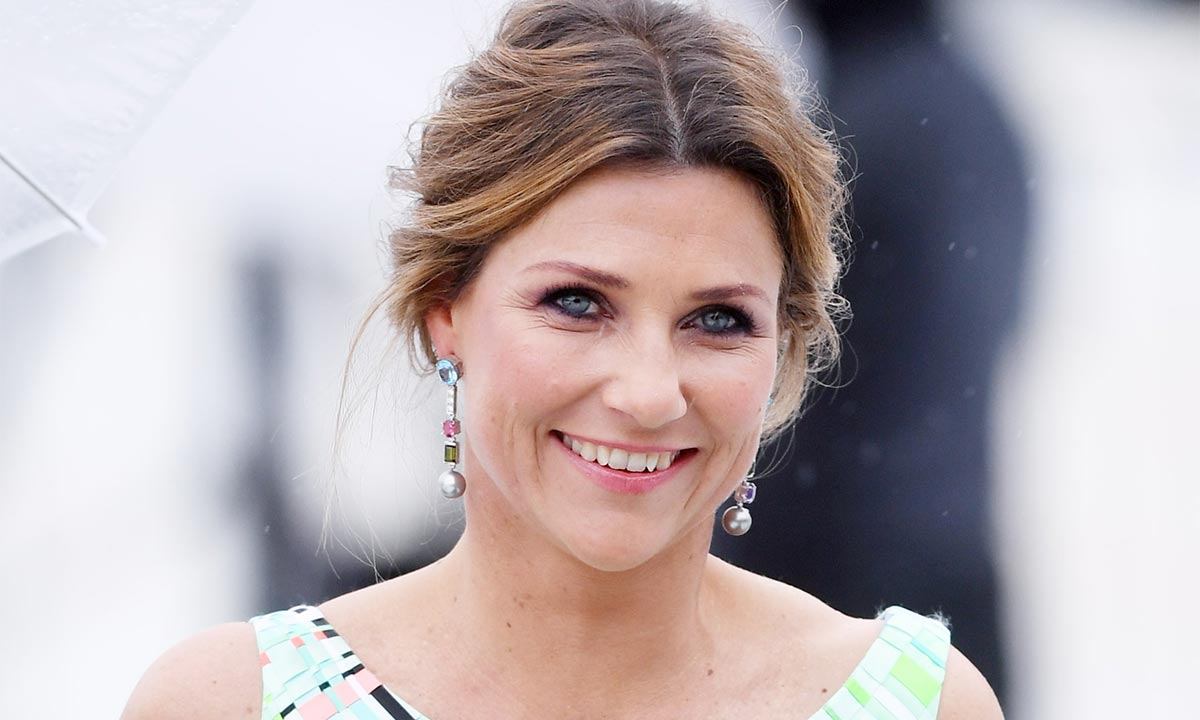 Even though Princess Märtha is the eldest, she is only 4th in the line of succession, after her brother Haakon. She is also a successful businesswoman and self-styled clairvoyant.
The princess would later marry artist Ari Behn in 2002, but they divorced in 2017. The couple had three daughters.
Princess of Luxembourg, Alexandra
Princess Alexandra was born in 1991 to Grand Duke Henri and Grand Duchess Maria Teresa, along with three brothers.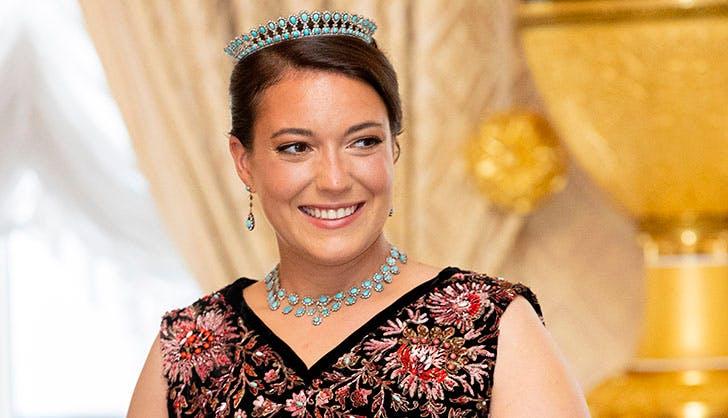 Princess Alexandra would go on to receive her baccalaureate while at Lycée Vauban, Luxembourg, and later attending the Franciscan University of Steubenville in the United States.
Princess Alexandra also has field experience as a journalist reporting in the Middle East and experience in international relations while interning at the United Nations.
Princess of Belgium, Astrid
Princess Astrid, born in 1962, is the daughter of King Albert II of Belgium and Queen Paola.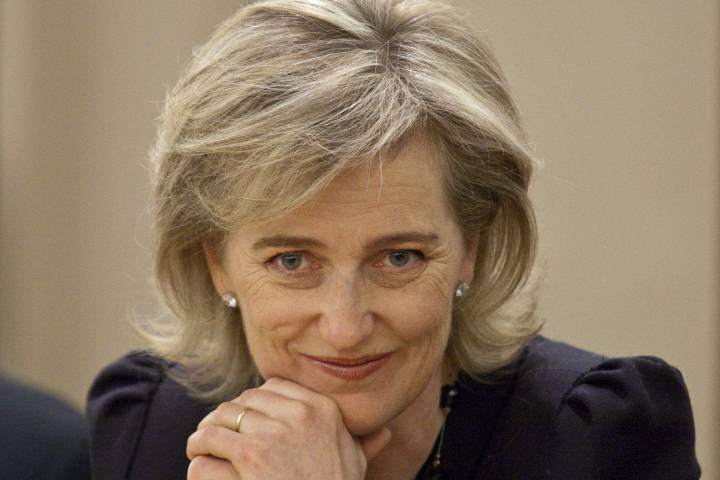 Princess Astrid is known for her participation and continued advocacy for the banning of Anti-personnel mines, having actively participated in the Ottawa Treaty, promoting the convention as recently as 2019.
The princess is married to Archduke Lorenz of Austria-Este, a cadet branch of House Habsburg-Lorraine, and they have 5 children together.
Princess of Eswatini, Sikhanyiso Dlamini
Princess Sikhanyiso, born in 1987, is the eldest daughter of King Mswati III of Eswatini (formerly Swaziland).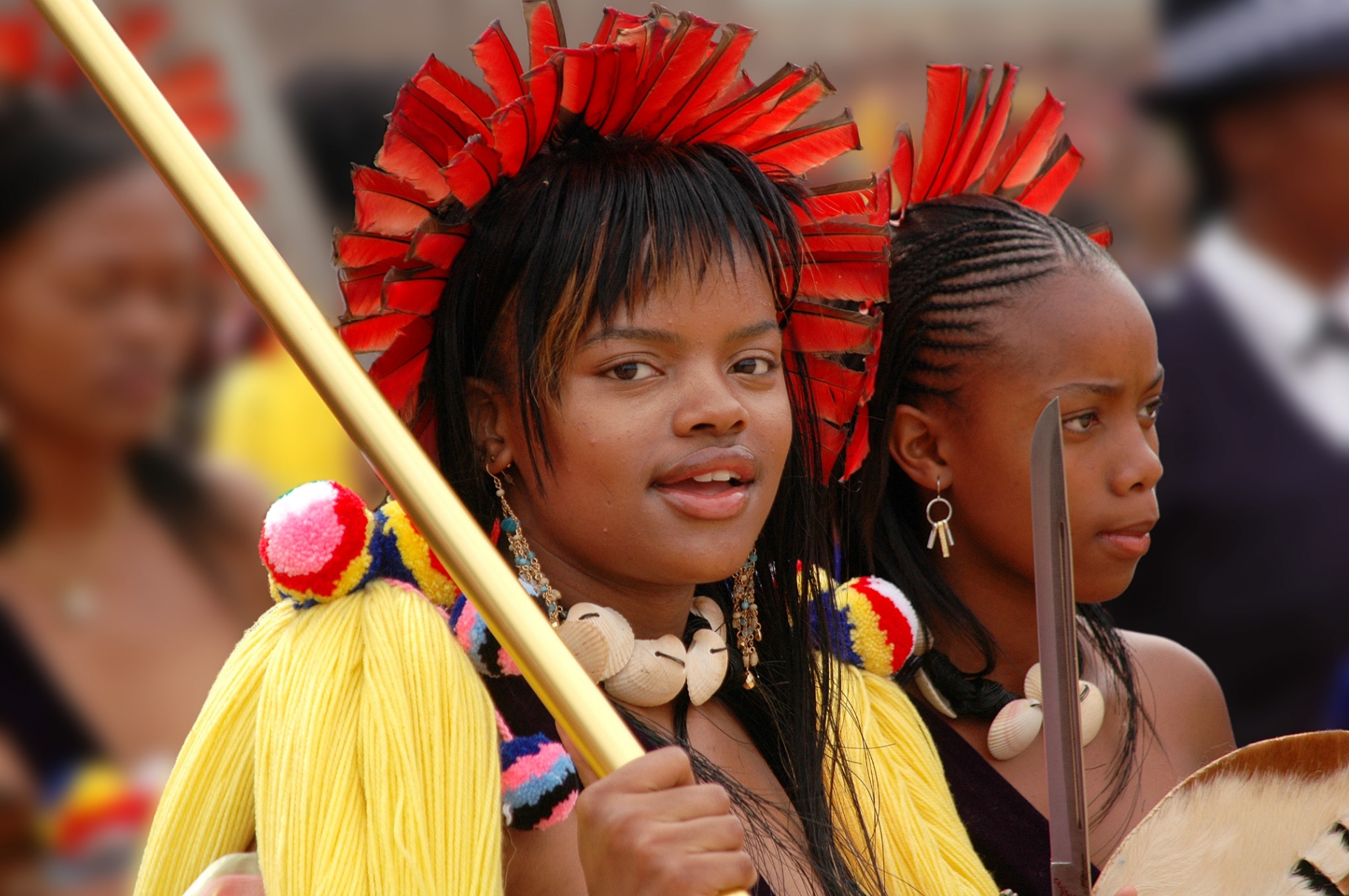 The princess has studied at quite a few universities abroad, from the UK to Australia, and currently serves as the Minister of Information and Communication Technology in Eswatini.
Princess Sikhanyiso has caused a fair amount of controversy in her country due to her modern beliefs and behavior clashing with traditional conventions and customs.
Former Princess of Saudi Arabia, Ameera al-Taweel
Princess Ameera, born in 1987, was born into a cadet branch of the Saudi dynasty, the ruling house of Saudi Arabia.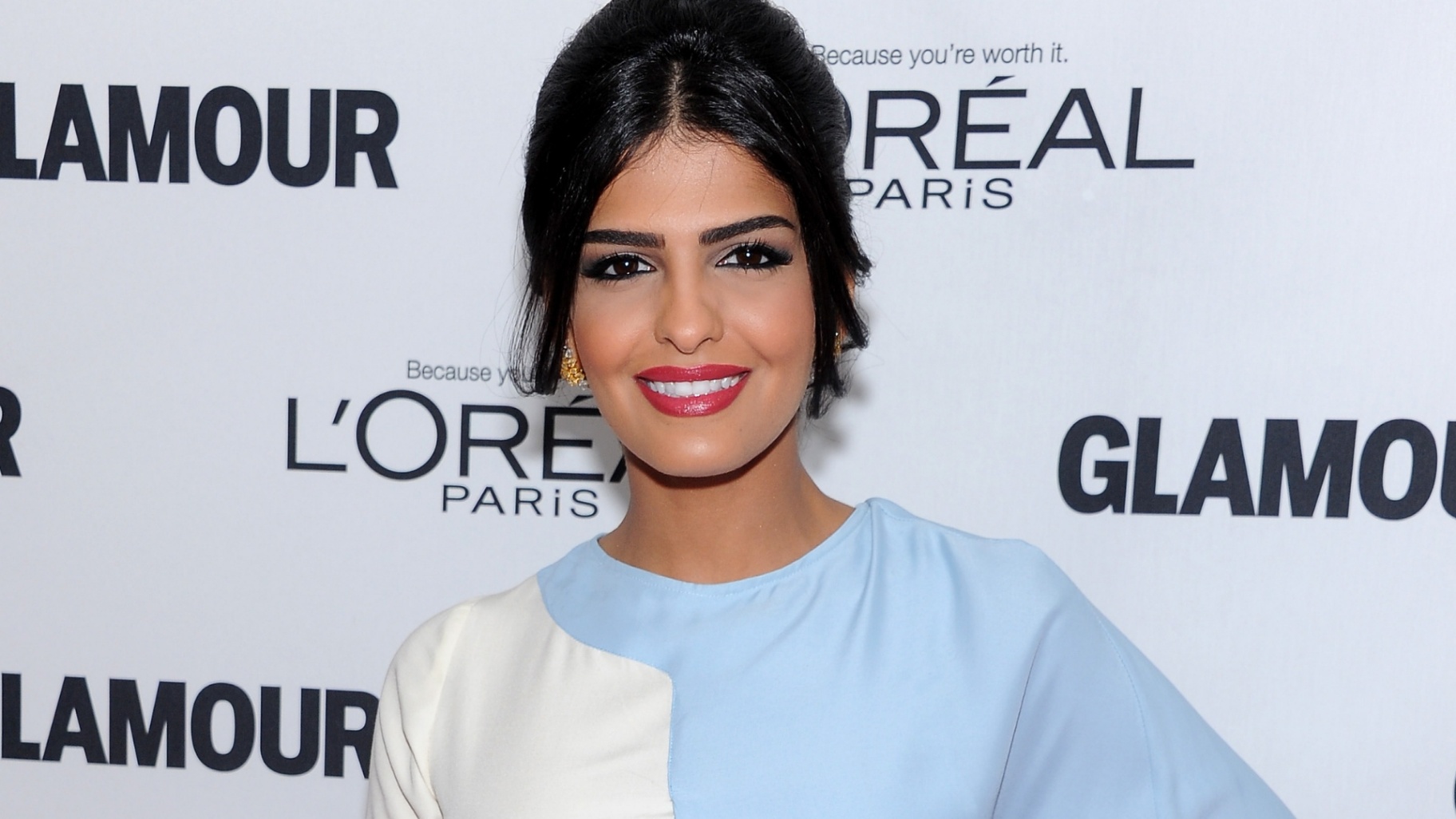 Ameera would go on to marry her distant cousin, Prince Al Waleed in 2008, only to divorce him in 2013, stripping her of her royal titles and styles.
Ameera is mostly known for her active role in humanitarian efforts, campaigning at home and abroad for female empowerment, combating poverty, and support for disaster relief programs.
Princess of Edinburgh, Anne
Princess Anne, born in 1950, is the only daughter of Queen Elizabeth II of the United Kingdom and Prince Phillip.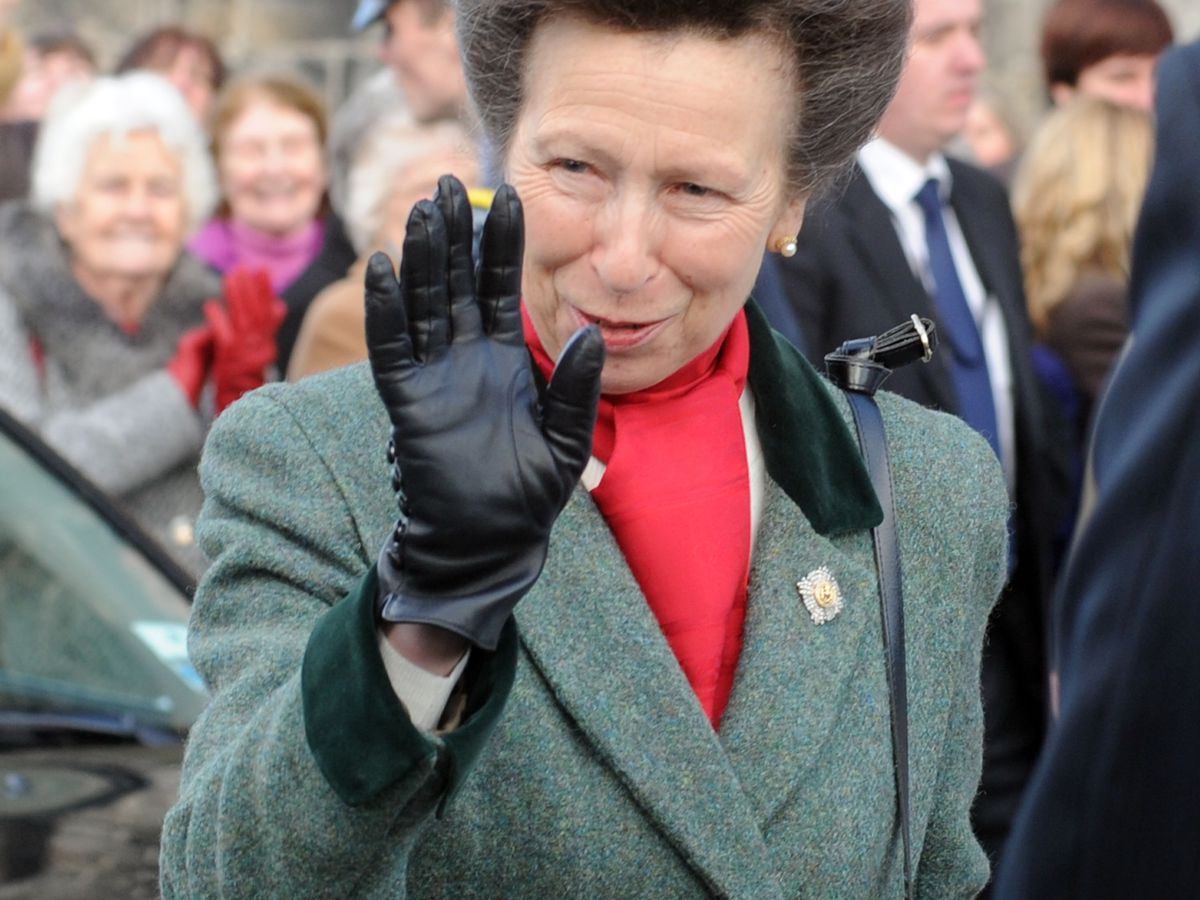 Princess Anne is an equestrian enthusiast, having won gold and two silver medals at past European Eventing Championships and later competing in the Olympic Games in 1976.
Princess Anne is also very involved when it comes to performing royal duties on her mother's behalf, attending hundreds of engagements and charity functions yearly.
Duchess of Cambridge, Princess Catherine
Catherine Middleton, born in 1982, is a member of the British Royal family through her marriage to Prince William, Duke of Cambridge.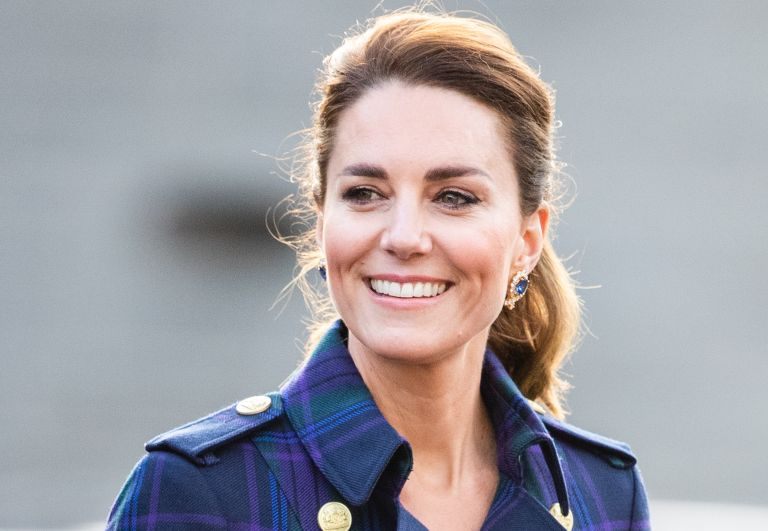 The duchess grew up in the county of Berkshire, where she attended a number of prestigious schools, later studying art history at the University of St Andrews, where she met Prince William.
Since joining the royal family following her marriage in 2011, the duchess has been involved in several charitable organizations mainly focused on children, the arts, and mental health.
Duchess of Brabant, Princess Elisabeth
Princess Elisabeth, born in 2001, is the eldest daughter of King Philippe of Belgium and the heir apparent to the Belgian throne.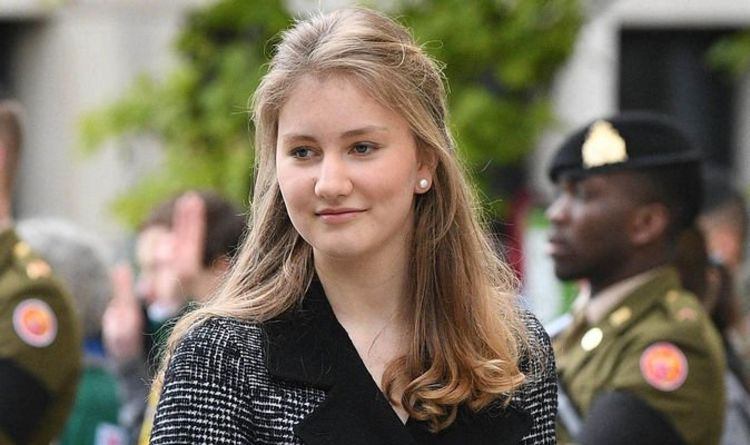 Princess Elisabeth is noted with being the first Belgian monarch to have begun their education in Dutch instead of French. She is also said to speak French, English, and German.
The princess has been attending the Belgian Military Academy since 2020, where she is studying social and military science. She also holds an international baccalaureate from UWC Atlantic College, Wales.
Princess of Luxembourg, Claire
Princess Claire, born in 1985, is the wife of Prince Felix, the second son of Grand Duke Henri of Luxembourg.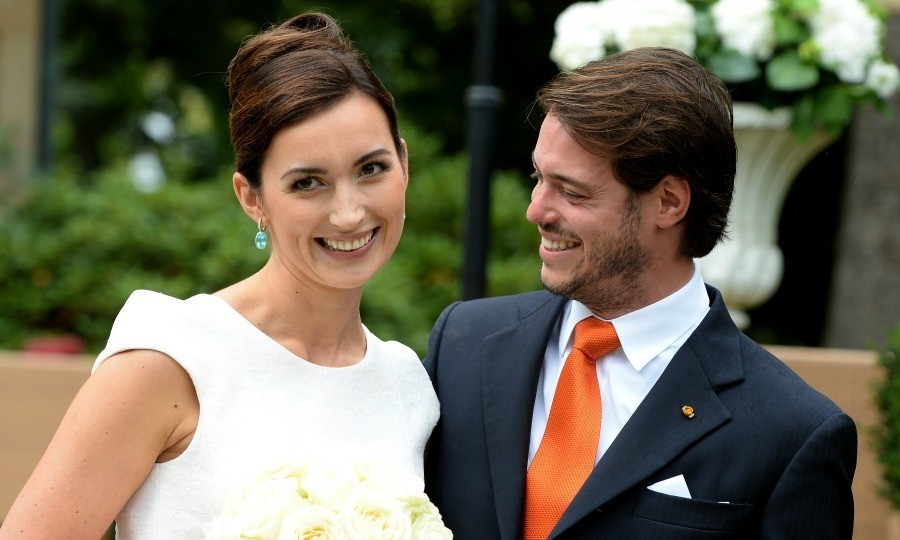 Princess Claire met and later married Prince Felix while studying at College Alpin International Beau Soleil in Switzerland, one of many places she would study at.
Princess Claire would later obtain a master's degree in bioethics at Pontifical Athenaeum Regina Apostolorum, while she was also working with the UNESCO Chair of Bioethics and Human Rights.
Princess of Monaco, Charlene
Princess Charlene, born in 1978, is the wife of Prince Albert II, the reigning Prince of the Principality of Monaco.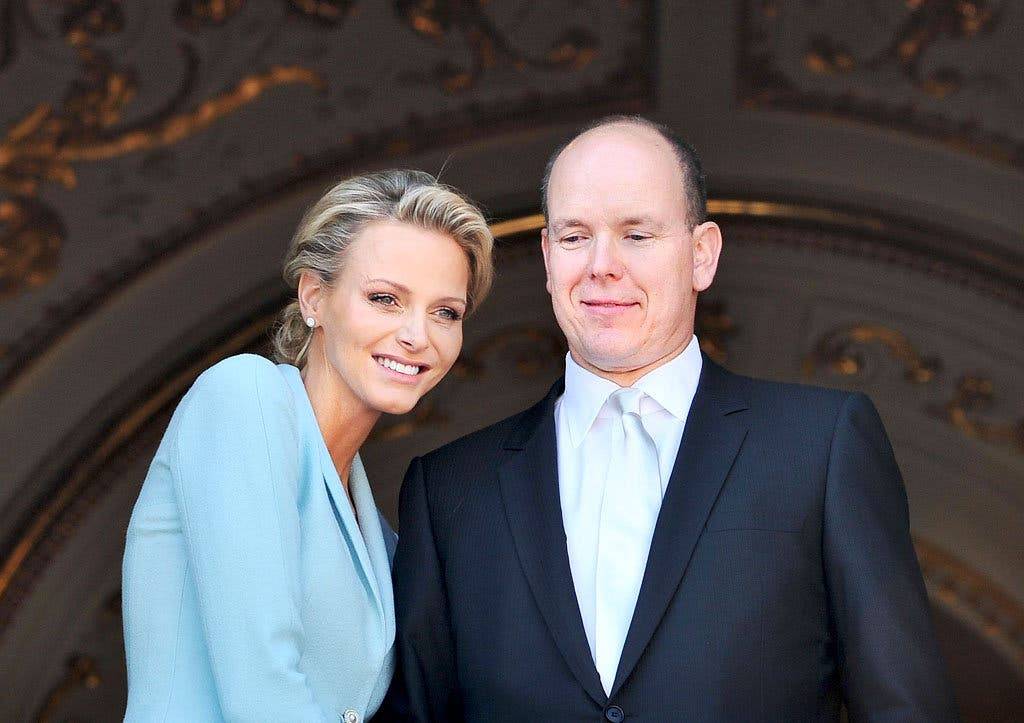 Before she became a princess, Charlene had a successful career as a professional swimmer, representing South Africa in two Commonwealth Games and the 2000's Summer Olympics.
Following her marriage to Albert II in 2011, the princess has been an active participant in numerous organizations, being a prominent funder for The Foundation for AIDS Research.
Princess of Sweden, Victoria
Crown Princess Victoria, born in 1977, is the eldest child and successor of King Carl XVI Gustaf, the King of Sweden.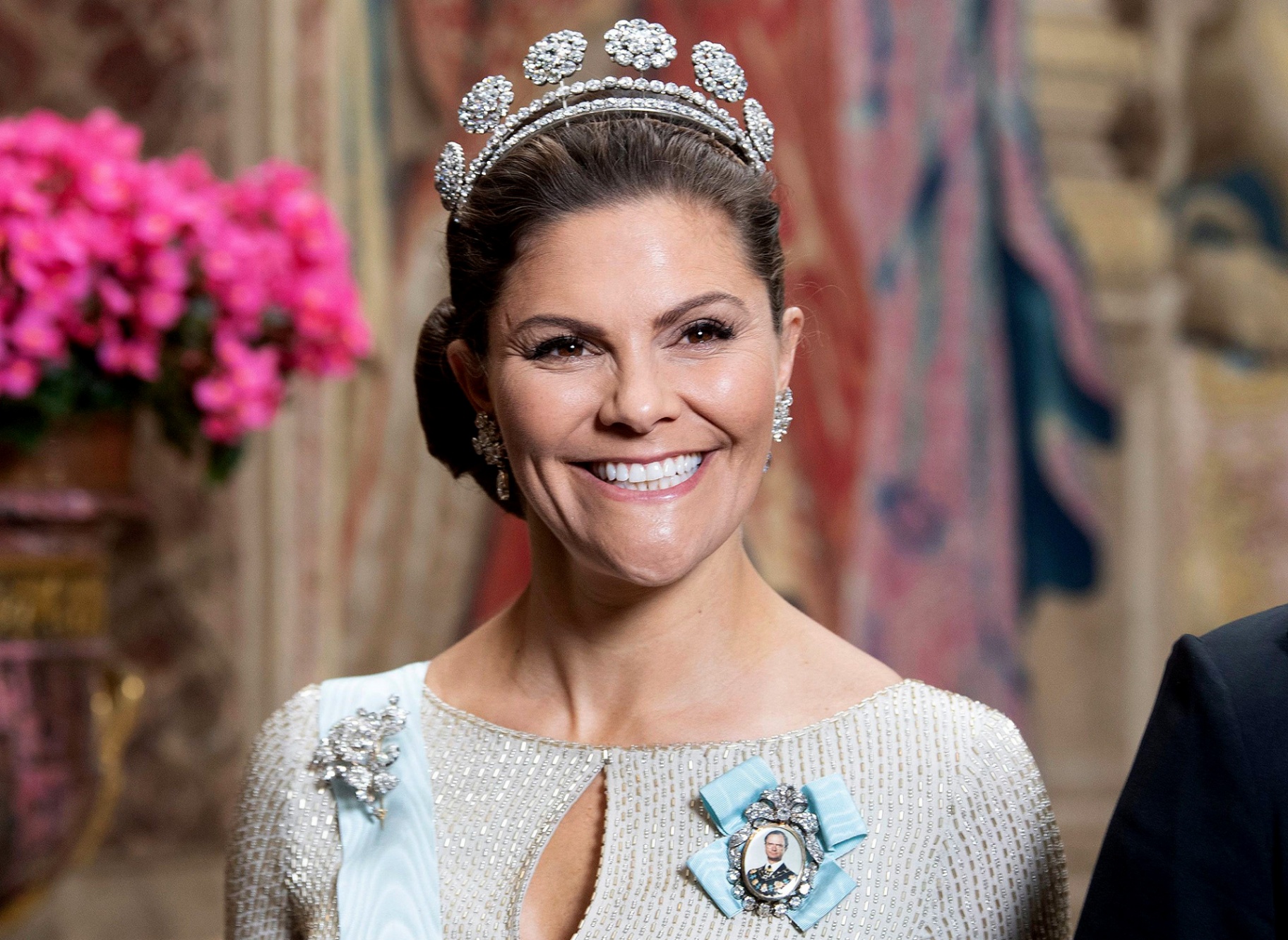 Following a change to Sweden's law of succession, Princess Victoria will be the first Swedish queen since 1720, a change her father initially opposed.
Princess Victoria holds a Bachelor of Arts degree from Uppsala University. She speaks Swedish, English, French, and German and works with the UN on water and health issues.
Princess of the Netherlands, Laurentien
Princess Laurentien, born in 1966, is the wife of Prince Constantijn and sister-in-law of King Willem-Alexander of the Netherlands.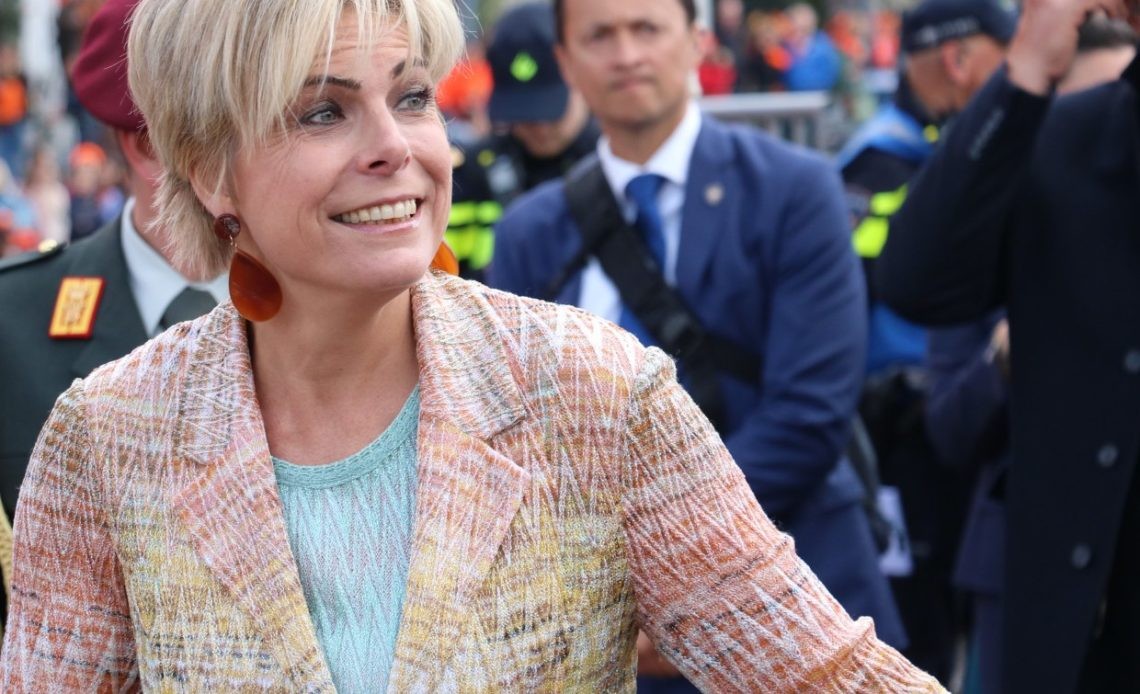 Princess Laurentien is the daughter of Laurens Jan Brinkhorst, a former Dutch minister of Economic Affairs and Permanent Envoy of the European Union.
Princess Laurentien holds a bachelor's in Political Science and a master's in Journalism, a feature that links to her stance on battling illiteracy in the Netherlands.
Princess of Hanover, Caroline
Princess Caroline, born in 1957, is the eldest sister of Prince Albert II of Monaco and wife of Ernst August, Prince of Hanover.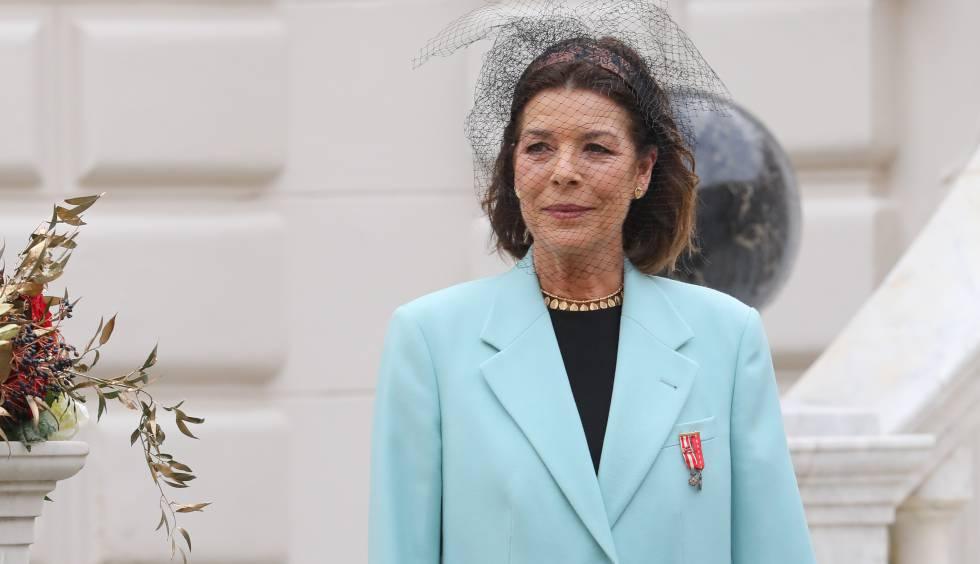 Up until the birth of her brother's children, Princess Caroline was the heiress presumptive to the throne of Monaco. She is the daughter of Rainier III and actress Grace Kelly.
Princess Caroline has a long history of working with relief organizations such as UNESCO and UNICEF, a history that started following the death of her mother in 1982.
Duchess of Sussex, Megan Markle
Princess Megan Markle, born in 1981, became a princess of the UK following her marriage to Prince Harry, Prince of Wales.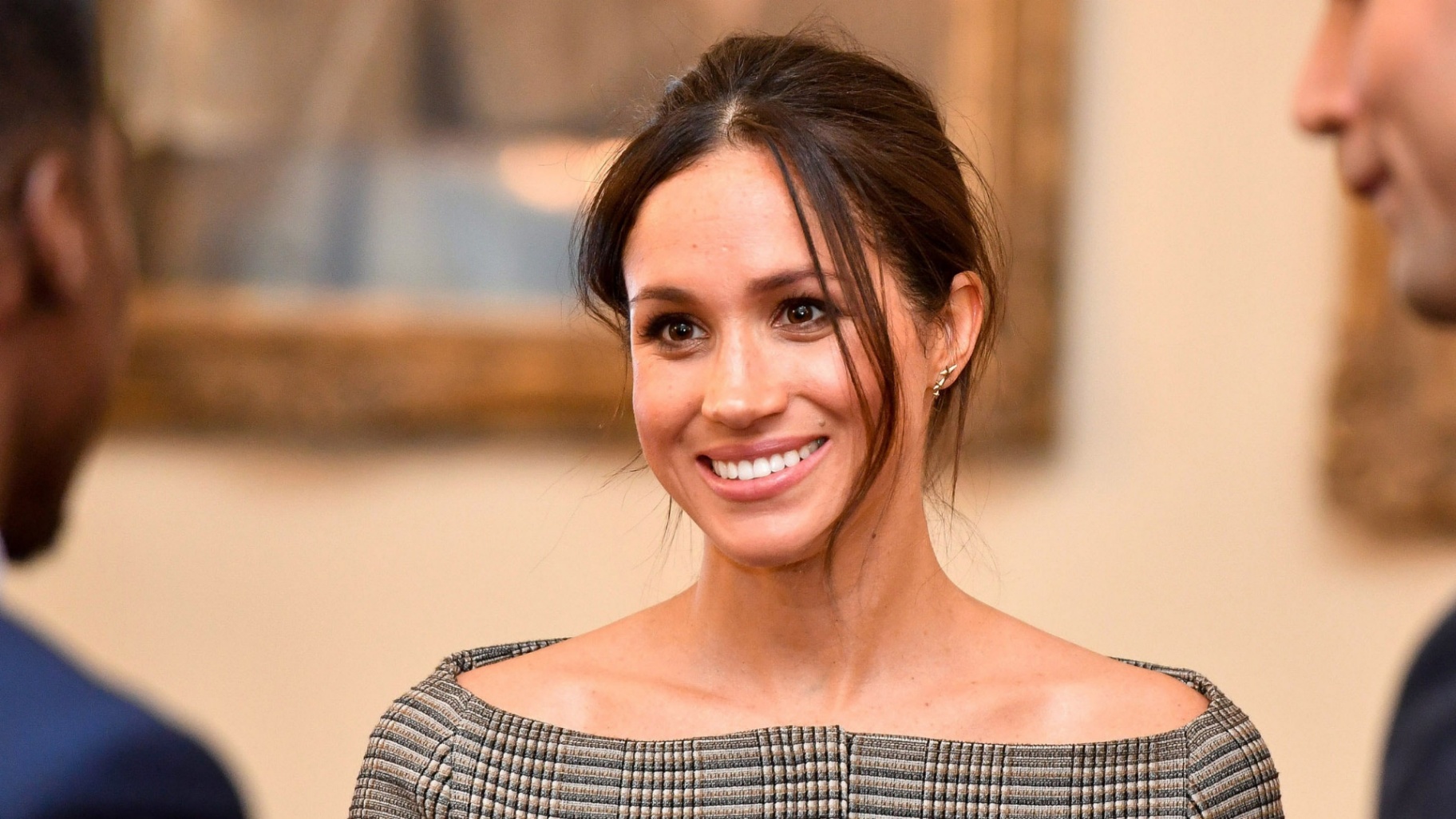 Before her marriage to the prince, Megan was a famous American actress, appearing in several television shows and films, and has also written a number of books.
The duchess married Prince Harry in 2018, becoming a part of the British royal family, even though she and her husband decided to step back from their royal duties in 2020.
Princess of Denmark, Mary Elizabeth
Crown Princess Mary Elizabeth, born in 1972, is the wife of Crown Prince Frederik of Denmark, having married in 2004.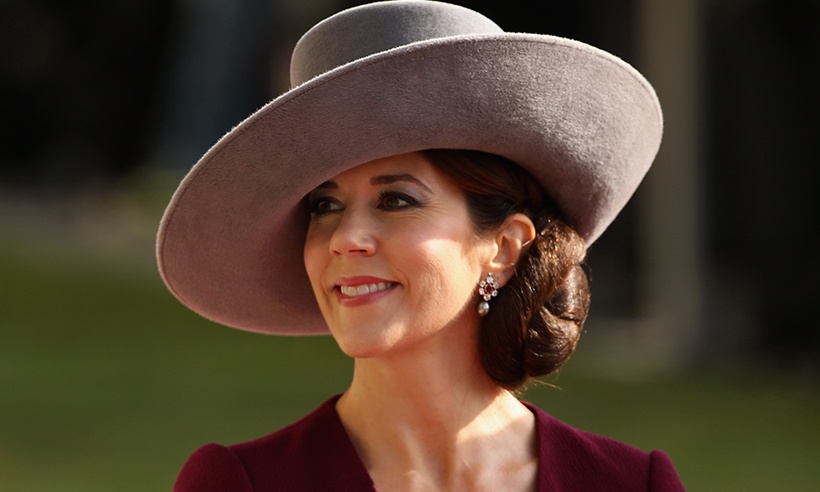 The couple met at a local heritage bar while the prince was in Australia for the 2000 Summer Olympics, marrying in 2004. The marriage was widely publicized by Australian and European newspapers.
The princess has a long history of campaigning for and supporting LGBT rights, becoming the first royal patron of an LGBT event for the WorldPride Copenhagen in 2021.
Princess of Japan, Mako
Princess Mako, born in 1991, is the eldest child of Crown Prince Fumihito, the brother of Emperor Naruhito of Japan.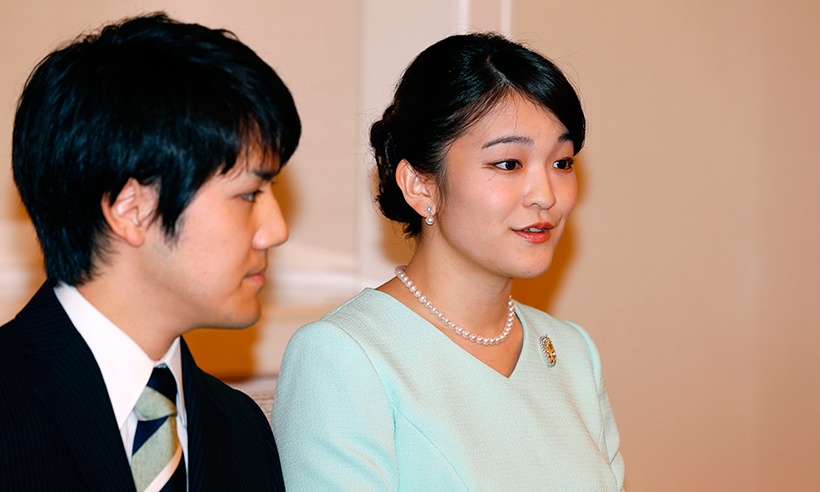 Princess Mako is deeply interested in the arts and architecture, obtaining a bachelor's degree in Arts and Cultural Heritage in 2014 and a master's degree in Museum Studies from the University of Leicester.
The princess has caused controversy in Japan due to her desire to marry Kei Komuro, an old school friend, and commoner, a marriage that would strip her of her royal titles.
Princess of Norway, Mette-Marit
Crown Princess Mette-Marit, born in 1973, is the wife of Norwegian Crown Prince Haakon, heir to the Norwegian throne.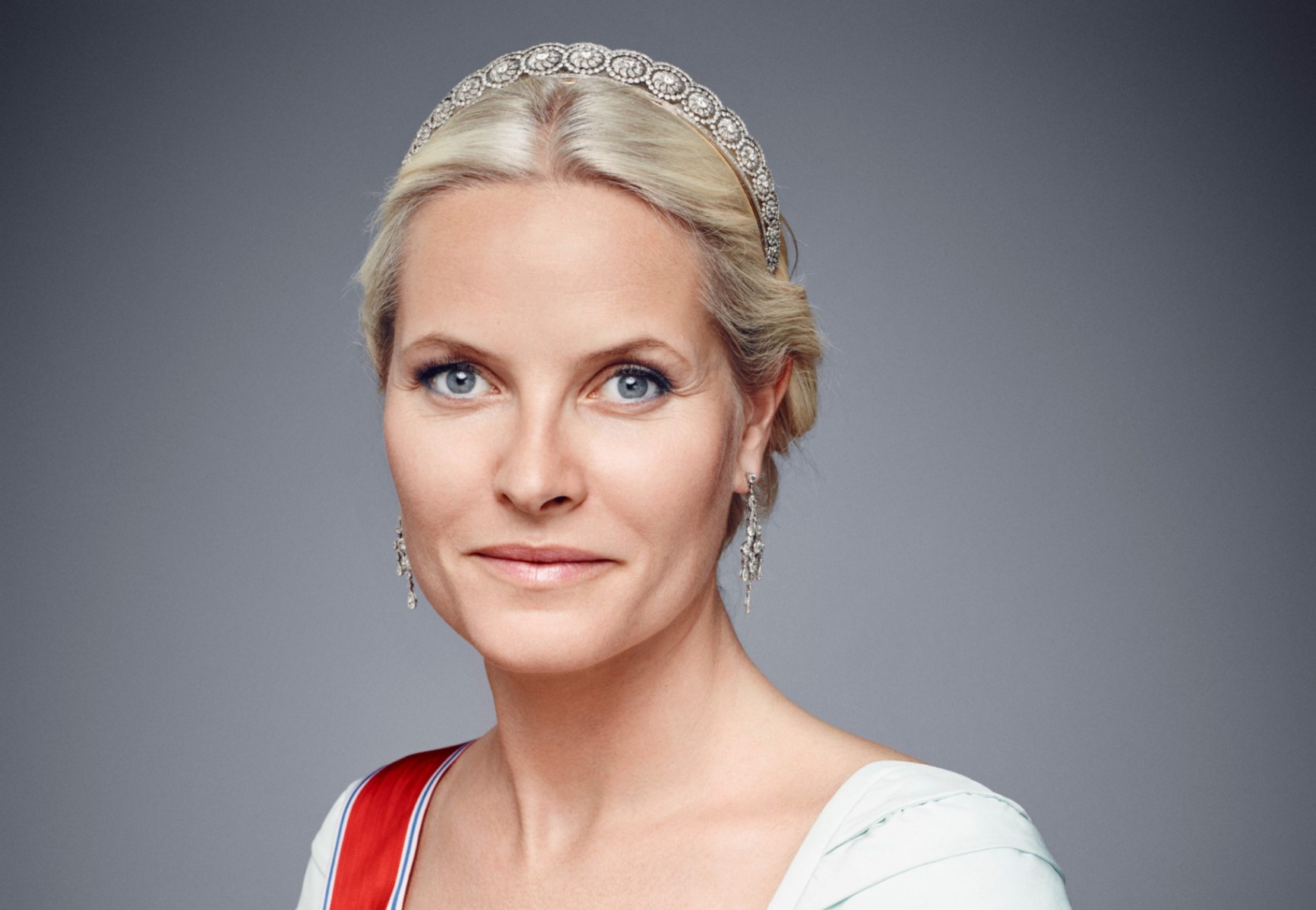 Her marriage to Prince Haakon caused some controversy at the time due to her coming from a disadvantaged background and already having a child from a previous marriage.
The princess has mentioned that she did not apply herself in her youth, taking her 6 years to complete her high school education. Since then, she has gone onto obtain a master's degree.
Princess Orange, Catharina-Amalia
Princess Catharina-Amalia, born in 2003, is the daughter of King Willem-Alexander of the Netherlands and heir to the throne.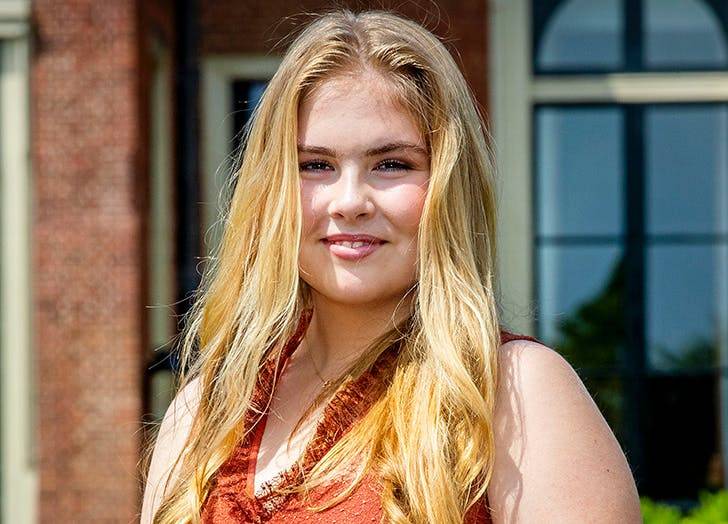 Not much is known of the princess due to her age and not appearing in the media. She graduated from Christelijk Gymnasium Sorghvliet, a highly prestigious Dutch school, in 2021.
Following her graduation, the princess decided to take a gap year, during which time she refused to receive her royal allowance on moral grounds.
Princess of Asturias, Leonor
Princess Leonor, born in 2005, is the daughter of Spanish King Felipe VI and heir presumptive of the Spanish throne.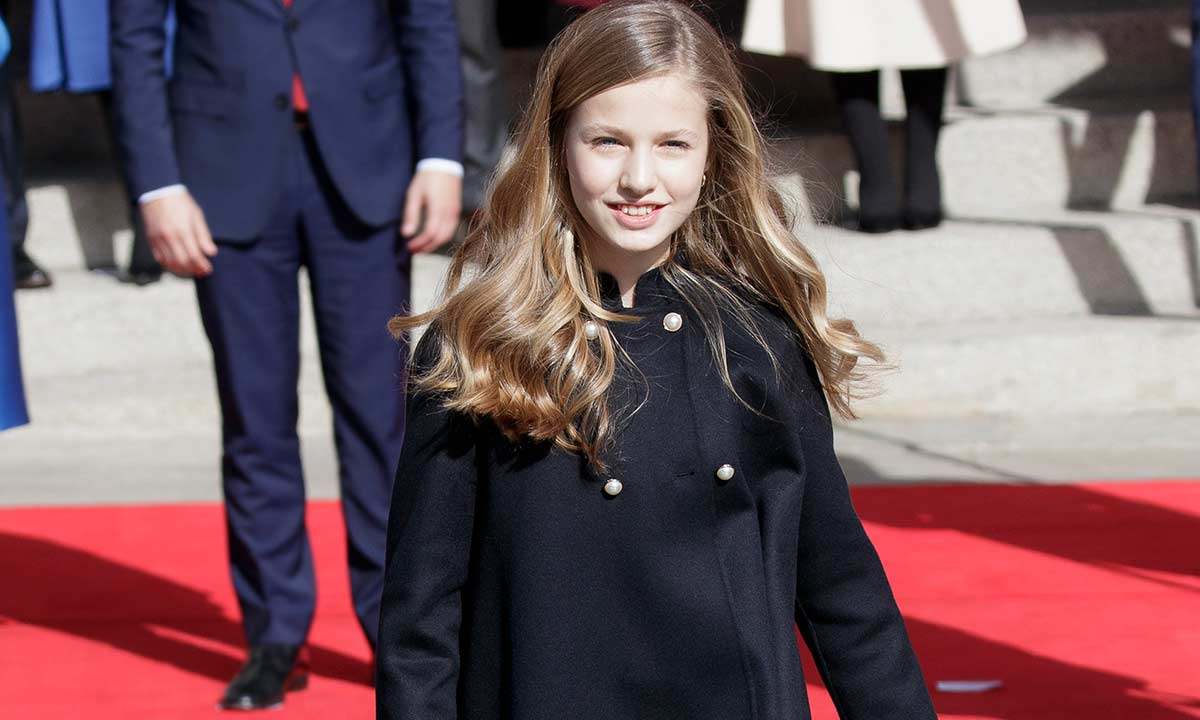 The princess is only the presumptive heir to the Spanish throne due to the country's preference for male succession, meaning she would no longer be the heir should she have a brother.
The princess is said to speak Spanish, Catalan, English, and conversational Arabic. She is also said to be attending UWC Atlantic College in Wales in 2021.
Summary
We often forget how many royal families and princesses there still are in the modern world.
While they don't exactly live the lives of Disney princesses, they are probably as close to as one could get, just more grounded in reality and using their influence for good.