Thanks to its highly competitive nature and large fanbase, E-sports has become extremely popular over the last few years, and professional players are earning more than you could imagine. The gaming industry is bigger than ever, and its revenue beats that of the music industry, worldwide box office, NFL, NBA, MLB, and the NHL combined.
In this article, we're going to take a look at some of the world's most popular E-sports athletes, whose popularity is not only measured by their wins but their reputation and viewership, as well. Read on for more.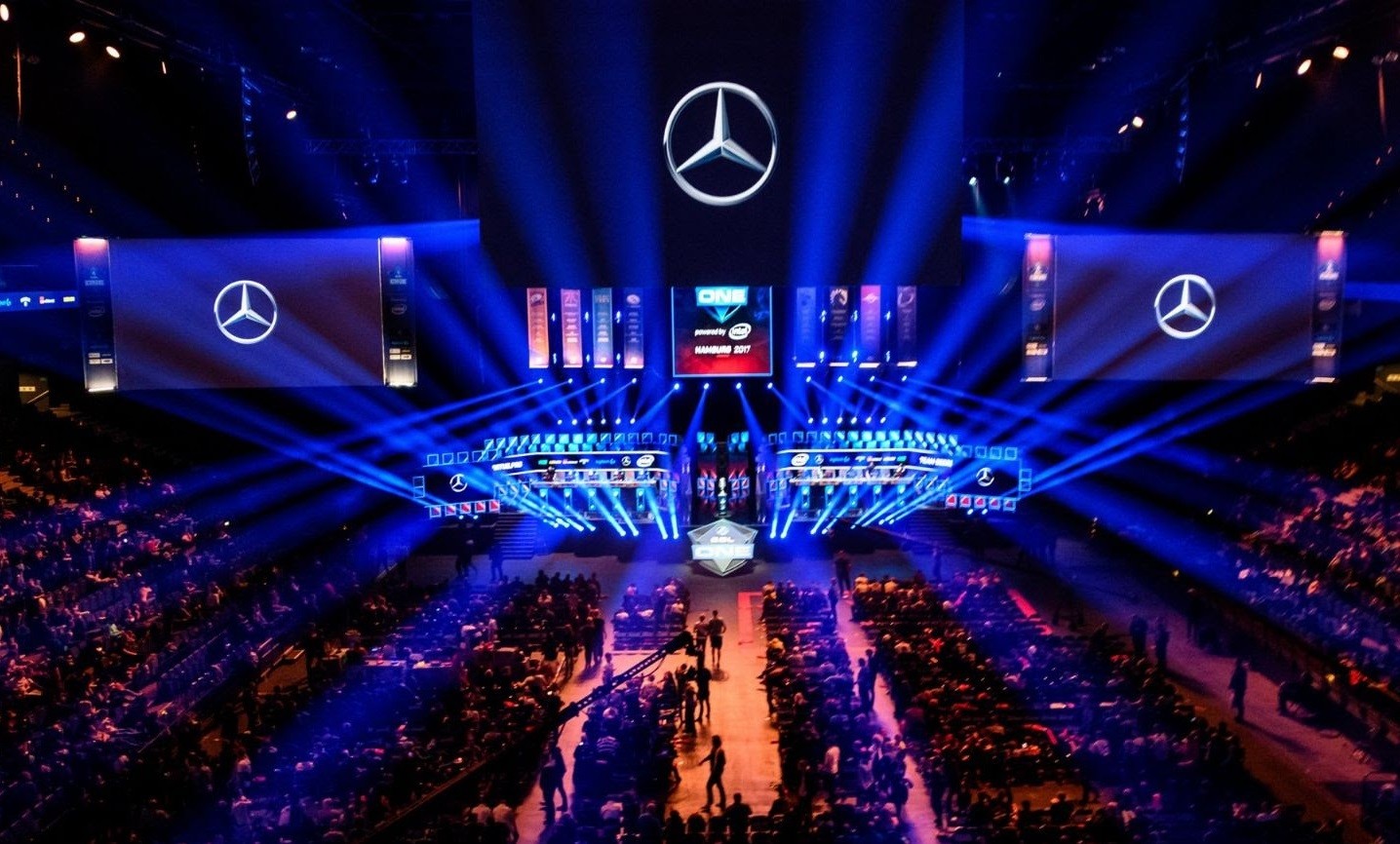 Lee Sang-Hyeok (A.K.A. Faker)
Lee Sang-Hyeok is one of the most successful E-sports athletes in the world. His keen strategy and unbelievable skills earned him about $1,228,000 in 2020, which makes him one of the most well-paid E-sports athletes on the planet.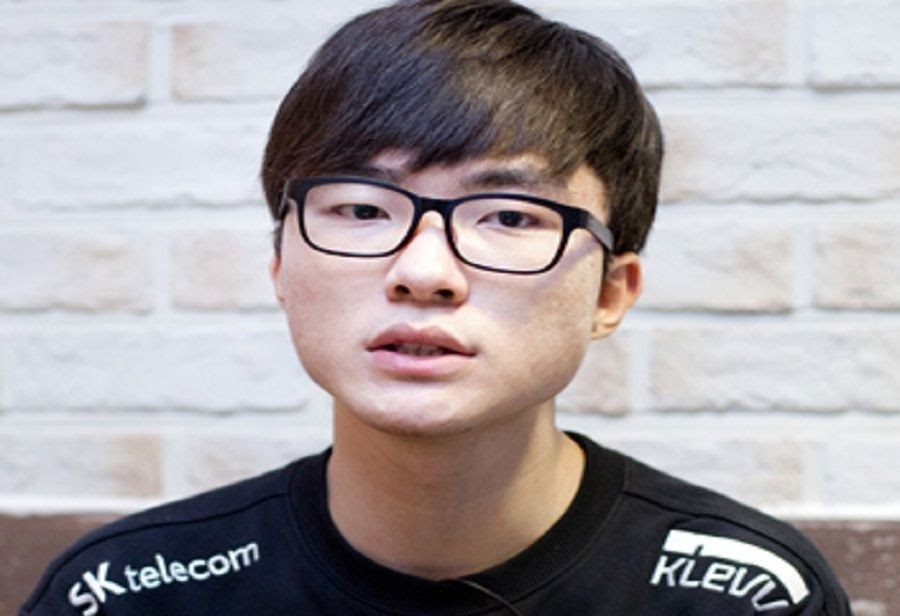 That's quite an achievement and not an easy one to earn. Faker was also the top earner in League of Legends for almost three years in a row, and he is the only gamer who earns seven figures from competing every year. Being a part of South Korean Telecom, Faker has won three world titles.
And in one competition, he did not lose a single game the entire tournament. He is the only player to accomplish this, so it's easy to see why he is so well-paid. Faker is known for his excellent mechanical strategy in League of Legends, as well as his vast pool of champions.
Song Eui-Jin (A.K.A. Rookie)
Rookie is considered to be the second-best player in League of Legends behind Faker. At just 16 years old, he joined his first team, the KT Rolster Arrows. Just a year later, the team finished first in the 2014 Summer Championship. He was, however, disqualified from the World Championship for being too young.
Rookie was transferred to Invictus Gaming in 2014, and for the first time, he qualified for the World Championship. His team was nearly unbeatable in the group stages, and after plenty of high octane matches, his team won the Championship in 2018.
Invictus is said to be one of the best E-sports teams in the world for League of Legends, and a lot of credit for this reputation goes to Rookie, who continues to contradict his alias. In the 2018 Rift Rivals, he placed first and breached the threshold of $100,000 in prize money.
Jian Zi-Hao (A.K.A. Uzi)
Most consider the mechanical strategy and skills of Uzi to be unmatched, and his team often states that his support allows them to achieve their tremendous success in various tournaments. Whenever Royal Never Give Up puts him on a League of Legends team, things get intense.
This incredible League player began his journey by joining RNG in 2012, and after just one year, he placed second in the World Championship. UZI is the only player who has participated in the finals two years in a row, but he placed second both times by a small margin.
He was then transferred to the Royal Never Give Up team, and in 2017, he placed second once again, though not for lack of trying. He has participated in over 40 different tournaments and has earned more than half a million dollars.
Andreas Højsleth (A.K.A. Xyp9x)
Andreas is one of the best Counter Strike: Global Offensive players the world has ever seen, and he is known as the 'Minister of the Clutch'. His strange alias was created by typing random keys on the keyboard, and he's stuck with it ever since.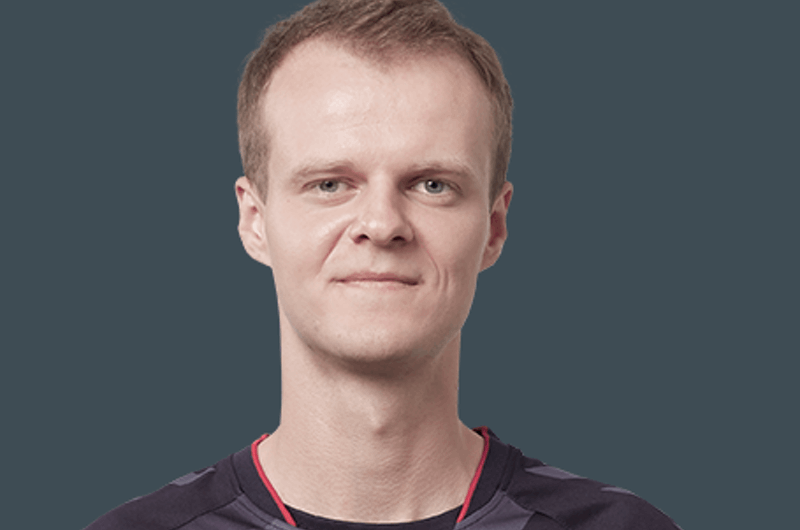 We'll call him Andreas for the sake of this article. Andreas participated in the ELEAGUE Major Atlanta in 2017 and dominated the tournament, ultimately earning himself first place. In the ESL Pro League's seventh season, Andreas once again placed first by a ratio of 3:1.
He also took first place the next season, as well. He participated in six tournaments in 2018, and in the following two years, he played in three, winning all of them. When it comes to earnings, he is the most successful CS:GO player in the world, and he has a net worth of almost $2,000,000.
Peter Rothman Rasmussen (A.K.A. Dupreeh)
When talking about Counter Strike, it would be criminal not to mention Peter Rasmussen, who also goes by Dupreeh. He is a part of the Astralis team alongside Andreas, and he has won countless tournaments, earning an enormous sum of cash.
This talented player was the MVP in the ESL Pro League's seventh season, and he ranked fifth on the list of the world's best Counter Strike players in 2018. That same year, he placed eighth on Thorin's Top 10 list. He even won the final of the Blast Pro Tournament.
Peter is one of the few Counter Strike players who has played in every championship tournament and won most of them. As a result, he has earned himself $1,770,422 playing the game. His team also earned half a million dollars in cash for winning the 2017 ELEAGUE Major in Atlanta.
Nicolai Reedtz (A.K.A. Dev1ce)
Nicolai is an important member of the Astralis team and takes part in most of the world's major tournaments. He is one of the most successful professional E-sports players of his time, and his fascinating skills in Counter Strike are both mesmerizing and enjoyable to watch.
He has been titled MVP in ten different tournaments. Interestingly, in 2016, he attempted to change his alias to Devee, but was unable to because Valve does not allow the changing of aliases in the Major circuit. Once you have participated with an alias, you can't change it.
Dev1ce was ranked second in the world by HLTV in 2018, and in the same year, he was ranked third by Thorin for his amazing performance in the eighth season of the ESL League. Dev1ce has earned the most money by winning various Counter Strike tournaments over the years.
Lasse Aukusti Urpalainen (A.K.A. MATUMBAMAN)
Lasse is an excellent DOTA 2 player and was brought into the spotlight after he won the Assembly 2014 by defeating the Trixi team in the finals. He has an incredible set of skills with heroes like Tinker and Ember, which captured the attention of many DOTA fans.
He became a member of Team Liquid in 2015, but he was released in 2019 and is now a part of Team Secret. After he won the 2014 Assembly, this fantastic player went off the radar for nearly a year, then came in second in Shanghai in 2016.
He was the victor at the Epicenter tournament that same year, and he won three of the four tournaments the following year in 2017. This was the true start of his career as a professional gamer, and he has enjoyed continued success after winning the DreamLeague in 2020.
Clement Ivanov (A.K.A. Puppey)
Clement is a player that is never afraid to take risks and experiment on the battlefield, even during the most important matches, like during the tournament finals. He is able to play as any hero in DOTA 2, and he is a master of 'jungling' and is enthralling to watch.
He is the second professional E-sports athlete to have participated in every international tournament, and he also won The International in 2011 when he played for Natus Vincere. What's more, he won the Shanghai Major when playing for Team Secret, making him the first player to win two Valve events.
Clement was awarded $1,000,000 for becoming the champion of the International in 2011, which was a fantastic start to his professional journey as a gamer. He also won more than $600,000 at the 2013 International for placing second.
Ludwig Wåhlberg (A.K.A. Zai)
Ludwig is a Team Secret member and is one of the most successful DOTA 2 players in the world. At just 14 years old, he won the DreamHoN award in 2012, and he has played for several DOTA groups in his youth.
His gaming career has been fairly smooth, save for some hiccups. Before 2015, and mostly because of his gaming strategy, his team came in third place at the 2013 International. His team performed well that year in two other tournaments, and they won both thanks to his contributions.
In 2020, his team dominated the DreamLeague and took first place. His first big paycheck came in 2014, when he earned more than a million dollars by coming in third place in the 2014 Internationals.
Jae-Hee Hong (A.K.A. Gesture)
Jae-Hee is South Korea's most successful player when it comes to earnings, and he has earned more money than anyone else playing Overwatch. He prefers to play as a tank, and watching his gameplay is nothing short of thrilling.
Jae-Hee has mastered almost every hero in the Overwatch roster, but his specialty is hitting the opposing team hard. He is currently in the Seoul Dynasty team, which is a very strong team in the world of E-sports.
His career launched in 2017 when he participated in and won three different tournaments. In 2020, he came in second in the Overwatch League of May Melee and third in the Summer Showdown.
Summary
If you are into gaming and are looking for competitive players to watch, we highly recommend checking out some of the professional players above.
Their gameplay is spectacular, they are highly talented, and each has something to teach you.