Movies have become much more accessible than ever, giving anyone who has internet access to some of the best content out there. Some opt to pay for a streaming service for the convenience and exclusive content, while others go for free but functional and reliable methods.
Those who are looking for free platforms that allow users to watch movies without a charge will be glad to know that they have a great option from the Amazon-owned platform IMDB. IMDB TV gives users access to films without spending a dime.
Interested in using IMDB TV? There are lots of things to know to fully understand how to take advantage of this great offer. Check them out below.
What Is IMDB TV?
Downloading the IMDB TV App
How to Use the IMDB TV App
How to Watch Movies for Free on IMDB TV
Movies Available on IMDB TV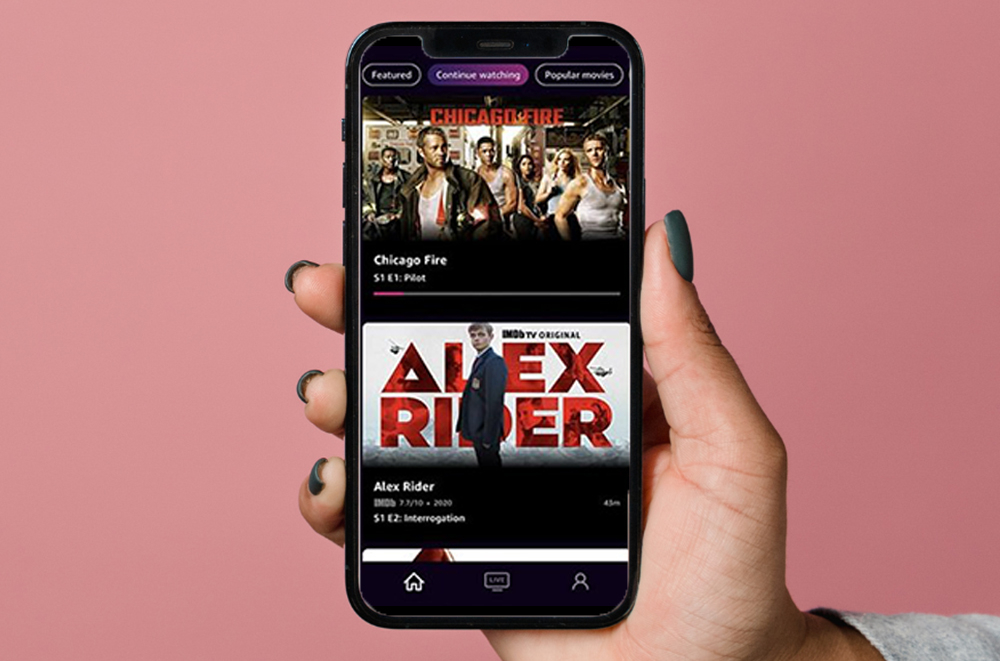 What Is IMDB TV?
IMDB TV is a free streaming platform from the Internet Movie Database (IMDB), an online repository of information about movies, series, video games, and many more. This database is owned by Amazon, an e-commerce, streaming, and cloud computing company that many people know and love.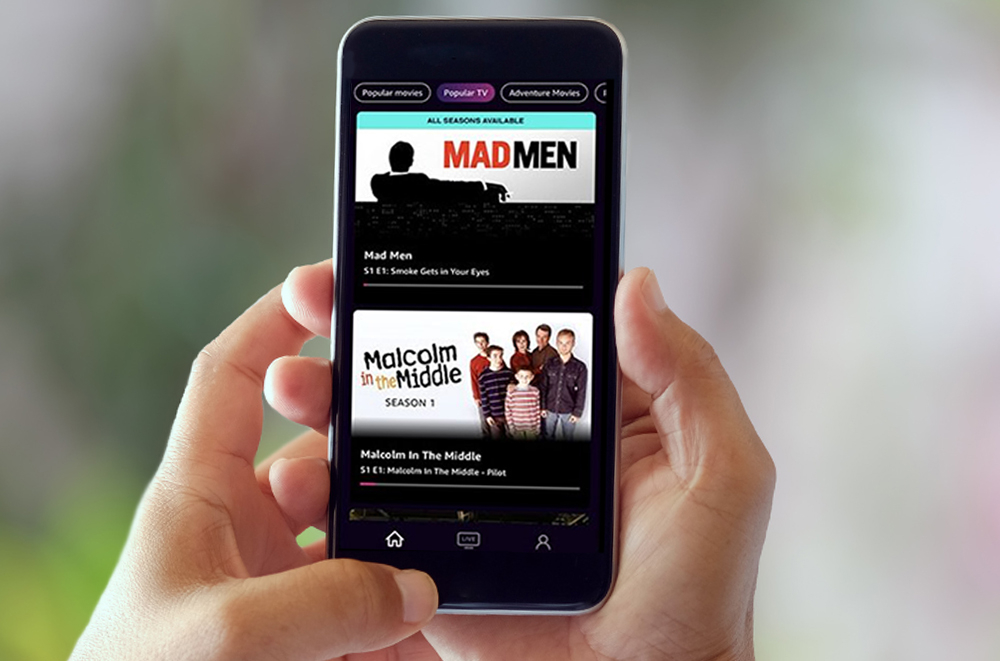 So, those who are looking for a dependable but totally free streaming platform for films should take a look at what IMDB TV has to offer. It comes with a decent library of movies and shows, making it a workable choice that is legitimate and free.
This service is accessible through different means, making it a great choice for a variety of users. Users can watch through a dedicated IMDB TV application and browsers, as well as certain streaming devices and subscriptions.
What people need to know is that it comes with advertisements. Individuals who prefer not to see advertisements might want to look for paid options, but those who are okay with them will definitely appreciate this platform.
Notable Features
Aside from offering a cost-free option to watch movies, this service also provides a way for users to keep track of titles they are interested in through an easy-to-use watchlist feature. This lets viewers add shows and movies to a list of things they plan to check out later.
It is important to note that users need to create an IMDB account to access this feature. This helps them consolidate everything in one account, making it easier to go back to them when needed. Besides these, that's pretty much it for IMDB TV. It does not have that many features.
Downloading the IMDB TV App
Individuals planning to use the IMDB TV app can download it via the most popular sources such as the Google Play Store or the Apple App Store. To find this app, just type in IMDB TV and look for the one titled IMDB: moves & TV Shows published by IMDB.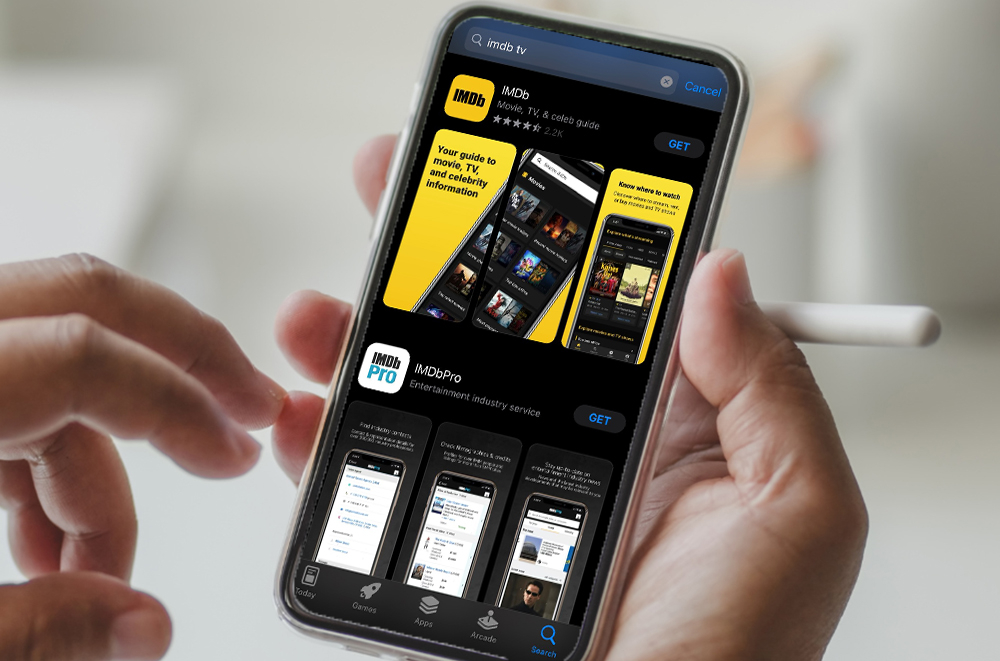 This app currently has good ratings on both platforms with 4.4 stars on the Google Play Store and 4.8 stars on the App Store. It also has more than 100 million downloads from these platforms, making it an extremely popular choice for many users.
To download the app, just tap on the Install button on the Google Play Store or the Get button on the App Store. Wait for the download and installation to finish, and the app icon will appear on the mobile device's home screen and/or app library.
Costs Related to the IMDB TV App
The best thing about this application is that users can download it for free, giving people access not only to movies and shows but also information about the content and actors without spending anything.
Using the streaming feature of the app is also free. Users can simply download this app and go straight to the movies and shows they want to watch. Combined with its database of information, this makes the app a simple, yet worthwhile choice for many individuals.
It is important to note that there are different ways to watch movies using IMDB TV, some of which may require a purchase or a subscription. To avoid spending anything, the best choice is to stick to the IMDB app or website.
How to Use the IMDB TV App
Users can effectively take advantage of the free features offered by the IMDB TV app by exploring its platform. This includes checking out the titles and channels that are accessible for free. This way, they will be able to know if the movies they like are on the service.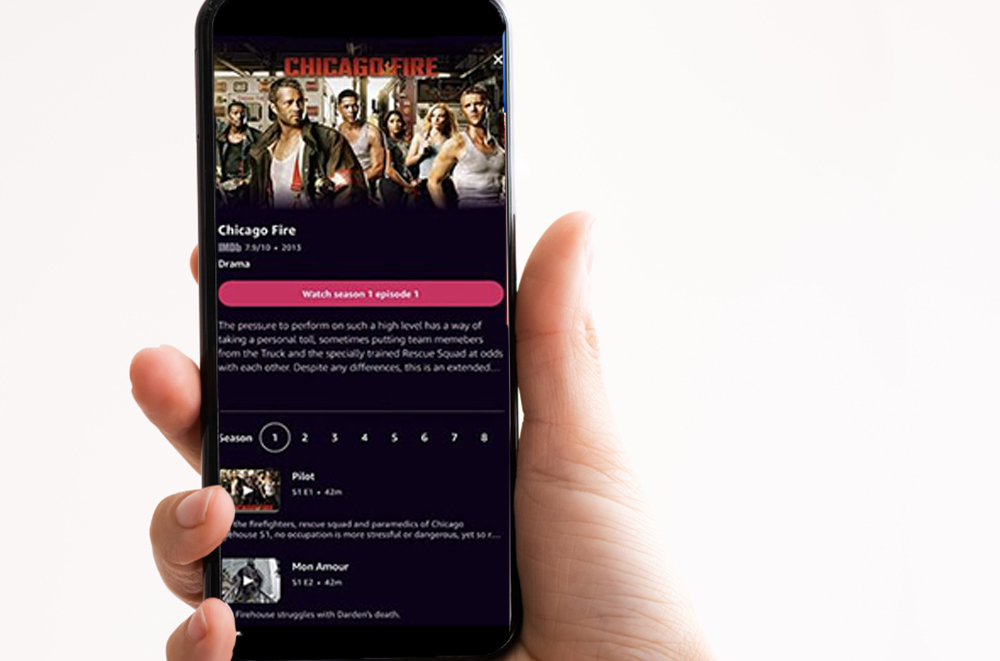 Keep in mind that in order to access the app, users need to grant permissions such as access to users' location, identifiers, diagnostics, contact information, search history, usage data, and other types of data. These are standard types of data handled by the app.
After providing permission, the app may ask users if they want to receive notifications. Those who want to receive alerts can click on the affirmative option while those who do not can review their settings. After this, users can freely check out the different titles and channels.
Taking advantage of the watchlist is also a great way to maximize the IMDB TV experience. This feature gives users an experience just like in other streaming services that allow individuals to save titles they are interested in.
Are Ads Necessary?
When watching, users will notice that advertisements pop up from time to time. In fact, playing titles on this platform requires users to click the Play movie free with ads button to start watching. This is perfectly normal for IMDB TV.
What some viewers might be concerned about is whether this is necessary for this service. The answer is yes, ads are necessary for IMDB to provide a free streaming service. People should understand that a lot of platforms that offer free services rely on ads to keep their offerings cost-free.
The good news is that the ads are few and far in between. Unfortunately for those who like watching completely without ads, there is no way to remove them.
How to Watch Movies for Free on IMDB TV
How do users take advantage of the service IMDB TV has to offer? The key is to know how to access these functions without paying. There are several ways to do so namely watching through the app and website, as well as an already-owned Amazon device or Amazon Prime subscription.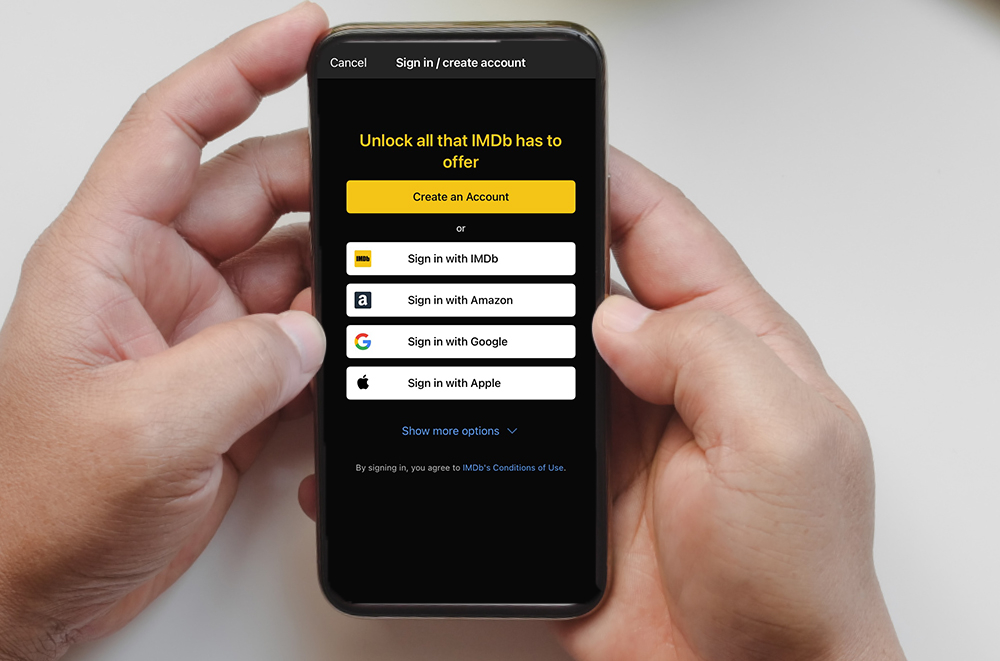 As mentioned, users can watch movies for free on the platform through the IMDB app and website. These are the most straightforward ways as they lead straight to the service's platform, which people can use right away as long as they have an account.
New users can simply create a new account by entering their name, email address, and password. Those who already have an account can sign in using their IMDB credentials, as well as via Amazon, Google, Apple, and Facebook.
Then they can proceed to look for the title they want to watch. This applies to users on the app or browser via the IMDB website with the help of the search box to find a movie to watch. The advanced search option can help users look for titles more efficiently.
Other Ways to Watch Movies for Free on IMDB TV
Aside from these two modes, viewers can also watch via Amazon Kindle Fire and Prime Video. Keep in mind that this only counts as free if users already have these. To start watching using these platforms, they just need to access the Prime Video app.
This is available on multiple devices including Android, iOS, Roku, Xbox ONE, PlayStation 4, and Fire devices.
Movies Available on IMDB TV
Now, on to the fun part. This ad-supported platform offers a wide variety of movies and shows, some of which are exclusive on the platform. So, if you are wondering why you should use this instead of paid streaming services, then this is your answer. Plus, it comes with other worthwhile content.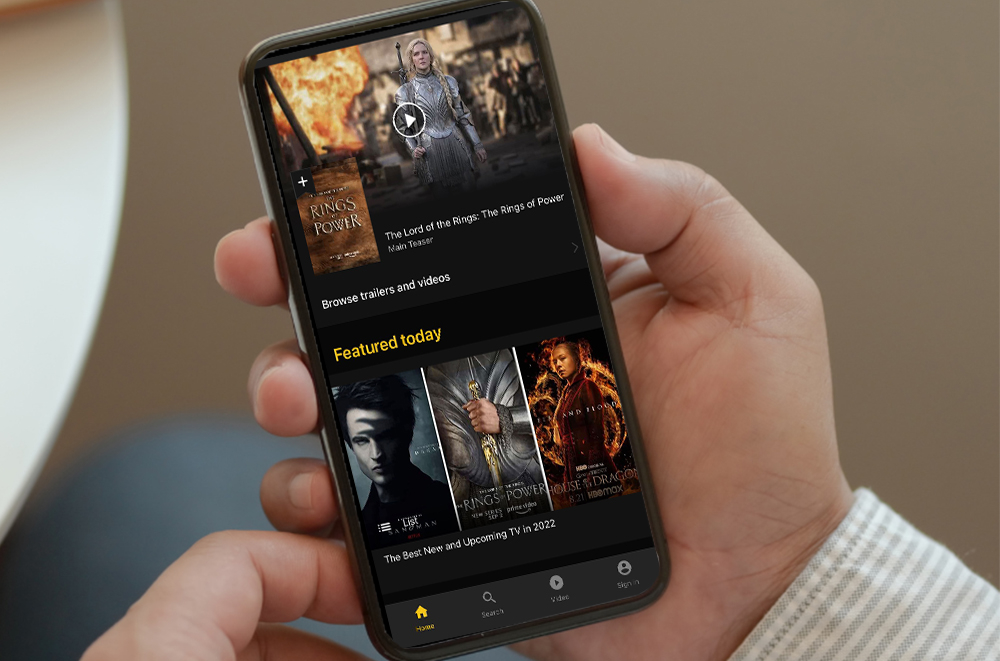 What's unique about this service is it comes with channels that users can access. For example, Docustream is a channel that offers various series and movies in documentary format. Meanwhile, FilmRise Free Movies and FilmRise Free Series offer a wide variety of blockbusters and popular programs.
Users also get access to The Design Network and many other linear channels that make using this platform advantageous.
Shows on IMDB TV
Aside from original and popular movies, the service also comes with shows. Those who are interested would be able to catch Judy Justice, Leverage: Redemption, and Top Class, all of which are exclusive to IMDB TV users.
Classic shows such as Hell's Kitchen, Deadly Women, Bridezillas, and Unsolved Mysteries are also available on the platform.
Final Thoughts
IMDB TV is one of the best choices for individuals who want to watch movies on a legitimate but completely free platform.
With this, there is no need to pay big money just to watch some of the best movies and shows, while keeping streaming legal and risk-free.
References
Apple App Store –
‎IMDb: Movies & TV Shows on the App Store