Nanatsu no Taizai Chapter 297 is out and it was all that we predicted in our earlier post and more. It was everything we have ever desired from our favorite manga. It was action-packed and loaded with emotion. We also discovered in this chapter that Mael's light is mightier than "True Night", but Mael himself stated his light wasn't able to bust through Prime Meliodas darkness in the special chapter. This indicates that Prime Meliodas can use darkness greater than Chandler's "True Night." So Now, Let's break down and predict the events of Nanatsu no Taizai chapter 298.
Note: The post preceding holds potential spoilers so progress at your own will.
Nanatsu no Taizai Chapter 298 Official Release Date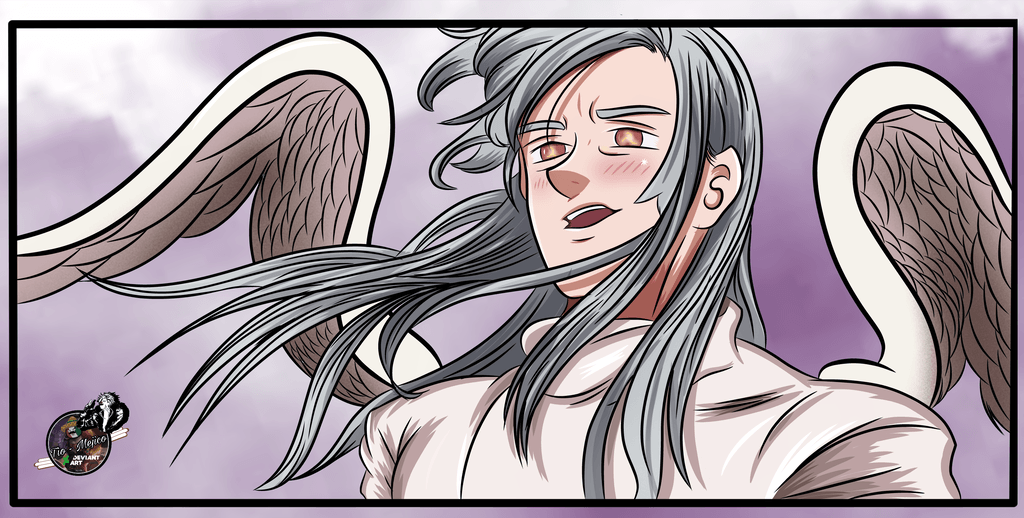 Seven Deadly Sins Chapter 298 will be released on 28th January 2019 on its official timing. Let's witness how things unfold in the next chapter.
In NNT chapter 297 Sinner himself stated that his body is dying as punishment for combining again. Presumably, that's Demon King's way of stopping him from doing that. So, it isn't because he's weak. At first, I believed that Sinner was kind of lame and underwhelming but now it sort of makes sense; he is crazed. He was taking all that suffering because it makes him stronger.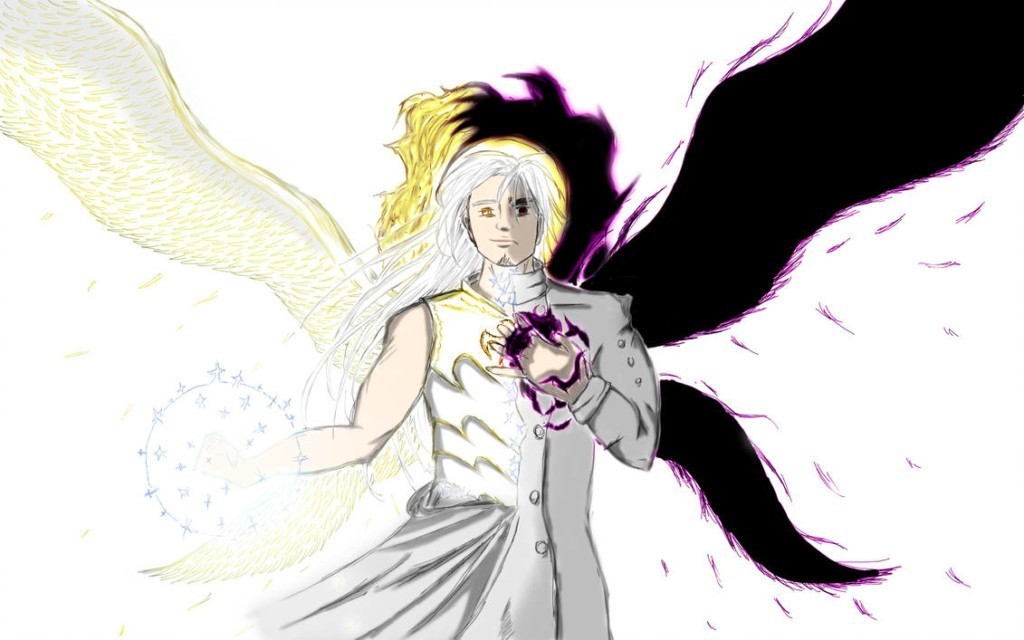 Zeldris' smile at the ending of the previous chapter was pretty cool, it resembles like Mael and Zeldris will fight in Nanatsu no Taizai chapter 298 but unmistakably, Mael will have the upper hand upon him. The time has come for Mael to show the statement made by Gowther for holding a match for Meliodas 3000 years ago. He should win easily against Zeldris. And if Mael is able to somehow get a grasp of all graces it would be a really exciting fight against Meliodas.
Also, Zeldris appears to have accumulated lots of injury throughout this battle so he may be exhausted physically and may not be able to struggle for much longer. He is most probably going to lose in the following couple of chapters and the Sinner is going to decay away and there's going to be the situation where Meliodas comes out of the cocoon and he will be facing the Sins and Archangels.

Subscribe to our Reddit community for more latest SDS Updates.