World Screen, the International media news website reported a spotlight on Toei Animation on Monday & announced that the company is "making more episodes of Dragon Ball Super." However, Toei Animation informed Anime News Network that the report "is not correct at this moment, and denied having "mentioned or announced" more episodes of Dragon Ball Super.
Toei Animation has issued a statement on the news to Anime News Network telling it "is not valid at this moment."
#News Toei Denies Report of New Dragon Ball Super Episodes 'at This Moment' #anime https://t.co/8WK5JjocS1

— Anime News Network (@AnimeNewsNet) January 23, 2019
According to spotlight news from World Screen, who was covering the NATPE(National Association of Television Program Executives), the report states the media group is making more episodes of Dragon Ball Super.
"The company is also making more episodes of DBS, a Japanese fantasy martial arts action anime series in the Dragon Ball media franchise that follows Goku in the aftermath of Majin Buu's defeat and as God of Destruction Beerus awakens."
Toei Animation has announced a report on the report to ANN saying it "is not confirmed at this moment." However, it is unlikely to refuse the request of Dragon Ball Super, and the franchise is still making in all kinds of cash.
Solid follow-up from ANN (https://t.co/zHK2gEPseI), getting a variation on the expected response. Lots of ways to spin this (whoops uhh yeah no new series?), but very curious they bothered to say "not true at this moment" in there. The rumblings continue.

— Kanzenshuu (@kanzenshuu) January 23, 2019
The Dragon Ball Super television series ended in March 2018 with 131 complete episodes. The English dub of the anime series is still going weekly on Toonami's block of programming.
What do you think of the likelihood that DBS will return?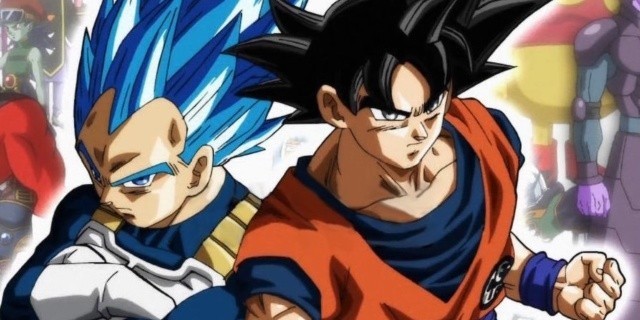 Subscribe to our Reddit community for more latest Dragon Ball Super Updates.