According to several surveys, kids nowadays spend much less time playing with dolls than the millennial generation did. While that is a shame, it is pretty great to know that a lot of the memorable toys from the 80s and 90s are still available.
Preparing this article, I remembered the carefree period of playing with my siblings with simple yet highly interactive toys. So read on and find out what were the most popular products for kids twenty to thirty years ago!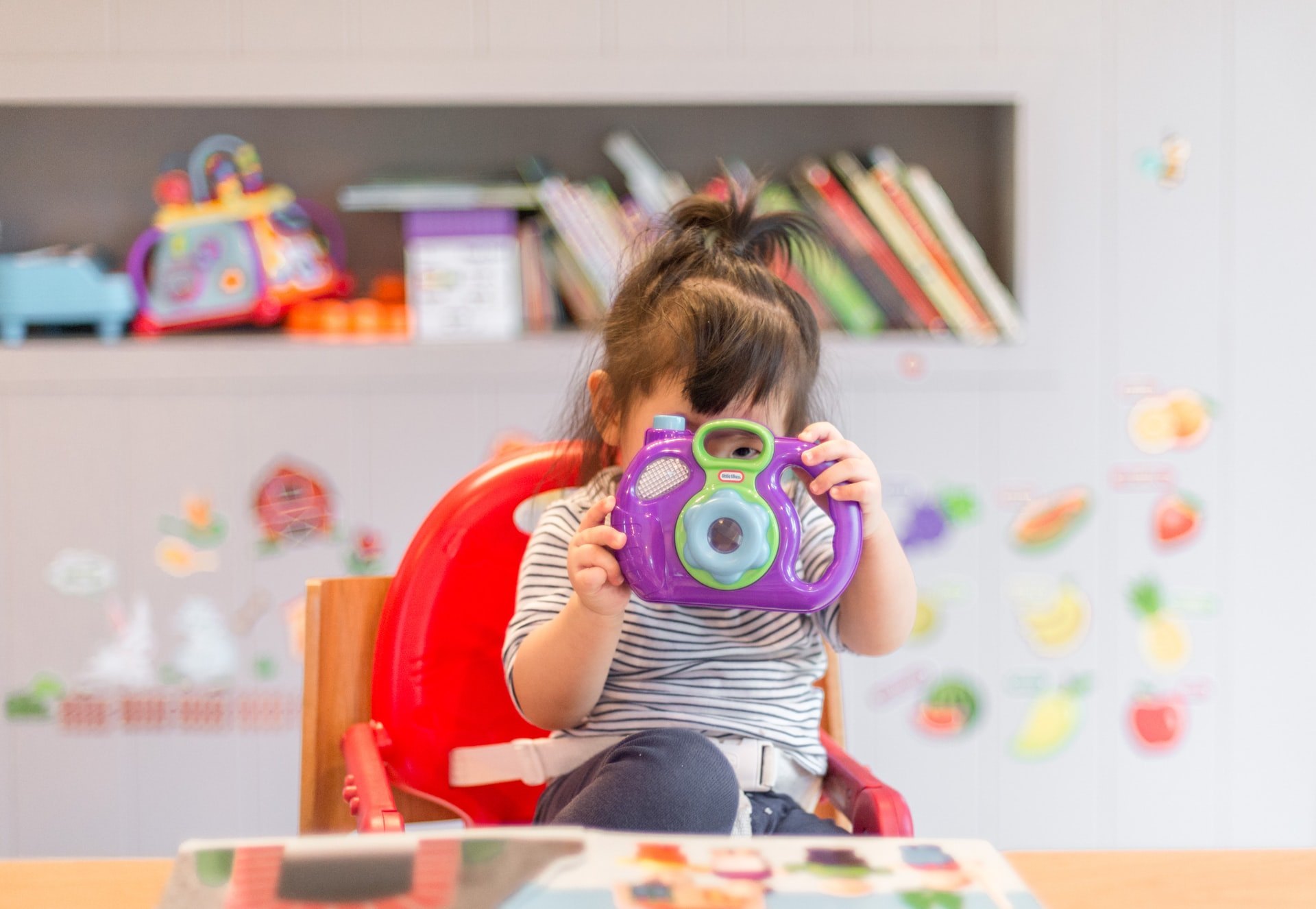 Socker (Sock'em) Boppers
A couple of days ago, I heard someone saying that kids of this age would have a tough time handling millennial toys.
The best example of that is the Sock'em Boppers offering a new perception of the classical pillow fight.
As a kid, I spent countless hours boxing my brother with these inflatable boppers. Simple yet remarkable, it is a product that stands the test of time.
Tamagotchi
Getting a real-life pet, whether that is a cat, dog, parrot, or turtle, is the best decision that you can make.
The Tamagotchi that was highly popular back in the 1990s, is a fantastic way to get prepared for all the duties related to taking care of another being.
I had a great experience with this toy, doing my best to collect all the different types of pets and waking up early in the morning to make sure that my Tamagotchi wasn't hungry.
Wooly-Willy
Coming off with a pretty controversial name, it is a product that sparked my drawing enthusiasm.
Although the packaging states that it is for kids above the age of 5, I think that there is nothing wrong with drawing eyebrows, whiskers, and hair when you are younger.
There were several attempts to replicate this toy throughout the years, but all fell short of the experience that the original Wooly-Willy and the magic wand provided.
Robo-Chi Pets
Among the different interactive toys, there were also those that I found cool by their nature, including the Robo-Chi Pets.
I had most fun listening to the Robo-barks of the toy dogs.
It is safe to say that these Sega-manufactured toys brought me closer to the idea of robotics in real life.
Fisher-Price Corn Popper
While some found it pretty annoying, my childhood is marked by the popping sound of this Fisher-Price toy.
It is fantastic to know that the company does a great job manufacturing updated versions of these retro toys.
If ever there was someone who didn't enjoy the corn popper, it was my parents as I was pushing this toy, fascinated by the sound that it produces to the point of exhaustion.
Furbies
One of the essentials for any millennial is having Furbies by their bedside.
The feeling of being woken up by a Robo gremlin talking to you in the middle of the night is difficult to explain.
The most remarkable feature about Furbies is that there was a wide variety of different toys, making collecting all available toys a story for itself.
Meow Chi Robot Kitten
While some argue that they were disturbed by the barks that the Robo-dogs produced, I was more worried about my Meow Chi-robot Kitten.
Highly interactive, watching it move its ears without a direct command was unsettling yet pretty fun.
Looking back, I realize that I was fascinated with robotics from my young age.
Cooties
Another toy that I am nostalgic about is Milton Bradley's cooties.
Developed as a bug-building game, it was fun to race with my siblings to build a Cootie first.
It included rolling dice and using all of the available pieces, including the antenna, heads, eyes, bodies, and legs, to create a unique bug.
Zizzle iZ Speakers
While not necessarily a product to spend countless hours playing with, it was my first time listening to music from an interactive toy.
Zizzle did a phenomenal job with the cute design of the robotic extraterrestrials.
Like Furbies, I invested a lot of time collecting all of the available models, mostly from McDonald's Happy Meals.
OG Nintendo Game Boy
A little more than a third into the list, and we come to my personal favorite, which is the original Game Boy.
I enjoyed playing Yu-Gi-Oh, Pokemon, and other classic titles on this simple yet intuitive device. It is safe to say that this Nintendo product became an inspiration for modern-day consoles.
In the end, there is a good reason why if you are still an owner of the 90s Game Boy, you can sell it for hundreds of dollars.
Hasbro Easy-Bake Oven
I am someone who loves spending time in the kitchen, and it is safe to assume that it all started when I got my first Hasbro Easy-Bake Oven.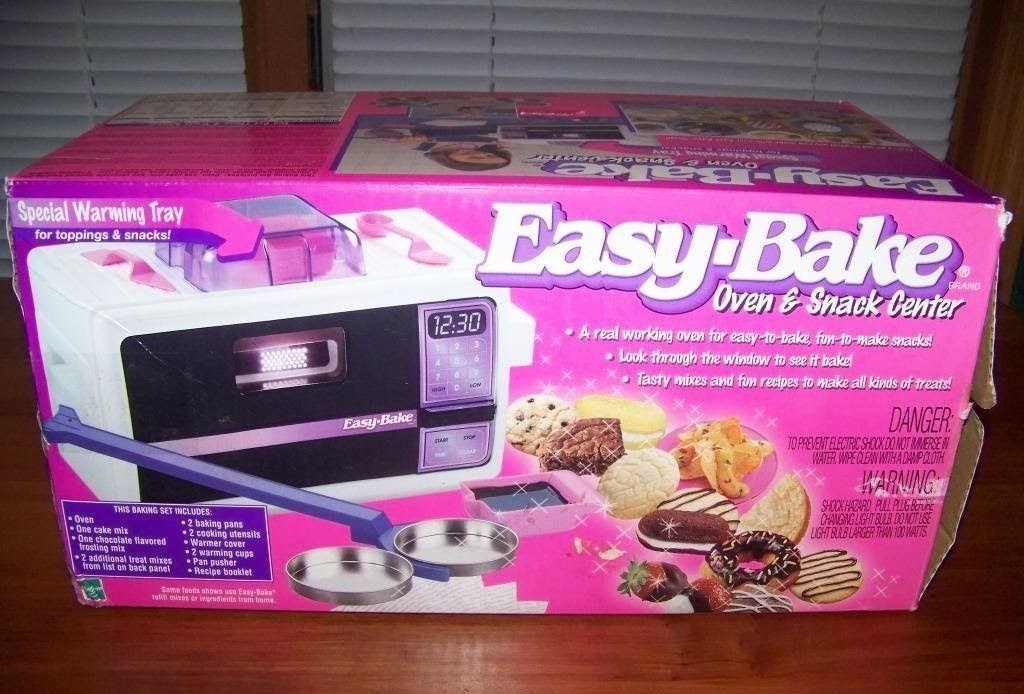 Highlighted by an attractive appearance, it is a functional kitchen appliance for making biscuits, donuts, and other simple yet tasty treats.
Barbie and Orca Keiko
I find the special edition of the Barbie doll with color-changing legs and an Orca pal to be equally iconic for both boys and girls.
It is one of the most praised items in the whole Barbie series and a true reflection that the toys of the 90s promoted environmental care, friendship, and good spirits.
Pokémon Cards
Pokémon is, without a doubt, the most popular cartoon of the 90s.
I was all over convincing my parents to buy me as many of the card game packets that would help me be victorious against my siblings/friends.
Similar to the OG Gameboy, the Pokémon cards from the 90s are worth a lot of money for collectors.
Fashion Plates Stencils
Premiered back in the 1980s, this toy was pretty popular throughout the 90s and 2000s.
Although I didn't become a fashion designer, the ability to experiment with different outfits on the stencil was fun.
It became an inspiration for many popular products, including the Barbie-themed video game that allowed players to create and experiment with a wide variety of fashion styles.
Mouse Trap
This family-board game had no issues making my list of the toys to remember.
Although I admit – it was pretty confusing, and to this day, I am not sure whether I know how to play it.
However, the complex concept and the satisfaction that you feel when the mousetrap goes off is pretty hard to compete with.
Water Wiggly
While there are many different names for this toy, one thing is certain: squeezing the tube with small plastic fishes in it was satisfying.
I would say that it is an ideal handheld squishy for kids who are anxious and look to hold on to something.
Elefun
I had my first experience with a vacuum-like product when I was five years old, playing with the Elefun.
The only issue was that it was reversed and presented quite an annoyance to clean up.
Still, catching the butterflies that the cute baby elephant was blowing out is an iconic activity that I won't forget.
Hit Clips
One of the things from the beginning of the 2000s that I remember pretty well, is having a keychain full of hit clips that played music for 15 – 20 seconds.
These included popular hits from Pink, Britney Spears, Baha Man, Lou Bega, and other artists that introduced me to great music.
Lite Brite Panel Toy
When it comes to interactive toys, it is hard to leave the Lite Brite Panel out of the equation.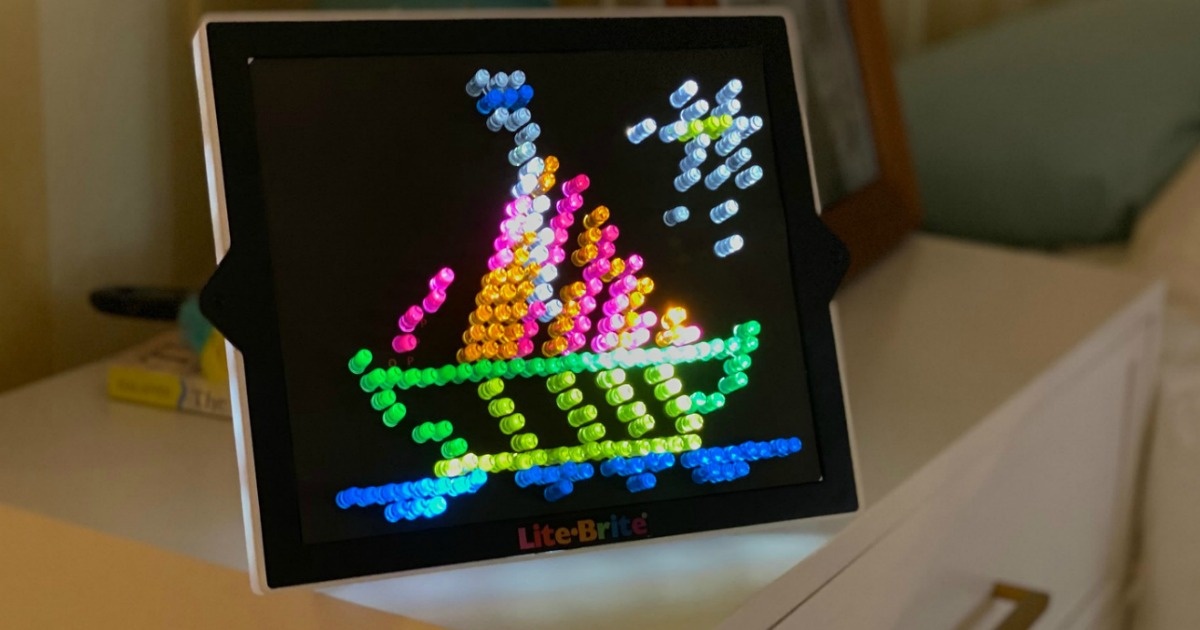 It offered a wide variety of pictures set on a black panel.
The concept behind it is to choose your favorite colors and enjoy as the artwork lights up. It was the first time that I met with the glamorous effect of neon lights.
Puppy Surprise
As for the toys that are still pretty popular, I have to name a plush canine giving birth to an unknown number of puppies.
I remember feeling ultimate suspense, waiting to see whether I will end up having three, four, or five plush puppies.
Fisher-Price Play Family Farm
As someone interested in agriculture and livestock, the family farm game is something that I will never forget.
It includes several pieces of horse, sheep, pigs, and other cattle.
In addition to that, all the necessary farming equipment to keep everything in its place. If you would ask me, it is one of the greatest family-related games that were ever produced.
Dinosaur Hand Puppets
What someone would call concerning I had a lot of fun with, especially when it came down to scaring my siblings just before their bedtime.
On top of all that, these hand puppets are directly related to the Land Before Time, one of my favorite cartoons.
Moon Shoes
Manufactured by Nickelodeon, many argue that it is one of the most dangerous toys of the 1990s.
Still, it is an item that everyone wanted, but not many were able to get.
Extremely slippery, I have to say that Nickelodeon Moon Shoes is probably the most exciting footwear that I ever put on.
Bop It!
While there are many remakes of the Bop It, Pull It, Twist It toy, none is as remarkable as the original piece.
Some say that it triggered their anxiety – for me, it is was pretty enjoyable.
Licensed by Hasbro, going by the issued commands and progressing along with the pace made this toy pretty challenging.
Crazy Daisy Sprinkler
Anyone who enjoys gardening in their adulthood surely tried the crazy daisy sprinkler.
The only risk was getting hit in the face by it.
The coolest point about this "toy" is that watering the whole yard was never as fun. Manufactured by Fisher-Price, it is a product that one could rely on.
Sit N' Spin
I have to say that there were multiple times I called my friends to go for a spinning session on the Wicket the Ewok.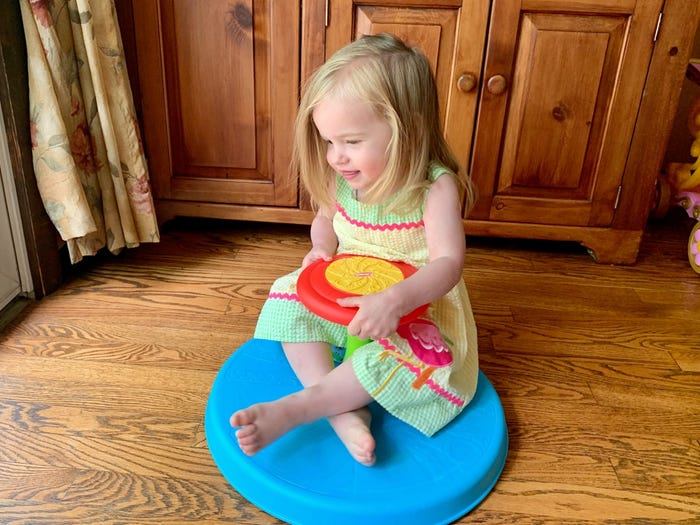 The most remarkable feature is that it allowed versatile use and could be put on any surface without the risk of slippage.
Skip It Tiger
Back in the 1990s, a lot of toys promoted sports and playing outside.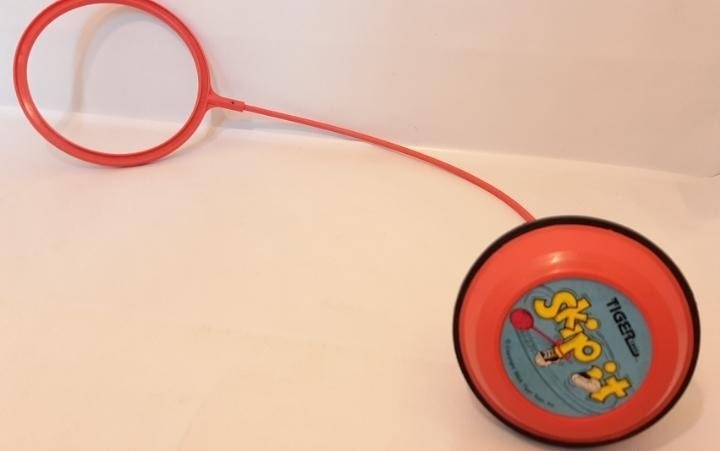 One of these is the Skip It, which bruised my ankle more than once.
Still, although it does come with a certain risk of injury, it is a product for practicing flexibility and endurance.
Summary
I am grateful to have had the opportunity to play with most of the toys mentioned above.
But, in the end, it is great to know that companies such as Fisher-Price, and Hasbro are bringing the 80s and 90s back into trend!