Over the past couple of years, 90s fashion has started making a massive comeback. In fact, we have seen some of the most famous and popular celebrities rocking 90s trends on red carpets around the world.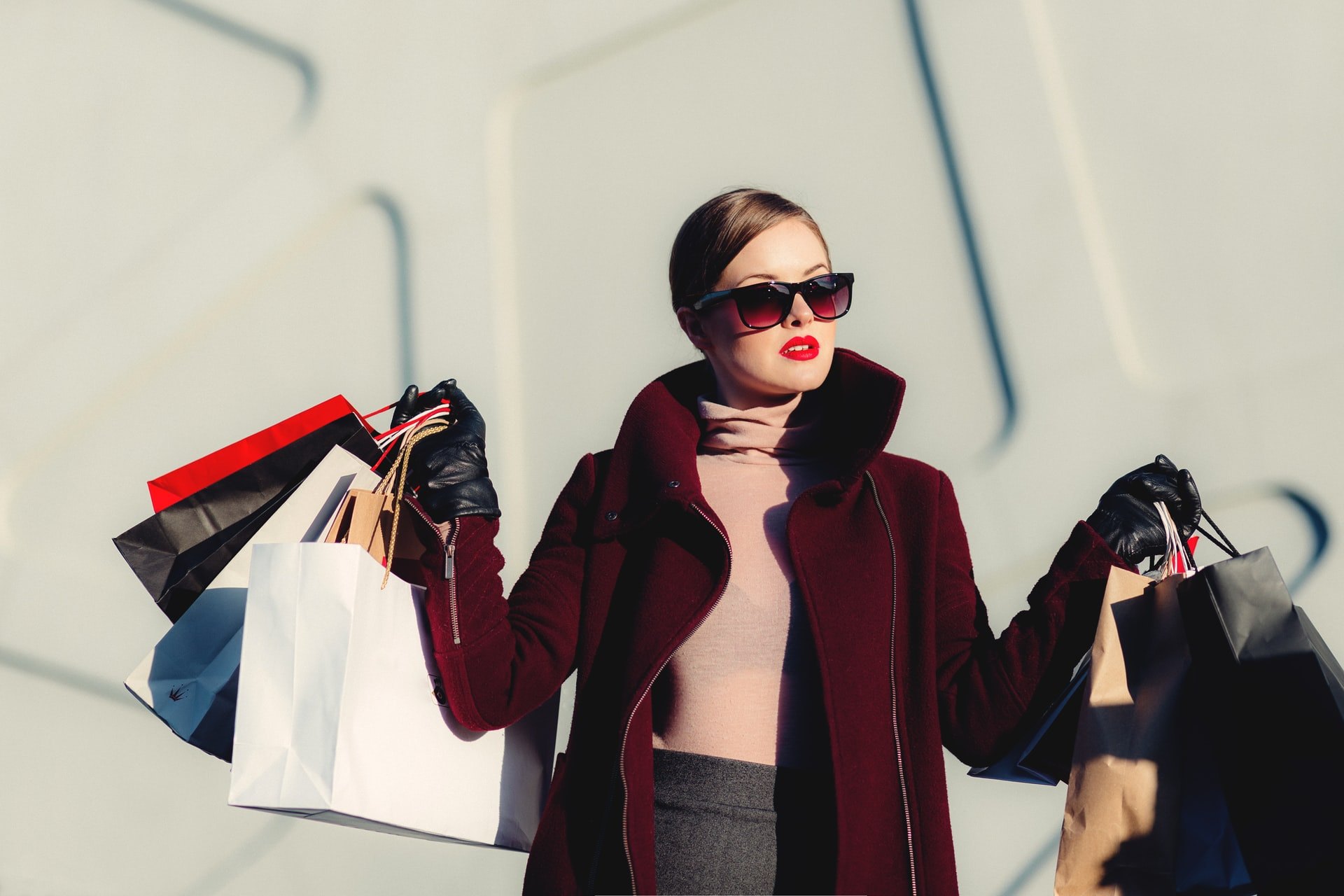 If you are looking to keep up with the latest fashion trends, it is highly recommended that you keep on reading. In this article, we will be discussing ten 90s fashion trends that are still popular today.
Animal Print Dresses
For some people, animal print may seem a bit tacky. However, this material has been popular amongst fashion icons for the last 30 years. In fact, you will see some of the biggest celebrities rocking animal print dresses, skirts, and even jeans just about everywhere they go.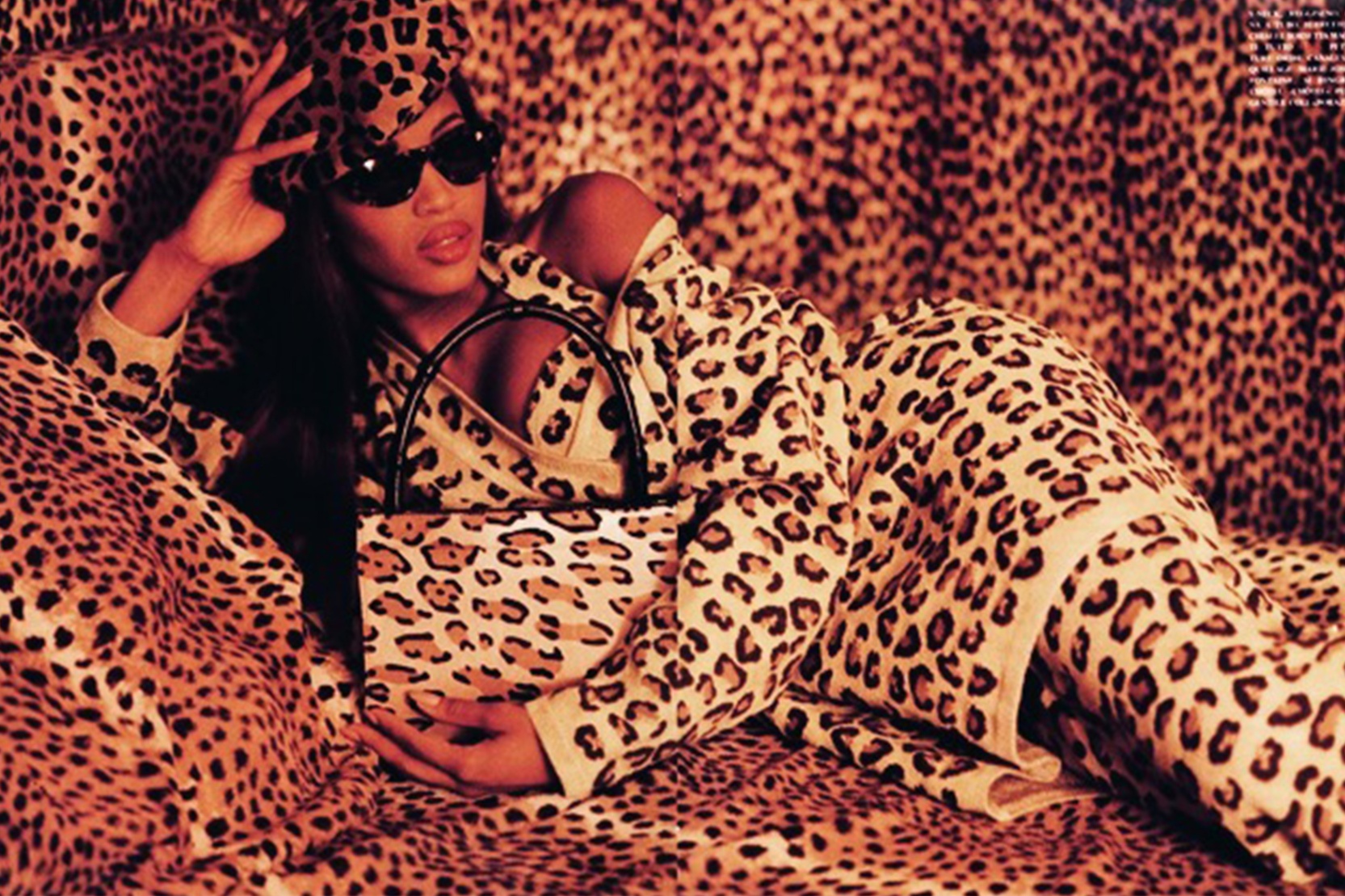 However, it is important to note that real animal skin clothing is simply not okay anymore. If you were to go out wearing an authentic animal coat or article of clothing, you are very likely to get a number of unfriendly glances.
One celebrity who all but pioneered this fashion trend is Cindy Crawford. Rocking a midi-length snakeskin dress on the red carpet in the 1990s, fans all over the world started adding this unique type of clothing to their wardrobes. Now, almost 30 years later, it is still a must-have for every fashion lover.
Blush Pink
Colors play a major role when it comes to fashion. During the early 2010s and 1980s, wearing the brightest and boldest colors was the biggest fashion trend. However, during the '90s, one particular shade stole the limelight when it came to red carpets around the world.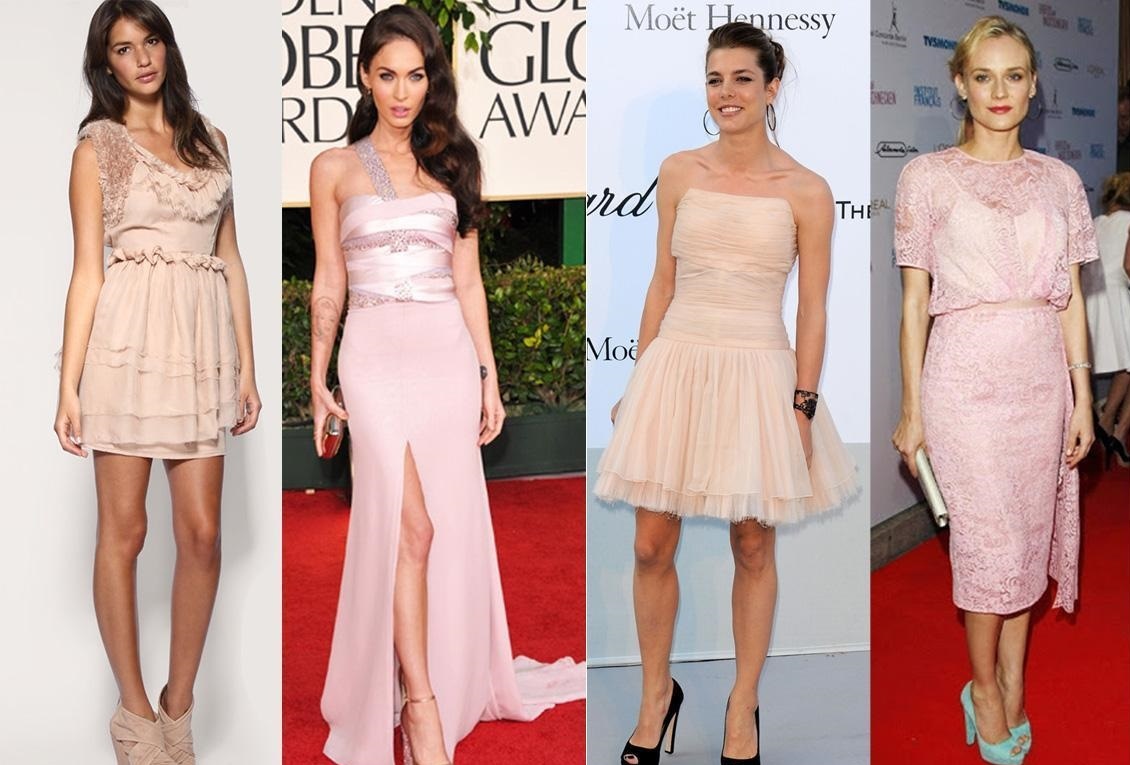 Blush pink has been in style for more than 30 years. You may be wondering how a simple color can be a fashion trend. Well, during the 1990s, just about every celebrity out there was seen rocking a blush pink dress, skirt, or accessory at least once. To this day, the softness and delicacy of the color make it a very popular choice.
This color can be worn on just about every occasion. It is the perfect summer color but will also add a touch of femininity to your wardrobe when you are forced to leave the house in bulky winter clothing.
Sheer Fabrics
There are a number of reasons as to why sheer fabrics are so popular. From clear shirts to layered tulle dresses – you will be sure to find something that steals your heart. Sheer materials also add a touch of femininity to your wardrobe, making them perfect for just about every occasion.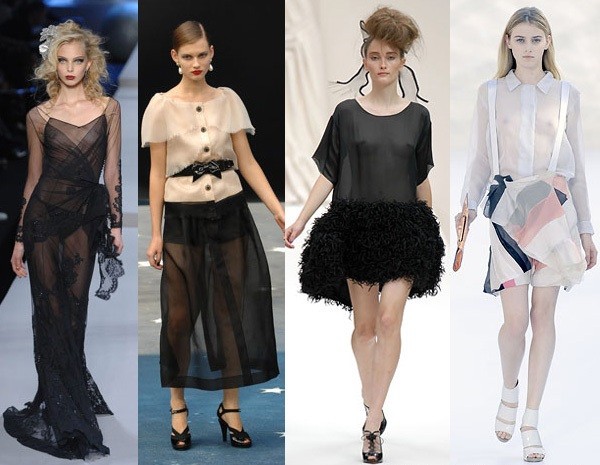 Celebrities have been wearing sheer dresses on the red carpet since the early 1990s. There is something so daring about rocking a sheer fabric. However, when done right, it can also be incredibly classy.
During the 1990s, Helen Bonham Carter graced the red carpet with a gothic-looking sheer black dress. From this moment on, having a sheer dress was seen as a staple for fashion lovers worldwide. This material can also be paired with a number of different materials, making it very versatile.
Velvet
It is safe to say that velvet is a must-have for anybody who loves feeling classy. This material has been popular since the mid-1990s and still features on red carpets around the world today. In fact, with stars like Kylie Jenner and Kim Kardashian rocking velvet dresses on the daily, it is no surprise that this trend is still popular.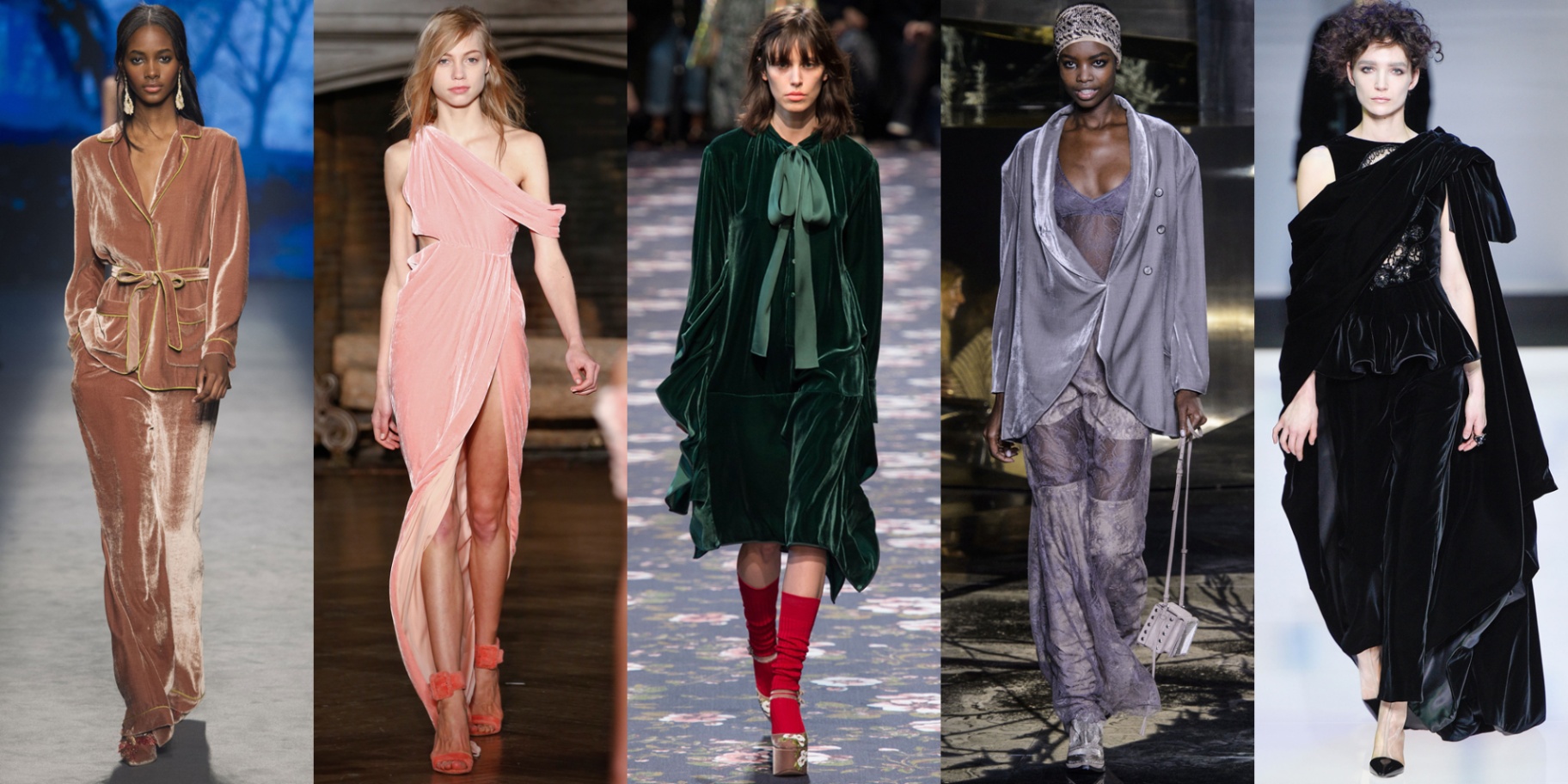 The great thing about velvet is that it doesn't only have to be worn as an article of clothing. You will be able to find a variety of velvet accessories, including handbags, jewelry, and more. When paired with the correct clothing, this can leave you feeling and looking extremely luxurious and classy.
Velvet shoes are also becoming incredibly popular. However, it is important to remember that there is a limit when it comes to this limit. In other words, be sure not to pair too much velvet together, as it can come across as tacky.
Corsets
Corsets have been around for hundreds of years. With that being said, they only really became popular as everyday clothing during the 1990s. If you weren't wearing a vest or corset during this time, you were living in a bubble of your own.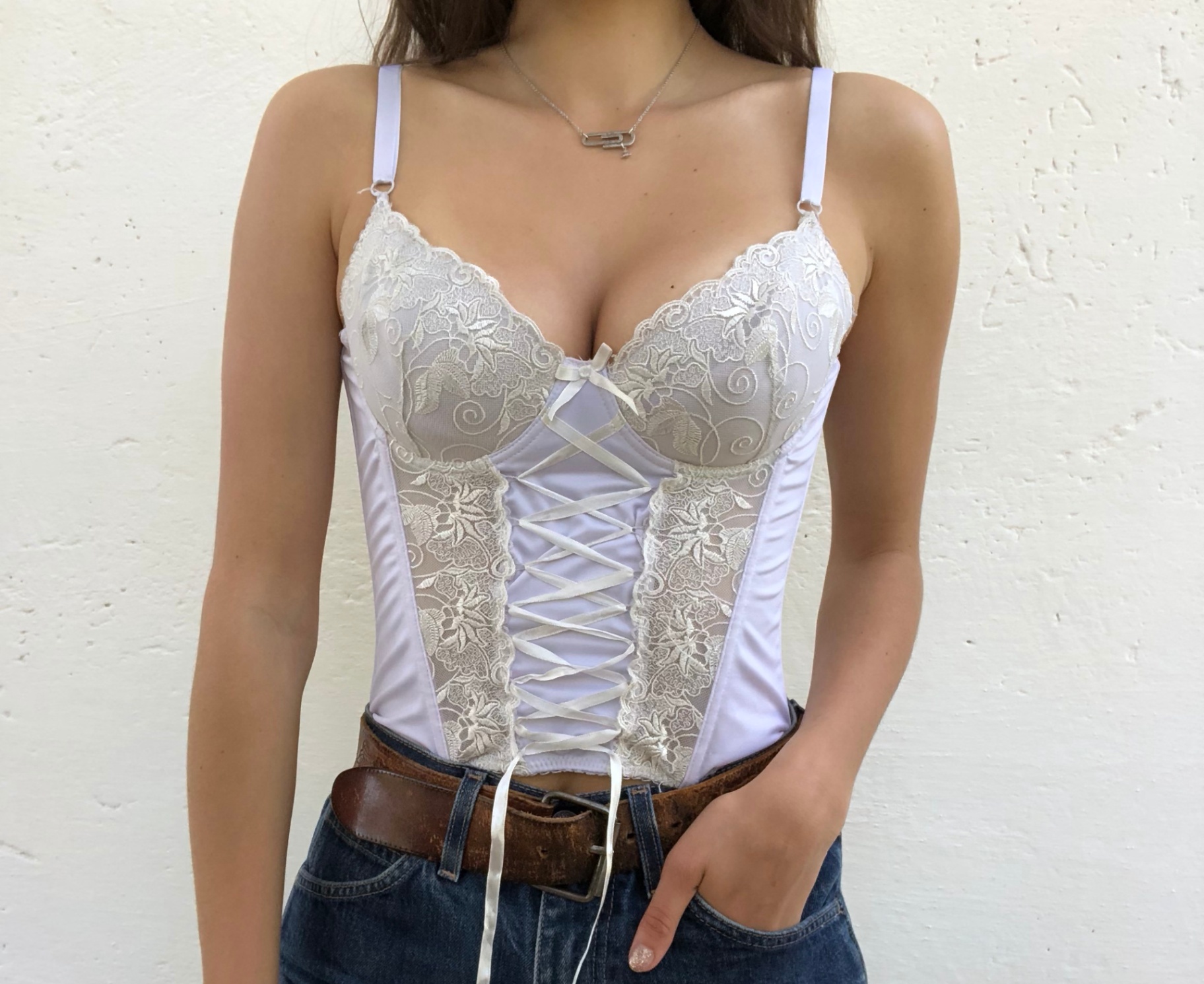 Sarah Jessica Parker absolutely killed this fashion trend when she was spotted on a night out in a stunning blush pink corset dress. The article of clothing just became more and more popular from then on, with massive celebrities joining in on the trend.
The corset has recently become massively popular again. Again, celebrities like Kim Kardashian have pioneered this increase in popularity, thanks to her skin-tight clothing that shows off her tiny waist.
Slip Dresses and Skirts
It is safe to say that slip dresses will be popular forever and ever. There is something so stunning about simple dresses that don't draw too much attention away from the person wearing them. No matter what color, pattern, or cut you may choose, you will be sure to attract plenty of attention.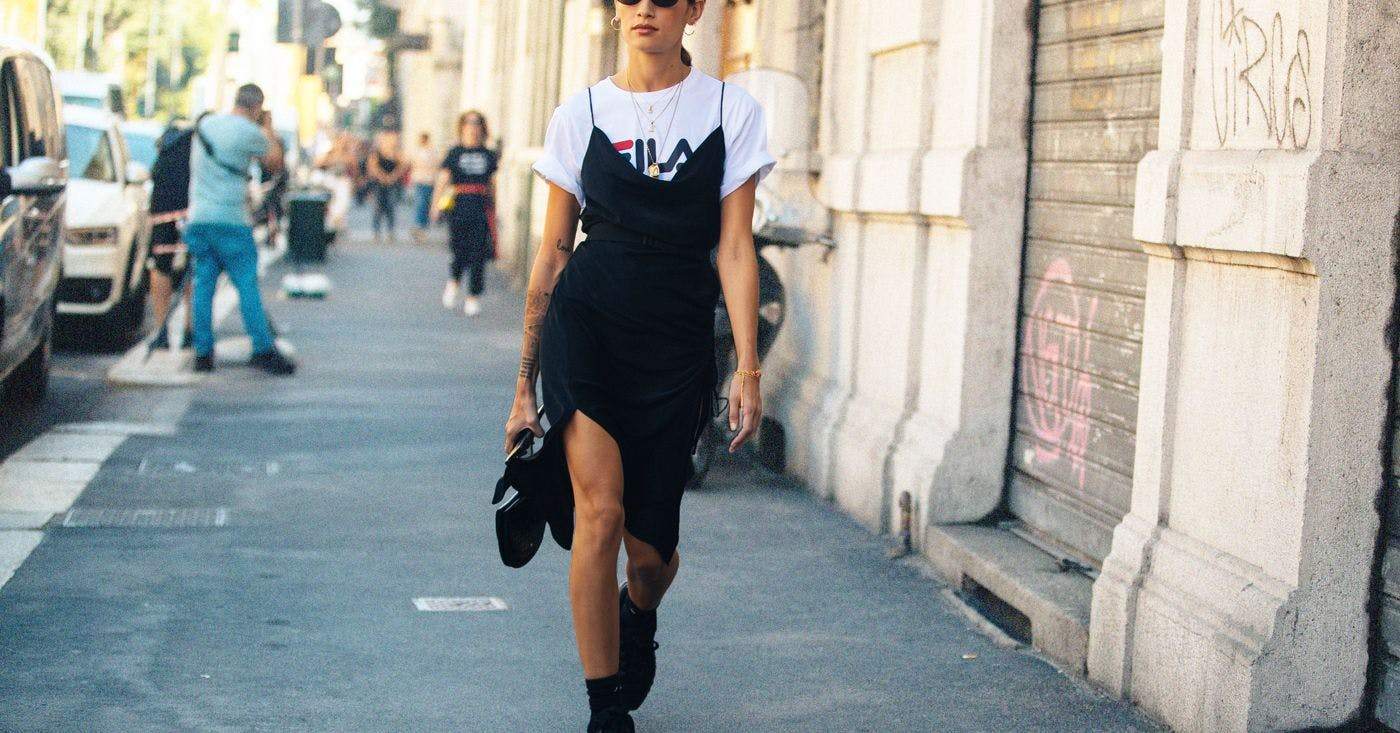 To be more specific, slinky bias-cut dresses are stealing the show at the moment. With stars like Kate Moss rocking this look on the red carpet, fashion lovers all over the world quickly fell in love with the style. From then on, this look has been popular amongst some of the biggest stars out there.
Designers are constantly coming out with different variations of these dresses and skirts. With so many necklines to choose from, the options are truly endless when it comes to finding a slip dress/skirt that fits your style and aesthetic.
Hippy Clothing
Hippy clothing was extremely popular during the 1990s. Even though certain items of clothing have come and gone in terms of being on-trend, the overall hippy aesthetic has always been (and probably will always be) in style. From bright, patterned baggy shirts to wide skirts, you have a wide variety of options to choose from.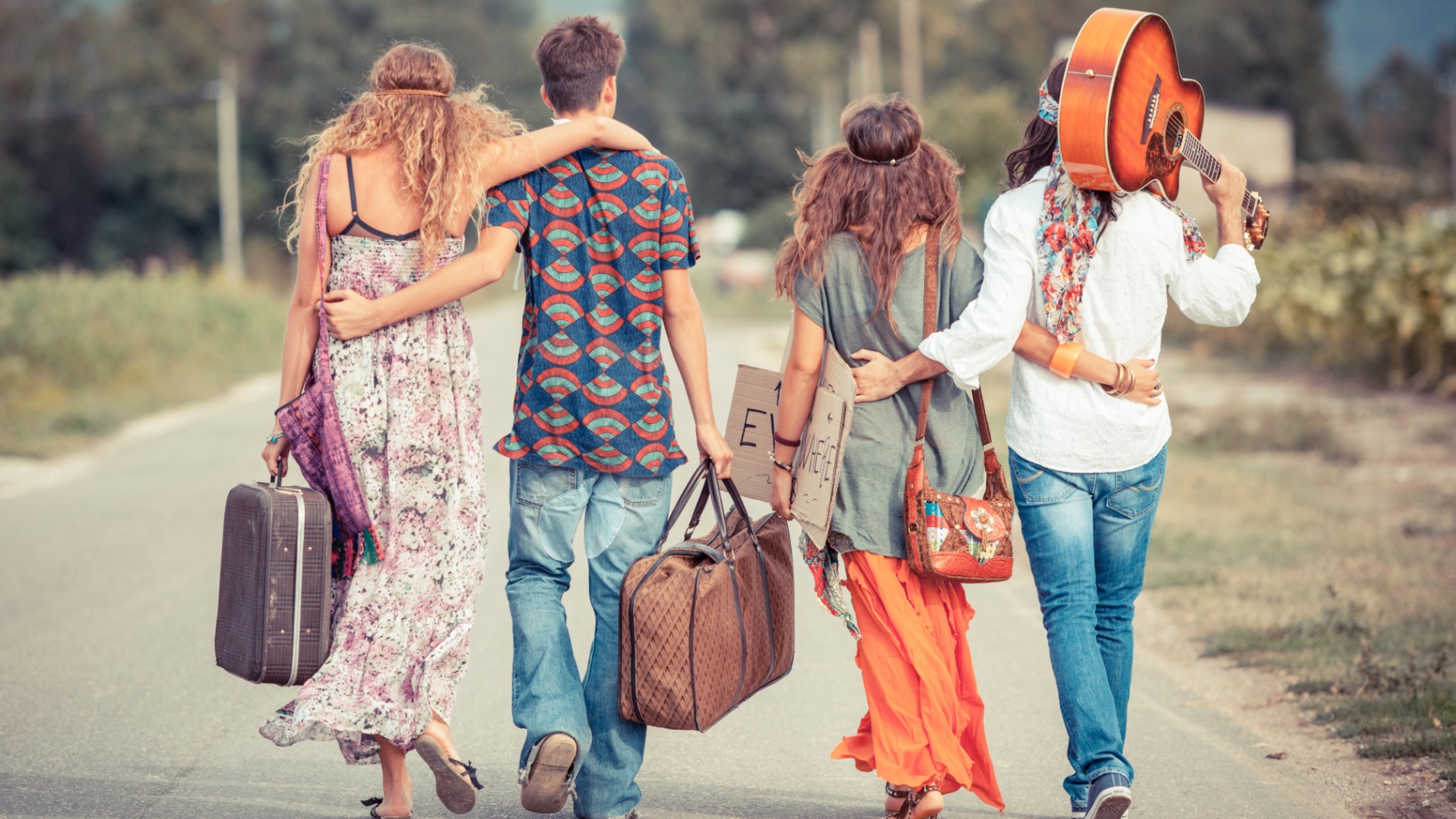 However, the hippy style does not end there. Style-icons like Lisa Bonet really pushed the artfully thrown-together NYC hippy look. Because of her, women worldwide started rocking baggy jeans, flower headbands, and star-shaped glasses.
There are a number of celebrities that you can turn to for inspiration if you wish to adopt this style. With that being said, a few must-haves that all hippies have in their wardrobe include mini sunglasses, colorful sneakers, and, of course, the naked sundress.
Print Leggings
We all love a pop of color and pattern. However, with certain clothing items, splashing out on these aspects can make your look appear overwhelming. This is where print leggings come in. No matter what the era may be, we are fairly confident that print leggings will stay in style.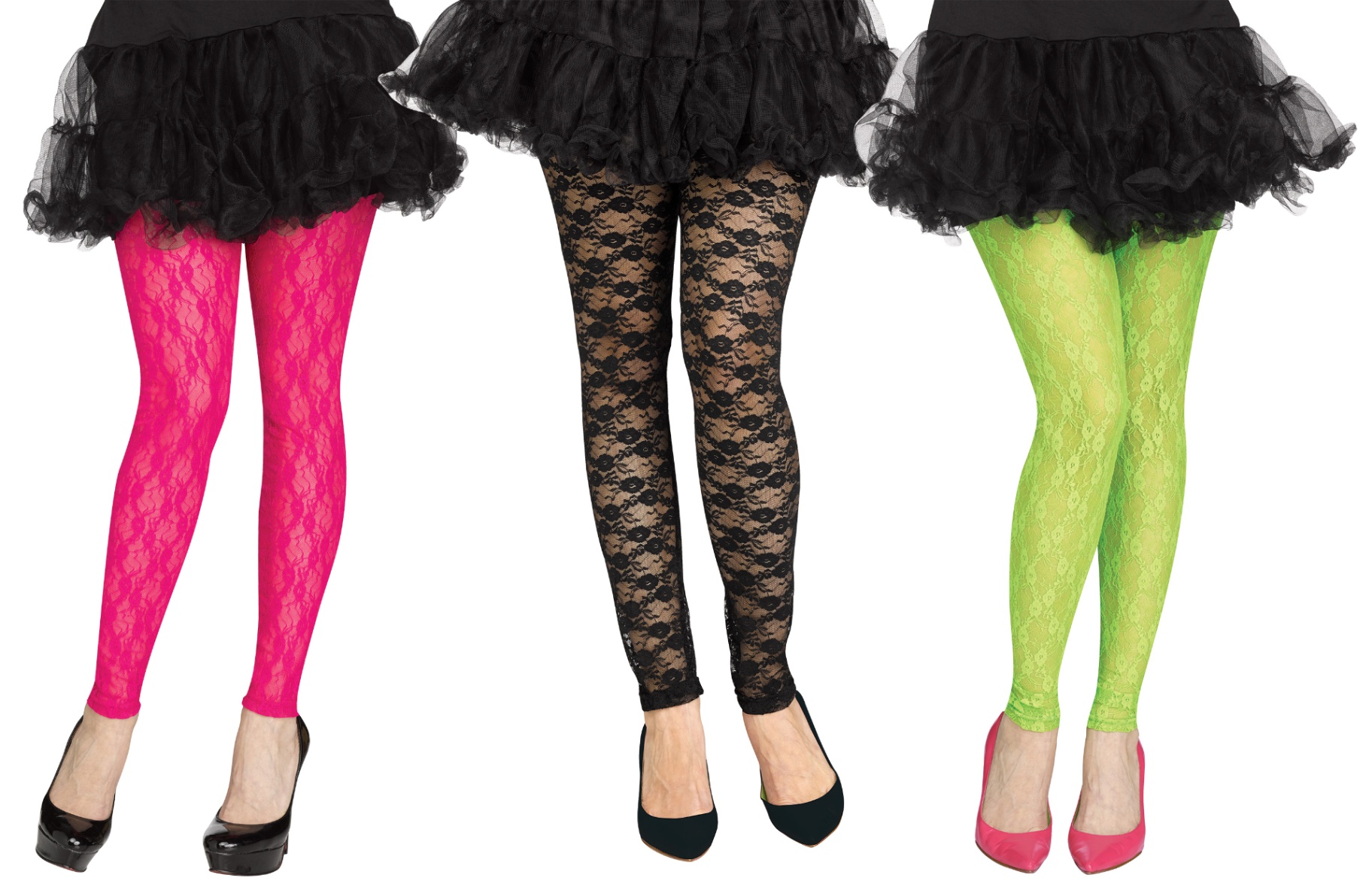 Some of the world's most influential style icons have been spotted rocking multi-colored print leggings. When paired with a neutral shirt, you will be able to dial back on the color. However, over the past couple of years, wearing a matching crop top with your print leggings has become more and more popular.
During the 1990s, icons like Naomi Campbell made this item of clothing incredibly popular. In fact, she was often seen out and about in matching print leggings and crop tops. She also paired her looks with plenty of denim overcoats and jackets, taking the style to a whole new level.
Tiny Bags
Some accessories are simply used for appearance instead of practicality. Tiny bags definitely fall into this category, as you will not be able to fit much inside. However, when it comes to style, tiny bags are definitely up there as one of the most popular accessories on the market.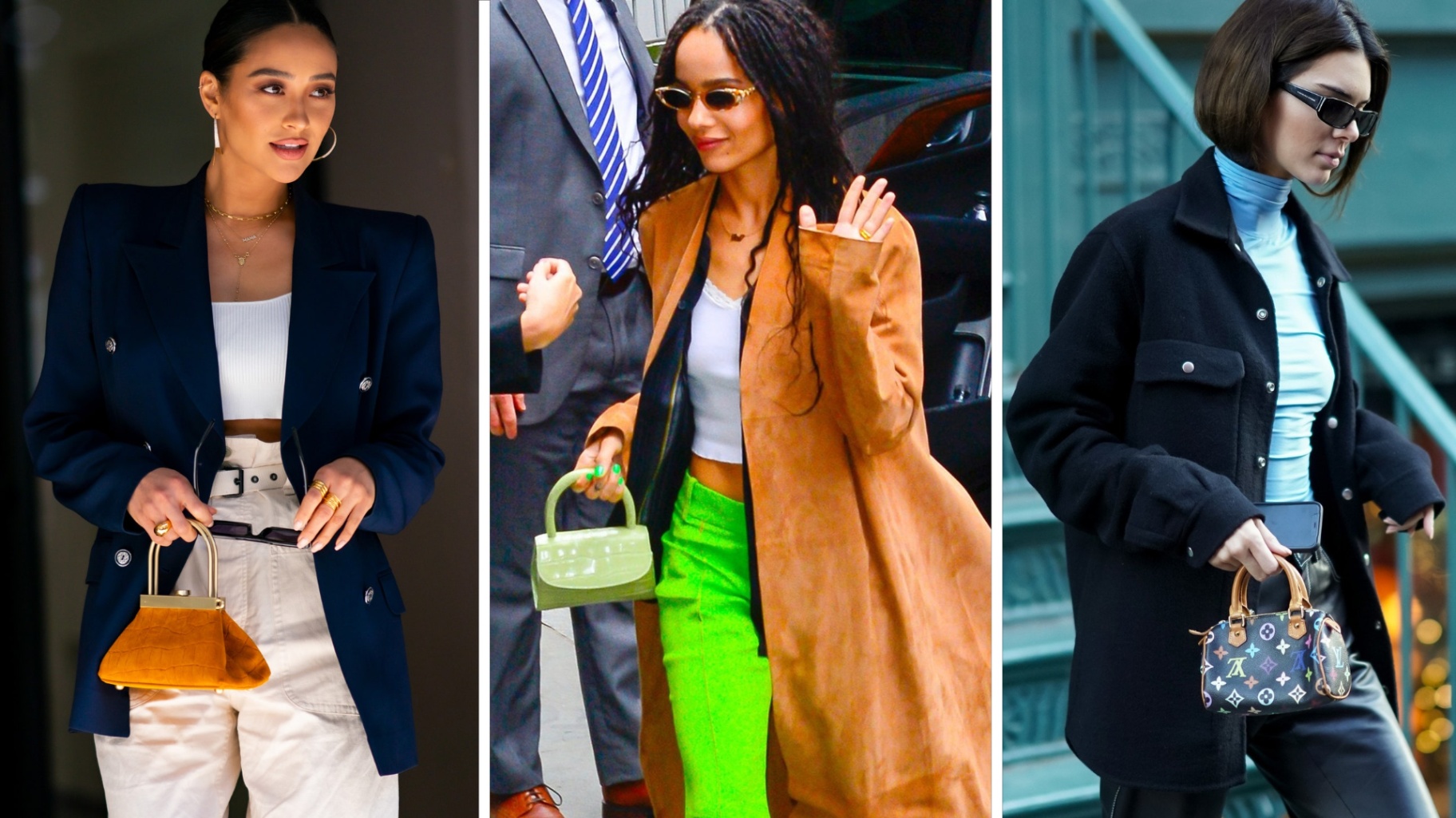 Especially in recent years, these miniature accessories have taken the fashion world by storm. In fact, it seems as though mini bags have become smaller and smaller as time goes on. With massive brands, including Chanel, Louis Vuitton, and Gucci, releasing their own variations of this accessory, you will be sure to get plenty of attention with a mini bag hanging over your shoulder.
Style-icons like Kate Beckinsale and Claire Danes were constantly seen with tiny bags on their arms. For this reason, fans all over the world made sure to add this accessory to their wardrobes. Since then, the trend just hasn't disappeared as many thought it would.
Strappy Heels
Strappy heels are another fashion trend that we believe will be around forever. When paired with just about anything, this shoe can really take your look to the next level.
Fashion icons have been wearing strappy heels since the early 1990s. If you want to add a touch of class to your look, strappy heels should definitely be your go-to. This shoe can even be worn with casual looks, making it incredibly versatile.
Major brands are constantly releasing new variations of strappy heels, meaning that you have plenty of options to add to your wardrobe. With style icons like Jennifer Lopex and Kylie Jenner wearing strappy heels on the daily, you simply cannot go wrong with this item of clothing.
Summary
There are plenty of 90's fashion trends that are still popular to this day. This includes strappy heels, velvet clothing, the hippy aesthetic, corsets, tiny bags, and sheer fabrics.
We are fairly confident that these trends will never go out of style, making them a great choice to add to your wardrobe.