It is no secret that Hollywood has involved a few crazy feuds over the years. In fact, many of us enjoy catching up with the different rivalries that have made themselves apparent in the world of the famous.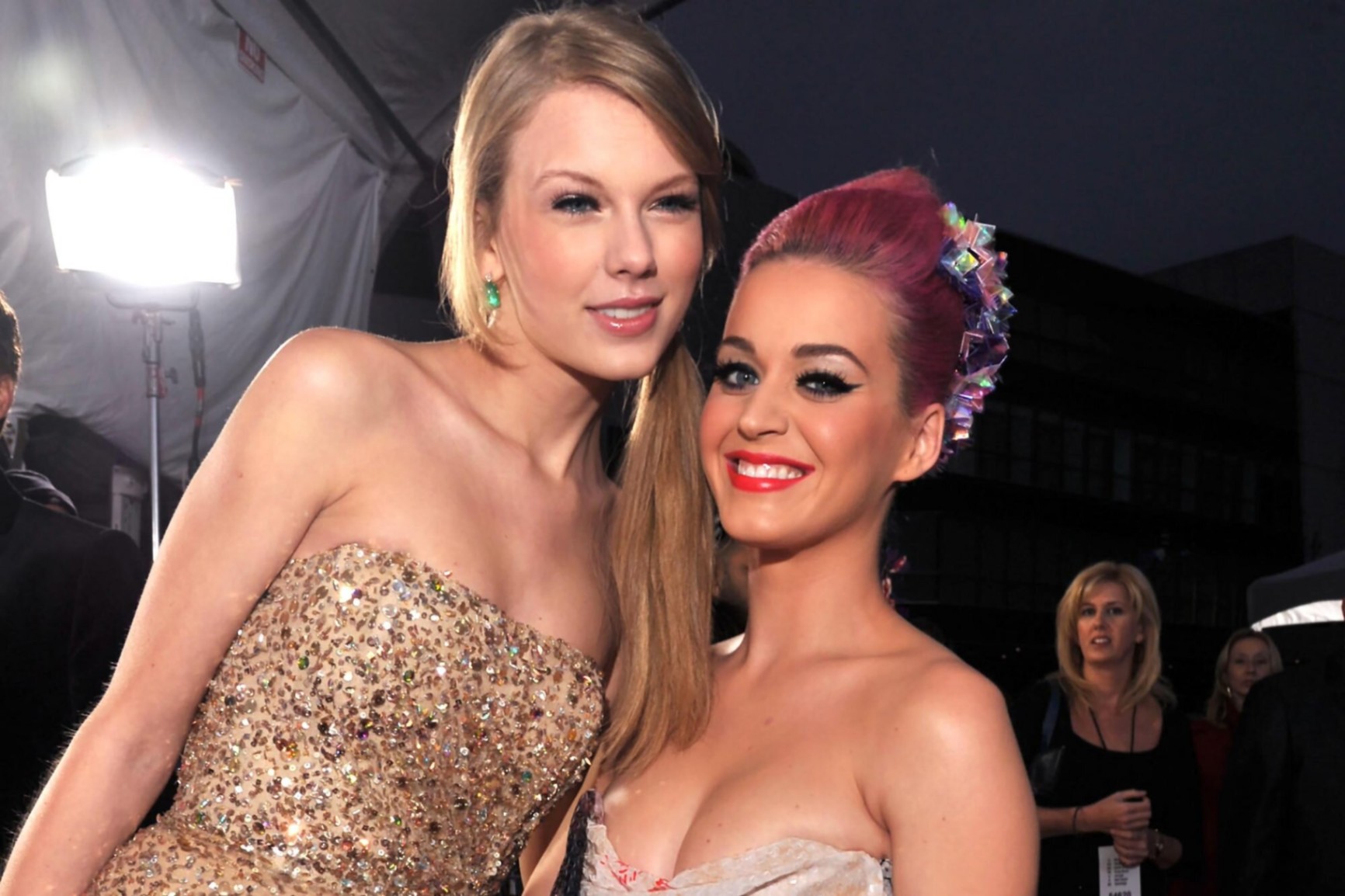 It is safe to say that there has been no shortage of drama in the past couple of years, with a number of social media battles and even physical fights. With that being said, you may be aware of some of the biggest feuds out there. However, in this article, we will be discussing ten crazy rivalries that you may not have known existed.
Joan Crawford and Bette Davis
The feud between Joan Crawford and Bette Davis happened to be one of the most legendary of all time. In fact, their rivalry was so famous that it inspired its own television show called Feud. This feud apparently began in 1935, when Bette fell head over heels in love with one of her co-stars.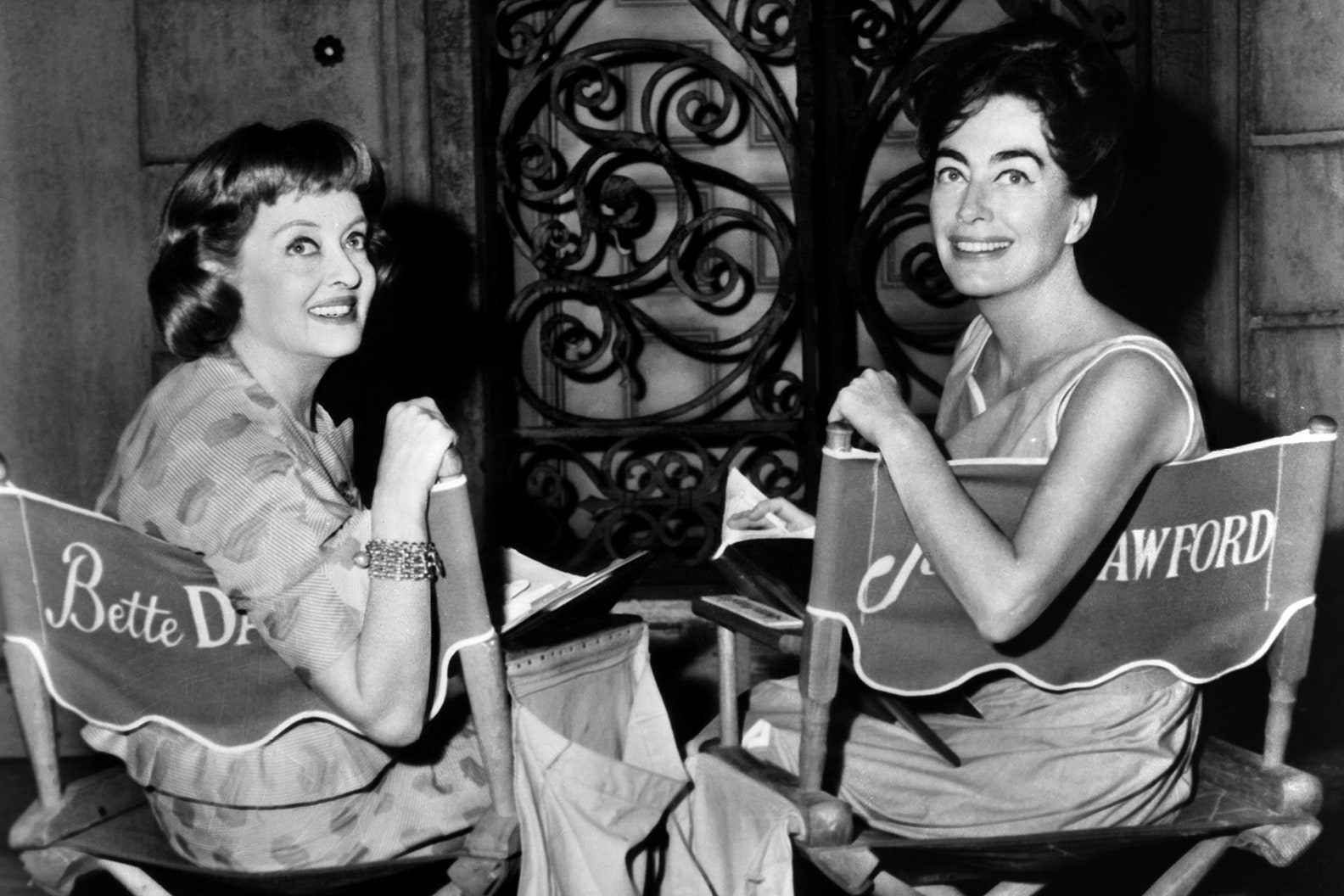 However, shortly after the film was wrapped, Joan tied the knot with this young actor. This feud didn't end there. In fact, the rivalry only reached its peak during 1962, when the two were in the midst of filming Whatever Happened to Baby Jane? According to fellow cast members, things got rather heated on set.
On top of this, when Davis was nominated for an Academy Award, Joan hatched a plan to be the one to accept the award on behalf of the winning actress, Anne Bancroft. According to close family and friends, the two stars never made amends before passing away.
Nicole Richie and Paris Hilton
Nicole Richie and Paris Hilton were considered to be the ultimate BFF duo at the start of the century. The pair starred together on the reality show The Simple Life and developed a great friendship that was evident to fans.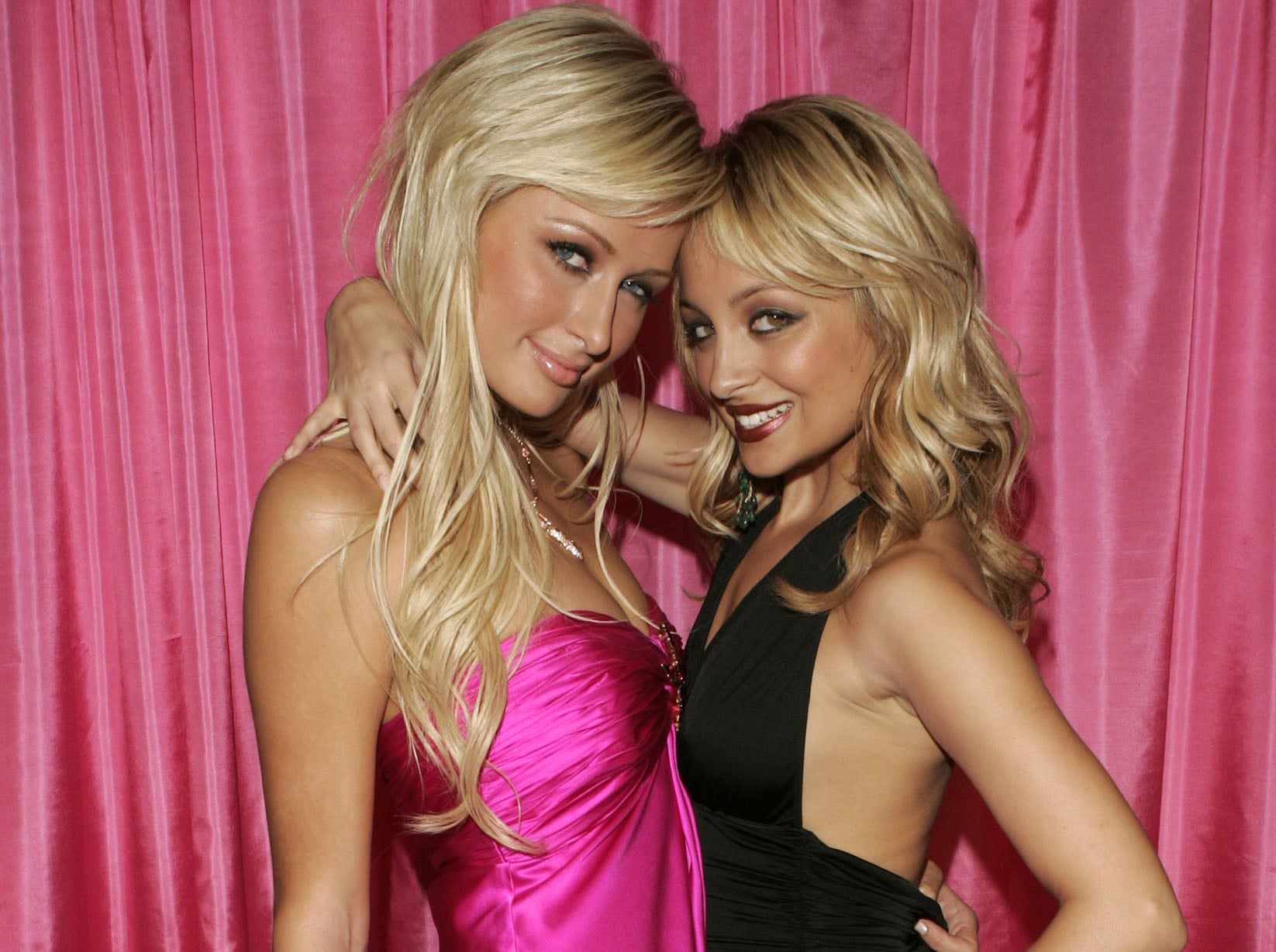 However, the relationship quickly turned sour in 2005 after a falling out. During this year, Hilton told the press that she and Richie were no longer friends. According to the star, the fight was caused by something Nicole did – however, we were never told exactly what.
Many suspect the feud developed after Nicole released a private video of Paris' to the public. The two old friends reconciled their relationship at the season 5 premiere of The Simple Life. Since then, they seemed to have remained close friends.
Taylor Swift and Kanye West
Just about everybody has heard about the feud between Taylor Swift and Kanye West. This rivalry originally developed when West took to the stage after the country-pop singer won an award at the VMAs in 2009.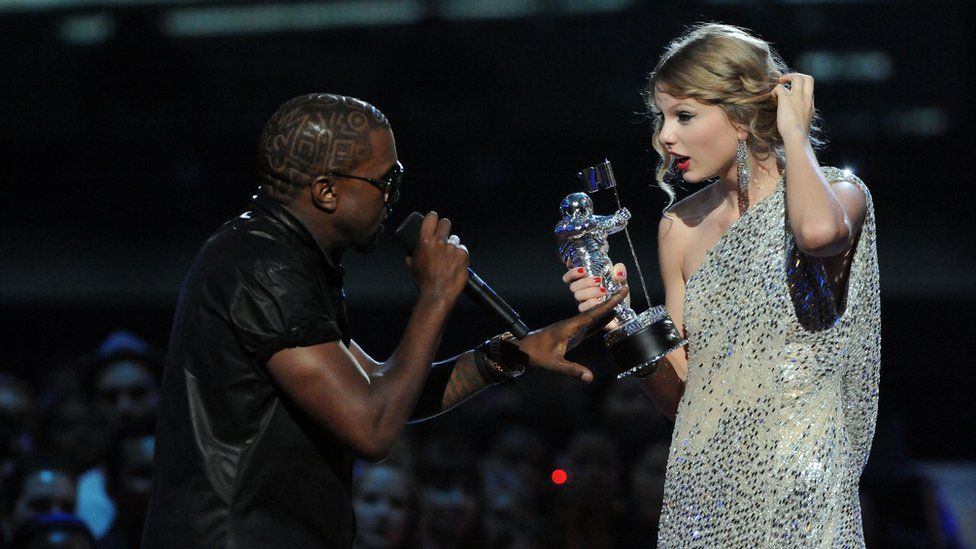 During her acceptance speech, the rapper interrupted and claimed that it should have been won by Beyoncé instead. Afterward, Kanye issued an apology, but Taylor fans never really forgave him for what he did. Following the incident, Beyoncé won a different award and allowed Taylor to finish her speech in her place.
The two seemed to reconcile afterward, and Taylor even wrote a song about the incident. However, in 2016, West released a song that appeared to contain crude lyrics about Taylor. This reopened old wounds and developed a new feud between Taylor and Kanye West's wife, Kim Kardashian.
Kim Cattrall and Sarah Jessica Parker
These two stars played very good friends on the show Sex and the City. However, as it turns out, they were never close in real life.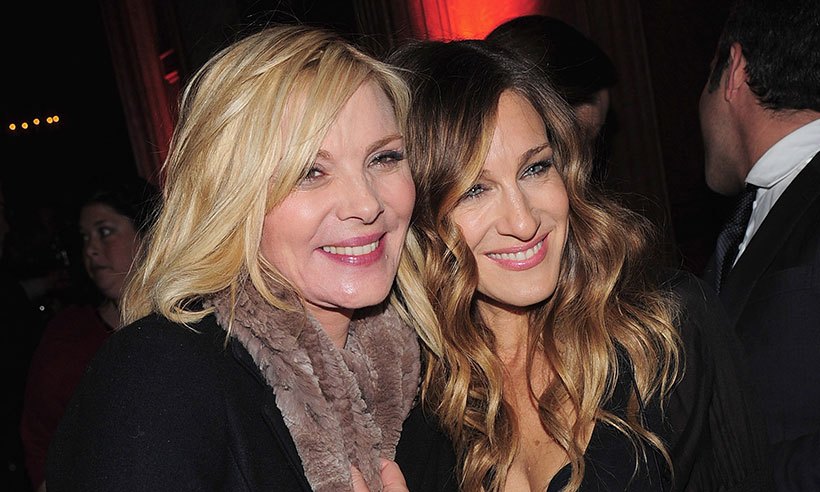 Light was shed on their feud after Kim refused to participate in a third movie because she did not want to act alongside SJP. In 2016, the star even came out to say that SJP seemed to have a problem with her from the get-go and always acted coldly.
In 2018, after Kim's brother passed away, SJP offered her condolences on Instagram. However, Kim did not appreciate her kind words. Instead, she replied, 'I don't need your love or support at this time. You are not my family. You are not my friend'. Yikes.
David Letterman and Jay Leno
David Letterman and Jay Leno had the biggest feud in late-night history. This rivalry began when Jay Leno was announced as the replacement host on NBC's The Tonight Show. Letterman was hoping to be given the job.
Not too long after, Letterman left NBC to host The Late Show with David Letterman, which happened to air right opposite Leno's time slot. Over the following years, the two stars competed to bring in the most views and ratings.
However, even though they both admitted to a rivalry, they also claim that they had massive respect for one another. In other words, they saw each other more as competition than enemies.
Miley Cyrus and Nicki Minaj
This feud also developed during a shocking VMA moment. When the rapper won an award for best hip-hop music video, she took to the stage in order to call out the former country singer. In her speech, she claimed that Miley had a lot to say about her in the press.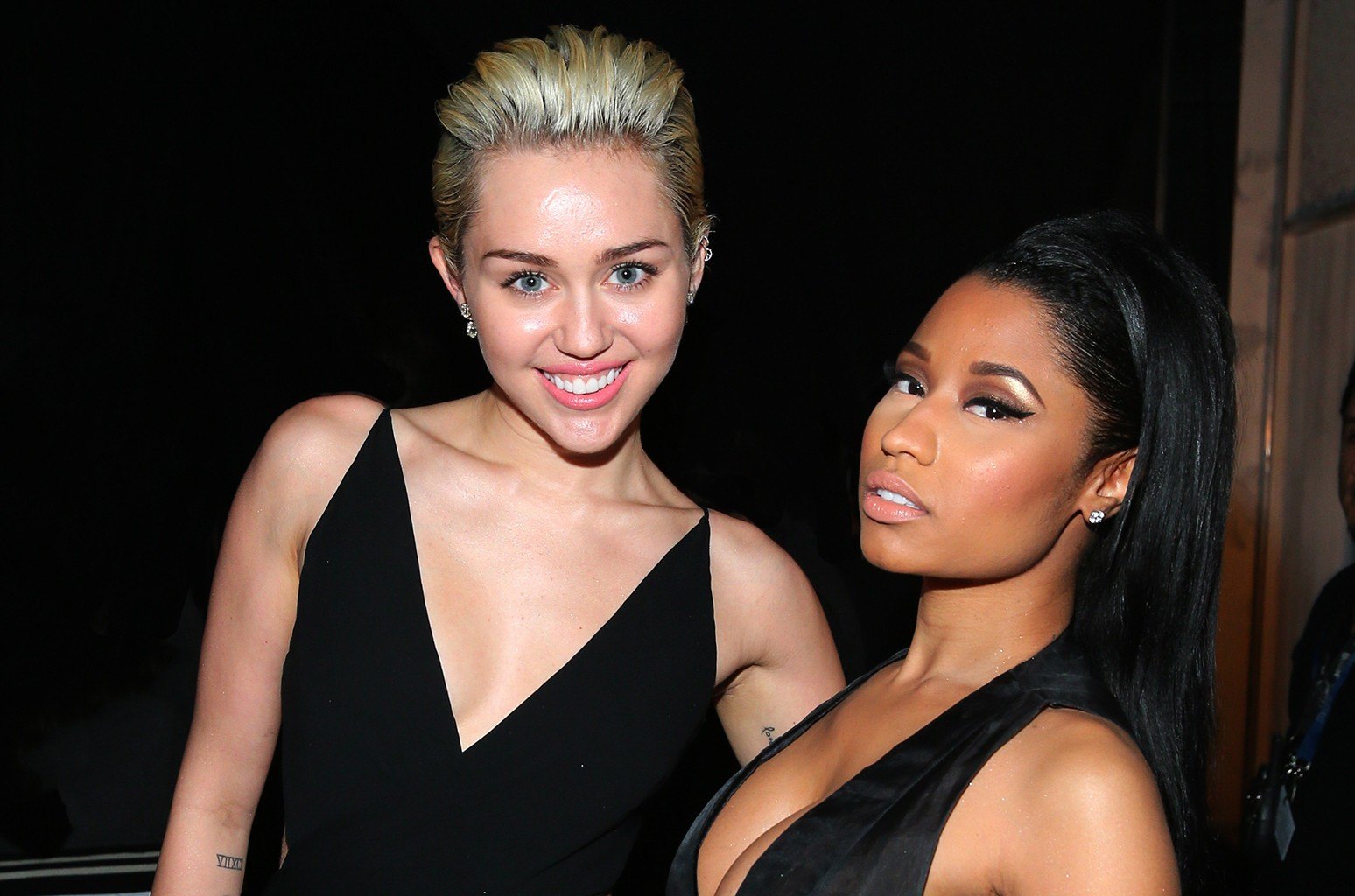 Nicki felt attacked by the singer after Miley apparently criticized the rapper for tweeting about the lack of representation after the Anaconda music video was not nominated for video of the year.
Miley took to the stage and said that her words were manipulated. However, in 2019, Cyrus released a song called Cattitude that included the lyrics, 'I love you Nicki, but I listen to Cardi'. For anybody who keeps up with popular rap music, they would know that this is quite the dig.
Gwyneth Paltrow and Martha Stewart
This rivalry is highly considered to be the battle between lifestyle gurus. In 2014, Stewart took to social media in order to share her thoughts on Paltrow's lifestyle business, called Goop.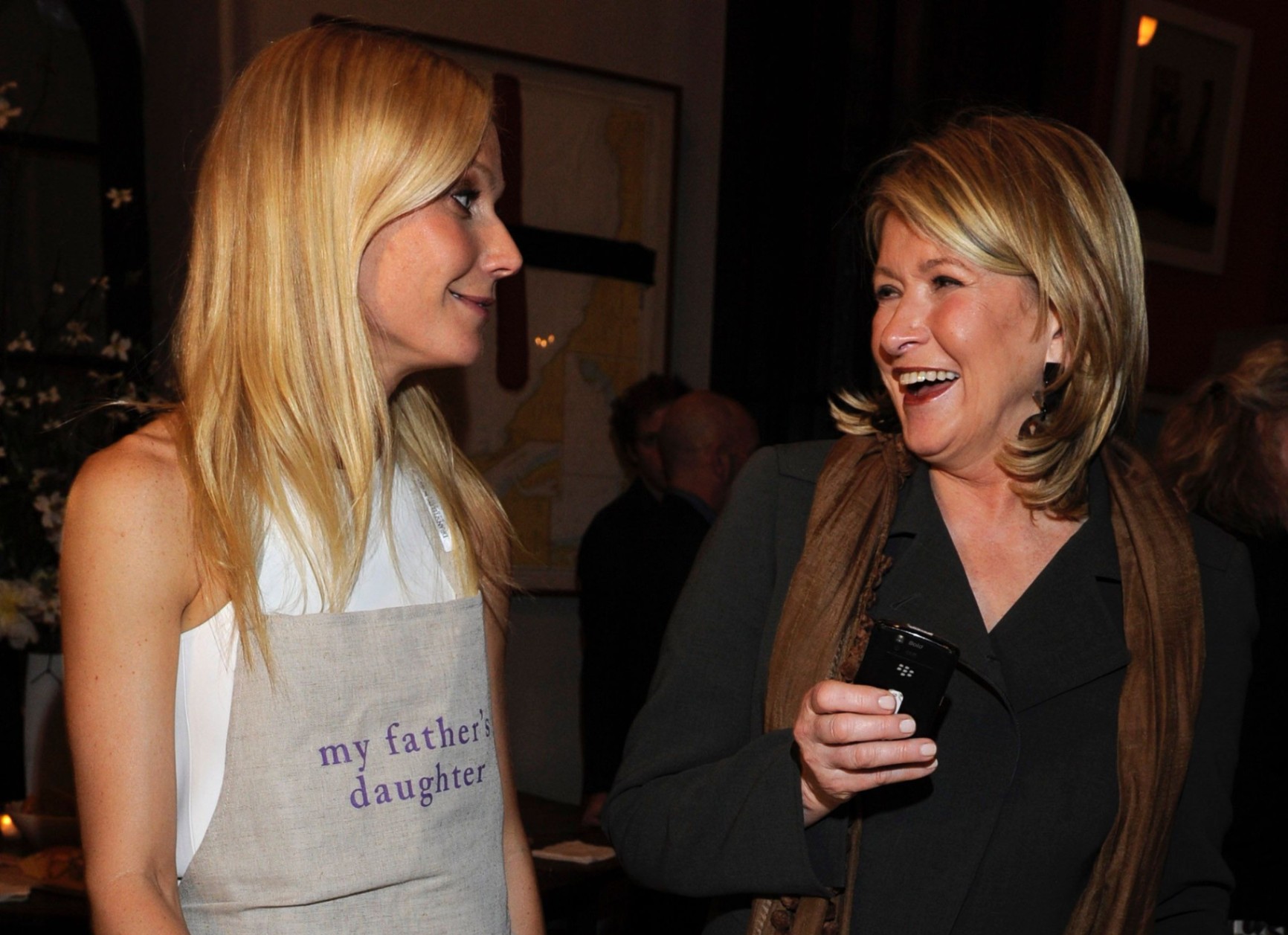 The chef claimed that Paltrow is a movie star and that if she were confident in her acting ability, she shouldn't be trying to be like Martha Stewart. Even though Paltrow appeared to let this one slide, the rivalry didn't end there.
Later that year, Stewart released a new pie recipe called 'Conscious Coupling' in reference to Paltrow's 'conscious uncoupling' divorce announcement. In response, Gwyneth released her own recipe called 'Jailbird Cake' as a dig at Stewart's time in prison for fraud.
Vin Diesel and Dwayne Johnson
This feud initially developed in 2017, during the filming of The Fate of The Furious. The Rock took to social media in order to state that some actors carry themselves with the utmost professionalism, while others simply do not. While we didn't know exactly who he was talking about, he did eventually thank everyone on set, except Diesel, for their hard work.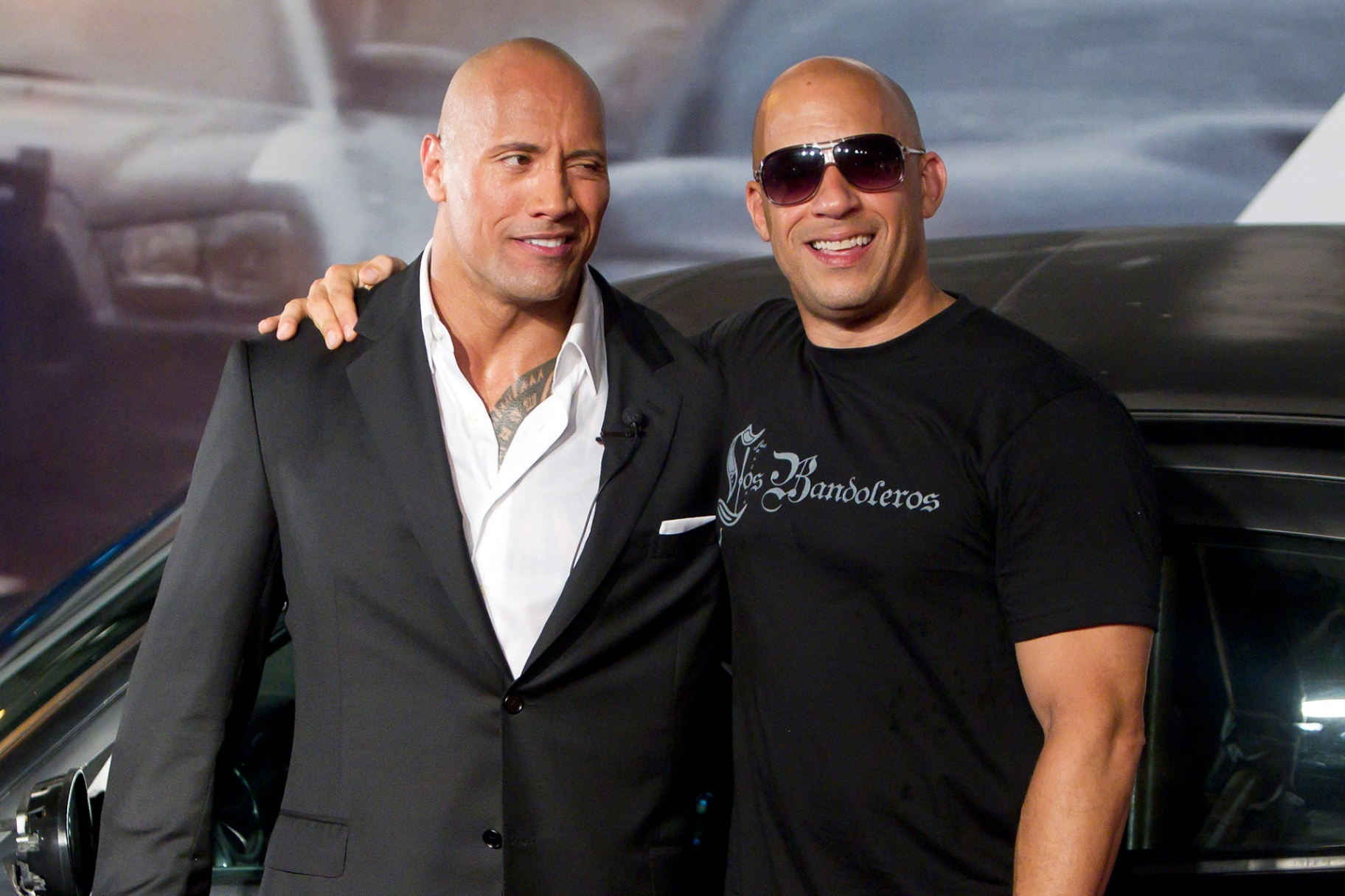 He also claimed that in some scenes, it might appear as though he isn't acting and actually is furious with his fellow cast member. According to the star, he honestly did struggle to keep his temper at bay at times due to the behavior of his co-stars.
However, by 2017, the rift between the two seemed to have disappeared. In fact, Diesel said in an interview that the world didn't realize just how close he and Johnson were. He even went as far as to say that The Rock is known as 'Uncle Dwayne' in his house.
Taylor Swift and Katy Perry
Taylor Swift and Katy Perry's feud is no secret to the world. While the pop icons were good friends during the early 2010s, everything went south in 2014. The feud developed after a number of Taylor's backup dancers abruptly left her tour in order to work for Katy instead.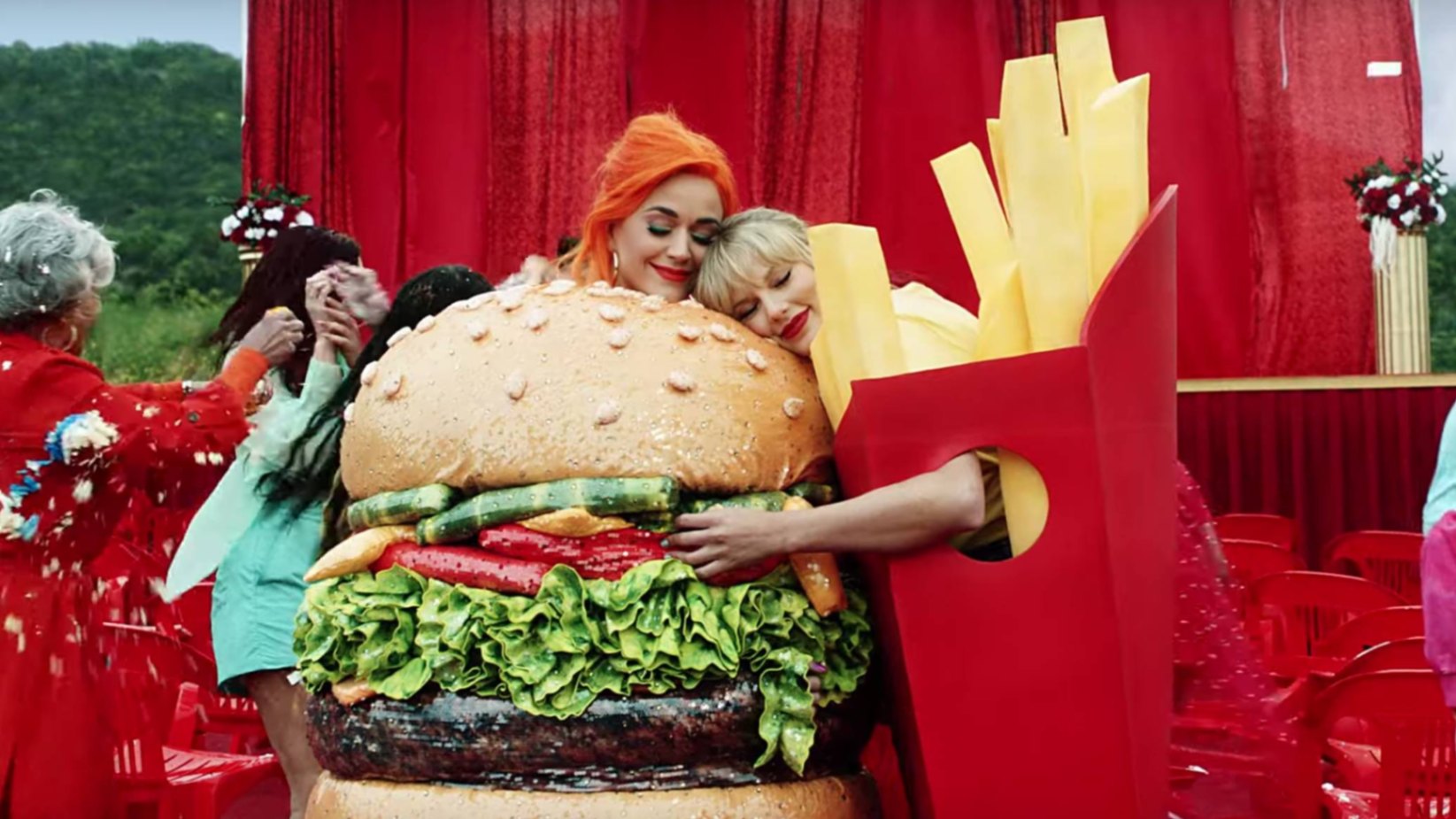 Taylor even released her number one hit, 'Bad Blood' about Katy and their relationship. However, Katy didn't stay silent during the entire ordeal and released her own hit song, 'Swish Swish', in response.
However, the rivalry seems to have come to an end at last, after Katy posted a picture of cookies in Taylor's kitchen. More so, Perry appeared in Taylor's music video for You Need To Calm Down, putting all ideas of a feud to rest.
Elton John and Madonna
Sir Elton John and Madonna have famously had a massive feud for a number of years. In fact, the rivalry started in 2002 when John criticized Madonna's song Die Another Day as being the worst James Bond song of all time.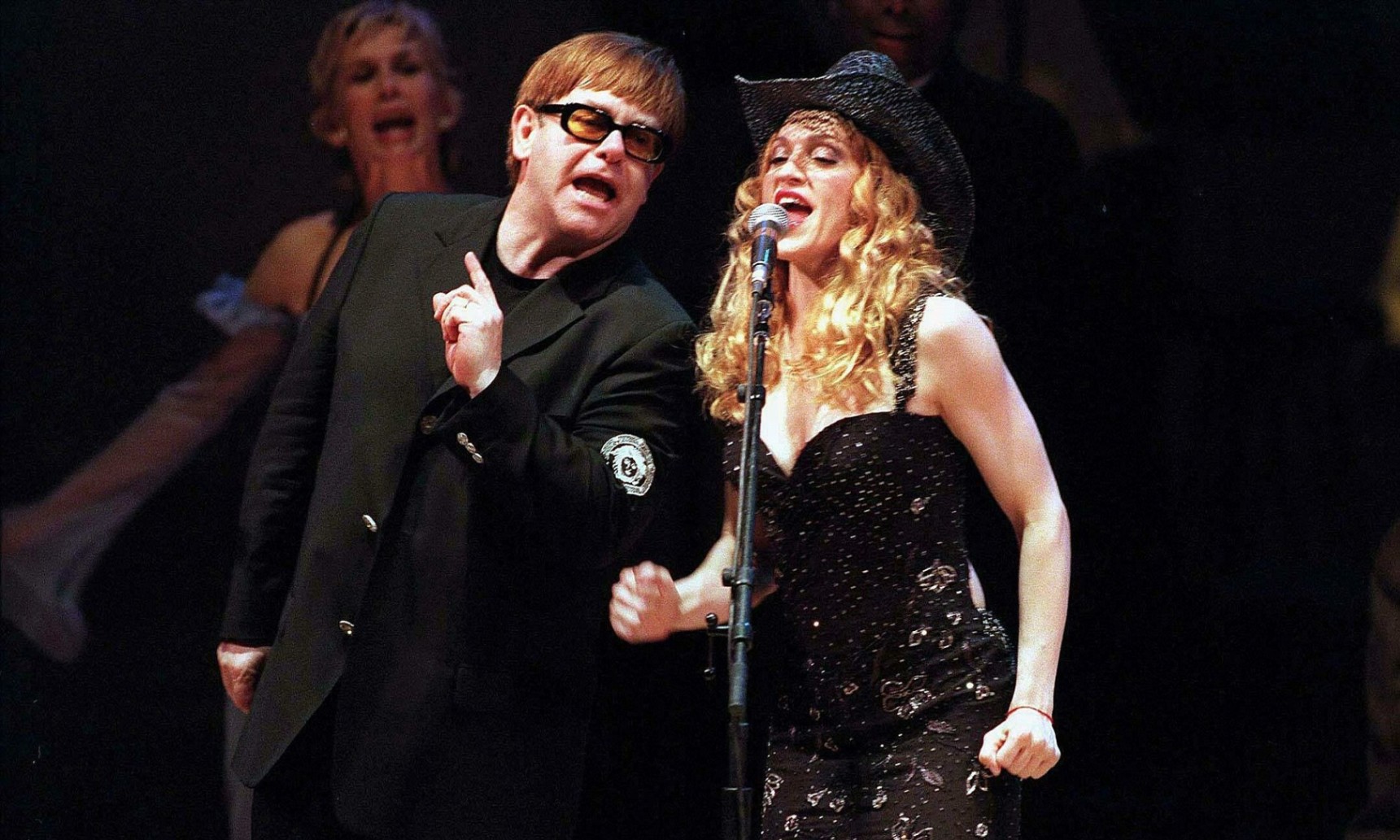 However, the feud did not end there. Over the years, Elton has made a number of unkind remarks regarding the pop star, even claiming that she cannot sing after lip-syncing at one of her concerts.
This feud only escalated when both singers were nominated for Best Original Song at the Golden Globes in 2012. John claimed that Madonna had absolutely no chance of beating him. However, after she won the award, she stated that she had no idea why he was so angry at her. To this day, their feud still has no end in sight.
Summary
Over the years, there have been a number of intense celebrity rivalries. Many of us enjoy keeping up with these feuds.
In fact, some of the biggest and most famous stars in the world have admitted to intensely disliking other stars.