Some couples are blessed with the 'it' factor. Celebrity couples are no exception, although a celebrity couple built to last seems to be a rarity these days. Constantly living in the limelight takes a toll on most celeb sweethearts, and many of them choose to have secret weddings to keep their big day to themselves.
A popular celebrity power couple is Ryan Reynolds and Blake Lively. They continue to give us so many moments where they not only show their love to each other again but make us fall in love with them, too.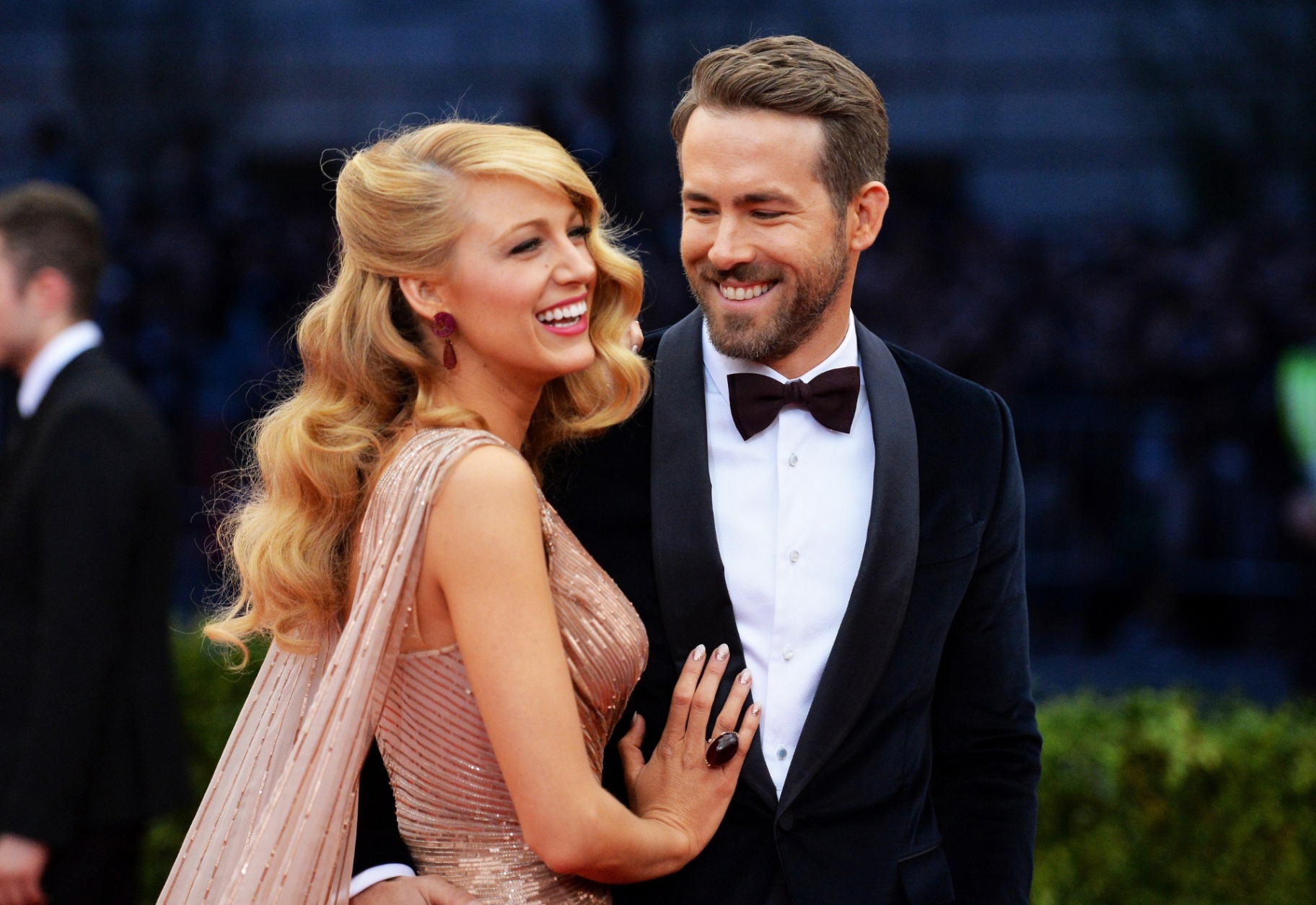 Mama Baby
In 2014, Ryan went on The Tonight Show, where host Jimmy Fallon shared his new children's book, Dada, with him.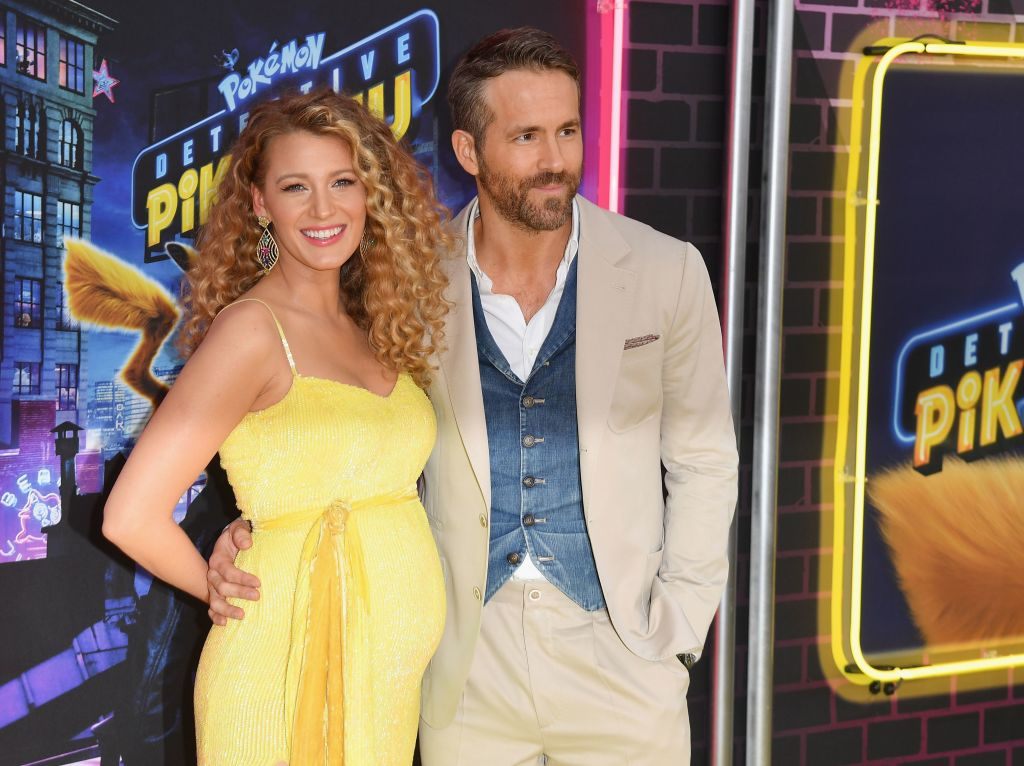 Ryan playfully pretended to be annoyed by the book while sharing that his daughter refused to call him "Dada".
He shared this sweet moment with adoring fans, giving them a glimpse into what family life is like in the Reynolds-Lively household, full of joy and laughter.
Tic-Tac-Toe Dinner
Just before the two got hitched, Ryan took Blake to his hometown of Vancouver. They went to Grosse Mountain and joined several of his family members for dinner at a café.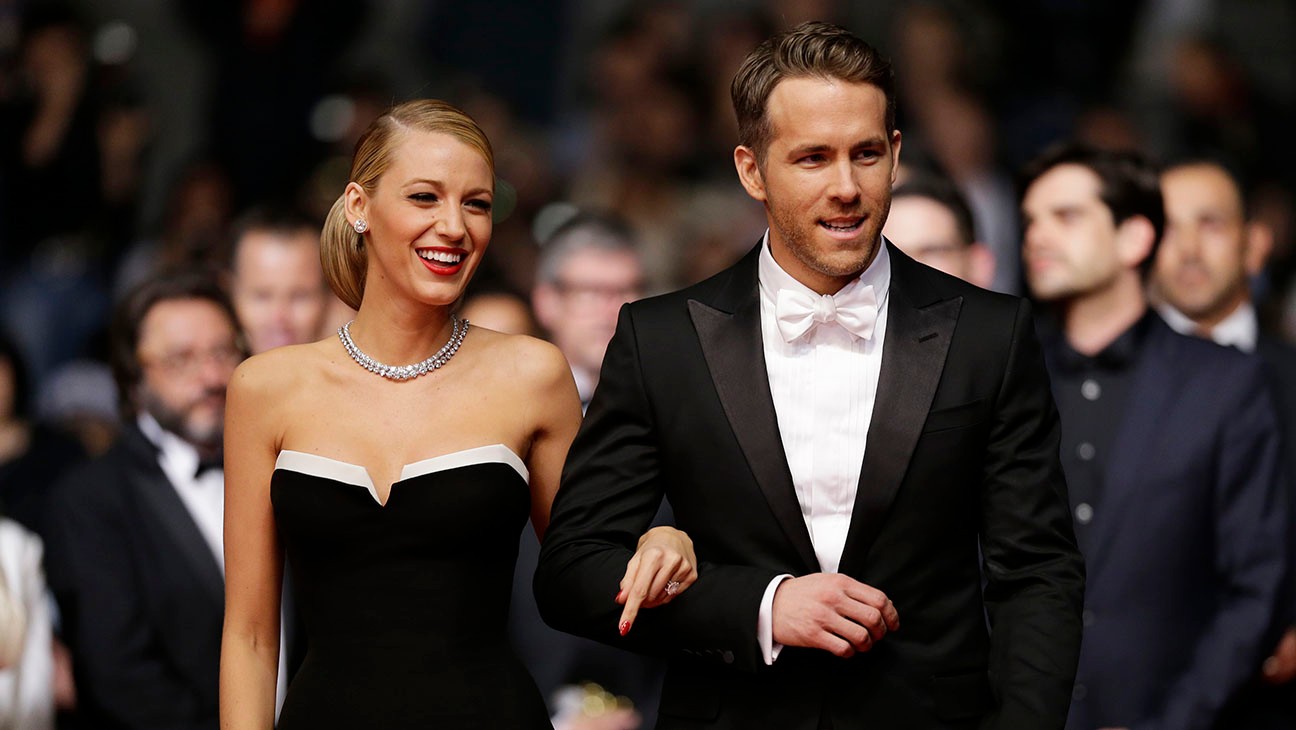 Guests later shared a delightful memory of the two asking for a coloring book from the restaurant so that they can play tic-tac-toe while chatting and having a good time with family and friends.
It was no doubt a pleasurable night filled with X's and O's.
Dedicated to Preserving Wildlife
The couple are wildlife enthusiasts. They are frequently outdoors, hiking and exposing their three children to the natural beauty that Canada has to offer.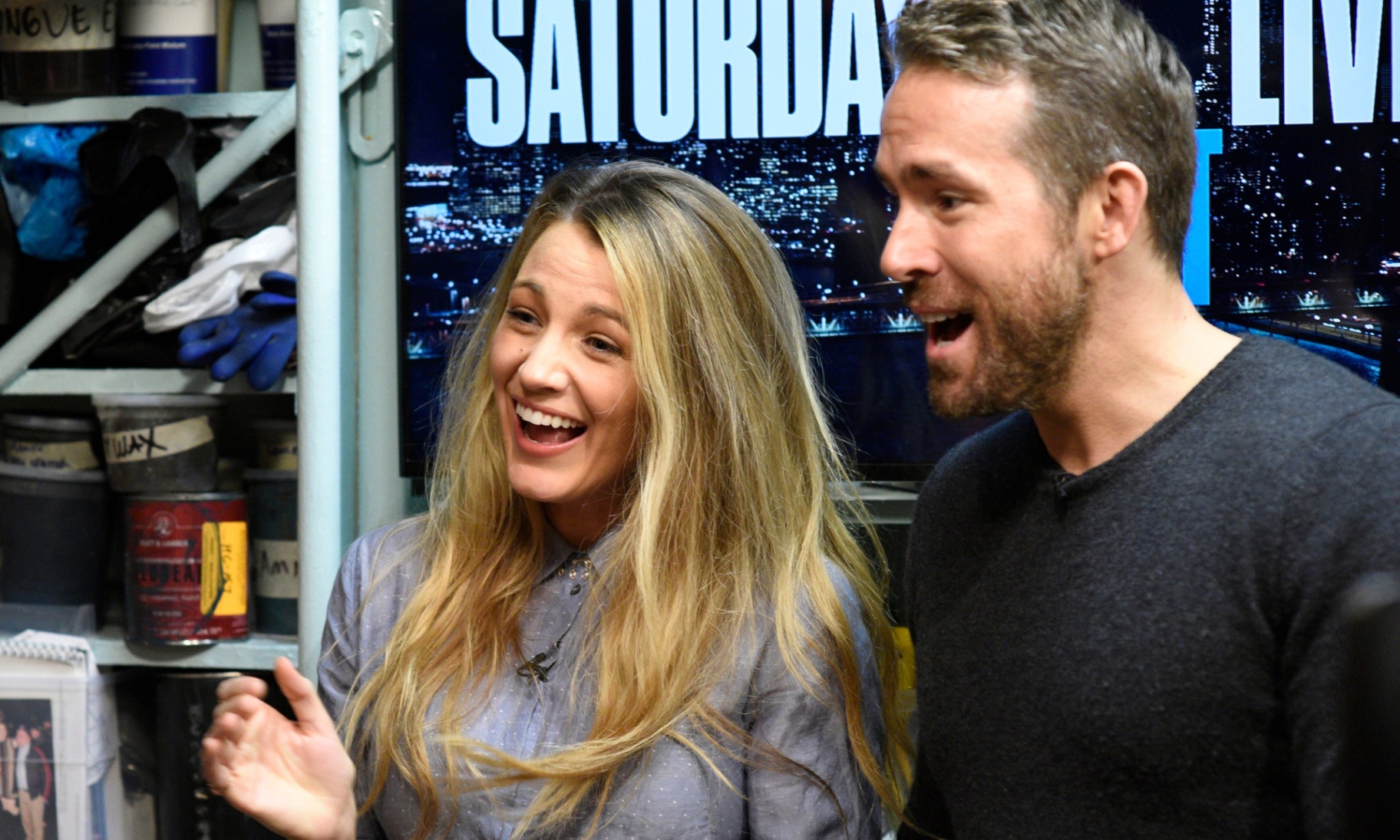 Canadian-born Ryan hopes that everyone can work together to preserve the beauty that our world gives us.
He often posts on Instagram about his hopes of leaving a wonderful world for his children and their children.
The Blakery
Blake Lively is a celebrity foodie, and the star often shares her experiences in the kitchen, including those efforts made by her husband.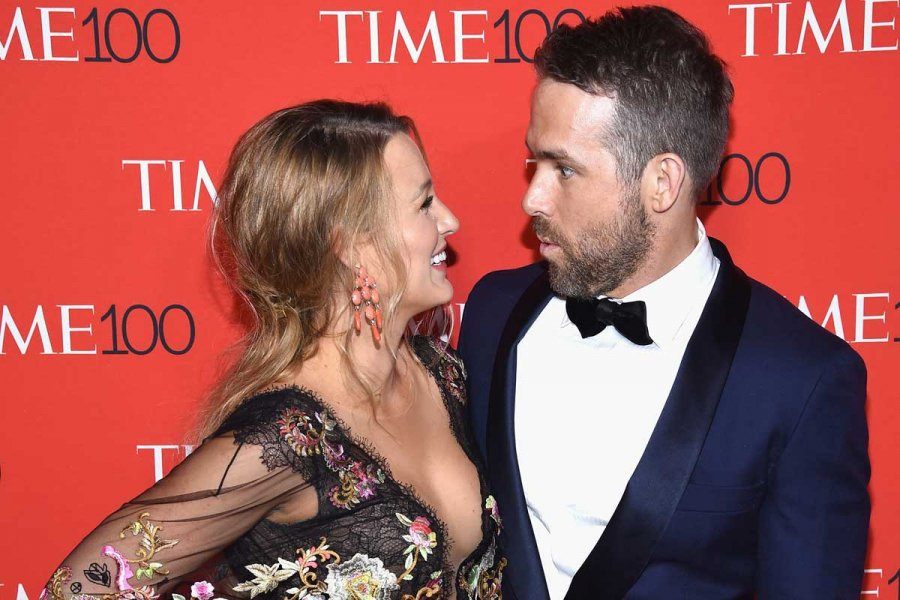 For example, Blake shared a hilarious photo with Twitter fans of Ryan's failed snowmen cookies, adding that although he can't bake, he is handsome.
Ryan replied to her comment, stating that his goal was to be the first person to successfully bake Christmas cookies using only a hammer as his baking tool. Ryan loves the fact that his wife enjoys baking and calls their kitchen The Blakery.
Giggles in the Bedroom
In 2016, Ryan received an award at the 25th MTV Awards for his role in Deadpool.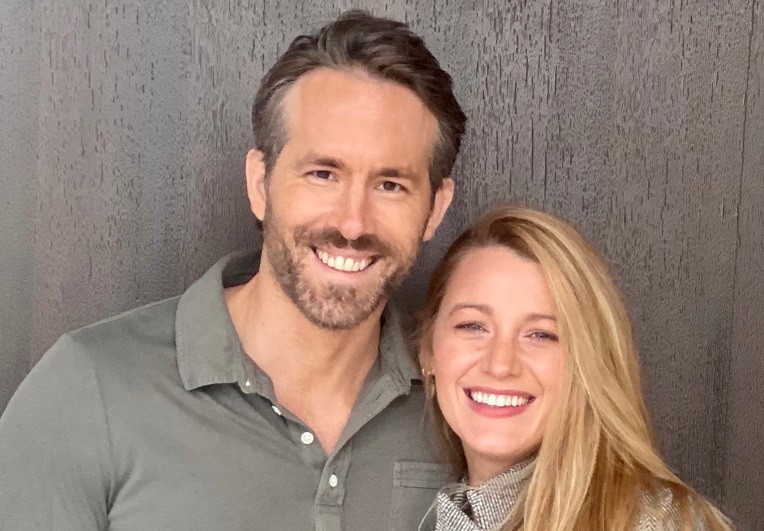 His acceptance speech was full of funny little remarks, particularly a bold statement that his most important purpose in life is to make his wife laugh.
He went a step further, adding that he loves making her laugh in the bedroom, too. This was a cute moment, and it is clear that the couple who laughs together stays together.
Blake's People's Choice Award Acceptance Speech
In 2016, Blake won the People's Choice Award for her performance in The Shallows.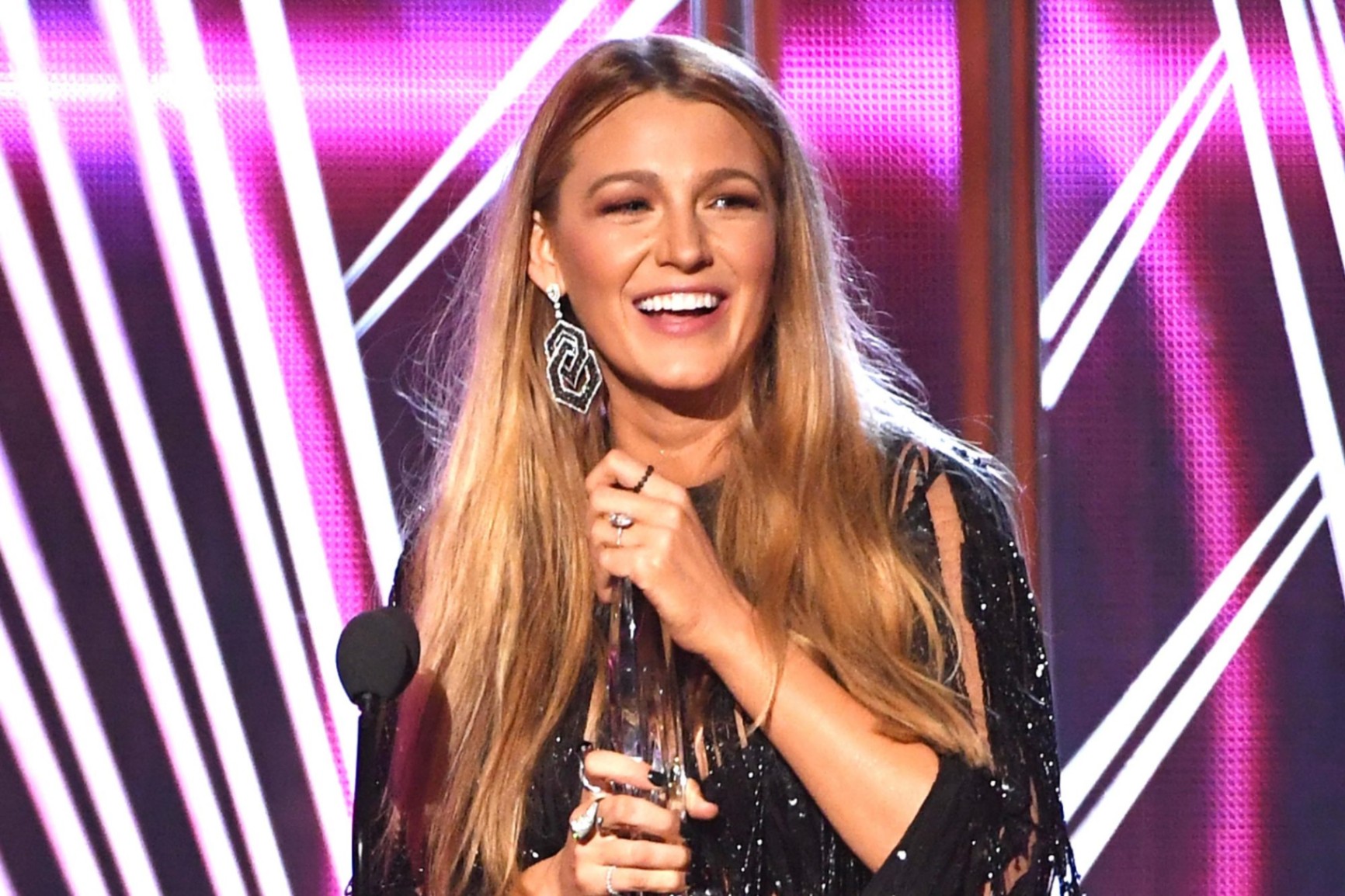 Blake wowed the female audience by joking about her dream to meet the Spice Girls and the importance of girl power during her acceptance speech.
She ended her fantastic speech by thanking Ryan and adding that he is everything to her. The crowd loved her words and applauded even more enthusiastically, to which she replied that he was hers and they couldn't have him.
The Human Denny's
Ryan appeared on The Late Show with David Letterman and shared his deep love for his wife. He told David that he fell even more in love with his wife after seeing their child for the first time.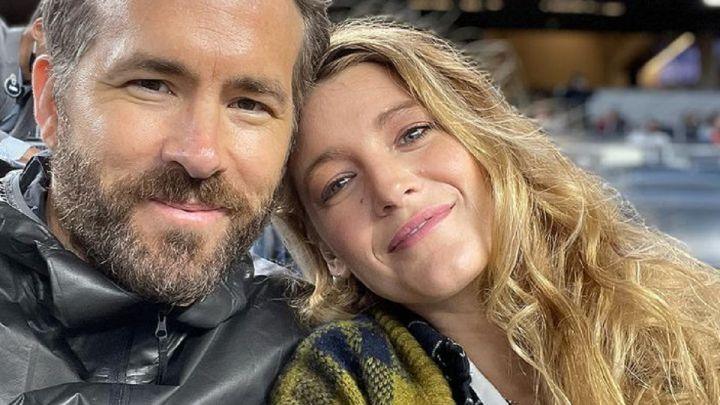 He joked about their parental roles, stating that while he is an adequate diaper changing facility, his wife is a human Denny's.
This analogy referred to Blake being ready for feedings 24/7. He sweetly added that Blake is the world's most beautiful Denny's, making our hearts melt.
Making Time for Each Other
The couple leads busy, successful lives, and yet they always find time for each other. Of course, their family comes first.
They have both had to pass on great film opportunities to place the family above all else. While Blake was filming The Shallows, Ryan flew to Australia several times to catch up with her in person.
This was in spire of the fact that he was wrapping up his own film, Deadpool. It is dedication like this that makes them such an admirable couple.
Celebrating Big Milestones in the Family
The couple welcomed their first child on December 16, 2016. The following year, Blake made a big deal of Ryan's first Father's Day.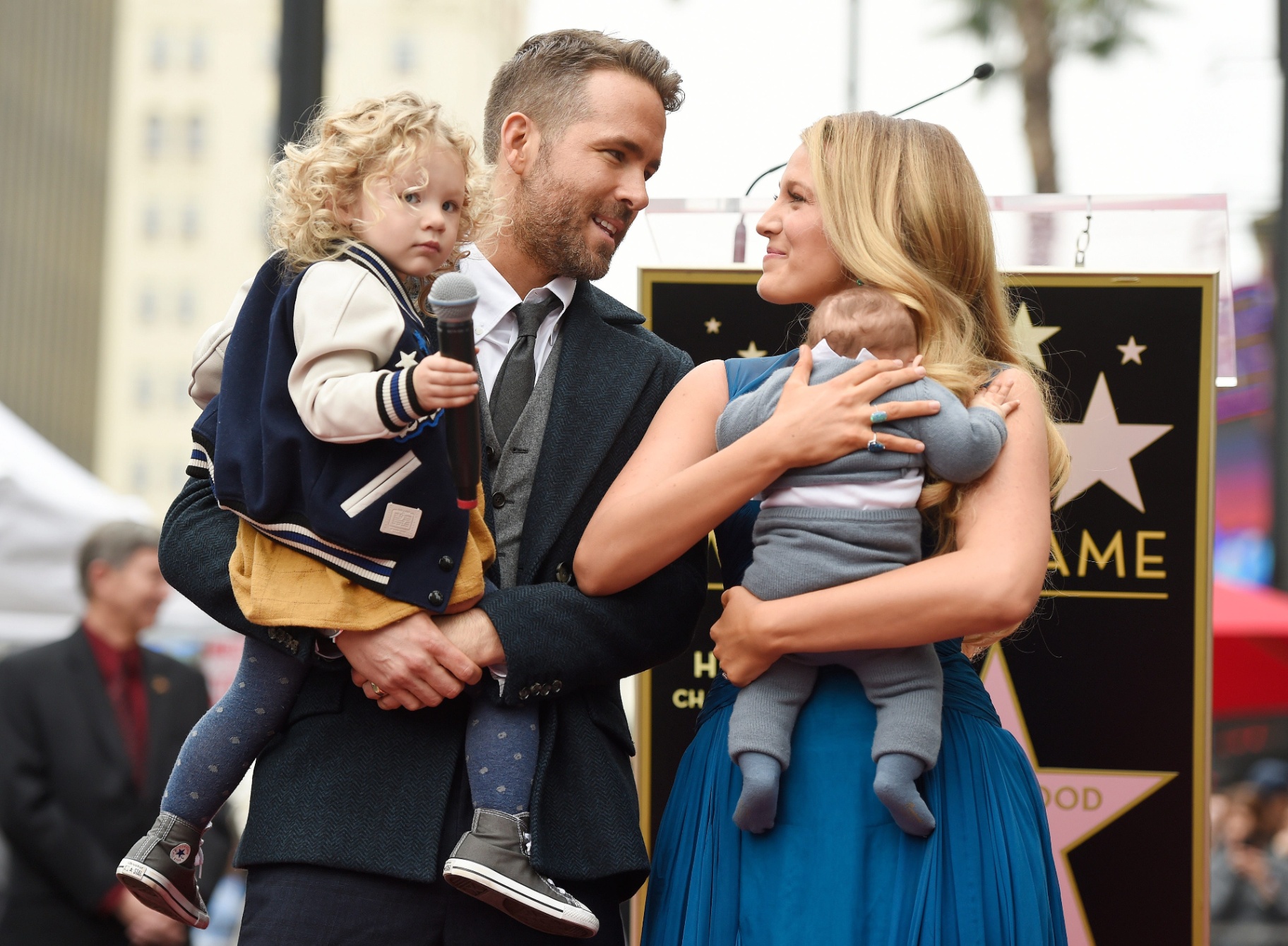 She posted adorable photos of him with their baby on social media, declaring her love for him.
She also added a funny caption that she was sure he was most likely the father. It is clear that she is proud of the father her husband has become, and she makes sure he knows it, too.
Sweet Revenge
In a birthday post on social media to his wife, Ryan cropped half of her face from the photo, so it was mostly of himself. This was a hilarious birthday message that Blake and fans enjoyed.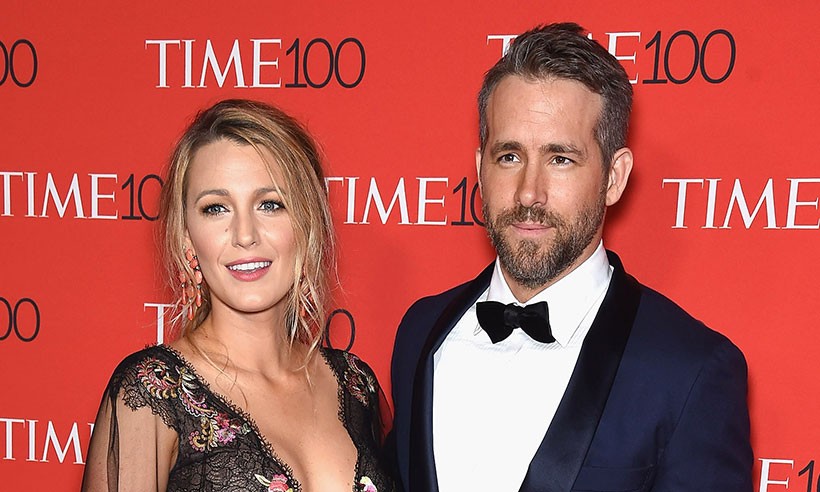 When Ryan's birthday came around, Blake got her revenge by posting a photo of Ryan with fellow Canadian actor Ryan Gosling, but she cut out most of her husband.
The image mainly was of Ryan Gosling with a birthday message attached, and it undoubtedly made her husband's day.
Chuckles at a Funeral
Blake often discusses her husband's incredible sense of humor during interviews.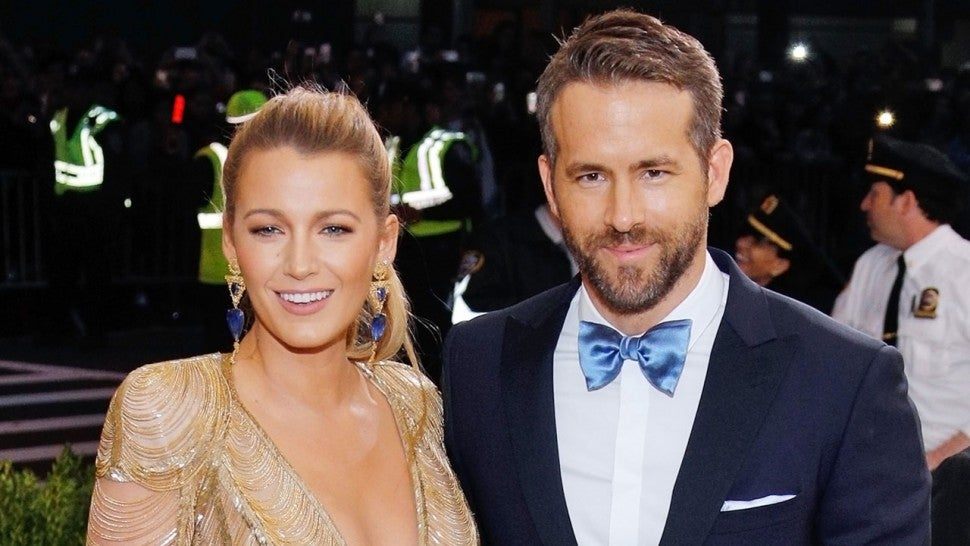 He is the person who makes her laugh the most in the world, sometimes at very unfortunate and inappropriate times.
Blake hinted at having the chuckles at a funeral once because of her husband's hilarious but poorly timed humor. These two always have time for a giggle through sickness and health.
Capturing the Big Moments
The couple has always been great at taking photos of their daily lives.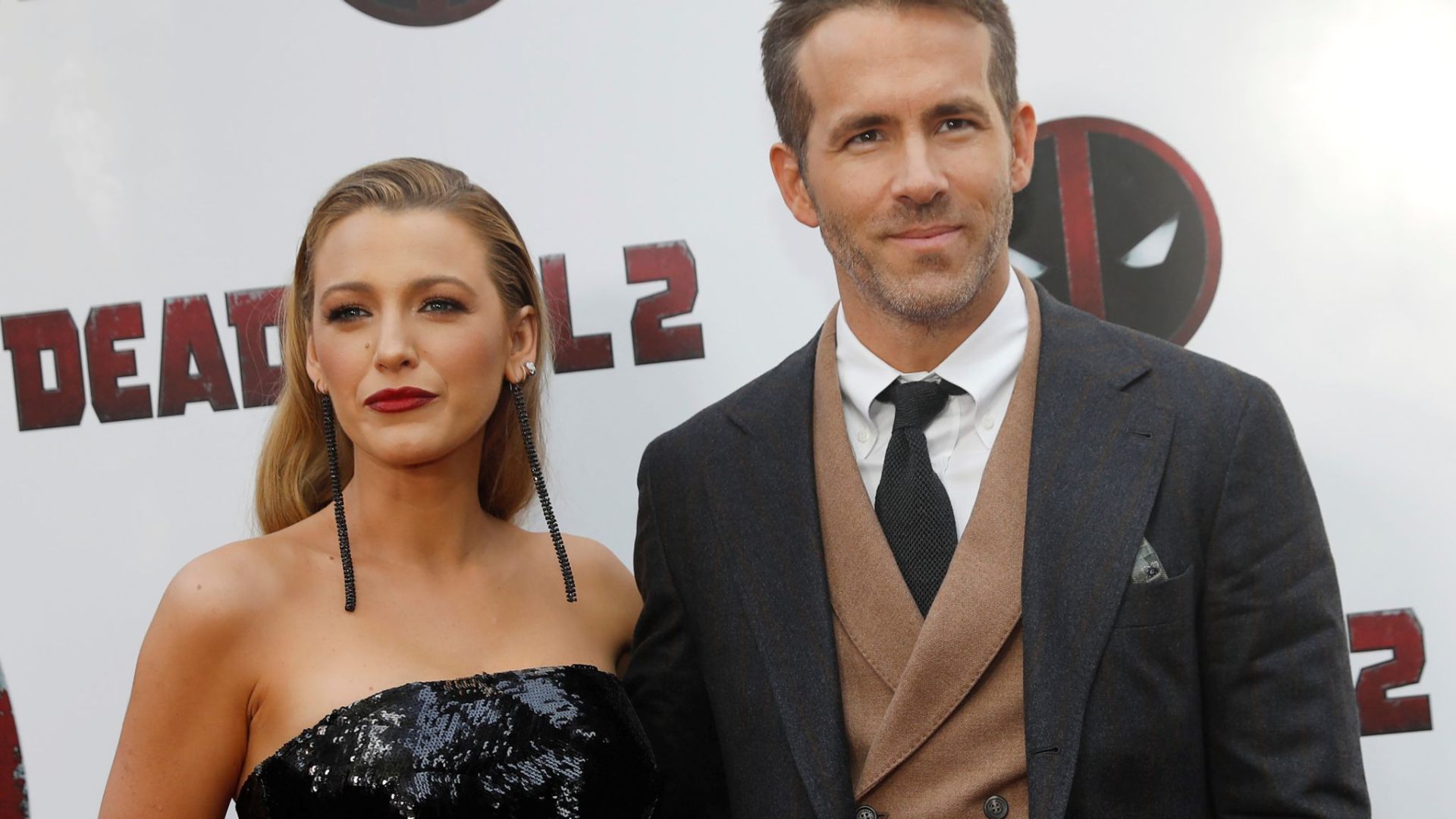 Although they never share their children's faces on social media, Ryan posted a gorgeous photo of his newborn baby's hand holding his thumb.
He was a proud father and went on to joke about his perfect little girl in interviews, teasing that they decided to name her Butternut Summer Squash.
Human Shield
Again during an interview on The Late Show with David Letterman, Ryan discussed how fatherhood had changed his life.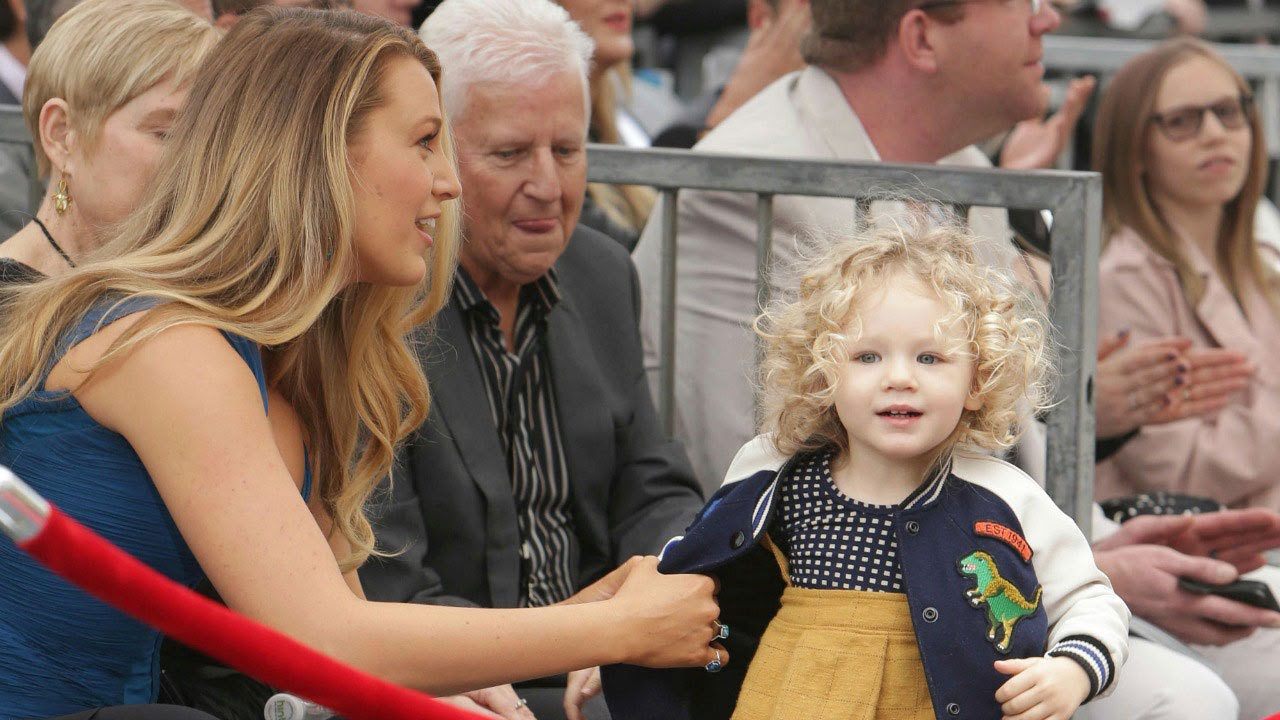 He told David that he would have taken a bullet for his wife early in their marriage without a second thought. However, the minute he saw his daughter, it all changed.
He then said that he would now use his wife as a human shield if it came to protecting his daughter. His fierce love of his family is not just admirable but adorable, too.
Lending a Helping Hand
Ryan has been a source of great support during Blake's career. He even helped her prepare for her role for her film, The Shallows.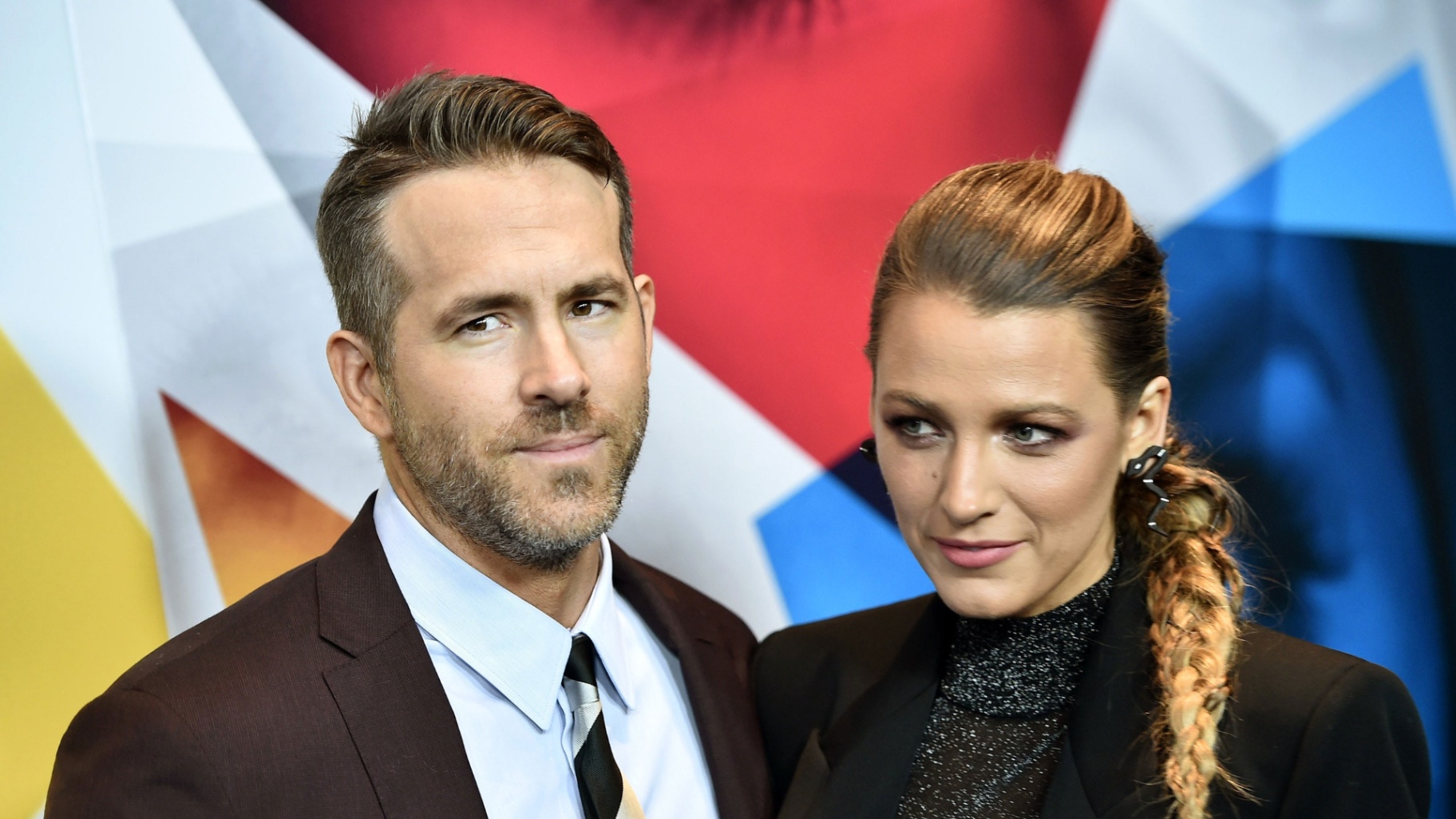 The film was primarily shot at sea since she played a surfer under attack from a shark. This wasn't the kind of role Blake was used to, so she turned to her husband for guidance.
Ryan has been in several action films and advised his wife to approach the film as an athletic event. The advice worked well and resulted in an enormously successful film.
Burned into Their Hearts
Blake had a gorgeous wedding gown that matched her perfect big day. Unfortunately, she was devastated to find a burn mark on her beautiful dress after they had set sparklers alight at the reception.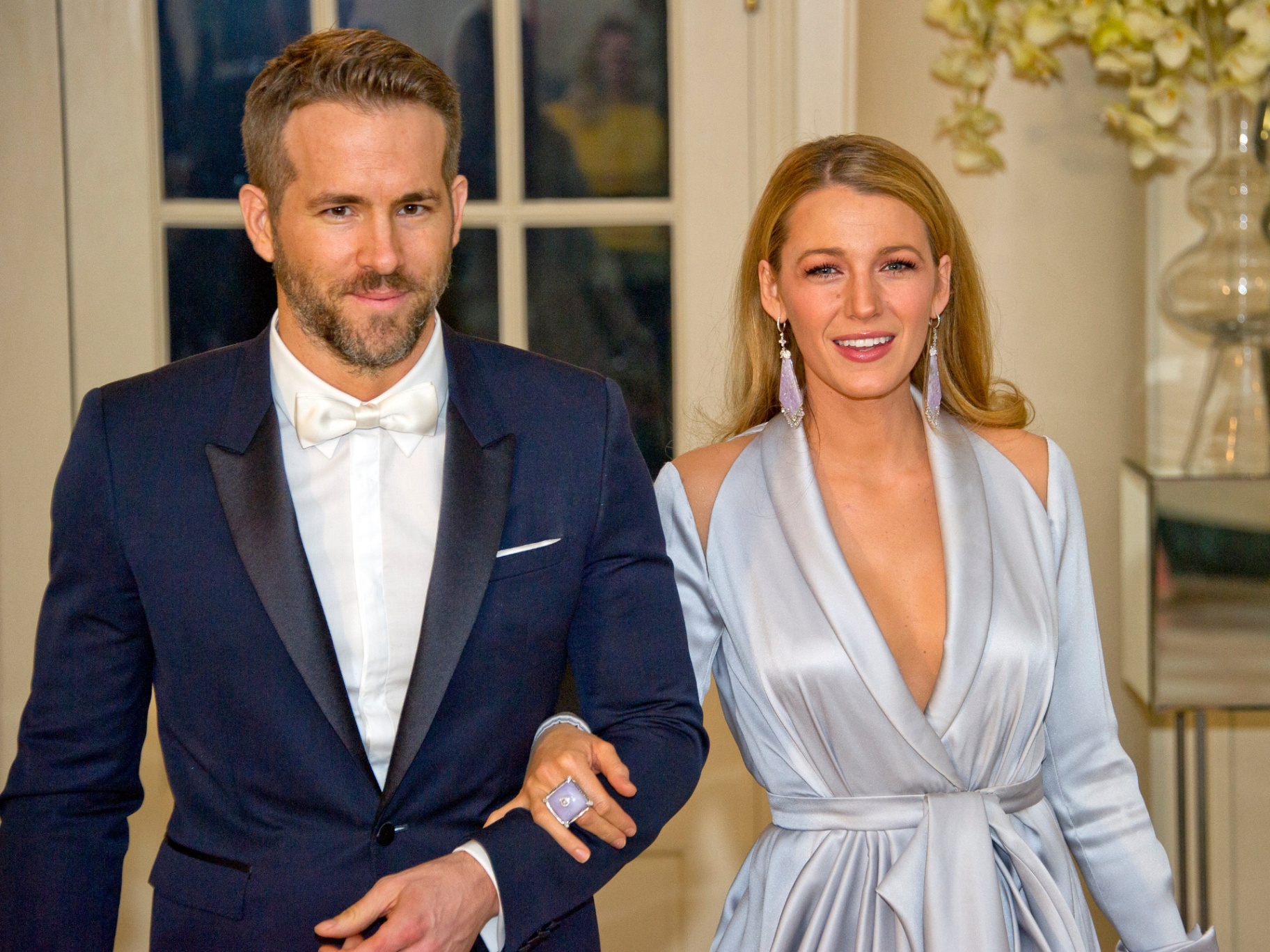 Blake later shared in interviews that Ryan cheered her up by telling her that the mark would symbolize their burning love for each other.
It might be cheesy, but it did the trick, and the burn mark is now Blake's favorite part of the dress.
More Sweet Revenge
After Blake's sweet revenge on Ryan's birthday, her husband decided to return the favor. He did so by posting several photos of her where she didn't look her best.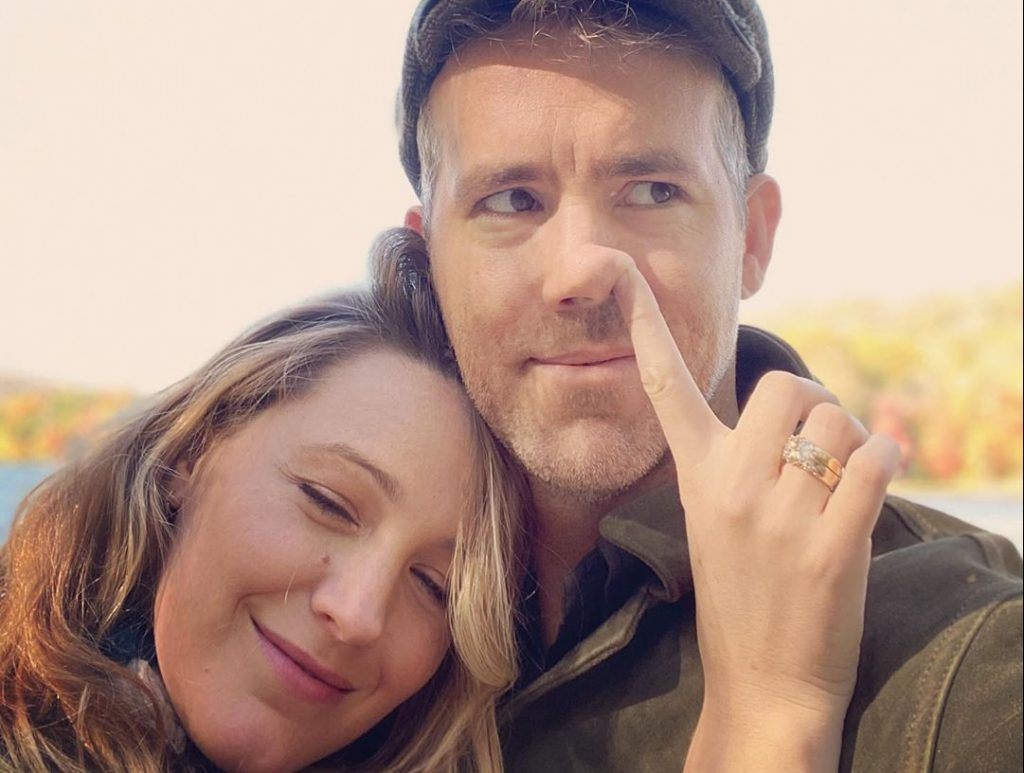 He has been posting photos all over his social media where his wife either has her eyes closed or has an unnatural expression.
Even though the photos are probably the worst photos of her, it isn't evil-spirited, and the couple's fantastic sense of humor shines through.
Labor of Love
In an interview on Late Night with Seth Meyers, Ryan shared the intimate story of the night his first child was born.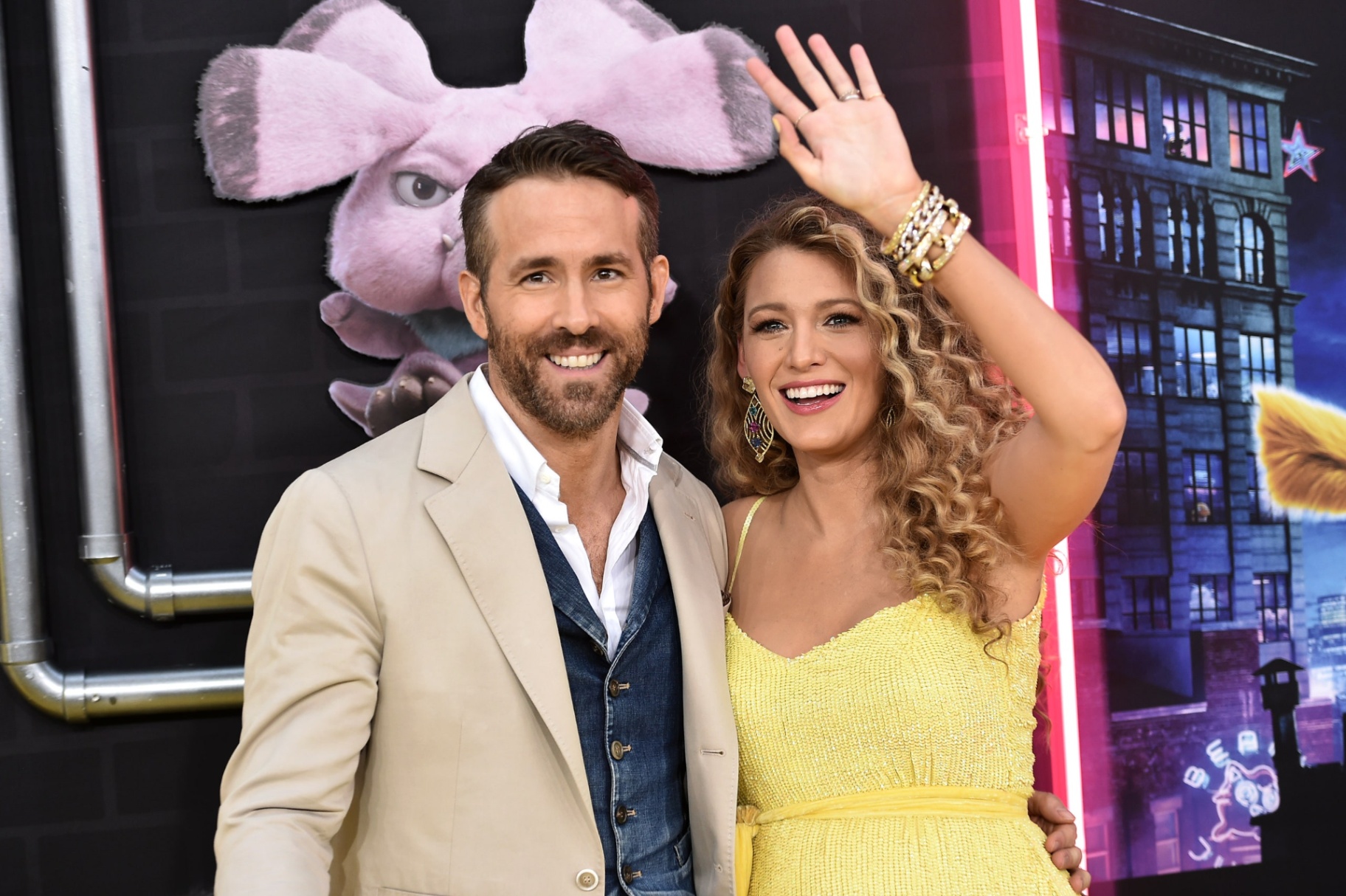 He told Seth that he wanted to set the perfect mood in the delivery room, so he played a Marvin Gaye song called "Let's Get It On."
He entertained the audience by adding the fact that his wife didn't appreciate the gesture and looked at him like she was going to attack him.
Loving Stares
When it comes to famous couples, it isn't unusual to see them smiling happily at each other at red carpet events.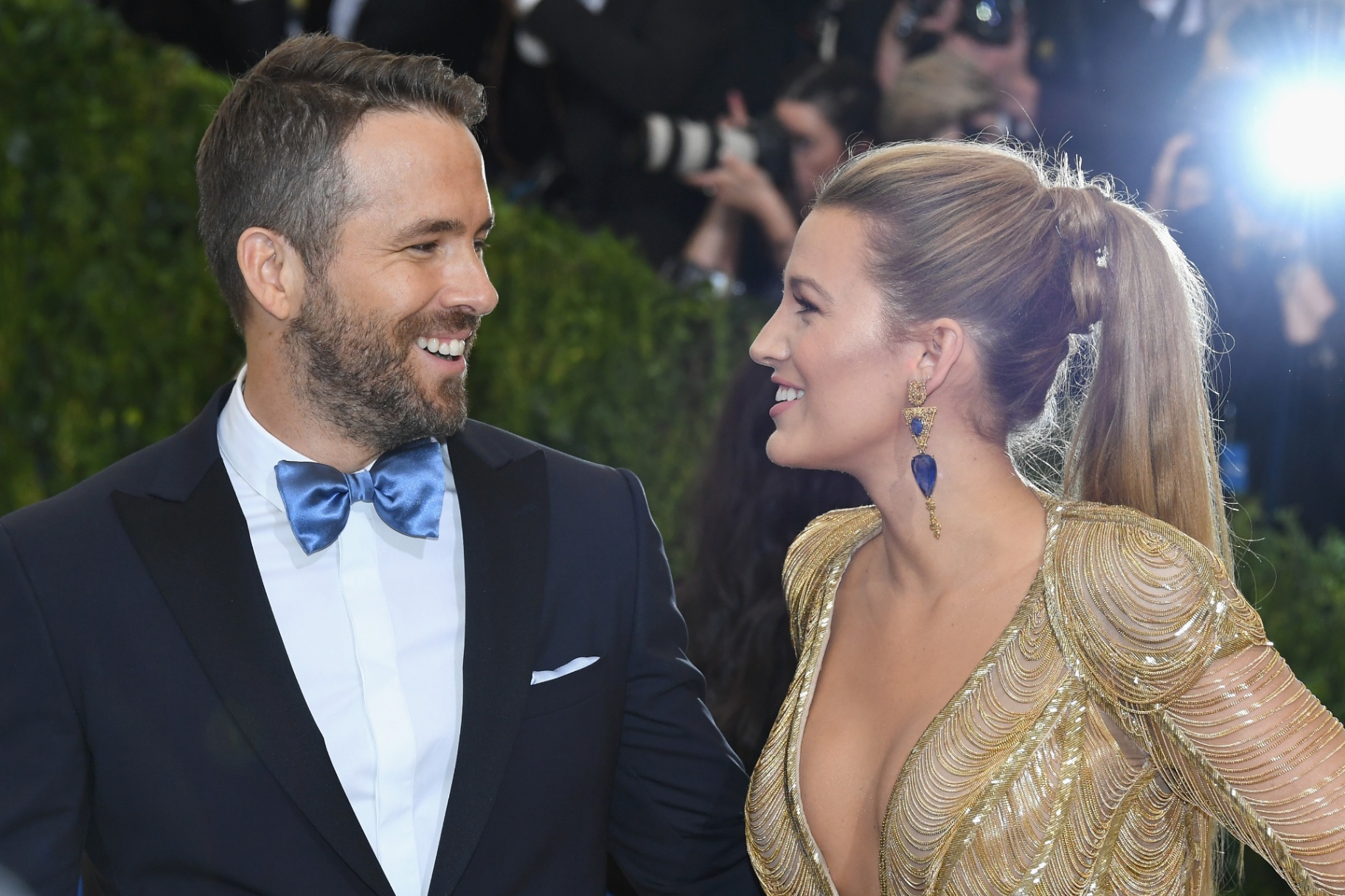 These two, however, shine so brightly when they look at each other that the love they share is undeniable.
Ryan's Star
In 2016, Ryan received a star on the Walk of Fame, and joining him on this beautiful occasion was his wife and their two daughters.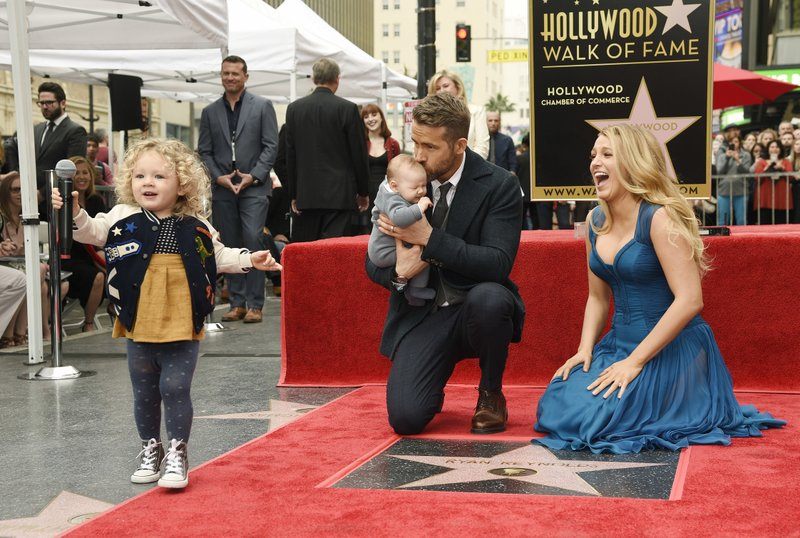 Ryan shone with pride that day, not just for his incredible achievement but also for the woman standing next to him.
During his acceptance speech, he referred to Blake as the best thing that has ever happened in his life. What a loving star!
Undeniable Chemistry
The couple met while shooting Green Lantern, but they were dating other people at the time.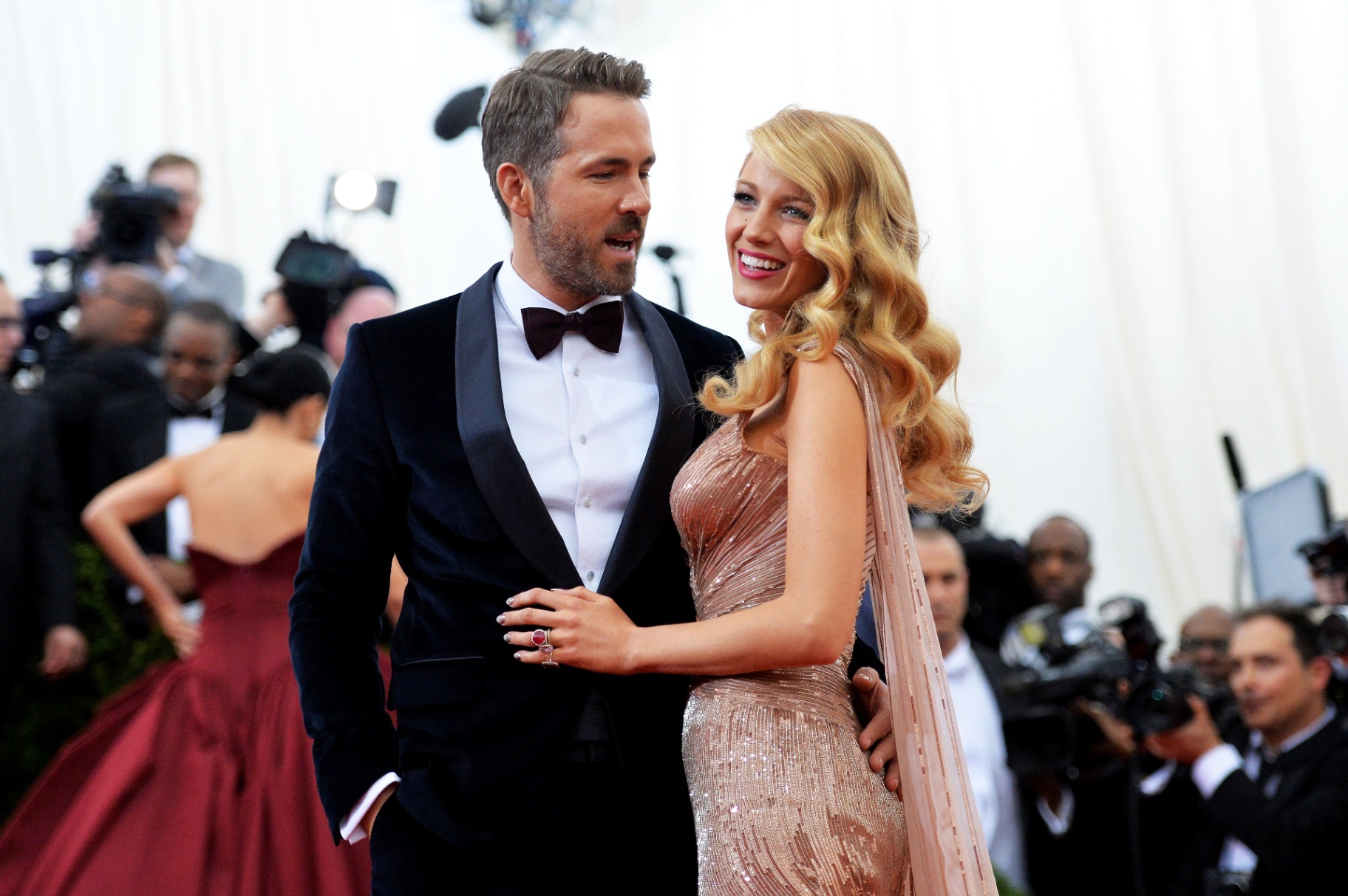 It was on a double date with their partners that they felt a chemistry that they couldn't ignore, and we are so thankful that they didn't.
Summary
So many films sell a perfect romance, but sadly, few people get to experience true love. Instead, famous power couples grab our attention, and then they quickly fizzle out.
This beautiful couple, however, seems to have it all — love, a gorgeous family, and endless laughter.