Humans will always find a way to shake things up. This can definitely be said about the fast-food industry, with dozens of budgeting tips, meal alterations, and bizarre food combo mixes being talked about all over the internet.
Read on to learn about all the wacky combos people have come up with over the years, as well as some of the genius tips on how to get more food for less. There is sure to be something of interest for everyone here.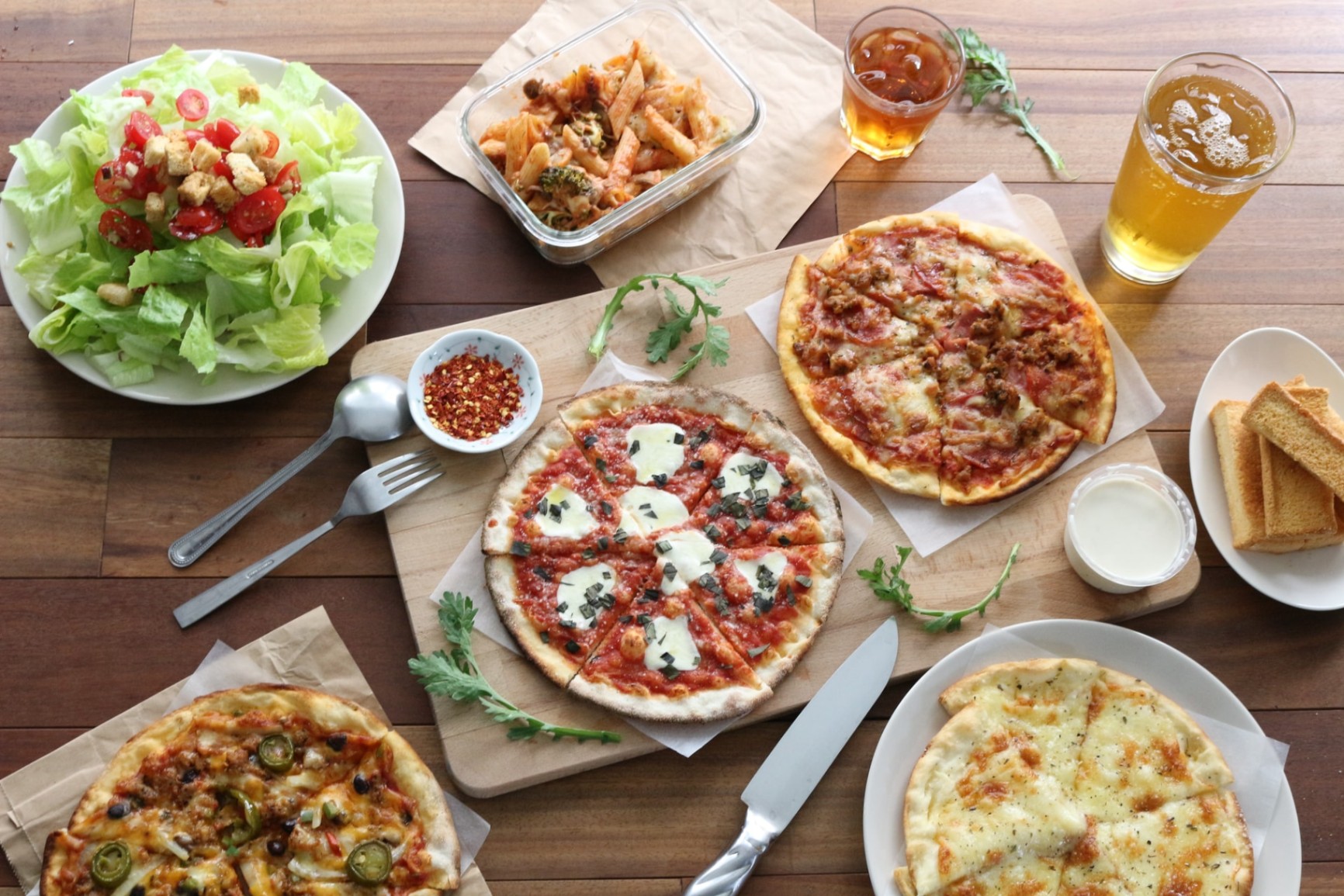 The Improvised Starbucks Iced Latte
Lattes are always a welcome treat and a popular caffeinated beverage choice for many.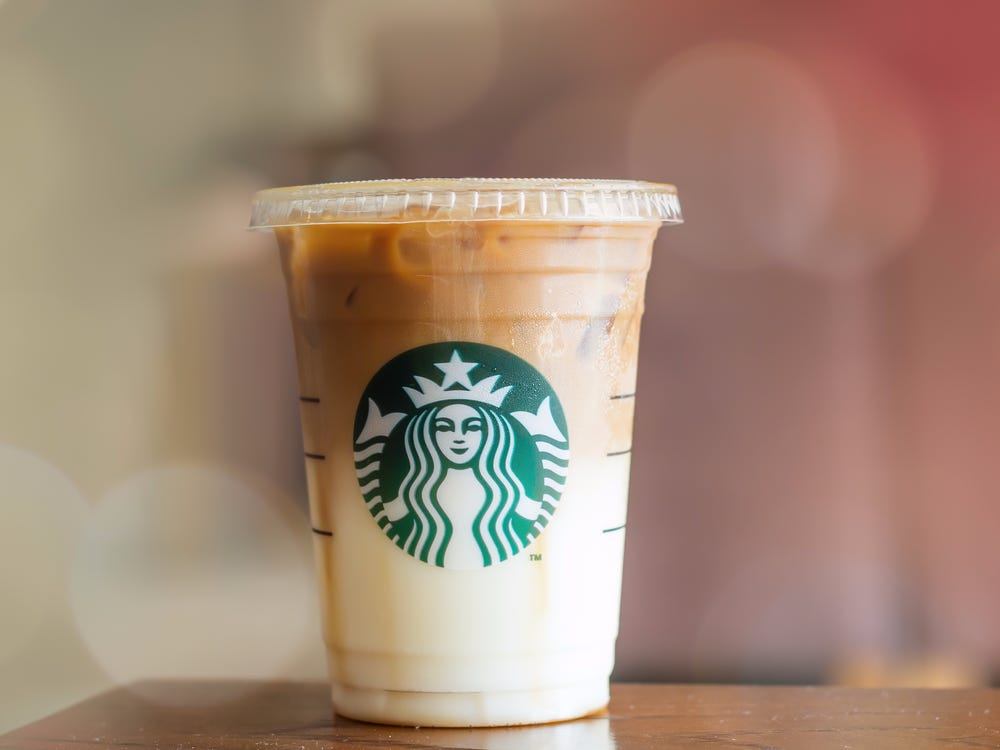 The only problem is how expensive they can be! Don't worry you can very easily make your own latte while saving a buck.
You can order a triple or double espresso from Starbucks with ice in a big cup. After that, just head over to the condiment bar and top it up with some milk (latte in Italian), et voila!
An Improved Starbucks Lemonade
While on the topic of Starbucks, besides coffee, another thing they do well are their lemonades. There is no shortage of available options, but that does not mean that you can't make them better!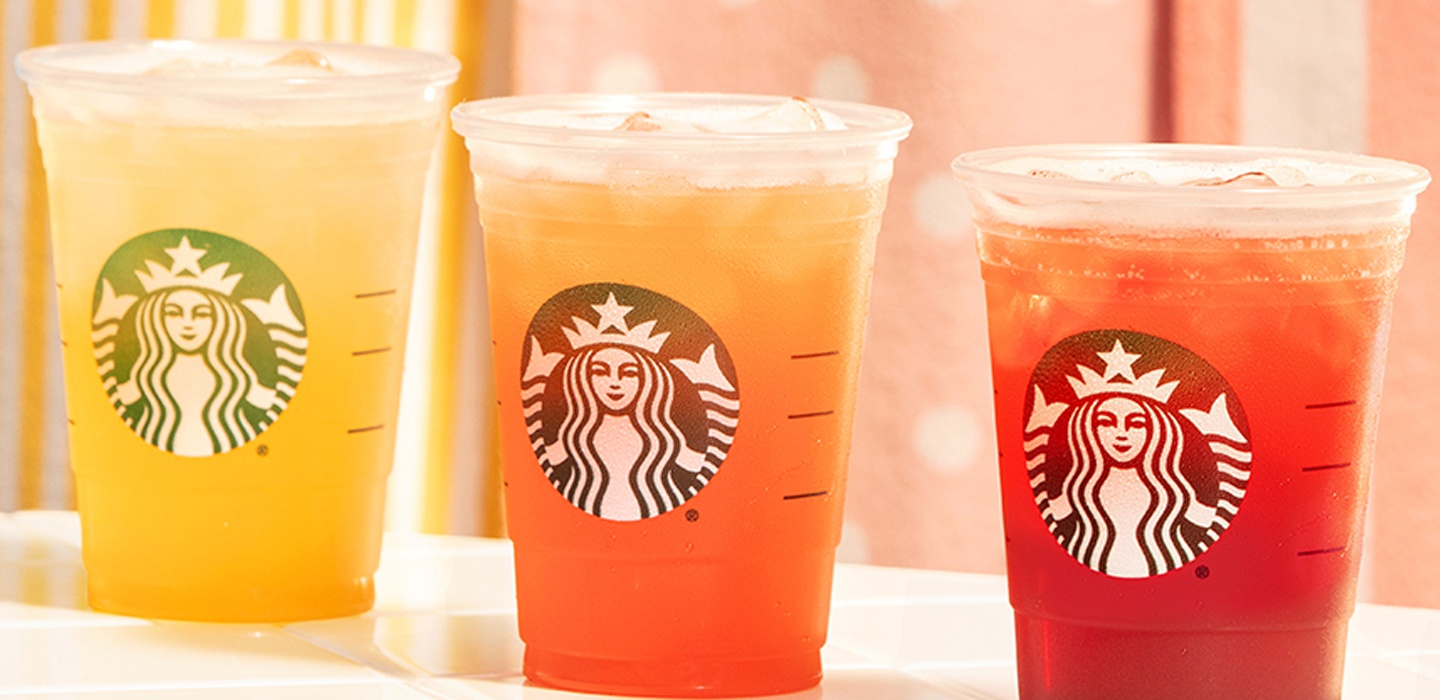 The next time you order a lemonade from Starbucks, be sure to blend in some of their delicious cloud powder.
This addition will up the flavor of the drink and give it a nice bubbly texture. Just perfect for summer!
The Taco Bell Rainbow Freeze
We are all creatures of habit and like having our tried and true food orders that we get on a regular basis.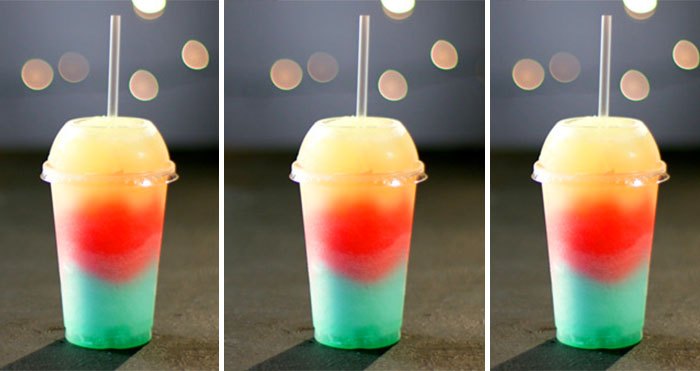 Sometimes, though, it's worth it to take a risk, and the Taco Bell Rainbow Freeze is no exception.
Get a large cup from and fill it with their Starburst Strawberry, Snapple Lemonade, and Mountain Dew Blast freeze flavors. Carefully add and mix for your rainbow in a cup!
DIY Chipotle Nachos
The Chipotle bowls are always a great meal option to get, giving you both flavor and quantity.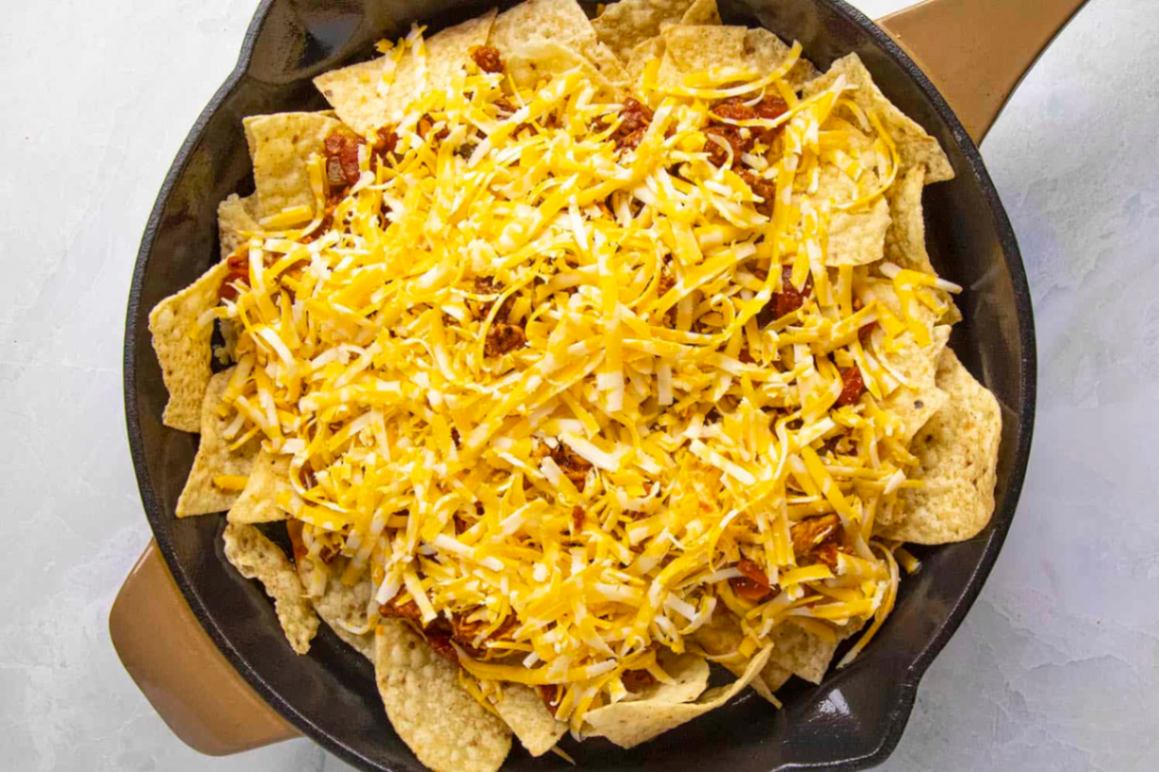 As with everything, though, it can always be improved upon. In this case, you can try making your own loaded nachos.
Simply order a Chipotle bowl and a bag of crunchy corn chips. Next, flip the food into the lid and then pour the chips into the bowl. After that, pour the food back over for delicious nachos!
Don't Skimp on the McNuggets
It would not be surprising if half of McDonald's profits come from their nuggets alone. The temptation to order a box of McNuggets can simply be too much at times, but what if you're short on cash?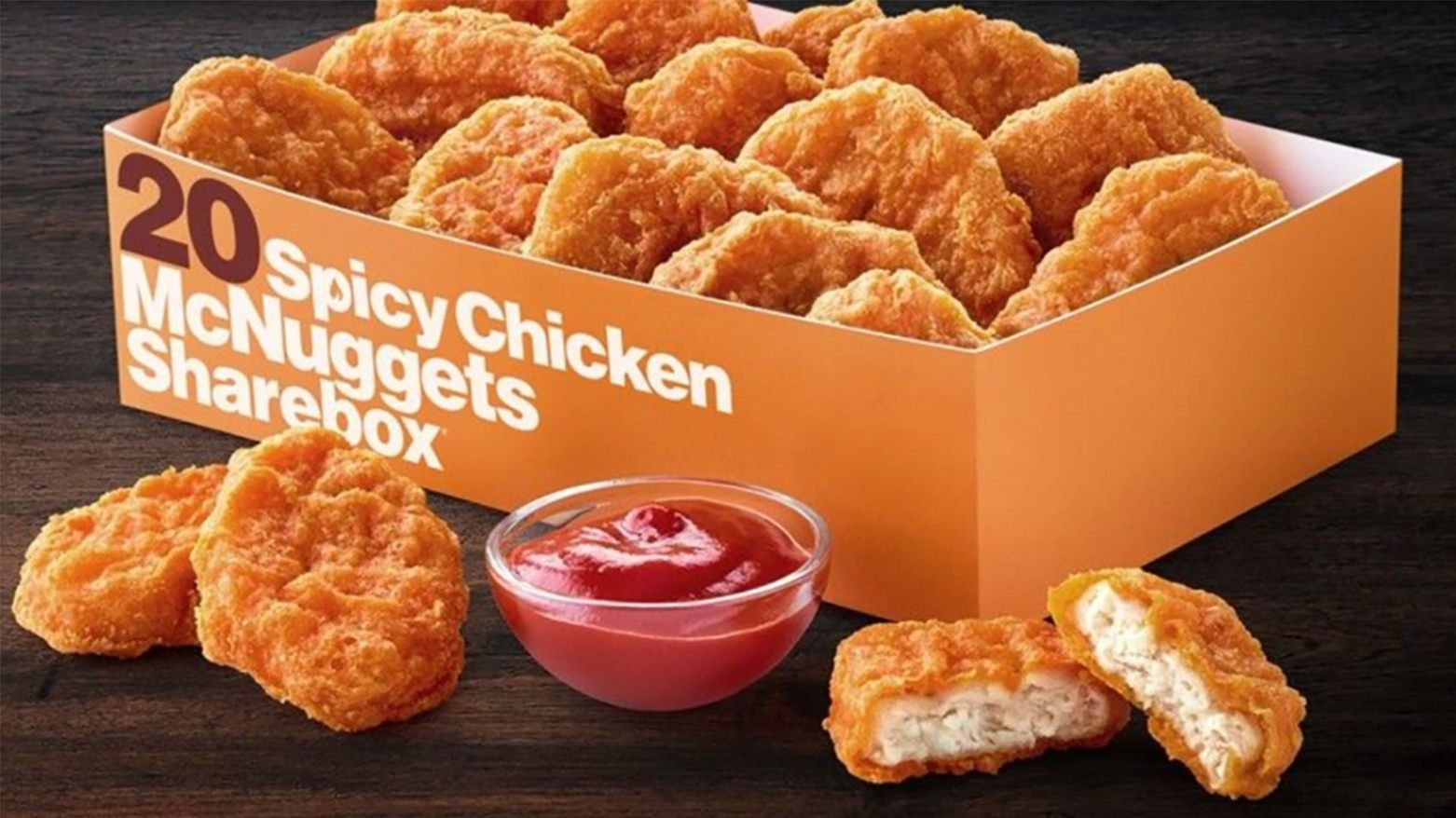 A box of McNuggets can be quite pricey for what you get, which is why it makes more sense to order bigger.
The usual difference between a 10-piece and 20-piece box is only a dollar, so why not get more!?
The Chipotle Half-and-Half
When ordering from Chipotle, they will ask you if you want beans or rice. Instead of just going with one, ask for half and half of both.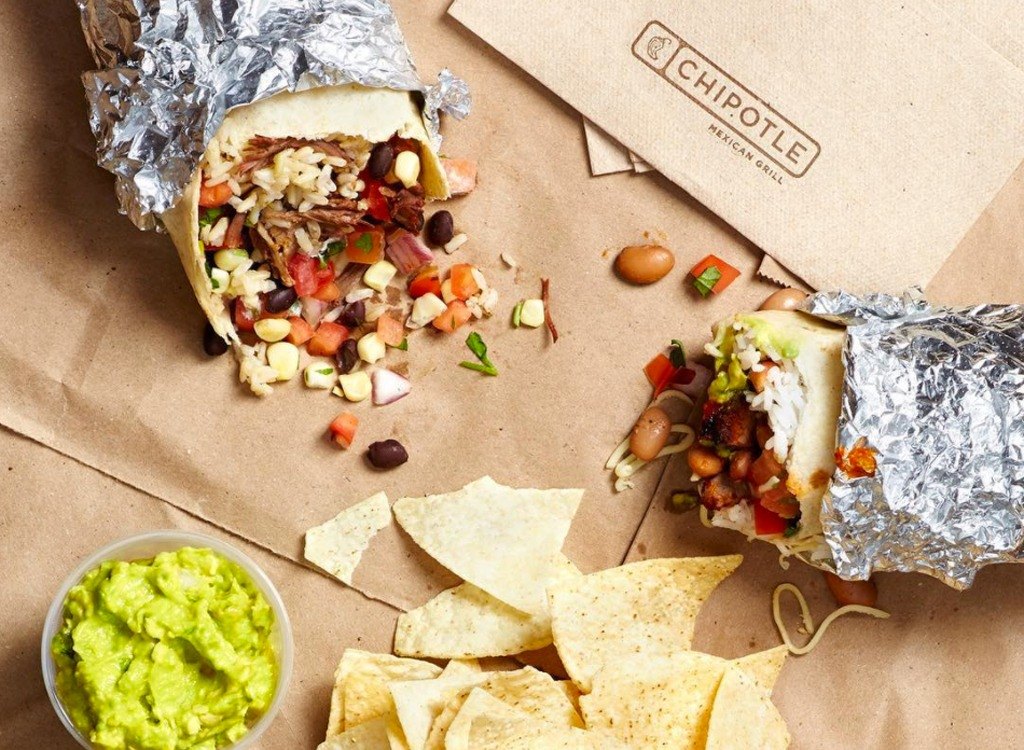 The reason is that you will usually end up with a lot more overall quantity of ingredients in your burrito.
If that sounds good to you, what if we told you the same was true for the meats, as well? Simply order half and half of whatever meat you want and only pay for the most expensive one!
The Old-Style Subway
A Subway sandwich is great for when you're hungry and on the go. The only problem is that most of your fillings keep falling out as soon as you sink your teeth into the sub!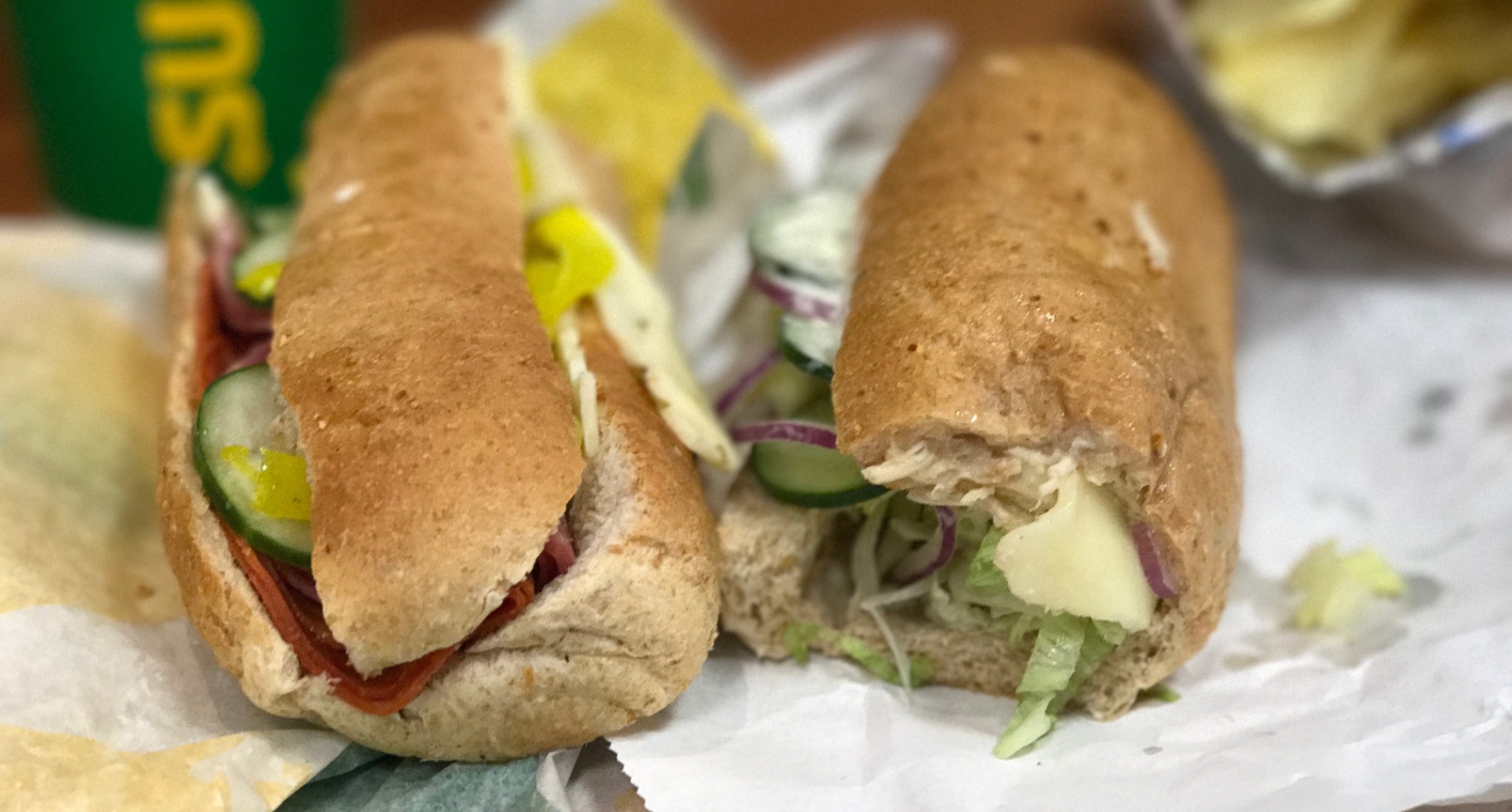 Apparently, there is a simple solution to this problem. Next time you order from Subway, ask for your sub to me made "old-style".
They will cut a V opening into the sandwich, creating a nice pocket for the fillings.
Fresh Fries
While an order of fast-food fries can be addictive, it is always disappointing when you end up getting a cold and stale box of fries instead.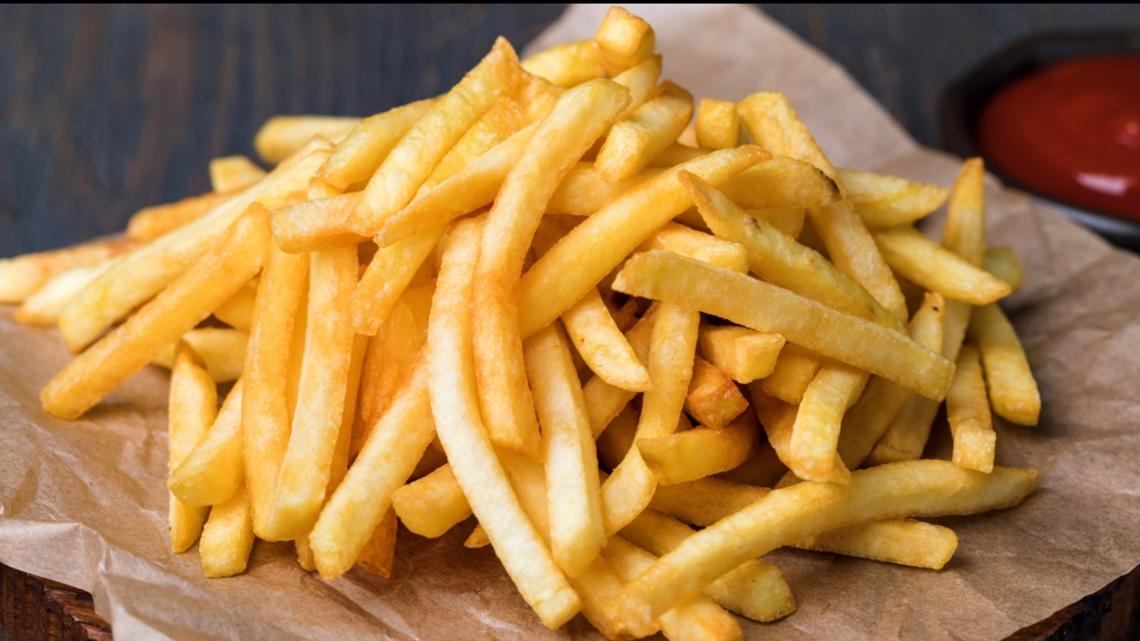 What can you do to solve this problem? The next time you order at your local chain, politely ask them for "fresh fries".
Most of the time, the employees will be fine with that and will fry up a new batch. You might have to wait a little longer, but it will be worth it.
How to Always Get the Freshest Food
Fast-food chains are not called that for nothing. They're designed to serve food as quickly as possible.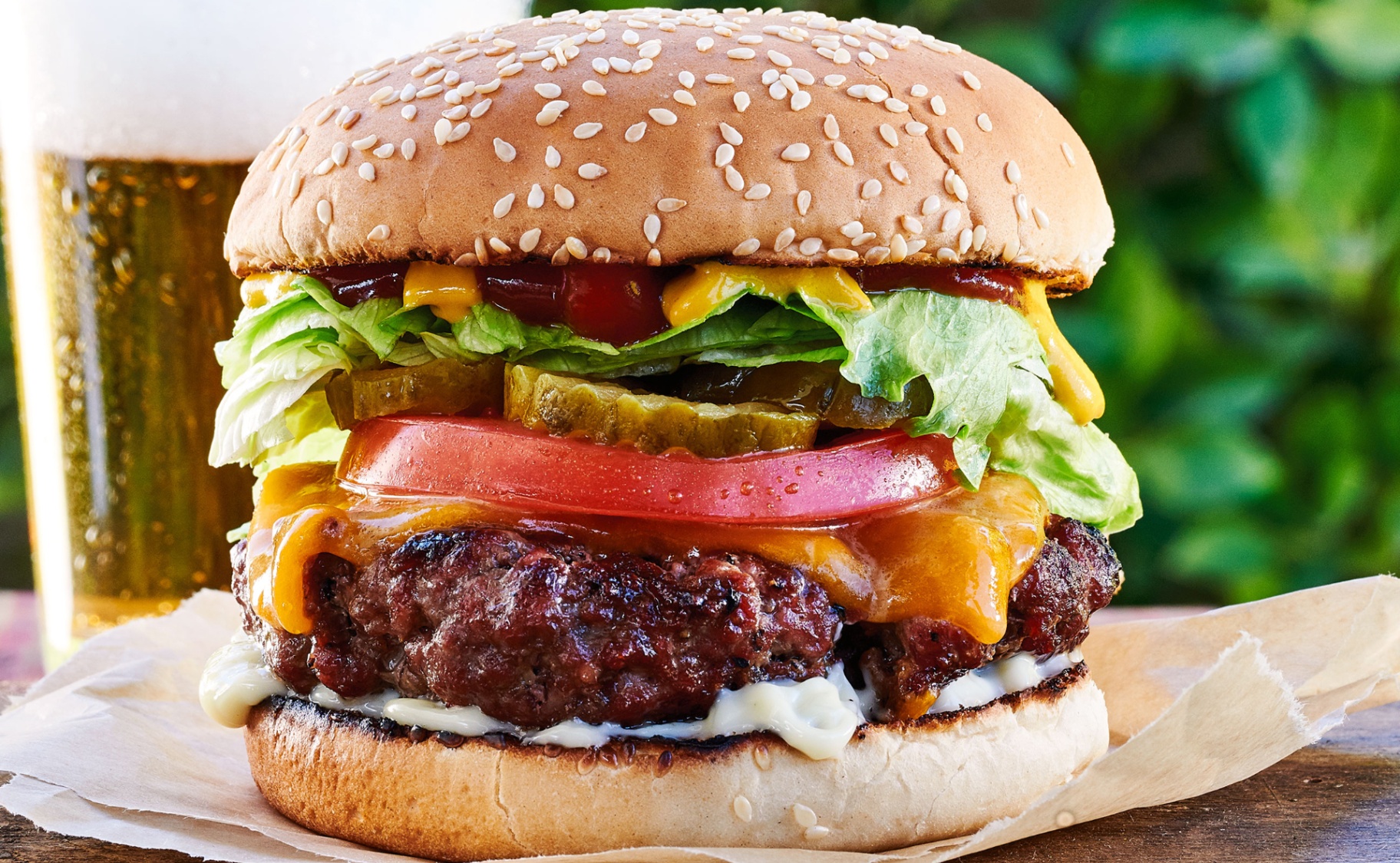 But just like the fries, you might end up getting a stale or cold food item instead of a fresh meal. The next time you order, be sure to make a change to your order.
You can either remove or add something to it. This will force them to prepare your meal on the spot, meaning your meal will be fresher.
Fresh Food During Rush Hour
If you are not comfortable with the above tips and tricks, don't worry.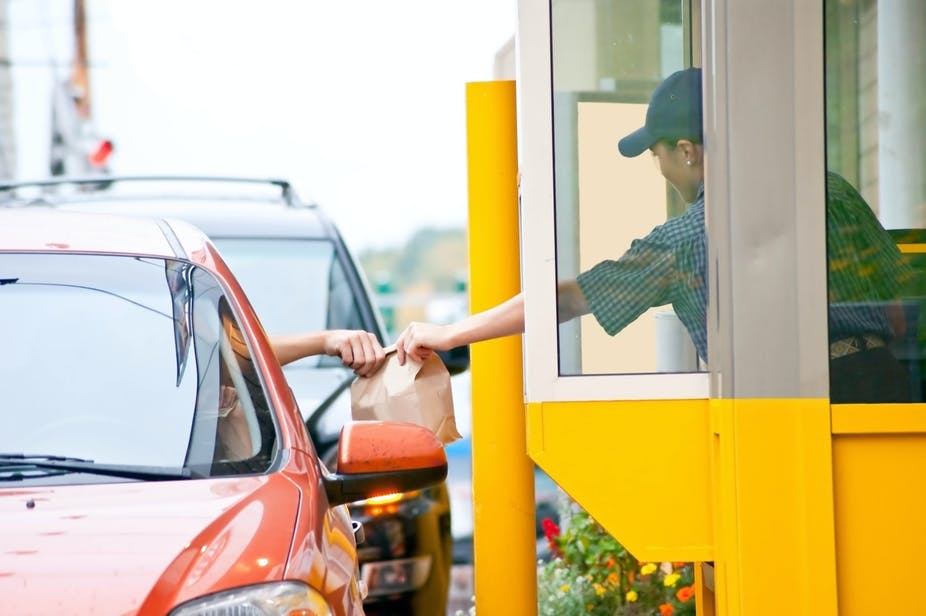 There is still one more way to make sure you will get fresh food without doing or asking for anything. That is, if you don't mind traffic.
Simply go during rush hour, as these places will have their hands full with preparing and cooking up fresh meals to handle the rush. Sure, traffic is annoying, but the food will be fresh.
Get the Kid's Meal
Whether you have a tight budget or are just not that much of a big eater, this hack is definitely worth considering.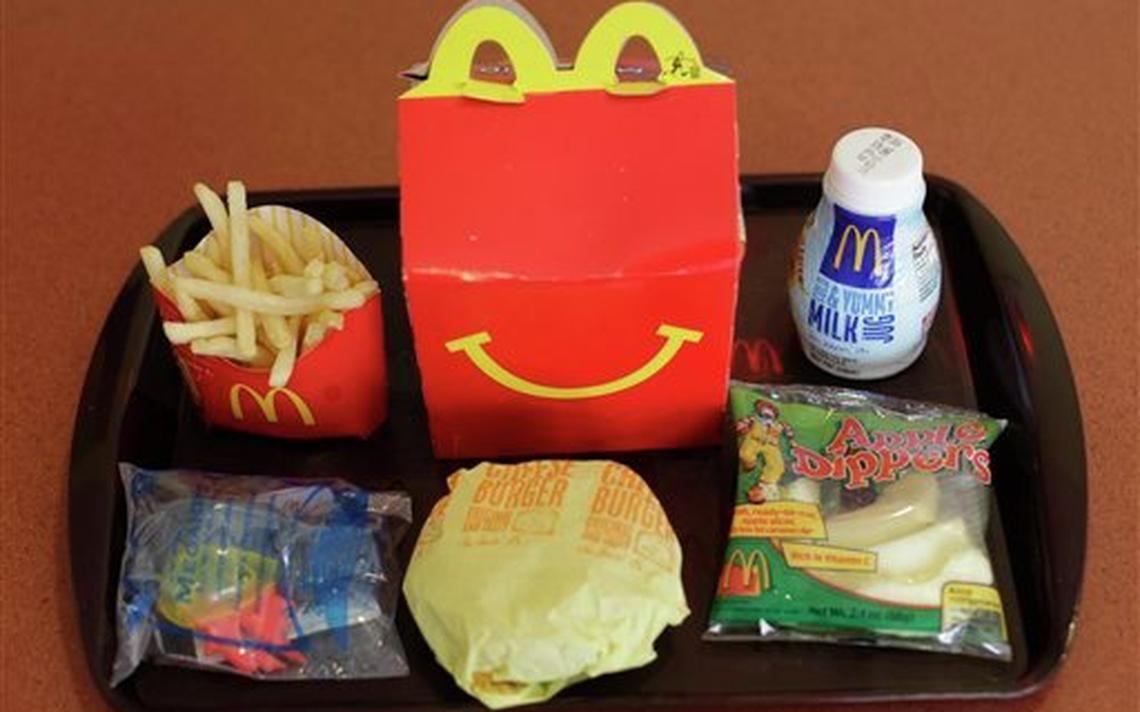 Most fast-food places offer kid's meals on their menus, but that doesn't mean only kids can order from them. Kid's meals are generally a lot cheaper than the regular meals.
This is weird when you consider how much food you can get. The portions are only slightly smaller than regular meals, so keep that in mind.
A Starbucks Cream Cheese Cinnamon Roll
If you feel like trying out something new, remember this hack for the next time you are at Starbucks and want a cinnamon roll.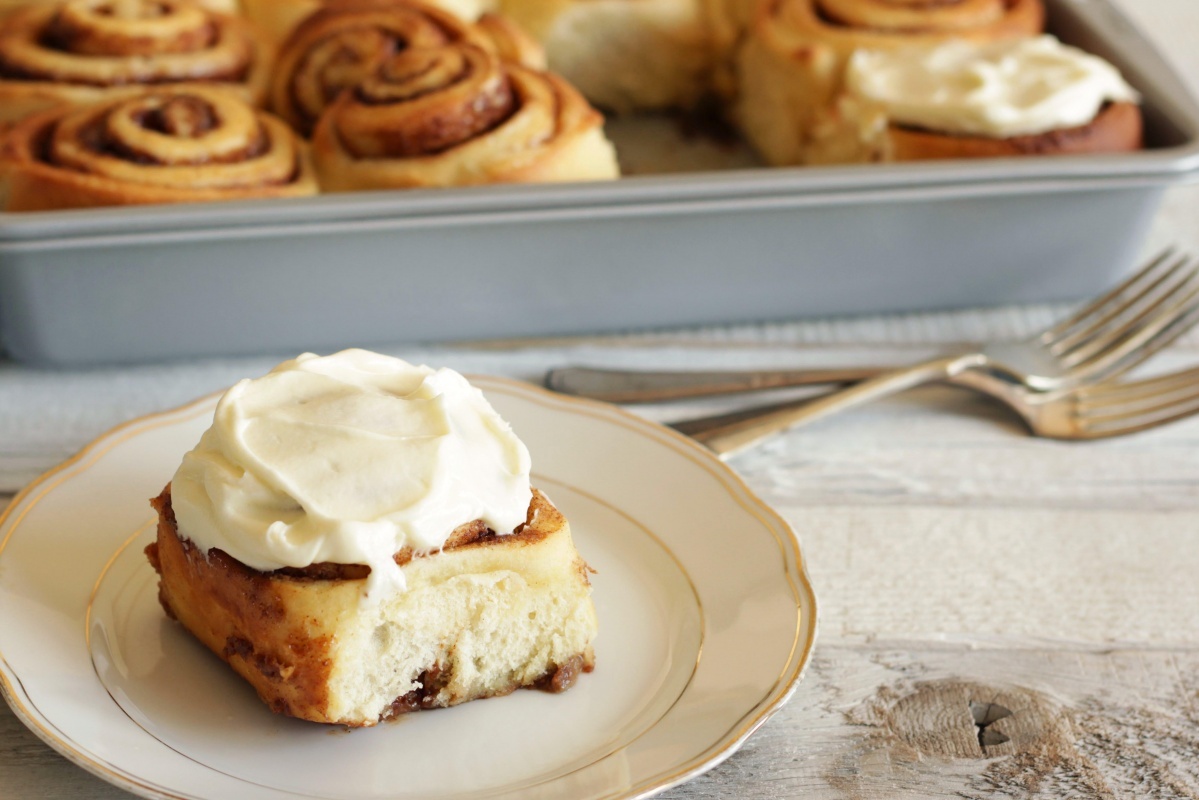 For starters, order a cheese Danish and ask for it to be heated up. Once done, head over to the condiment bar and grab the bottle of cinnamon.
Make sure to add a generous amount to the Danish. You now have a messy but deliciously cheesy cinnamon roll — enjoy!
The Apple Pie McFlurry
The wild world of the internet seldom disappoints when it comes to coming up with some truly bizarre food combinations.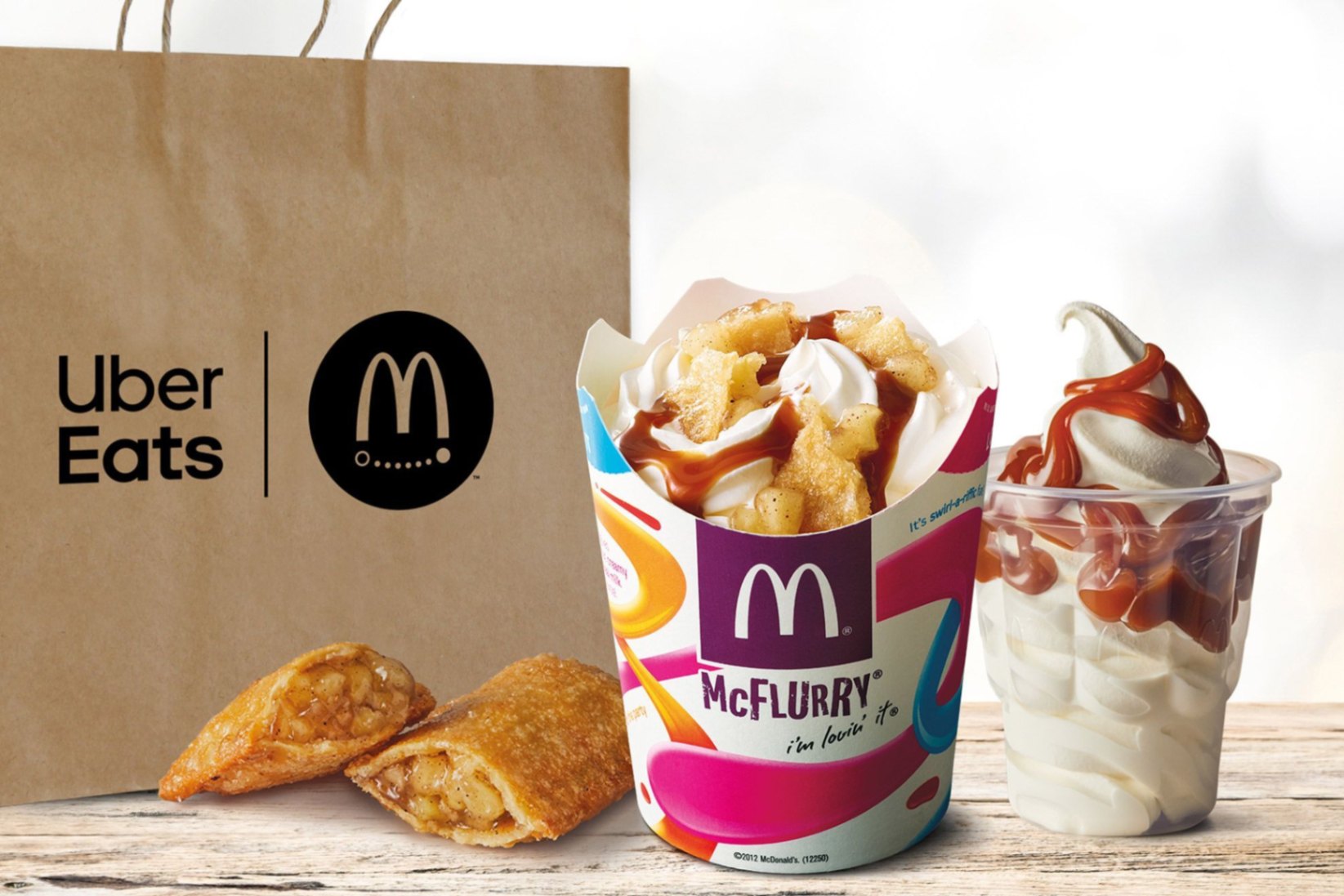 This next discovery being the apple pie McFlurry, an overindulgent and mouthwatering combo for all those with a sweet tooth.
Want to try it for yourself? The next time you are at McDonald's, order a McFlurry of your choice and ask them to add a slice of apple pie on top of the McFlurry.
The Off-the-Menu Vegetarian Grilled Cheese
Being vegetarian or having specific dietary preferences can make things difficult at times, especially when it comes to fast-food.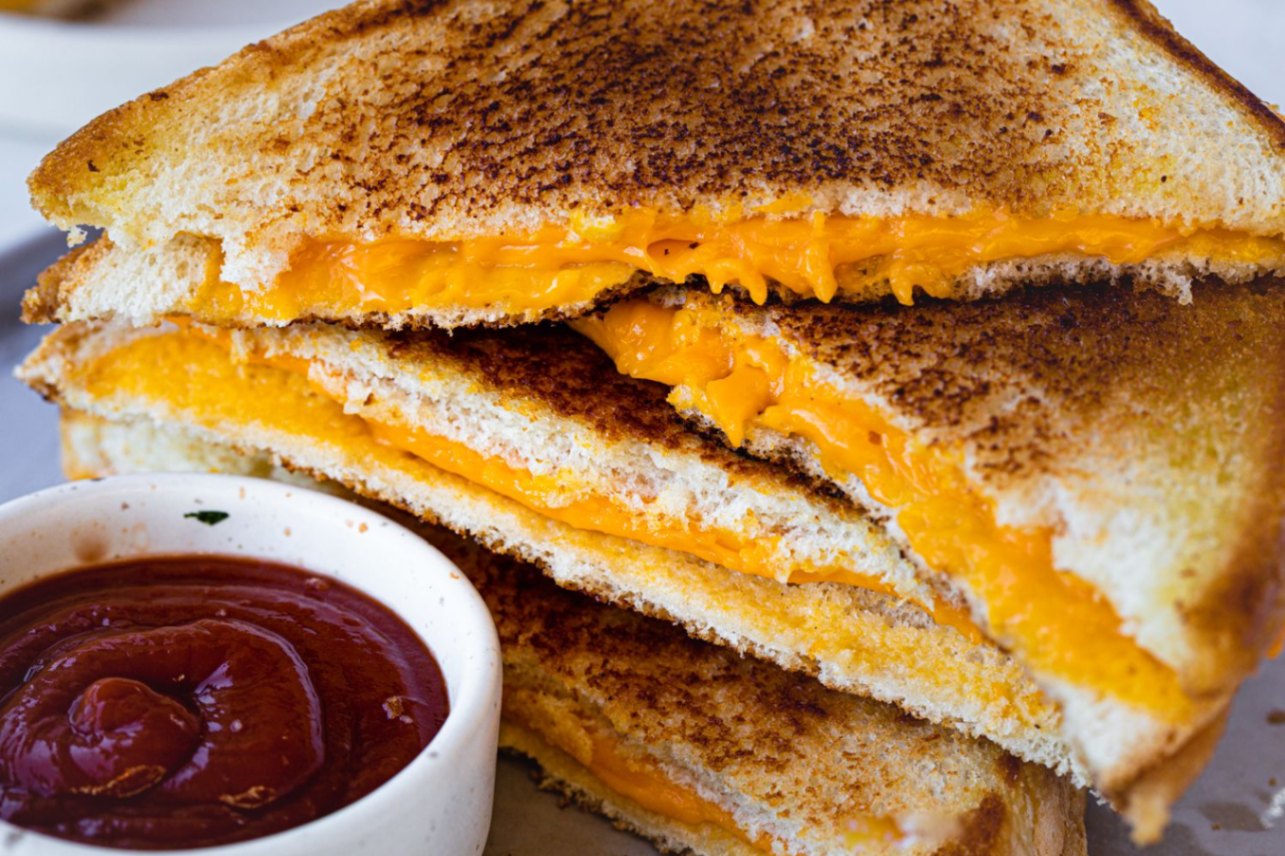 What do you order if you don't feel like stale and expired veggies but have nowhere else to go? Luckily, there is a decent enough option for you.
Most fast-food places offer off-the-menu grilled cheese, consisting of just two pieces of bread/bun and a nice piece of grilled cheese in the middle. It's not perfect, but it's something!
The Budget Big Mac
When it comes to McDonald's, there seems to be no shortage of creative ideas and ways to save a few bucks while still getting a worthwhile meal.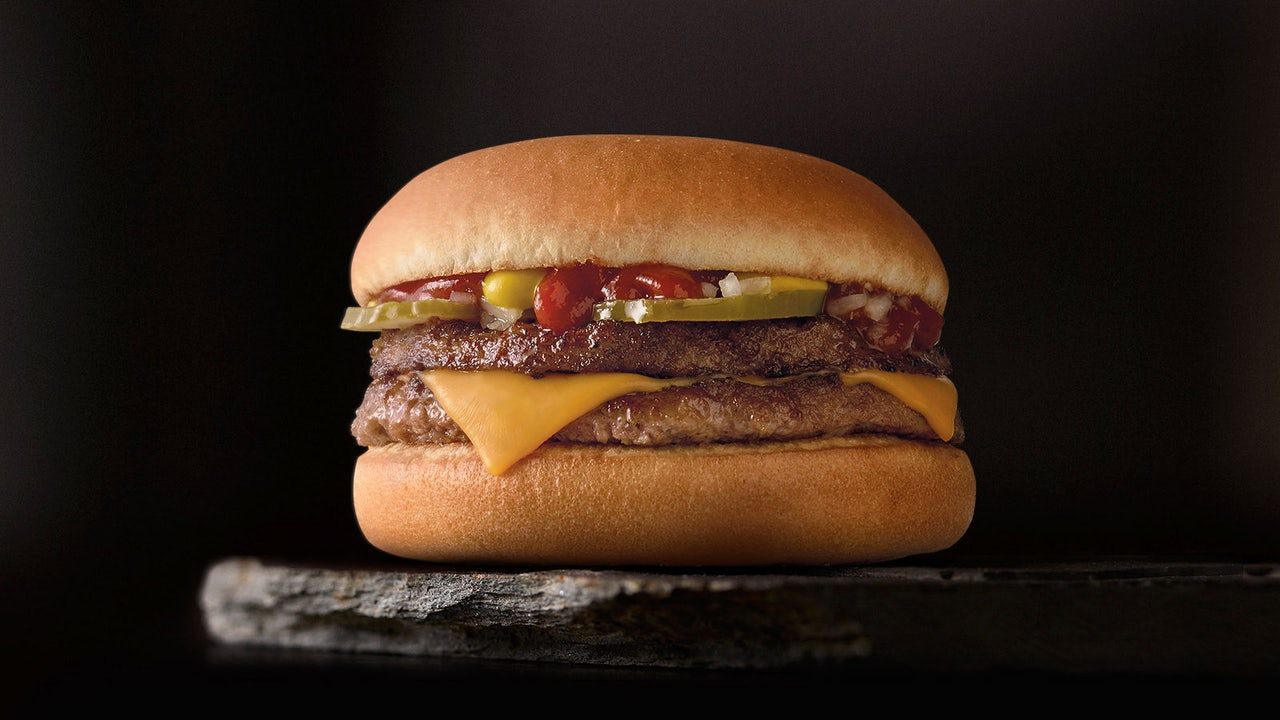 This brings us to the budget Big Mac, which will save you $2. Order a McDouble without mustard or ketchup, and ask them to add Big Mac sauce and lettuce instead.
While it will be missing the middle bun, it will taste exactly like a Big Mac!
The Real McDonald's Triple Cheeseburger
We have yet another money-saving hack for when you visit McDonald's. The next time you feel like ordering a cheeseburger, do not get the triple cheeseburger.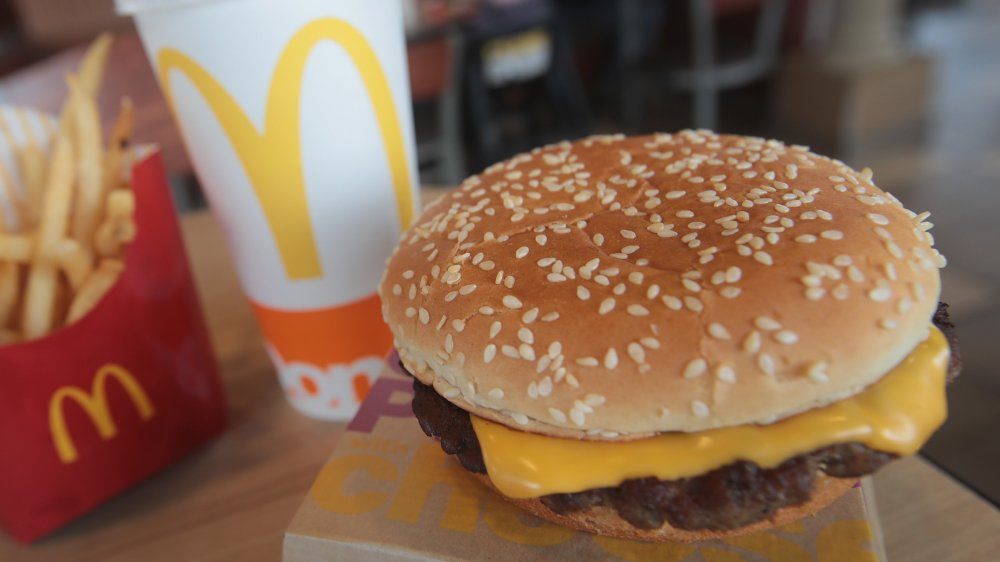 Instead, order three regular cheeseburgers from the McDonald's Dollar Menu. The logic is that the three regular cheeseburgers, at $1 each, will cost the same price as the $3 triple cheese.
But it will still giving you more food overall. This shows that the Dollar Menu should not be overlooked.
The Subway Footlongs
While the infamous Subway footlongs might seem a bit excessive at 12 inches long, it is still the best option in the long run.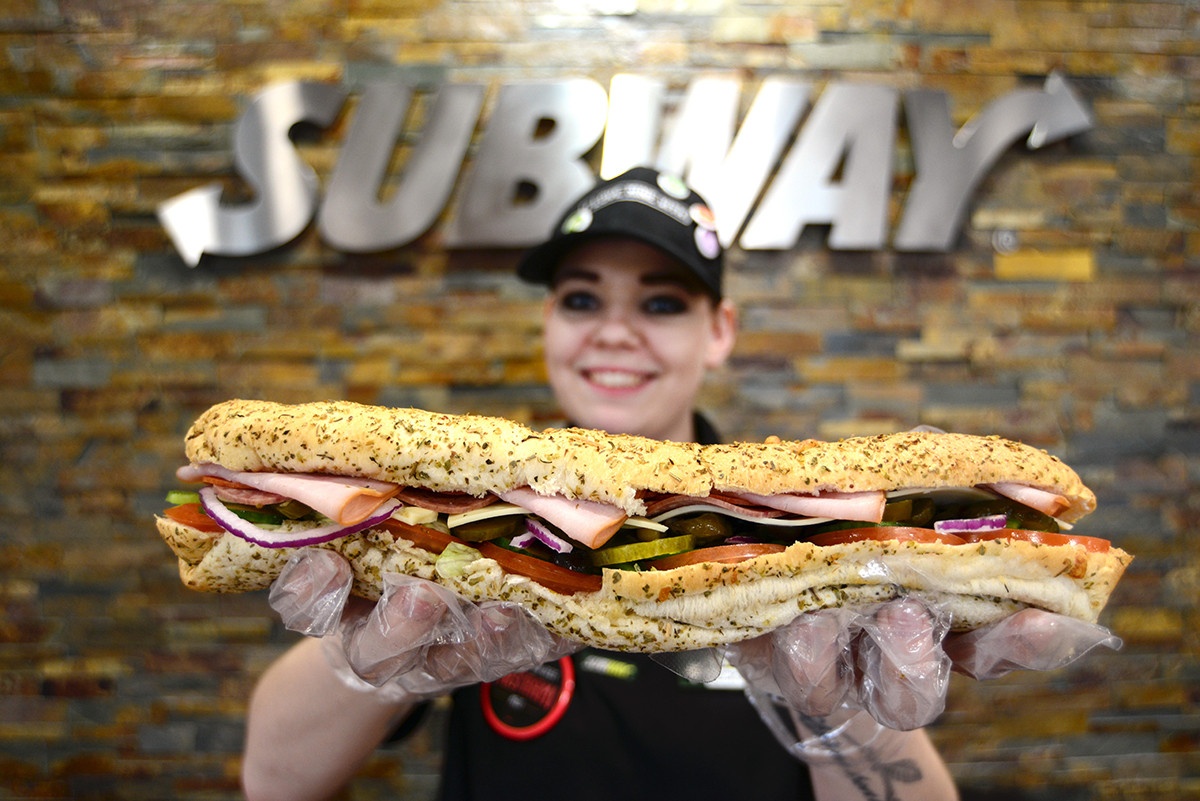 The footlong is still cheaper than ordering two 6-inch subs. You can order the same amount of food while saving of bit of cash here and there.
You also don't have to eat the whole thing at once. Save some for later or split it with a friend.
Limitless Soda
The next one only works at places that offer free refills or self-service cold drink machines, but it is probably one of the best fast-food tips you will ever hear.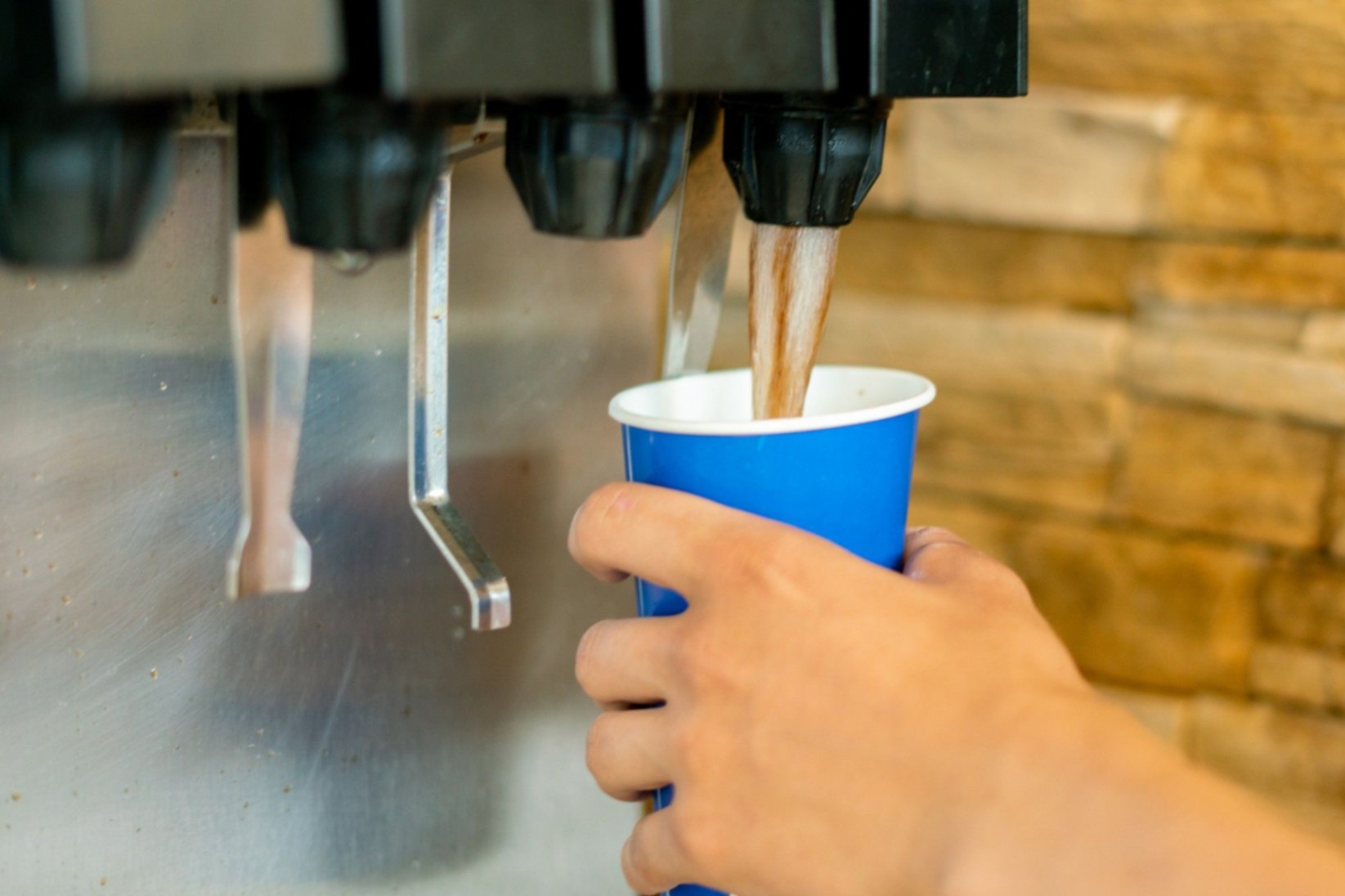 Here it is — always order the smallest drink size.
Most places offer free refills for their smallest cups, so instead of getting a larger cup at double the price, you could save that by getting the small cup and getting limitless refills.
Always Get the Chipotle Freebies
Chipotle is already great when it comes to their generous portion sizes.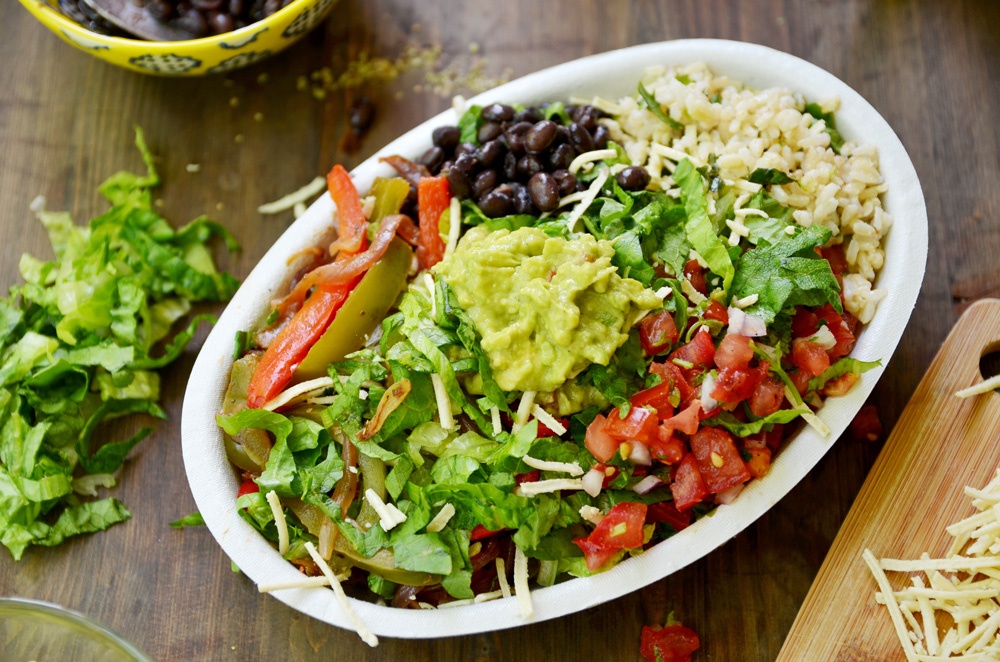 This is made even better by the fact that most of their extra fillings are free for their Chipotle bowls.
While ordering your Chipotle bowl, you can ask for extra beans, lettuce, rice — whatever is on the list for free! This could easily turn a meal for one into a meal for two.
Arby's Budget Sliders
Arby's also has its own budget-friendly alternatives that will get you more food while still not paying as much.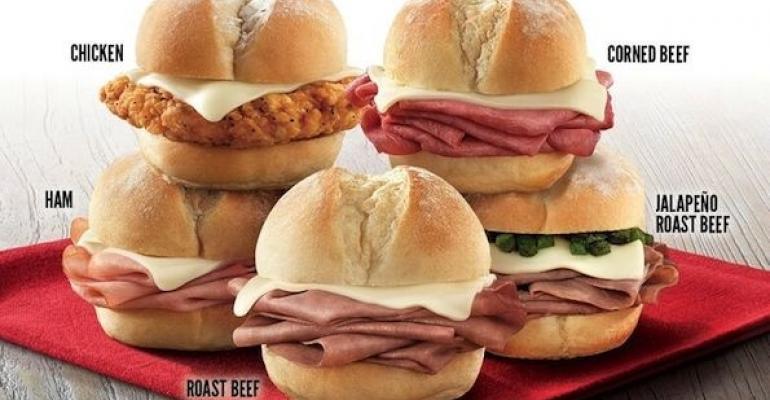 For Arby's, it's getting two roast beef sliders instead of one full/regular roast beef option.
While not as great as some of the other tips, it will still save you a few cents and get you some more roast beef goodness, which is as close as you will get to fast-food BBQ.
Jimmy John's Doesn't Hold the Bread
Now, this is an important one for all the bread lovers to keep in mind when they go to Jimmy John's.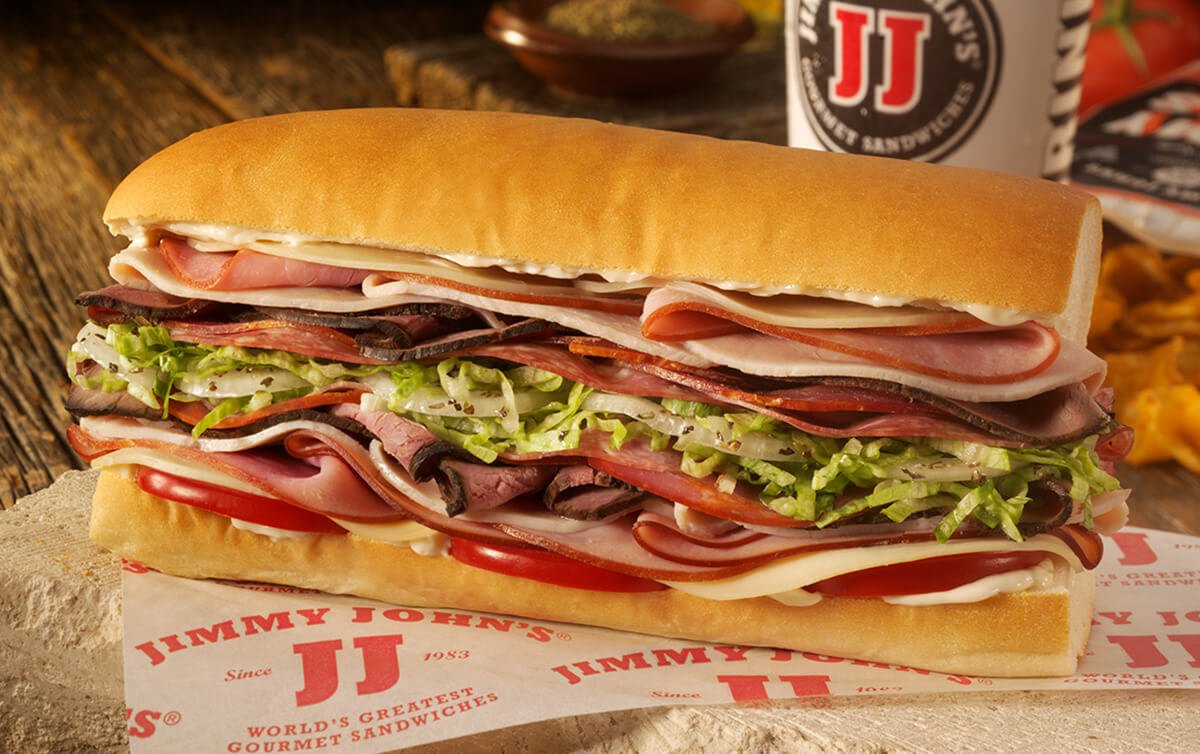 Whenever you order at Jimmy John's, they tend to hollow and scrape out a good amount of the bread.
They do this to create space for the fillings, which is great, but you do end up losing quite a bit of bread. If you don't want this, say you want your order to be an LBI (leave bread in).
No Charge Dunkin' Donuts Coolatta Extras
A Dunkin' Donuts Coolatta can hit the spot on a hot day, but what if you could make it better at no extra cost?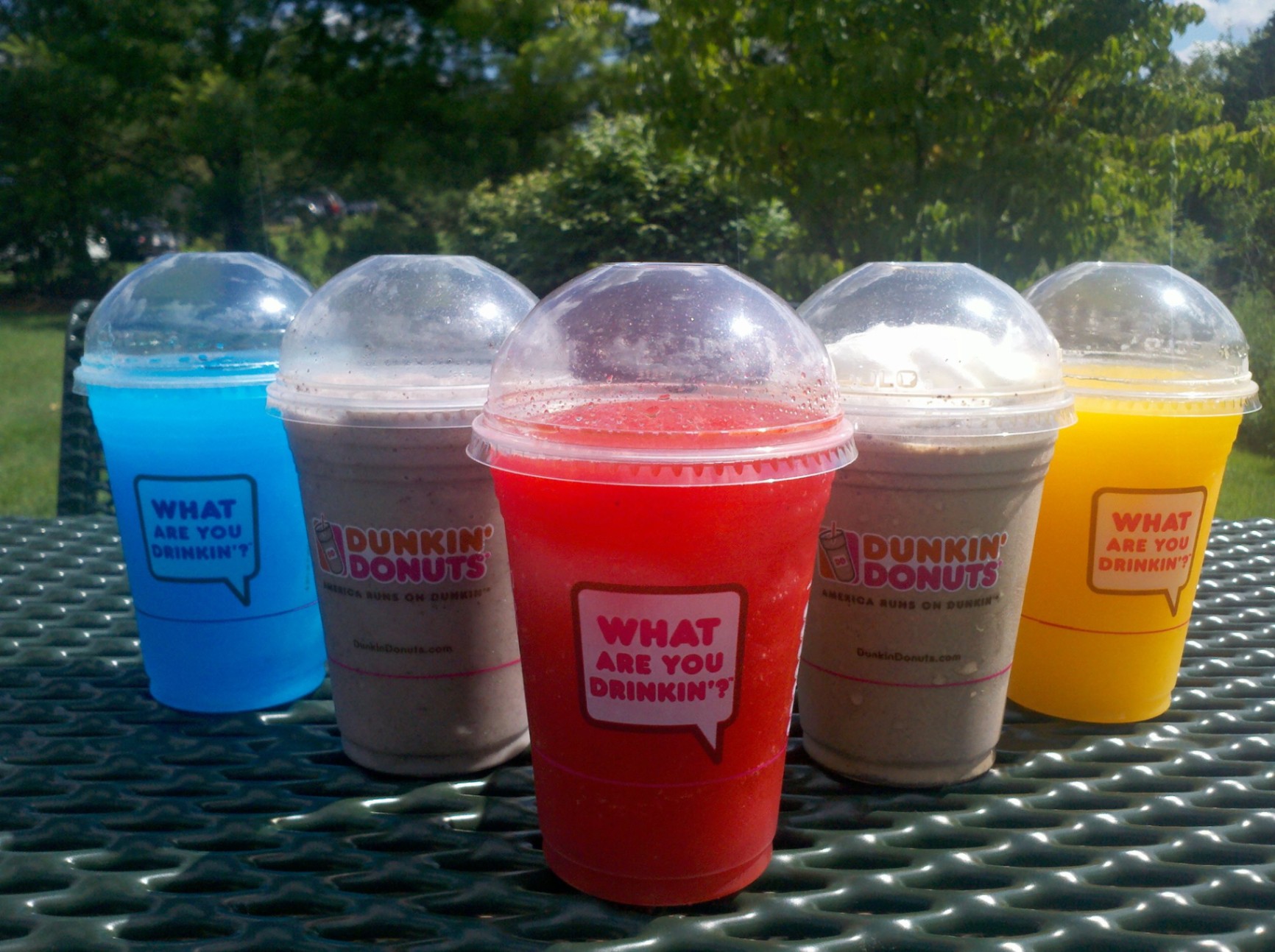 When you order your next vanilla Coolatta, make sure to add a shot of fruit syrup. A lot of people also recommend adding a dollop of whipped cream, which is also free.
Customize your Coolatta with blueberry, peach, or whatever fruit syrup they have available for a new, refreshing, and delicious experience at no extra cost.
The McDonald's Fudge Mocha
While we're busy spicing up drinks, you need to know about this next one for.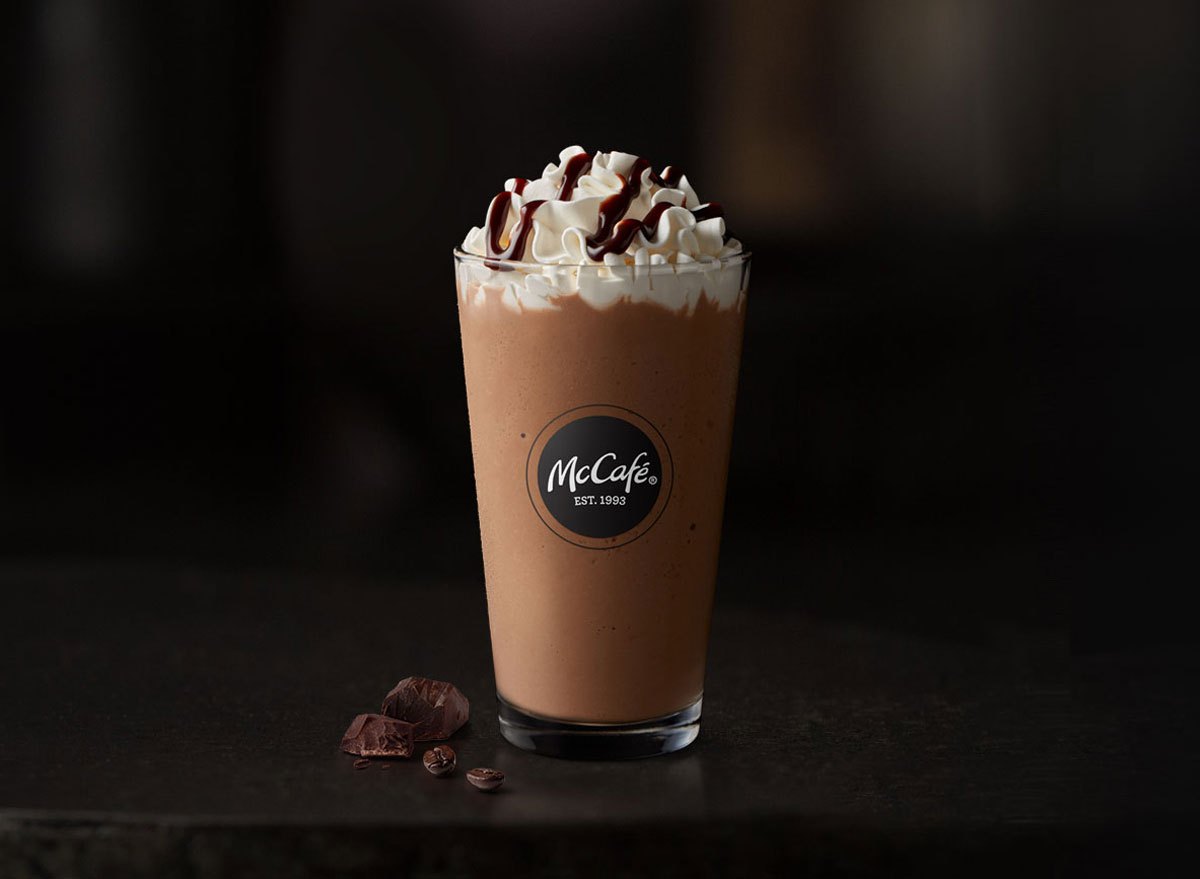 The McDonald's mocha is quite the guilty pleasure already and will only become more of one with this simple change.
When you order a mocha, skip the syrup option and instead ask them to add fudge. The result is a far tastier beverage with a great texture. You will not regret getting one of these come summertime.
The Secret Menus
More often than not, we are fine with what is offered on the menu at most fast-food places, but wouldn't you want to know what they have on their secret menus?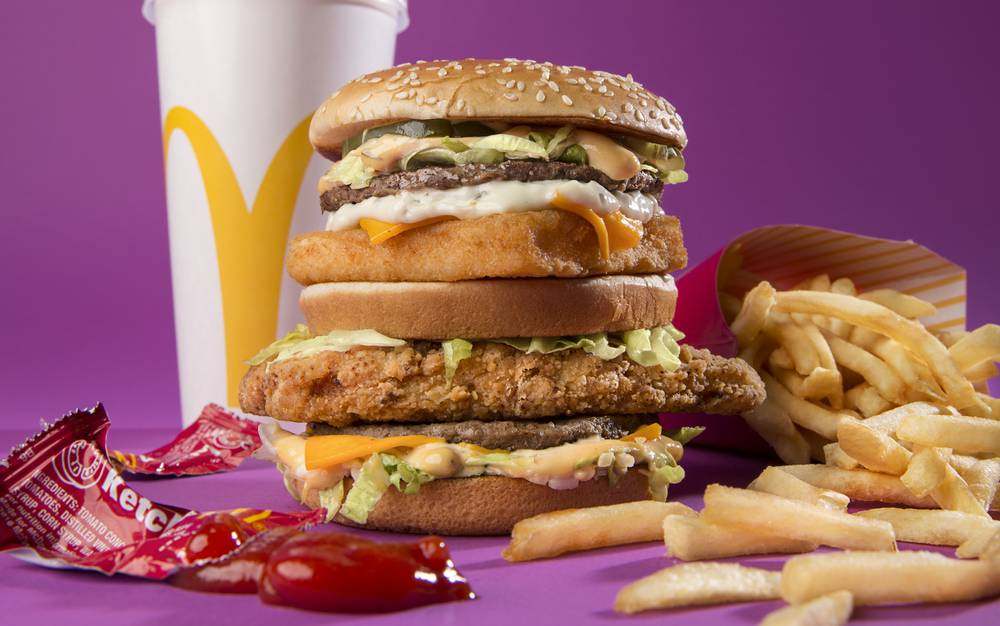 Yep, most popular food chains have secret menus. Secret menus refer to items or meals that the establishment can make but don't show on the menu.
If you want to know what your favorite brand offers, try asking an employee or check out some internet forums for a list.
Brand Apps
One thing that can be said about the modern digital age is that there is no shortage of mobile and downloadable apps.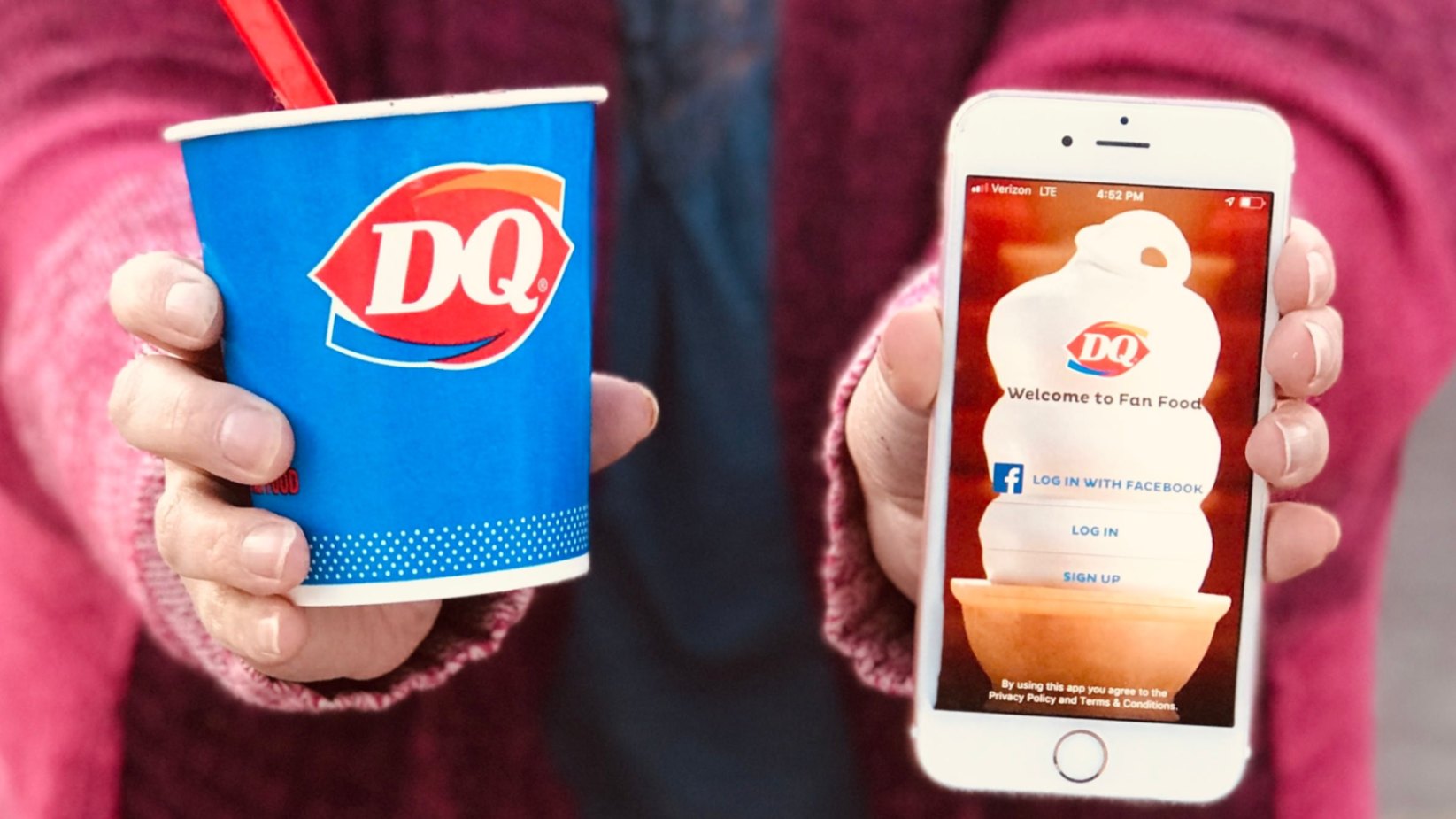 Many fast-food chains have also created apps of their own, and the perks are quite good. Most of these chains will reward you with free snacks, drinks, or point programs.
You either need to download their apps, make purchases, or reach a certain number of loyalty points. No one ever complained about free food or discounts, right?
Summary
Hopefully, you found something in here that you can use the next time you order out, whether it's saving a few dollars, getting more food, or just creating something better.
Maybe you will come up with your own hack one day!