At the end of the One Piece episode 869, Luffy's battle with Katakuri is entering its final stage. The Straw Hats meeting time is getting closer, and Luffy has taken some heavy hits, so he had no option but to use his new ability, Gear 4th Snakeman. So, In One Piece Episode 870, we will be observing Luffy's epic transformation.
Subscribe to our Reddit community for more Updates.
Note: Spoilers ahead for One Piece Episode 870.
One Piece episode 870 preview. pic.twitter.com/ye6jmkhZqv

— SPY – سباي (@Spy_0taku) January 17, 2019
The staff that is working on One Piece episode 870 is probably the most skilled line-up we have ever viewed for a single episode. And Shida primarily verified on Twitter that he will be doing Snakeman which is particularly interesting. This will be the best One Piece episode in terms of animation.

Koudai Watanabe worked in the next episode of One Piece (#870). What a joyful occasion! https://t.co/U82pMY8E5i

— Ashita (@AshitanoGin) January 20, 2019
Fans are loving how Charlotte Katakuri keeps going happier all the time, and when he could perceive the Snakeman in the future, he urges Luffy to push his limits so he can behold it. Katakuri's motive now is that he craves to fight for what Luffy already appears to have, freedom. 
In One Piece Episode 870, Luffy will unveil this new form, Gear 4th Snakeman. It's a stronger, faster, and complex form than any of the other forms.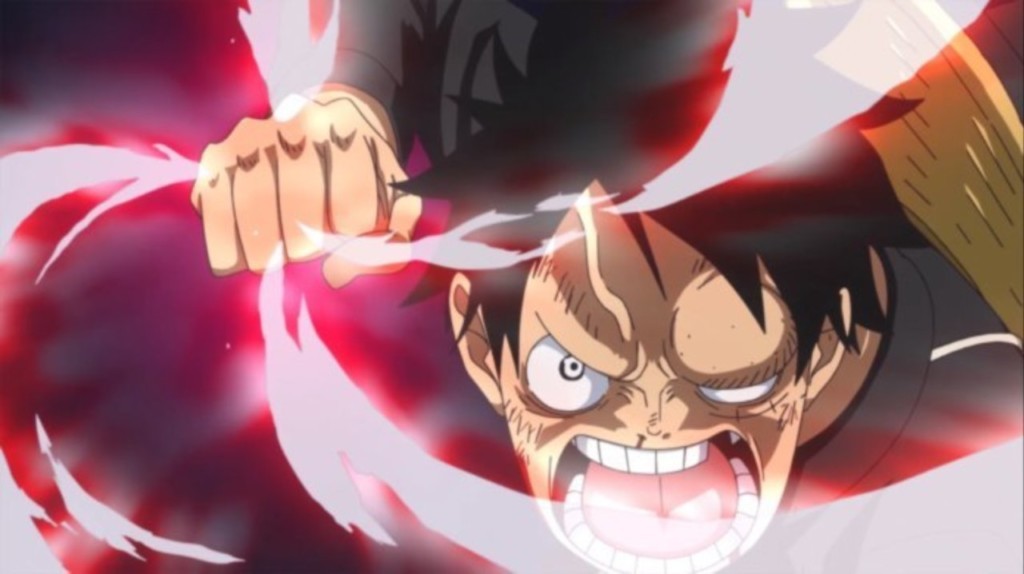 Snakeman has Haki imbued arms and legs & this form is closer to Luffy's regular size, and simply beefs up his body somewhat and provides him fire like hair. This form concentrates on dealing with quick opponents who specialize in evading and it requires Luffy's newly sharpened skill in Observation Haki in order to secure his thrusts into semi-homing charges.

One Piece Episode 870 Release Date
The next episode of One Piece is going to release on January 27.
One Piece Episode 870 Preview: