Kingdom Chapter 581 is out and well, it was amazing. This chapter makes me think of the Battle for Sai during the coalition army siege, which was easily one of my favorite arcs in Kingdom. Now let us break down and speculate the events of Kingdom chapter 582. But before that, there is a warning for you. The post ahead contains major spoilers so read at your own will. Follow to our Twitter & Facebook for latest updates. Enjoy!
Kingdom Chapter 582 Spoiler, Summary
Finally, we get to see what Ousen has been planning this whole time! There's no way he's not up to something. Well, I guess that means the same for Riboku as well. There's something really awesome in seeing the perspectives the different units in the battles. Especially the lesser soldiers who are boosted by their commanders' morale, just like the civilians in Sai did, it builds up so much hype for the war on a whole.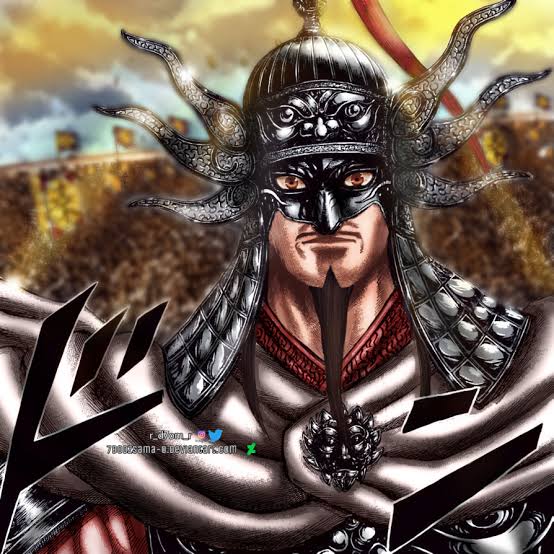 I'm pretty unsure as to what the plan would be, since no amount of food supply planning matters if ultimately the Zhao have enough to keep eating well longer than your own stores can last. at the moment Zhao's left isn't really being shown to have food struggles even though Qin's right is totally out. If Ousen's fresh army popped up out of nowhere here it should definitely lead to the right battlefield being won, but that poses a couple big questions. First, how is Ousen's army supposed to get there without anyone, specifically Zhao's center, noticing? Second, will Ousen have enough food to spare some for Qin's right for the next day's fighting, which would presumably be the last?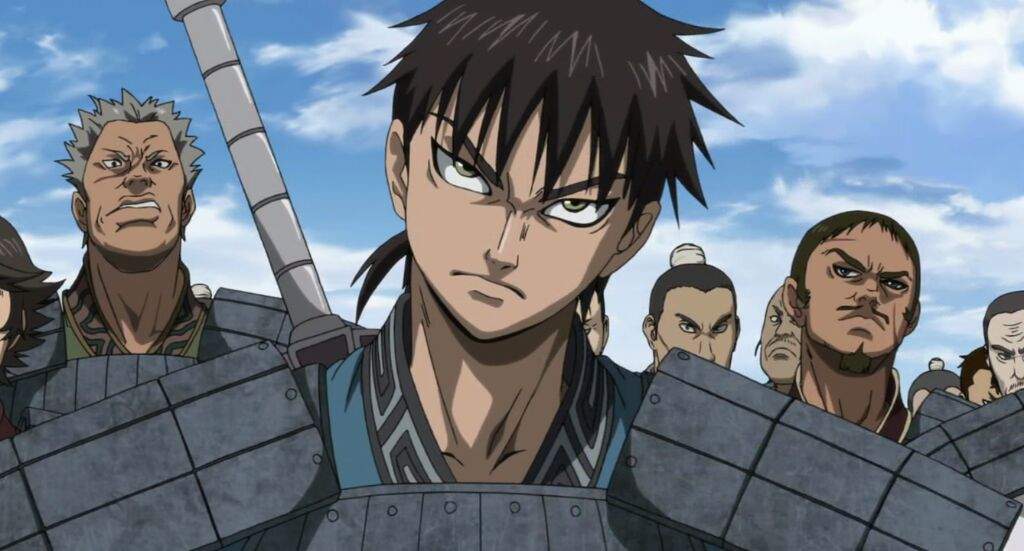 I feel like Riboku and Ousen are playing a completely different game and Ousen will use this retreat only as a bait to reinforce his strat.
In my opinion, Kingdom Chapter 582 will show Ousen either has a secret stash of food or he has succeeded to steal some in succession to gain an advantage. After all, his whole plan is built upon the locust move.
Kingdom Chapter 582 Release Date
Kingdom Chapter 582 will be released on 28th November on its official timing and the raw scans will release one day before the official release date.