A Twitter user has evidently leaked some information regarding the Mob Psycho 100 Season 2 Episode 5.  The user goes by the handle @sakyuuga. The news has been leaked today itself. Getting excited to know what we are talking about? To know more you will have to read the rest of this post. But before that, let us warn you. The post ahead contains major spoilers so if you haven't watched Mob Psycho 100 yet, and do not want any spoilers, keep your phones down now. Now when that is out of the way, let us get started.

Mob Psycho 100 Season 2 Episode 5 New Details Leaked
The news that has been spreading around twitter regarding Mob Psycho 100 Season 2 Episode 5 is that Hakuyu has made his presence for this episode as a storyboarder, episode director, and animation director. The man is famous for his work in Fate and/or Apocrypha episode 22. As you might be already aware of the man's work by now, he is just pure awesome.
According to the news leak, Hakuyu completed his work on Mob Psycho Season 2 Episode 5 in August last year before he went back to Taiwan. Also, it is rumored that he also invited some young and very talented animators with him to work on this episode like Jin Oyama, Takumi Sunakohara, Itsuki Tsuchigami, Keiichiro Watanabe and many more. Weilin Zhang might be there too as he also seemed to have joined the hype.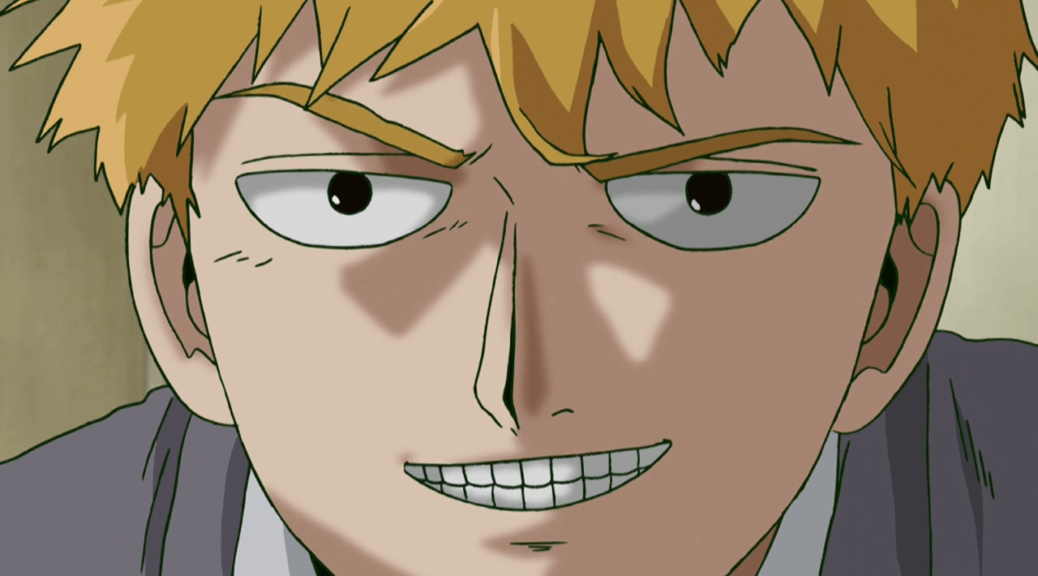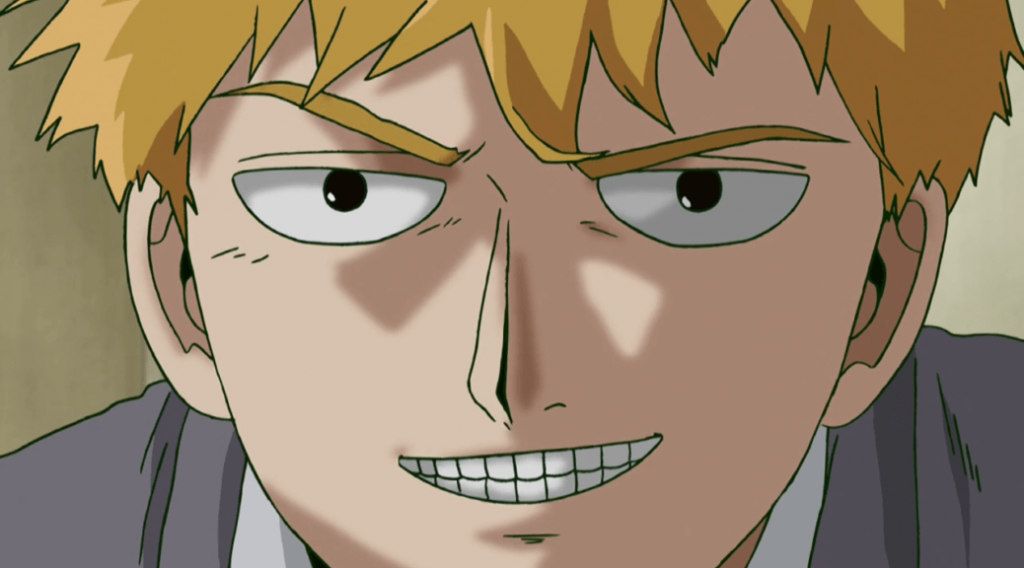 Hakuyu has done work on Mob Psycho 100 before as well. It was the episode #11 from season 1 and according to the fans, his work is amazing. He has a unique style to his animation which brings life to the anime characters. Fans cannot seem to get enough of him and the hype surrounding this upcoming episode of Mob Psycho 100 Season 2 is just absolutely overwhelming.
Although his work on the episode is already completed in August, last year, fans have to say that he is in the military nowadays. Fans have been eagerly waiting to see his work again. They think that his style of animation would go really well with the Mob Psycho 100 aesthetic. What do you think? Leave our suggestions in the comments below.
Subscribe to our Reddit community for more Updates.