'My Hero Academia' Episode 48 Spoilers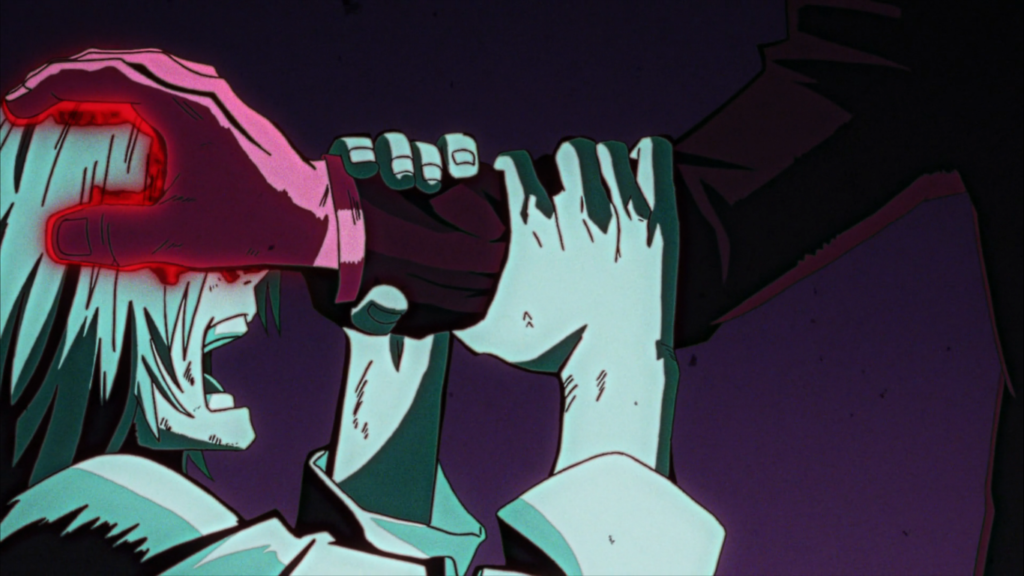 My Hero Academia dropped followers on their toes after the majestic protagonist All For One performed his impressive appearance in the anime. With fans craving to know what he is capable of and what he'll do next, this newest group of spoilers for the following episode surely ramp up the upright.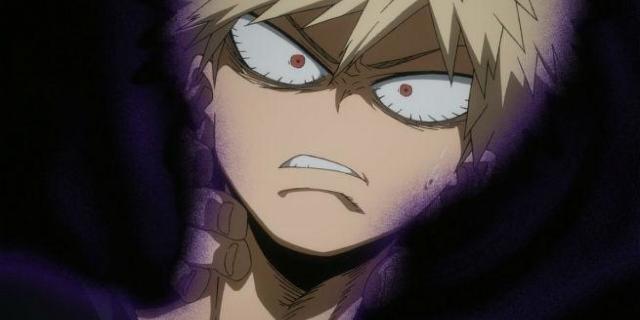 All For One is planning for a significant counterattack, though someone, in particular, is going to hold in his plan!
My Hero Academia: Episode 48 "The Symbol of Peace"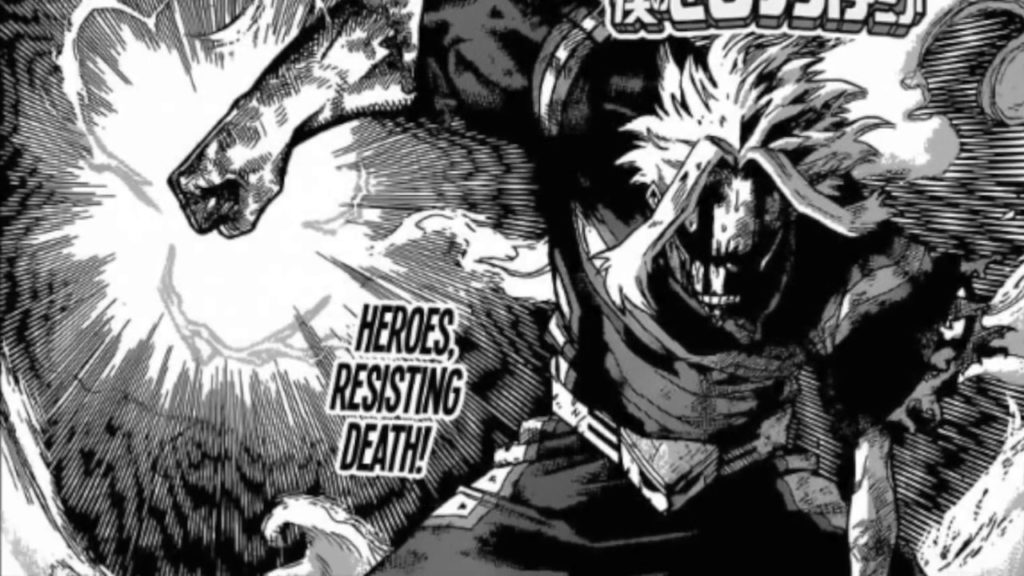 My Hero Academia episode 48 is named "The Symbol of Peace" & the summary translates as follows:
Provided by Twitter user @YonkouProd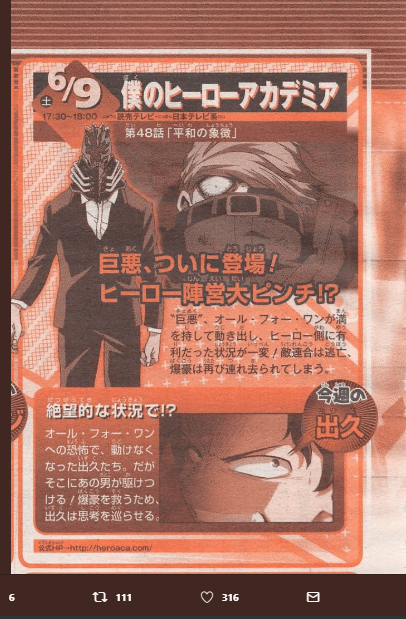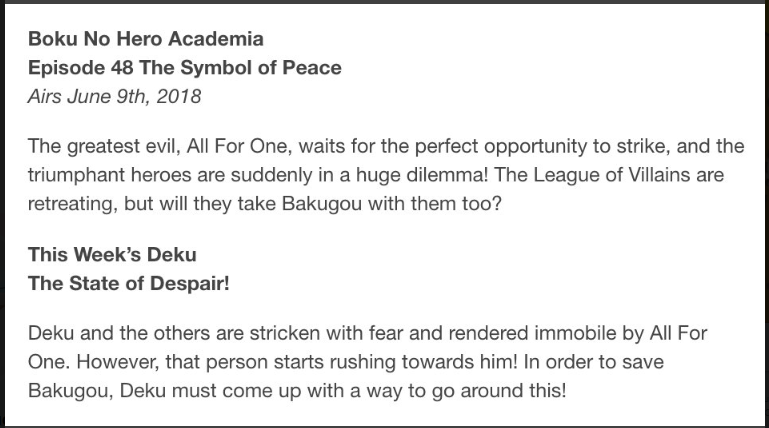 "The biggest evil, All For One, remains for the perfect moment to strike, and the conquering heroes are absolutely in a huge difficulty! The League of Villains are leaving, yet will they take Katsuki Bakugo with them too?
This Week's Midoriya Izuku: The State of Depression!
Midoriya and the others are beaten with anxiety and rendered paralyzed by All For One. Yet, that character starts speeding towards him! In order to protect Bakugo, Izuku must come up with a plan to go throughout this!"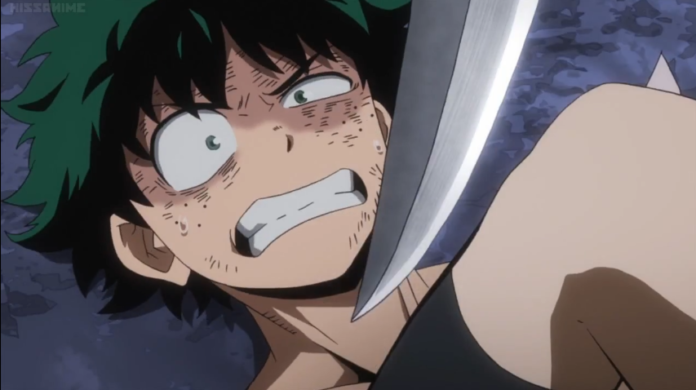 The most standout point of the outline is definitely stating "that person" rushing at All For One, so you all must be curious as to who this could be. Although manga readers already know the outcome, this forthcoming encounter with All For One is definitely going to be the significant battle in the story to date.
My Hero Academia's initial film, My Hero Academia: The Movie – The Two Heroes, is listed to premiere on August 3. The movie will include a story not seen in the primary manga with series author Horikoshi writing that, "Of course the film will be loaded with Class A's huge efforts, that character's history that hasn't done in the manga yet, flashy combat displays, and many more."
Also Read.
'Otaku Coin' A New Cryptocurrency For Otakus
One Piece Manga Chapter 907 Confirmed Spoilers
Two New Pokemon Games Are Coming Next Year