Tokyo Otaku Mode has announced its plans for launching 'Otaku Coin' a new cryptocurrency for otakus, which includes fields of anime, manga and games.
This project aims to connect anime, manga and game fans around the world with creators, different organizations and other parts of the industry to contribute to the preservation and development of otaku culture.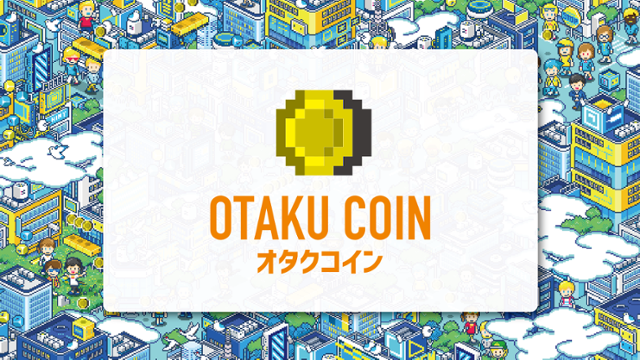 Otaku Coin is a cryptocurrency designed to be used in otaku content industry. It is to be used as a payment method for purchasing merchandise, participating in conventions, as well as a wide range of other purposes in the industry. It is also expected to be used to offer direct financial support to the creators. 
It also aims to create a structure that allows anime fans around the world to indirectly support the creators involved in creating new anime.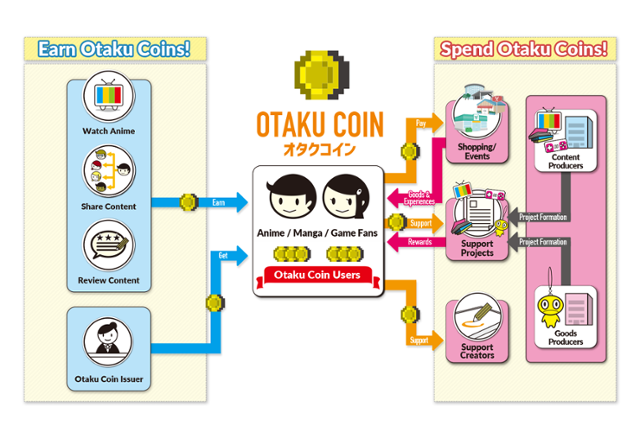 The Otaku Coin Preparation Committee(OCPC) released a concept paper on May 9. The concept paper reveals that the committee is planning to issue otaku coin this summer or fall.
The committee plans to issue 100 billion Otaku Coins at once and is also planning to release a speciality wallet at the same time.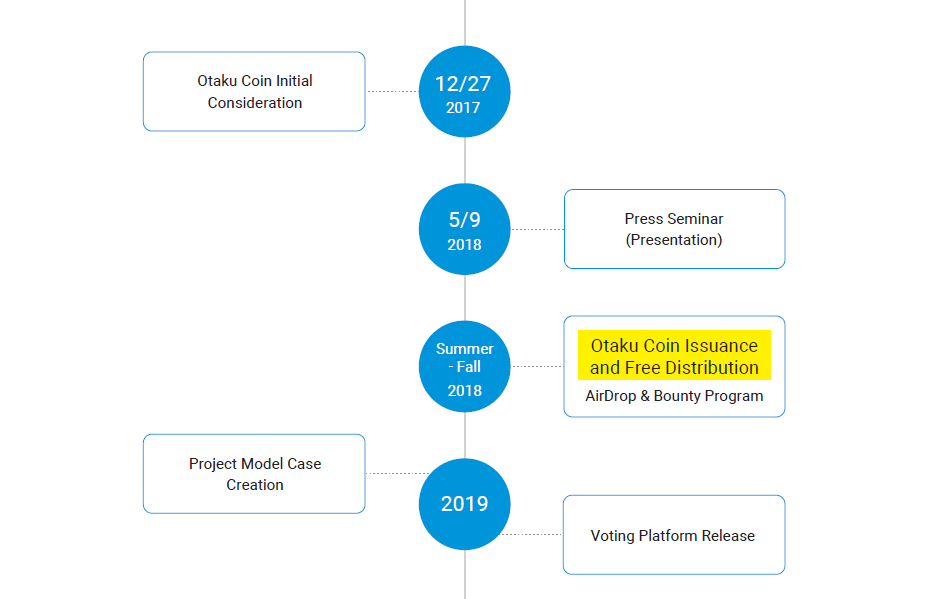 The Otaku Coin project was initially announced in December, though the OCPC functions separately. The OCPC currently plans to launch the tentatively titled Otaku Coin Fund as an "even more thoroughly decentralized organization" before launching the coin.
For more information refer to https://otaku-coin.com/
Also Read.
Top 10 Anime To Watch In Fall Of 2018 – Recommendation
Did You Know All 12 of these Eren Yeager Facts? – Shingeki no Kyojin
10 Less Known Facts About Izuku Midoriya