I was not expecting those power levels, I wonder what Power Level Zeldoris will be at since Ludociel is at 201k. Also, what is Meliodas' Power Level without restraining his true powers? The previous chapter was so amazing I can't wait to see Zeldoris' full power in Nanatsu no Taizai chapter 287 we've barely seen him truly fight. Follow to our Twitter & Facebook for latest updates. Let's Start!
Warning: Massive spoilers ahead for Seven Deadly Sins Chapter 287.
Nanatsu no Taizai Chapter 287 Spoilers, Leaks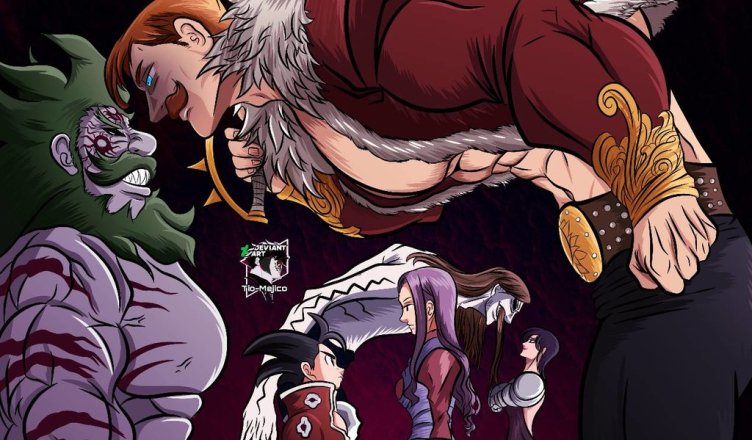 NNT chapter 287 is going to be insane, I'm wondering if Ludociel is going to pull out something greater in the next chapter. And I'm also wondering which part of this fight will get interrupted by the surge of Mael memories.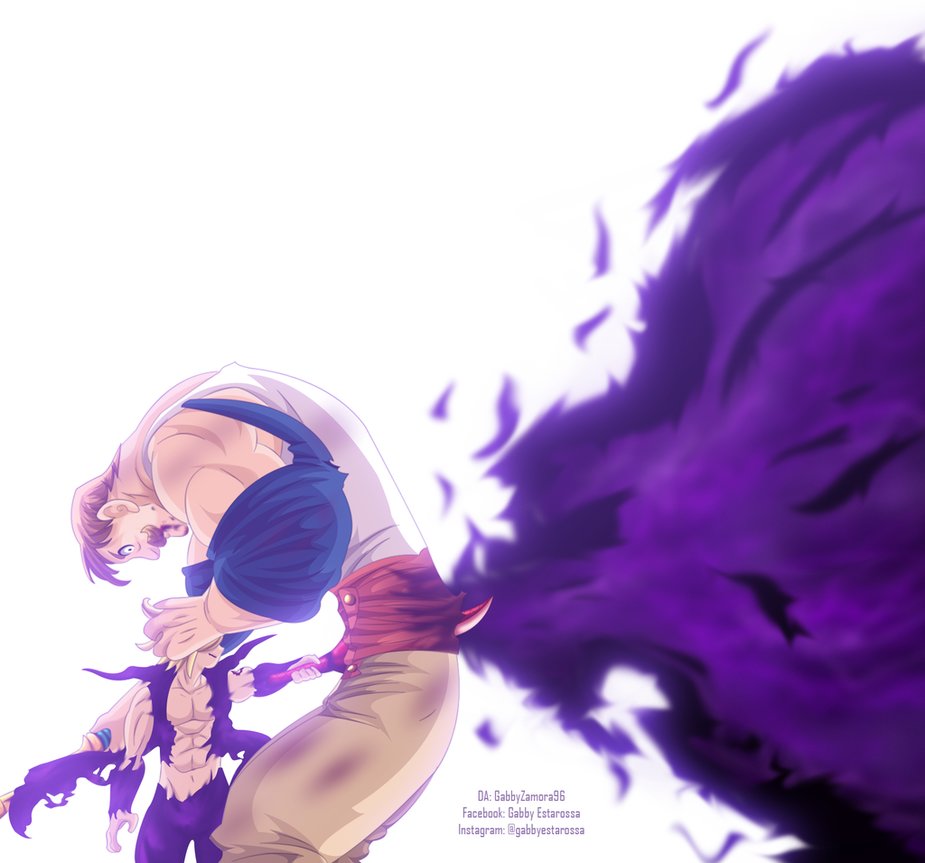 Nanatsu no Taizai chapter 287 is titled as "Prince Of Darkness" and it looks like we'll finally be able to see what Zeldoris is capable of, I wonder what his magic is, and how it compares to that of the Demon King and Meliodas. In raw speed, it appears Zeldoris matches Luduciel, but most definitely falls short in magic and power. His original magic power very likely gives him equal footing with Ludociel and earns him his spot as a son of the Demon King.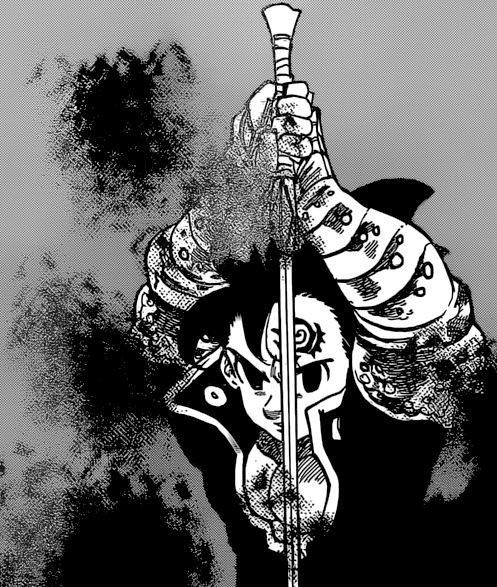 This chapter really begs the questions weather Meliodas' power level was a merely 142K. I mean that's strong, enough to stand up against Escanor, but why did the Four Archangels fear him when just one of their members is 201K. Was Meliodas' not in his full form during his Assault Mode? Or was Luduciel not in his full power during the Holy war?
Nanatsu no Taizai Chapter 287 Release Date
Seven Deadly Sins chapter 287 will officially release on 31st October. However, The scans/raw will arrive 2-3 days prior to that.