Have you ever imagined or experienced not liking something you've made in the past because you just felt it was not very good? Well, that is exactly how many artists have felt about their own songs over the years, even their most popular ones!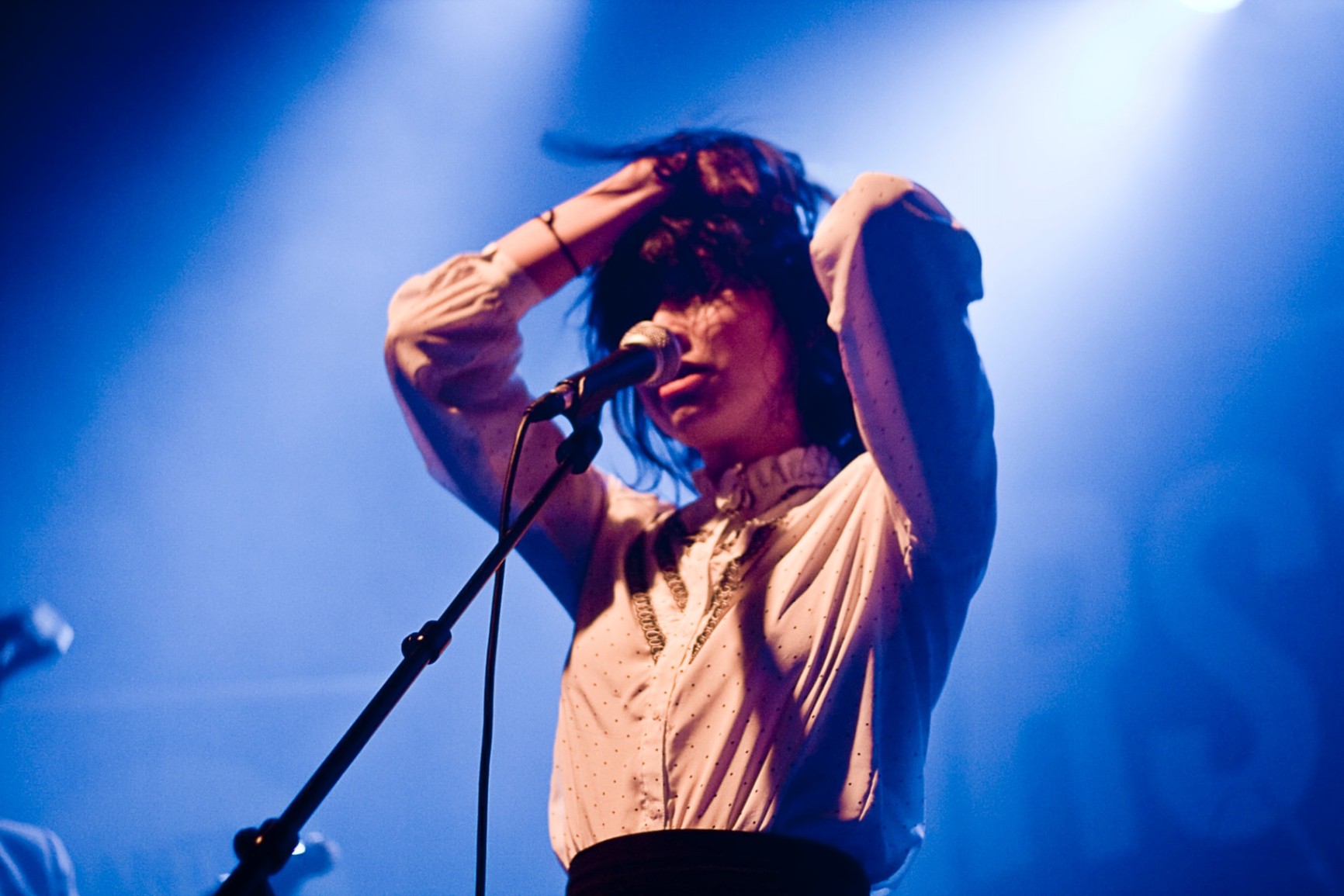 Read on to find out some surprising facts about some of the world's most popular and iconic sounds and how the people who made them felt about them.
"Put Your Hearts up" – Ariana Grande
Starting off, we have Ariana Grande and her on and off dislike for her first single, "Put Your Hearts Up".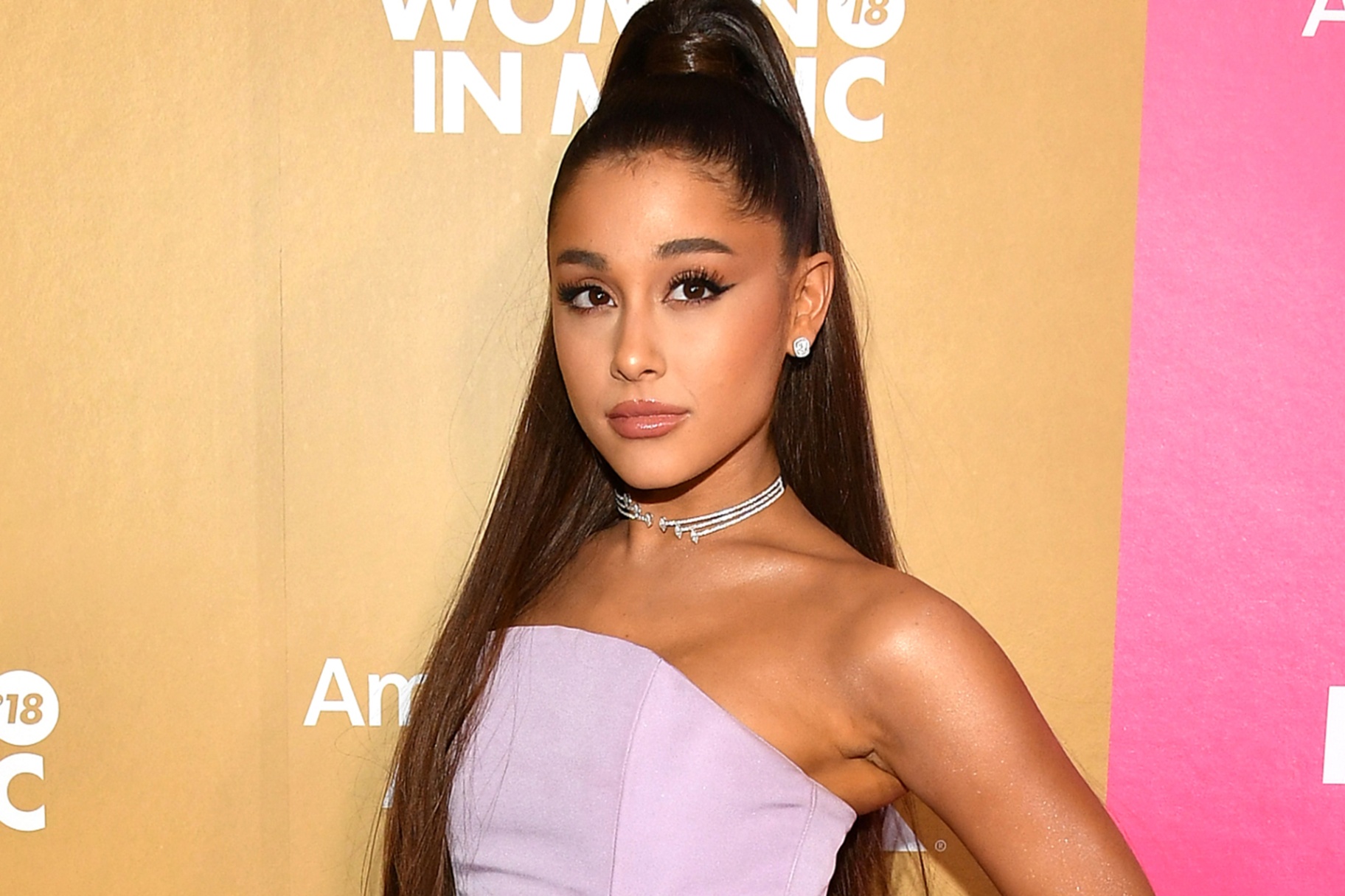 The single was released in late 2011 and attracted a decent amount of sales, later being certified gold in 2014. That said, Grande had reservations about the song from the beginning.
She has gone from calling the song "bubble-gum pop" and that it was not her, saying she regretted it and briefly making it private on her Vevo account.
"The Lazy Song" – Bruno Mars
"The Lazy Song" was a massive success with fans back in 2011, topping global charts and being certified seven-time platinum.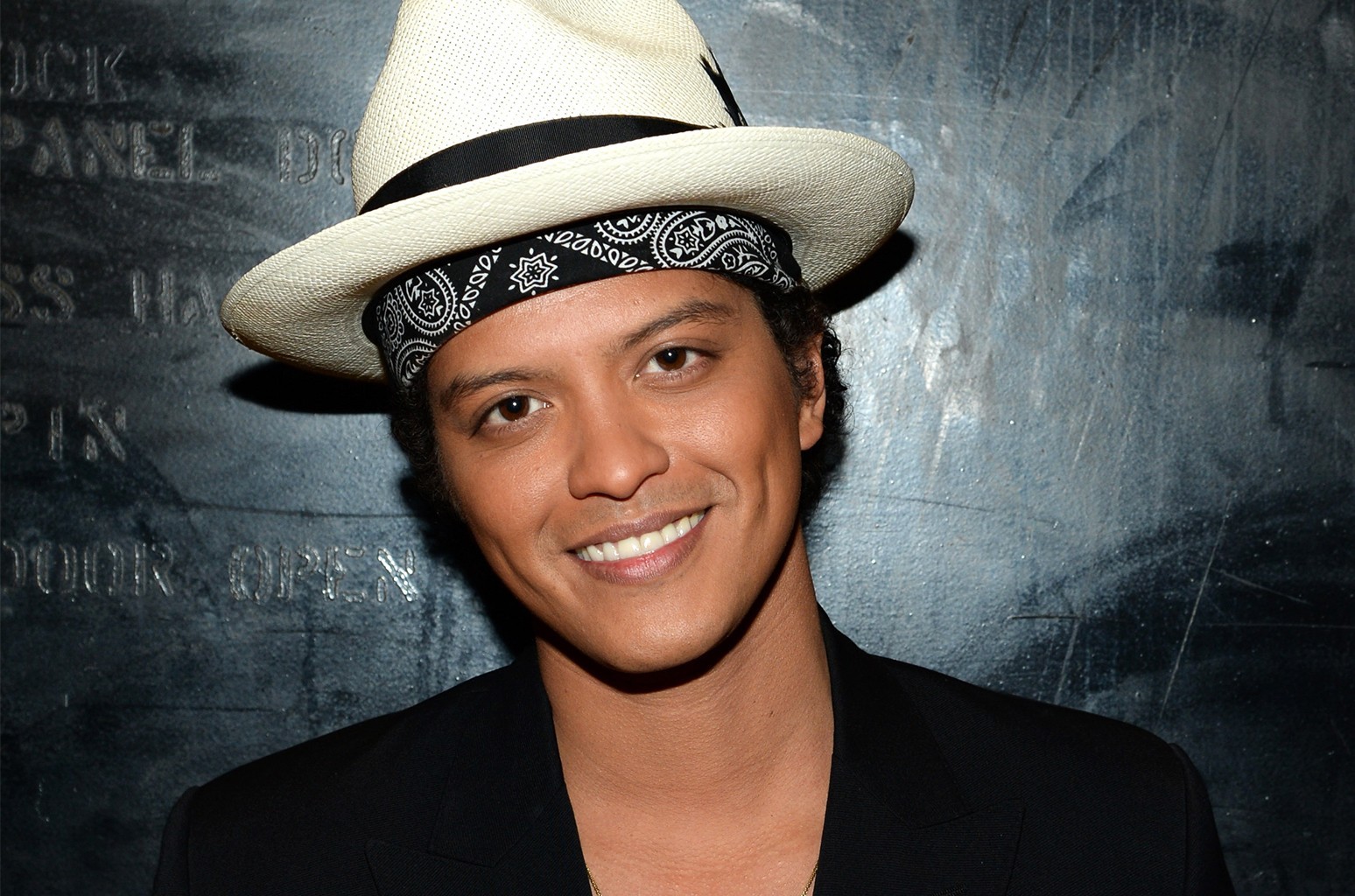 Commercial success aside, it was not very popular with critics or its creator. While critics described dull-out mixed reviews regarding the sound, Bruno Mars disliked the track for different reasons.
The song was brainstormed by Mars and his colleagues after a frustrating day in the studio during which Mars exclaimed he didn't feel like doing anything, an event Mars regrets.
"Like a Virgin" – Madonna
Often cited as the song that earned The Queen of Pop her place in pop culture and massive success.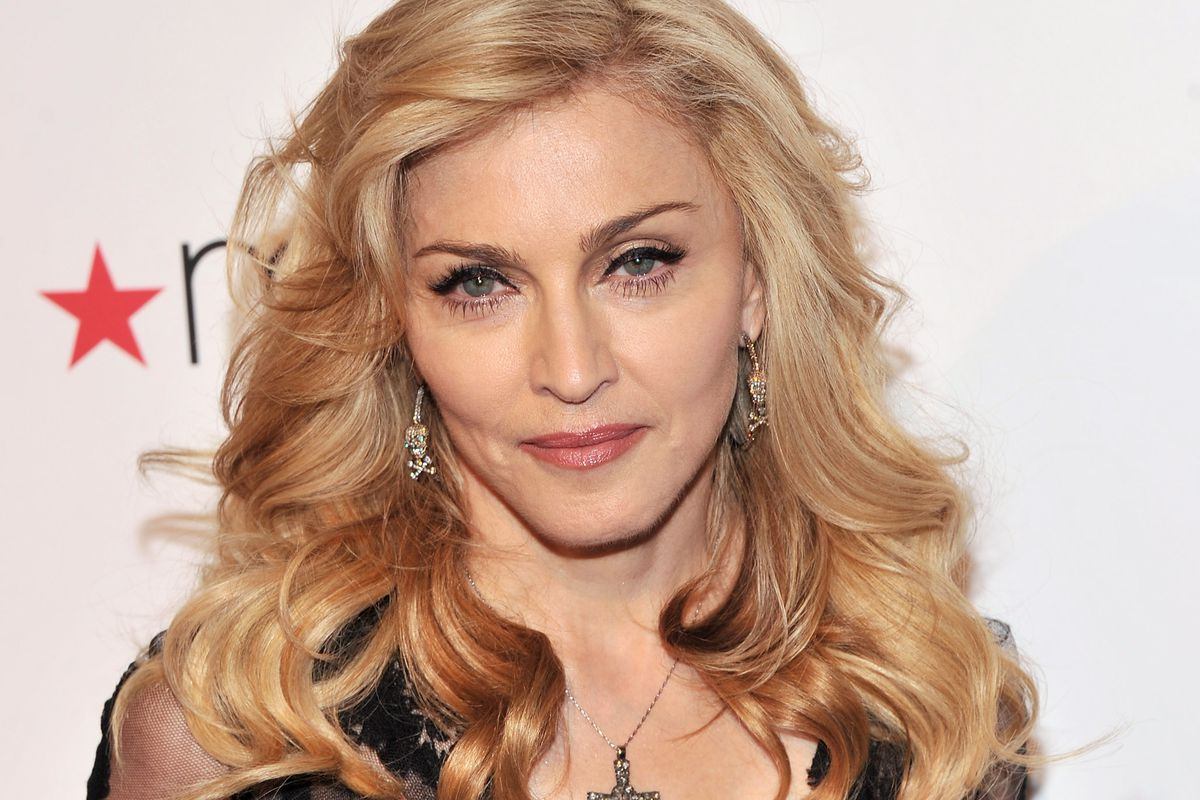 However, Madonna herself is no longer a fan of "Like a Virgin" due to just being sick of hearing it everywhere she goes and because it didn't represent her.
"Like a Virgin" was not written by or initially for Madonna; it was written by Steinberg (and others) and was inspired by his romantic past, which did not align with Madonna's own identity.
"Telephone" – Lady Gaga
Back in 2010, it was hard to escape hearing Lady Gaga's massively successful "Telephone", the successor of her equally popular "Paparazzi".
While the music video for "Telephone" ended with the caption "To Be Continued", the story shown in the video was never picked up. The reason was all due to production.
Gaga's dislike of "Telephone" stemmed from a messy production process worsened by Gaga trying to incorporate too many ideas into one video, with Gaga stating she liked the actual song, just not the music video.
"I Kissed a Girl" – Katy Perry
Following on from an artist who did not hate their actual song, we have Katy Perry's "I Kissed a Girl".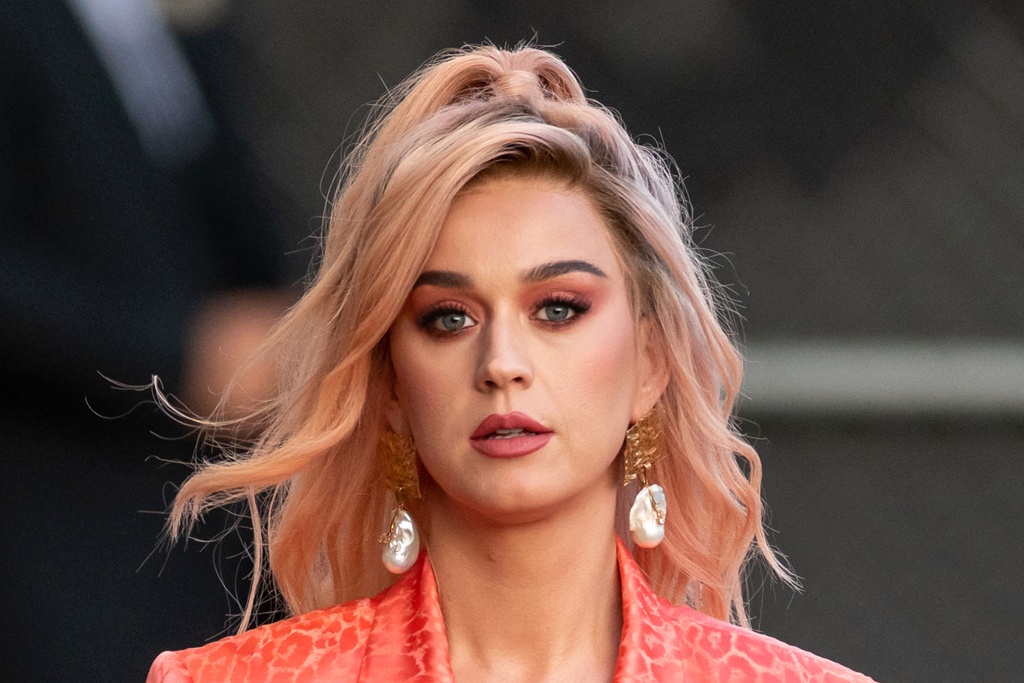 The song was infectious back in the late 2000s due to its catchy sound and sultry music video. Katy Perry does not hate her famous hit, but she doesn't love it either.
Perry has since come out to say that if given the chance, she would make a few changes and edits due to stereotypes in the lyrics that clash with her current viewpoints.
"Pizza Girl" – Jonas Brothers
"Pizza Girl" by the Jonas Brothers is sure to be a flash from the past for those who grew up in the late 2000s.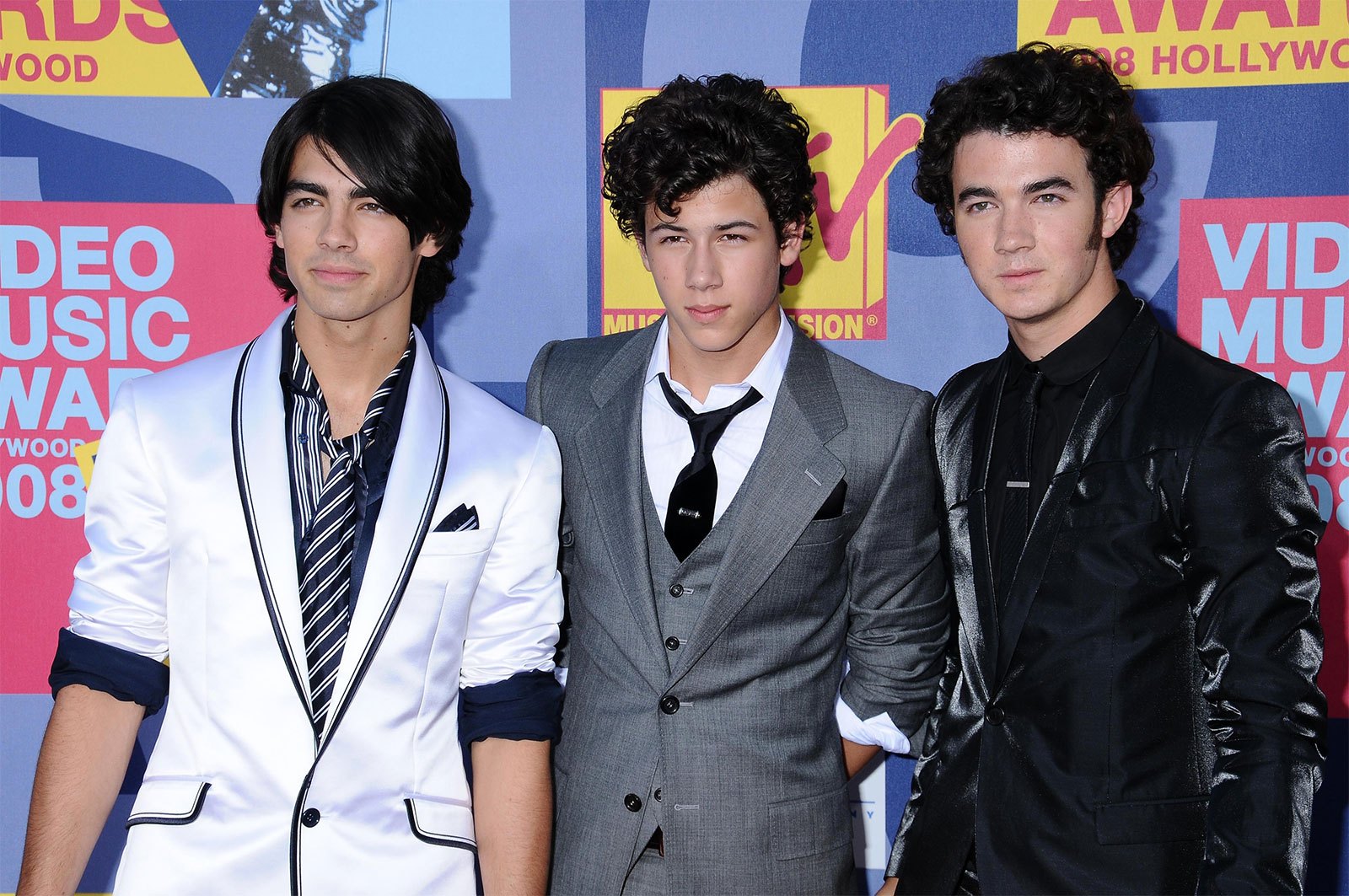 The track was featured in an episode of the band's then Disney Channel show, Jonas L.A., back in 2008-2009 and was about their shared crush on the pizza delivery girl.
The band as a whole regrets the song due to its bland content and lyrics, making it a part of their past they would rather not remember.
"Gold Digger" – Kanye West
Most of us know too well that work isn't always pleasant, but we have to do it to pay the bills.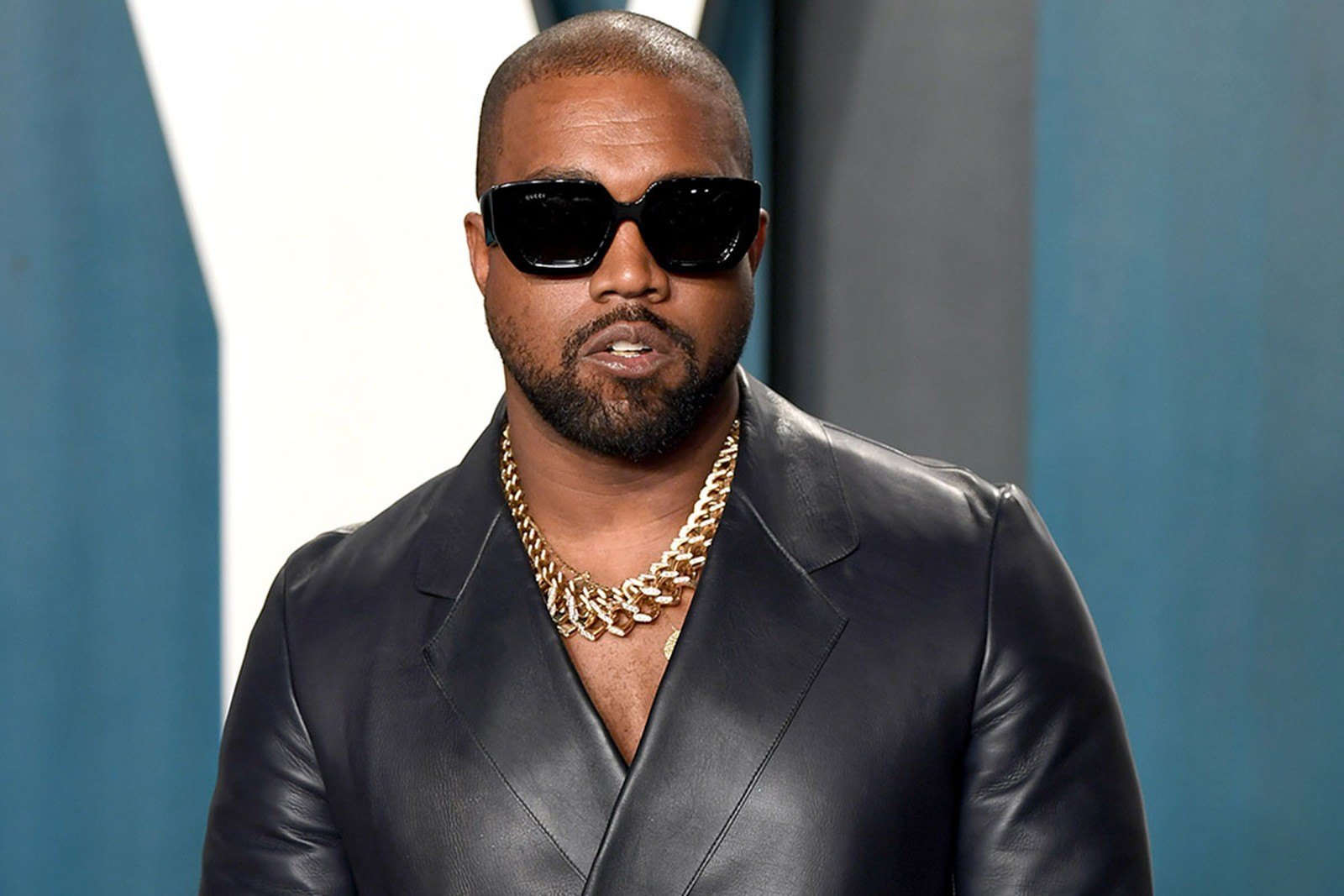 This was true for Kanye West when he released his hit song "Gold Digger", a song he did not like but knew it would be profitable and successful.
The song was designed and created to be popular with the masses and the market while generating an income for future and better projects. He had no feelings for the song whatsoever.
"Whip My Hair" – Willow Smith
"Whip My Hair" was the hit children's song of the 2010s that served as Willow Smith's debut single.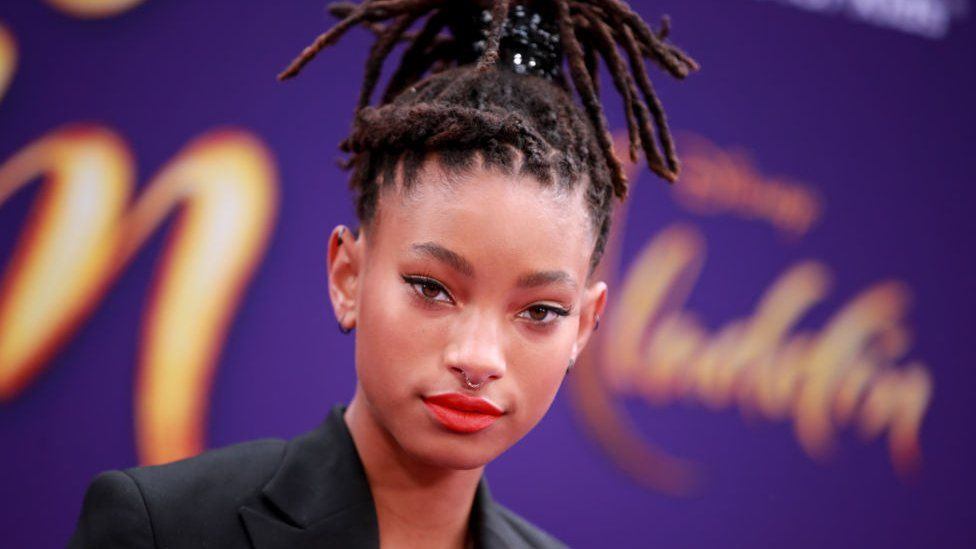 While the song was equally popular and lightly joked about, it was not a happy or healthy experience for the then 10-year old singer citing the stress and depression she suffered from it.
Smith struggled with dealing with the increased fame and attention gained from the song as well as internal pressures from home, especially from her father, Will Smith.
"Creep" – Radiohead
While it was not at first, "Creep" became one of Radiohead's most popular songs and is still their most successful single.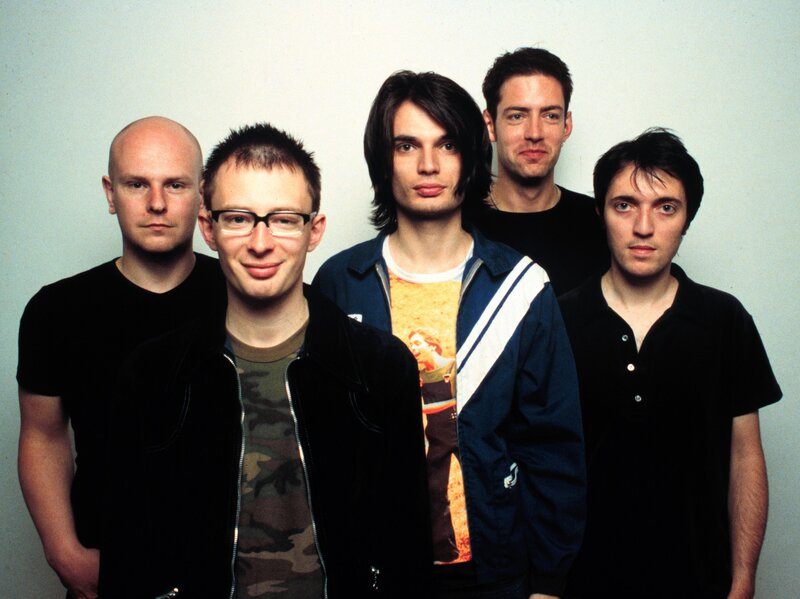 What is interesting is that the band did not expect the success, as they themselves did not enjoy making and composing it, with guitarist Jonny Greenwood even trying to actively ruin it.
They grew so tired of playing "Creep" or hearing requests for it to be played that they actually refused to play the song for several years.
"I Ran" – A Flock of Seagulls
Similar to the previously mentioned group, "I Ran" was A Flock of Seagulls' most popular song but also their most detested.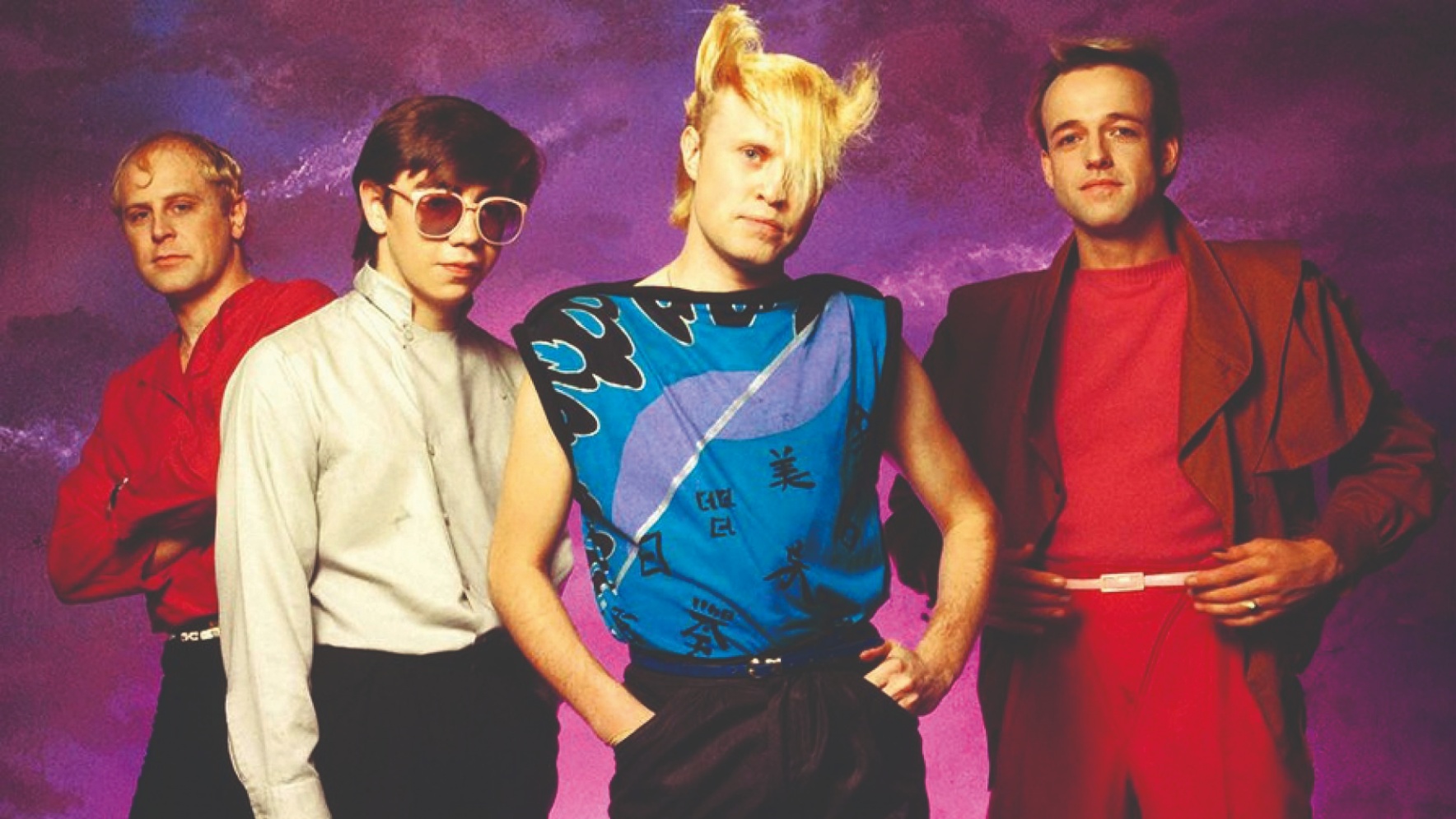 The group simply grew to hate having to play the song following its years of success, especially from the United States and feeling that their other songs were getting side-lined.
While the track is still not a favorite of the band's, they have warmed up to it and continue to play it for the fact that their fans love to hear it.
"We Didn't Start the Fire" – Billy Joel
Billy Joel released "We Didn't Start the Fire" back in 1989 and earned him a Grammy nomination and many other honors.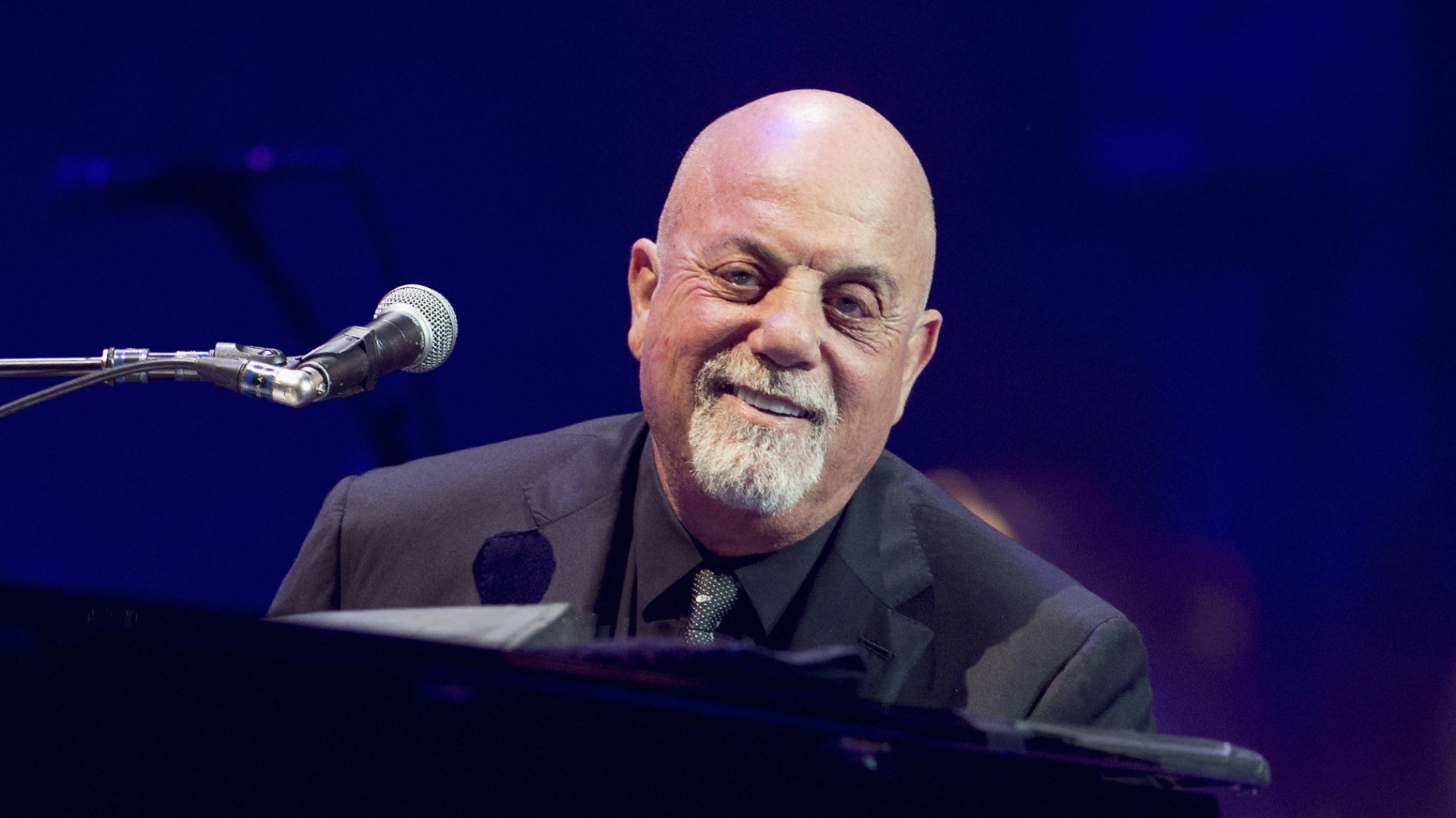 It was only until a blunder during a 2014 concert that Joel's feelings for his song were revealed, calling it "one of the worst melodies" he ever wrote.
Joel proceeded to dissect his hit, much to the heartbreak of the crowd. The song might have been a hit for everyone else, but it certainly was not for him.
"Stairway to Heaven" – Led Zeppelin
It seems to be a common pattern that the most commercially successful song of a band is not necessarily their favorite.
This is sadly true for some members of Led Zeppelin and their iconic track "Stairway to Heaven". The hatred of the song lay mainly with lead singer Robert Plant.
Plant's dislike of the track is cited as one of the major contributing factors for the group's disbandment, the other being the death of their drummer, John Bonham.
"Shape of You" – Ed Sheeran
Apparently, the multi-talented musician Ed Sheeran is not particularly fond of his single "Shape of You".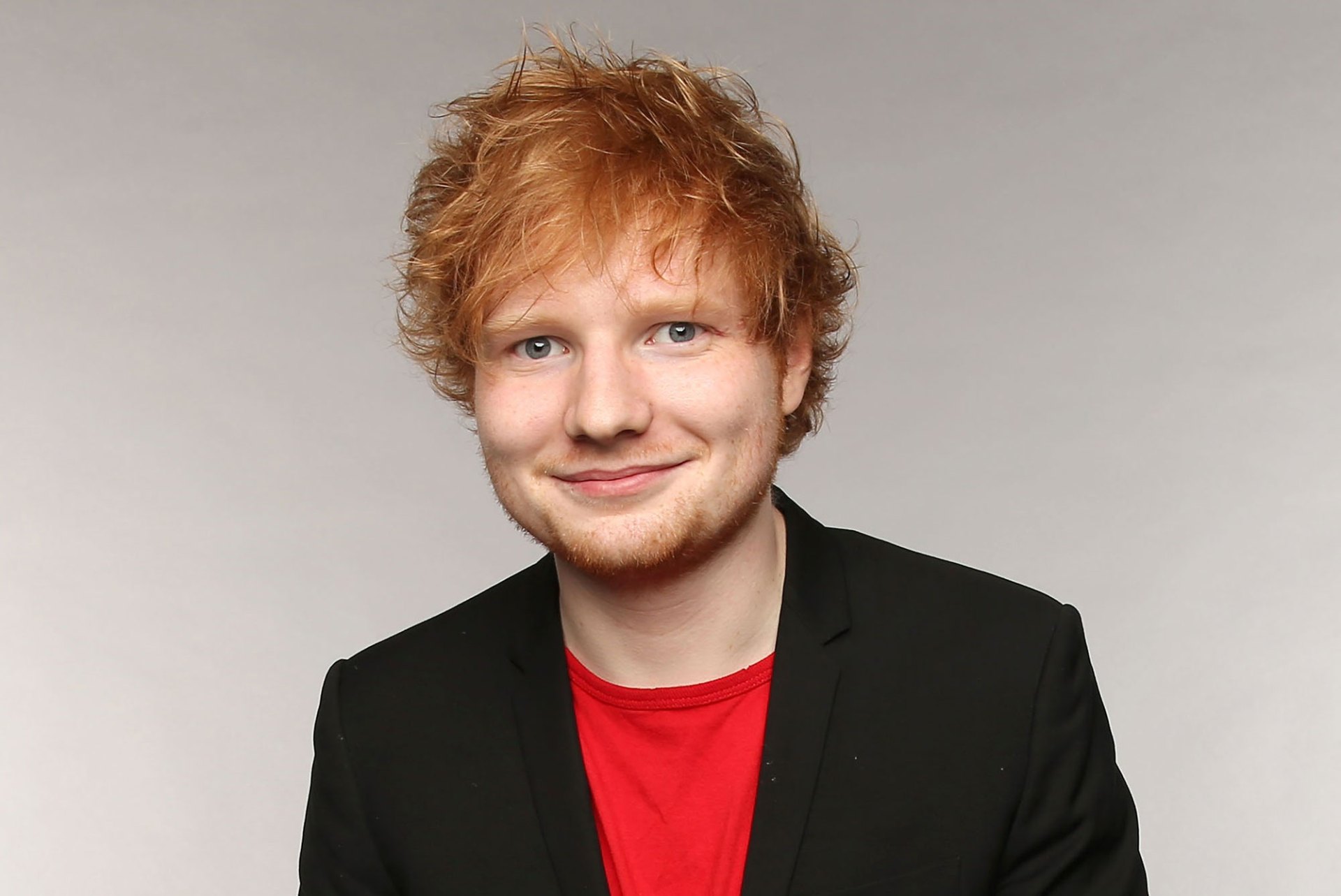 "Shape of You" was released as a single and as a part of Sheeran's 2017 album ÷. The single went on to claim the number-one spot on over 30 global charts.
That said, Sheeran never liked the song because it did not feel like one of his songs. The song was almost not included until the other writers convinced him.
"Wonderwall" – Oasis
This one is sure to upset a lot of people, but the infamous and unescapable "Wonderwall" is not equally loved by its creators.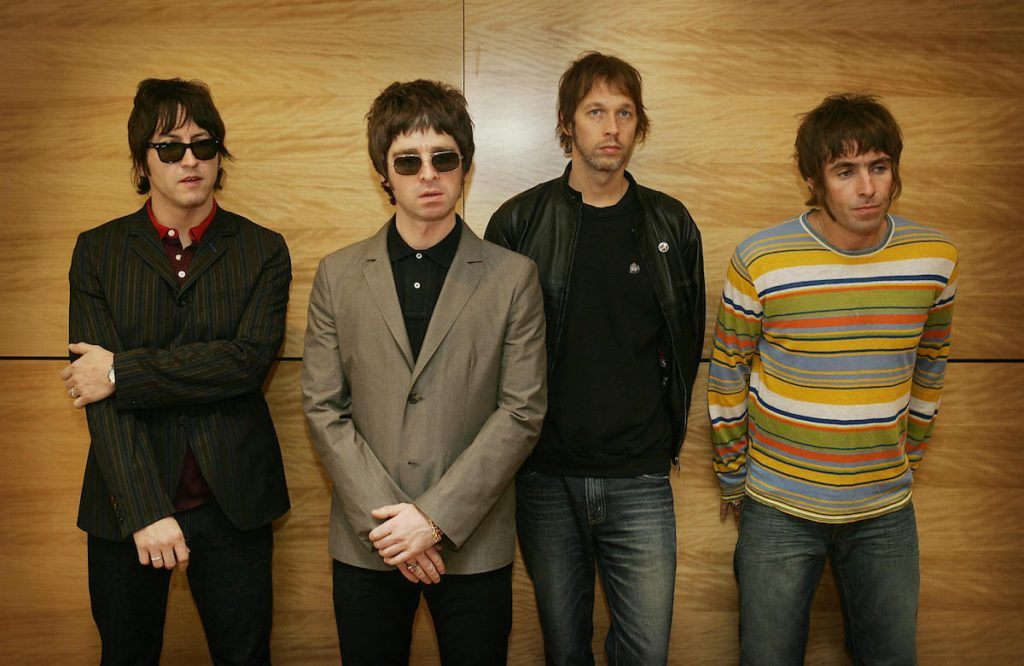 Calling "Wonderwall" a success is an understatement. However, the track is not a favorite of lead singer Liam Gallagher and brother and lead guitarist Noel Gallagher.
Liam is the most outspoken about his distaste of the song and refuses to play it, while Noel just feels that they have other, better songs.
"Big Me" – Foo Fighters
The Foo Fighters hate to perform "Big Me" and would actively try to avoid doing so for a bizarre reason.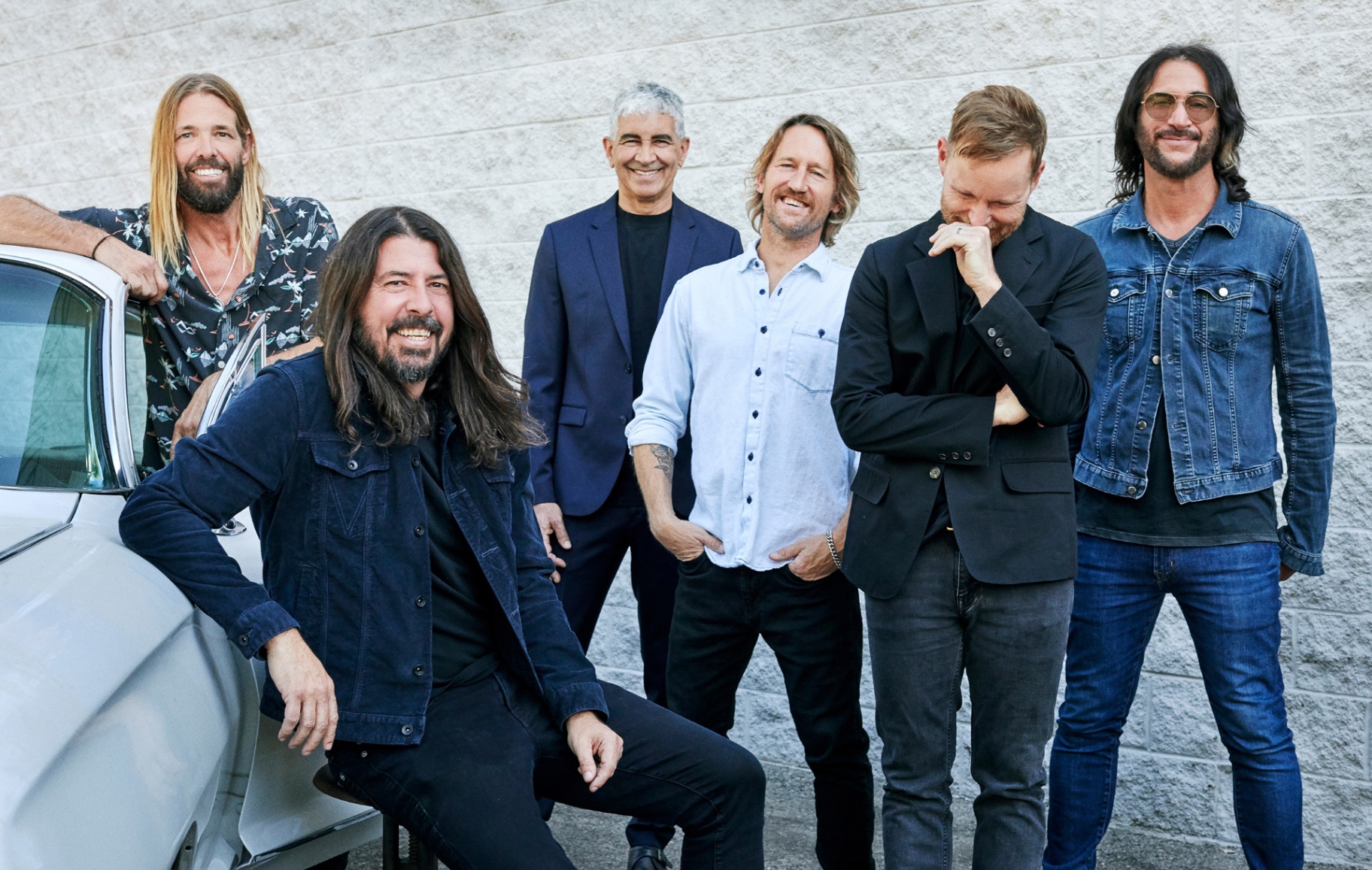 The music video for "Big Me" was aimed to parody Mentos commercials to match the tone and lyrics of the song. The video (and song) was successful, but it had an unforeseen consequence.
The consequence was that every time the band played "Big Me", they would be pelleted with loose and whole Mentos packets thrown from the crowd, which sounds quite painful.
"Beauty and a Beat" – Justin Bieber
Released back in 2012, Justin Bieber's "Beauty and a Beat" was a commercial success but received mixed reviews from critics.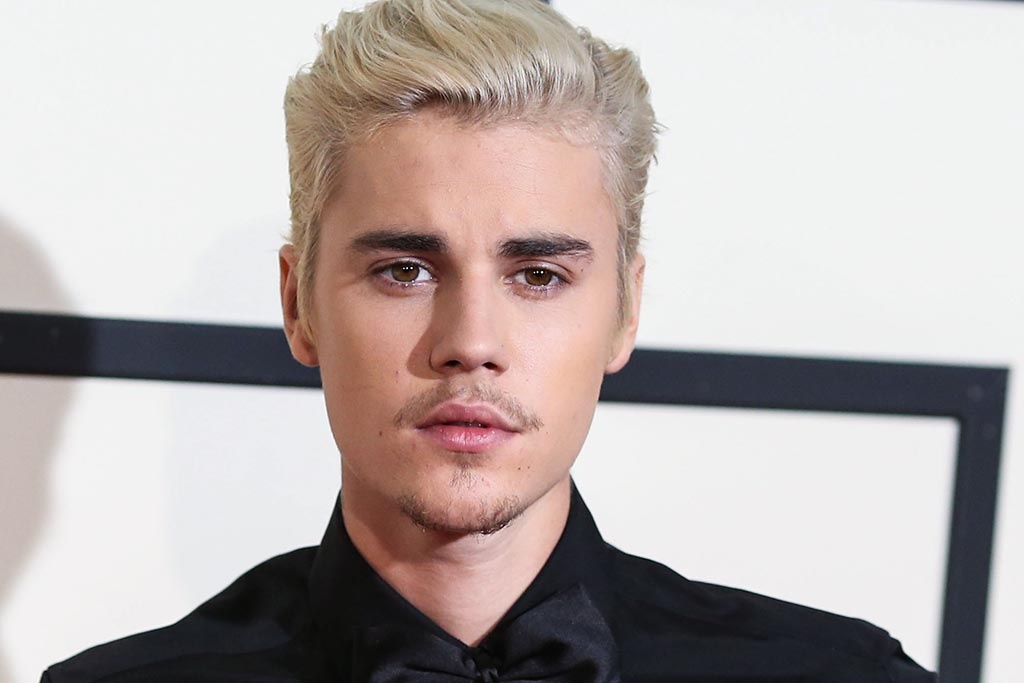 As it would turn out, Bieber himself was not a fan of the song or how it sounded, only releasing it as he knew it would be successful.
"Beauty and a Beat" is said to be the only song from Believe, his third album, that he did not co-write. Perhaps another reason he is more critical of it?
"Smells Like Teen Spirit" – Nirvana
Again, another hit track that slowly came to be loathed by the people who first wrote it, namely Kurt Cobain.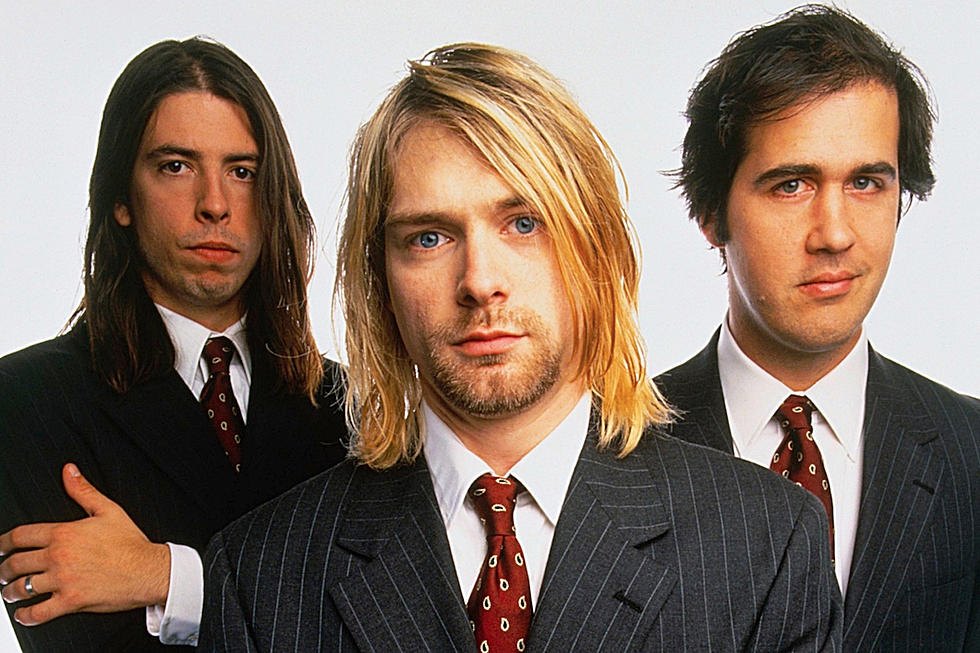 "Smells Like Teen Spirt" was Nirvana's greatest hit, which led to fans expecting to hear it whenever the band performed. However, lead singer Kurt Cobain grew to hate it.
Cobain, in an interview with Rolling Stone, described the song as "an embarrassment" and that he felt like throwing his guitar away every time he had to play it.
"Royals" – Lorde
Every artist has that one single that cements their place within the music industry. For New Zealand singer Lorde, that was "Royals".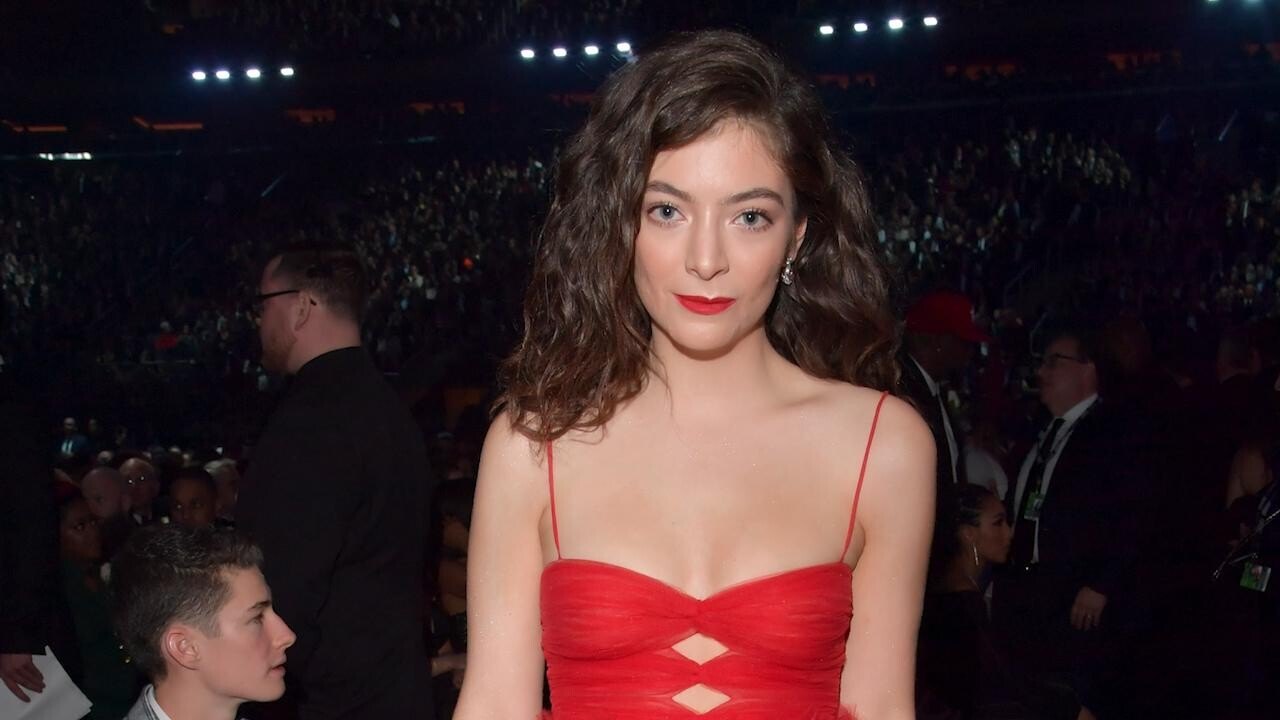 While the song has enjoyed a wealth of praise and acclaim from critics, Lorde herself has become more critical of it in recent years.
Most of Lorde's criticism was directed at the melody of the song, which she felt could have been done better, and seeing herself as naïve for the racist stereotypes within the song.
"Party in the U.S.A." – Miley Cyrus
During the earlier years of Miley Cyrus' music career, following her departure from the Hannah Montana image, "Party in the U.S.A." was a massive hit.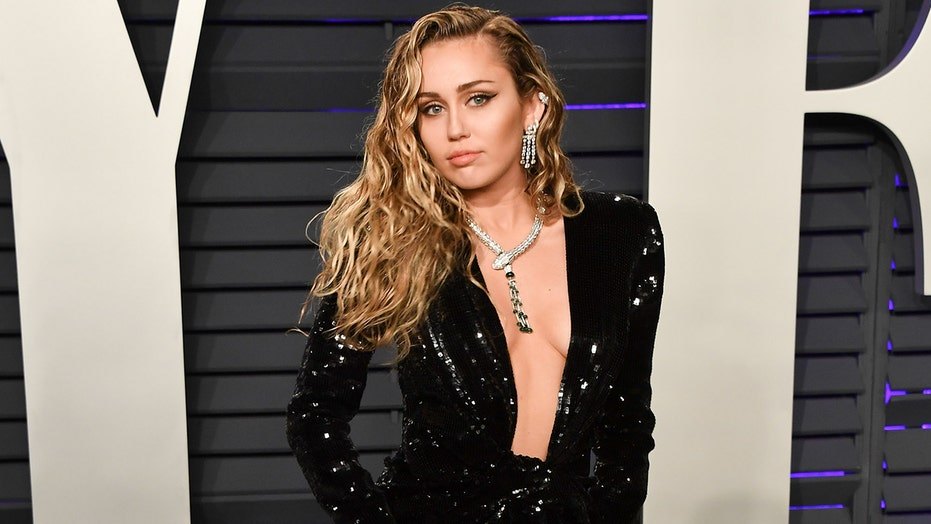 Cyrus did not expect it to perform as well as it did. Cyrus had not written the song and later said in an interview that she only picked it for promotional purposes.
Cyrus used the song to promote her clothing line at the time and just because she needed to have more songs to distribute.
"Come & Get It" – Selena Gomez
Selena Gomez first recorded "Come & Get It" back in 2013 for her first album, Stars Dance.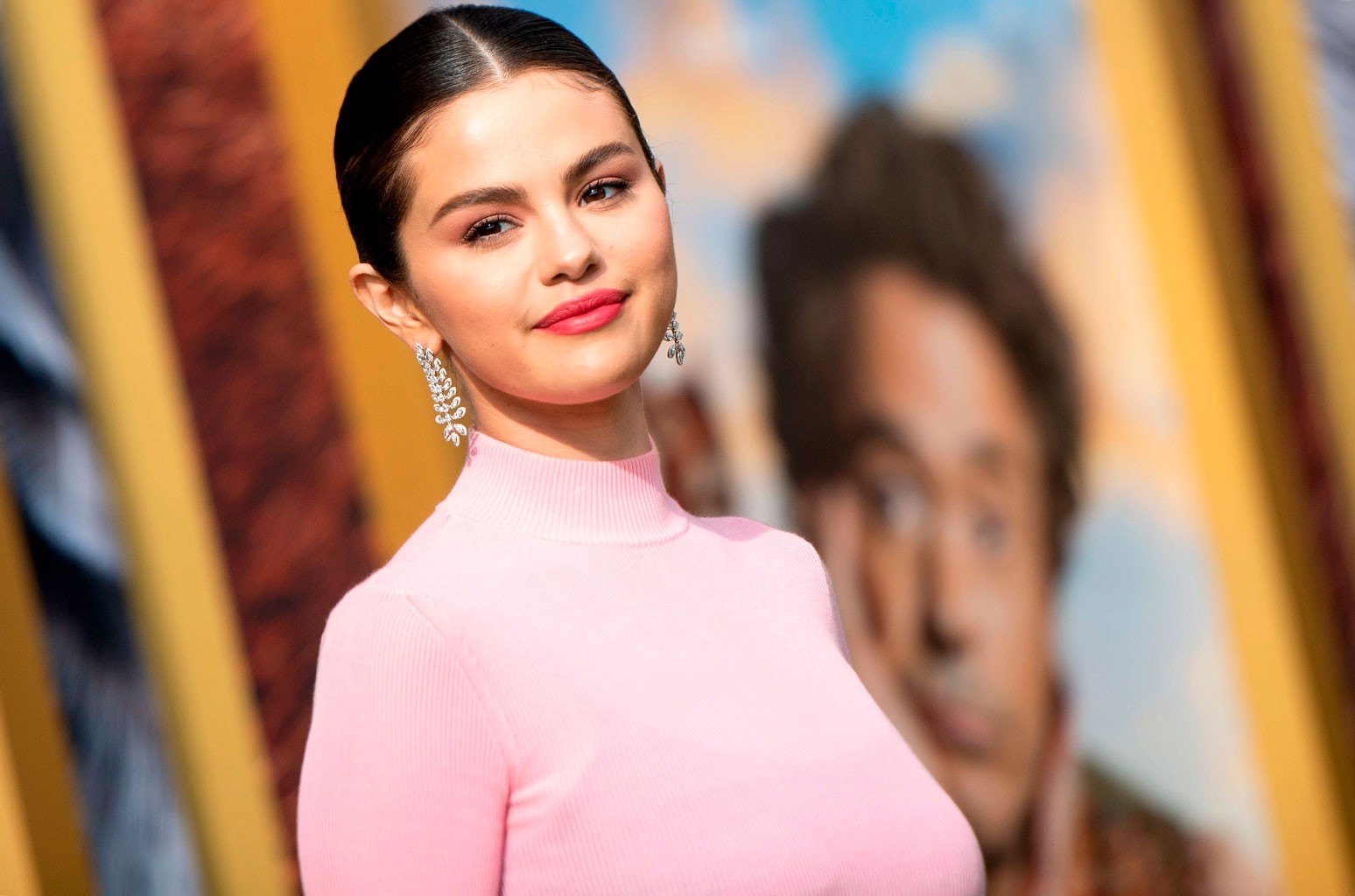 While the song received a fair amount of praise from critics and even earned a few nominations, Gomez herself has said in recent years that it was not one of her favorites.
Gomez described the song as being hard to sing when doing a live concert and that she just doesn't like the way she sounded back then.
Summary
If anything of interest can be taken away from this article, it should be how so many artists disliked their own commercially successful songs, either from the start or from repeated requests.
Just because the videos or performances look fun, it does not mean they are fun all the time.