Watching TV on your smartphone has never been easier for you, with technology nowadays. You don't need a physical TV in order to watch your favorite TV shows and movies. 
Freeview comes to the help of its users to provide them their favorite TV shows and movies straight on their smartphone with no monthly cost attached to it. Freeview is available on Android, iOS, and Google Pixels devices. 
You can download the application on your smartphone or your tablet with just a click because the application is available for you both in the App Store and iOS Store. Soon, we will be able to transform your phone into a mini TV.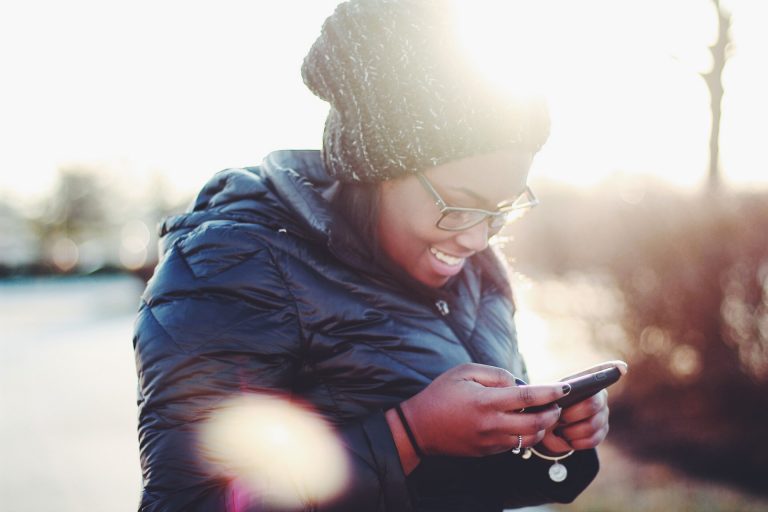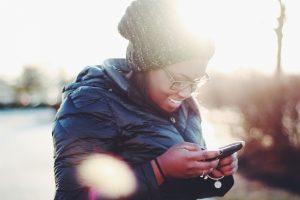 What is Freeview?
Freeview is a mobile application dedicated to the people who want to use their smartphone or their tablet as a mini TV. Freeview has been on the market for a while, but now Android and iOS users can both download the app and watch their TV shows and movies for free.
Based in the UK, users can download the application very quickly from their mobile stores. They can get up to 70 standard channels and 15 HD channels on their device, with no monthly cost attached to it.
The application desires to target a vast majority of people in the UK who want to turn their mobile phone into a mini TV from the comfort of their sofa. Also, the mobile application is available for users of Google Pixels devices.
That being said, Freeview is a user-friendly application that turns the mobile phone into a TV.
How to use Freeview?
Everyone who wants to download the app can do so from their mobile app store. 
The application is easy to set up on your phone after installing it. You can get up to 70 TV channels and 15 HD channels directly on your smartphone. Plus, you can browse for TV shows such as BBC iPlayer, IT Hub, My5, and UKTV Play. 
You just need to introduce your postal code into the Freeview Checker to see what TV channels you can get through the working aerial. Channel availability may be the subject of the geographical positioning and local coverage of the receiver. 
Freeview is a major UK TV platform that grows its audience every day and plays a key role in delivering services of broadcasting television for its consumers. After you download the app, you just need to sign in and watch your shows. Also, you can set a reminder on your favorite TV shows so the app can notify you when the shows or movies are available for you. Easy to watch your favorite shows, right?
The App's Features
Freeview is a mobile application that serves you the most popular TV shows and channels in the UK. The application is exceptionally user-friendly. After you sign in, you can see your shows, put them into categories, and also set reminders to never miss one. 
The home screen also has a Watch now or Later category, and you can personalize your application through a lot of themes. It also has a standard option to filter your channels into favorite ones.
The Freeview Platform
The platform is managed by Digital UK Ltd and DTV Service Ltd. The company has four shareholders, namely BBC, ITV, Arqiva, and Channel 4. Sky is also a shareholder in DTV Services Ltd. 
It works with a wide range of partners to provide a fantastic experience for its users. You can also upgrade your TV using their service and get a brand-new TV for a couple of hundreds of pounds. Freeview application is very easy to use, and Freeview play is made for you to get your favorite TV shows and movies and never miss them.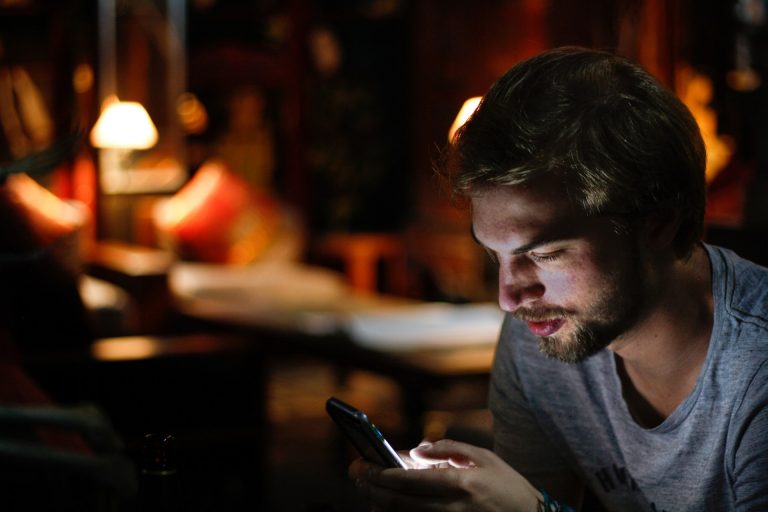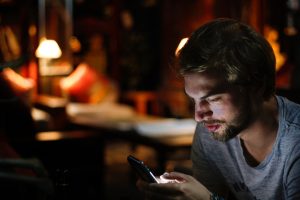 Summary
If you love your smartphone more than your TV, Freeview is the right choice for you. You can set all your favorite TV shows and movies directly on your phone with a quick reminder, and the app will notify you when your TV show is on. Accessing your favorite TV shows has never been easier for you with Freeview.