Chapter 633 came out earlier and this was a very well told chapter, almost no single panel wasted. This chapter explained everything quickly and set everything up well so the Kingdom 634 can have some more action to go down.
After so many chapters we finally saw a change of scenery, fans can't wait to see how Hara will handle the assault of Gyou and resolve the problem of supply. Hopefully, the upcoming chapters of Kingdom won't be long before Gyou finally falls and we get proper answers to what Kanki's weakness is as well as what Ou Sen's favor is. Now, moving forward, this post contains major spoilers for Kingdom Chapter 634 so proceed with that in mind.
Read Kingdom Chapter 634 spoilers
Till now, everything Ou Sen has done has pointed to this moment. The strict order- not to touch a single civilian and the speeches he gave to the residents of each village have got him some goodwill and support of the citizens of Zhao. Kan Ki is well aware of the irrational influence this has had. There is finally a revolution inside and Zhao soldiers have begun to harm their citizens to declare martial law inside Gyou.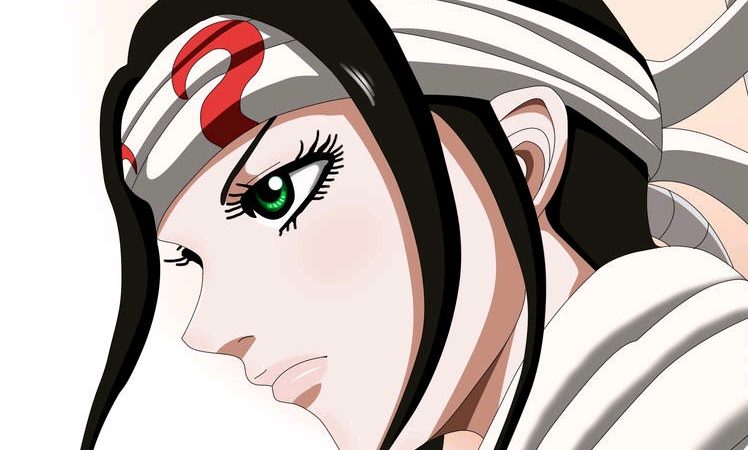 Kan Ki listened to the first description and understood that the report didn't mention Ou Sen's demise. It was far more acceptable if Ri Boku was leading the armies himself that they had made a retreat and freeing Gyou of the siege was the simplest option left. Also, the second report symbolizing Ou Sen traveling at high speed following Ri Boku served to confirm this.
Ri Boku will probably leave Kisui's army behind to hold off Ou Sen as long as he can while he uses Ba Na Nji's army to take on Kan Ki. Kingdom Chapter 634 will reveal- how Ri Boku handles the chasing army of Ou Sen? Will he reach Gyou before the later and face Kan Ki's army? Hara will answer these questions in the upcoming chapter Kingdom 634.
If the whole Ou Sen army toll along then they will have to hold at these villages and establishments to fulfill the entire force. But the remaining amount of food enables them to hasten after the fleeing Ri Boku army at top speed without worrying about rations. Ri Boku surely will do something to prevent or buy some time by leaving Kisui's army behind. Chapter 633 was epic and makes us anticipate the next movements of each side.
Also, Read- Haikyuu Chapter 385 Spoilers, Release Date
Release Date-
Kingdom manga is on a week's break which means the upcoming chapter will officially release on 12th March 2020. The scans will be out 2-3 days before that.
Read Kingdom 634 raw scans
The raw scans haven't released online yet. We will update this article if we receive any news regarding chapter 634. So make sure to check out this post again later. Follow our Twitter.