One Piece manga chapter 903 is being delayed.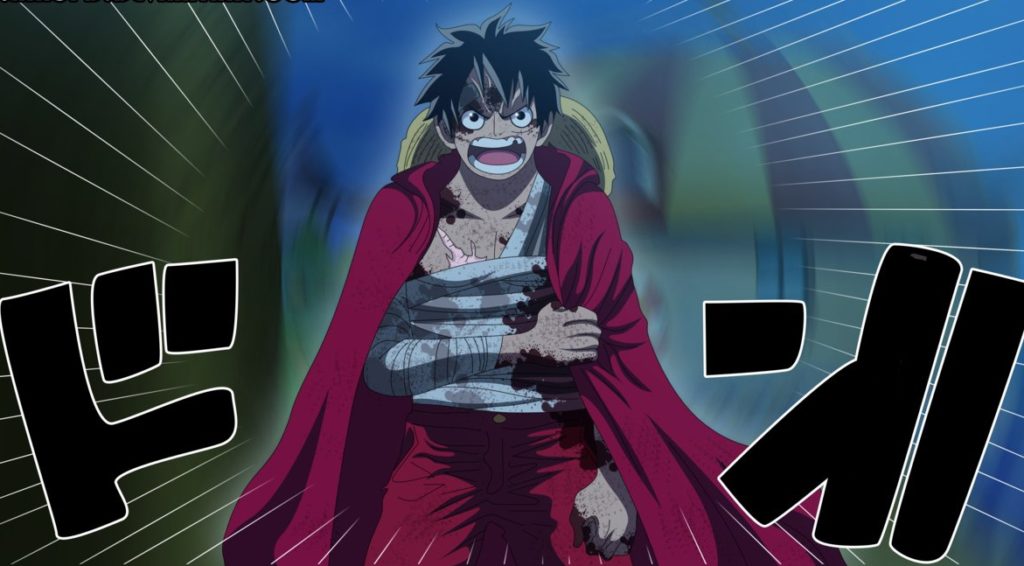 One Piece manga chapter 902 ended on a suspense which to several fans was shocking, and they didn't stand it. Among all these different emotions, fans were also pleased to perceive that they won't have to deal with Yonko Big Mom any longer and we'll notice a very impressive arc, The Reverie– The Reverie would be an important arc even if it's a short one at any moment during the conference of the World leaders, an enormous battle could spark among the Marines and the Revolutionary Army with a couple of the most mysterious figures are supposed to make a move. One of them is the strange marine Admiral, Green Bull, and the other one, the notorious head of the Revolutionary Army, Dragon.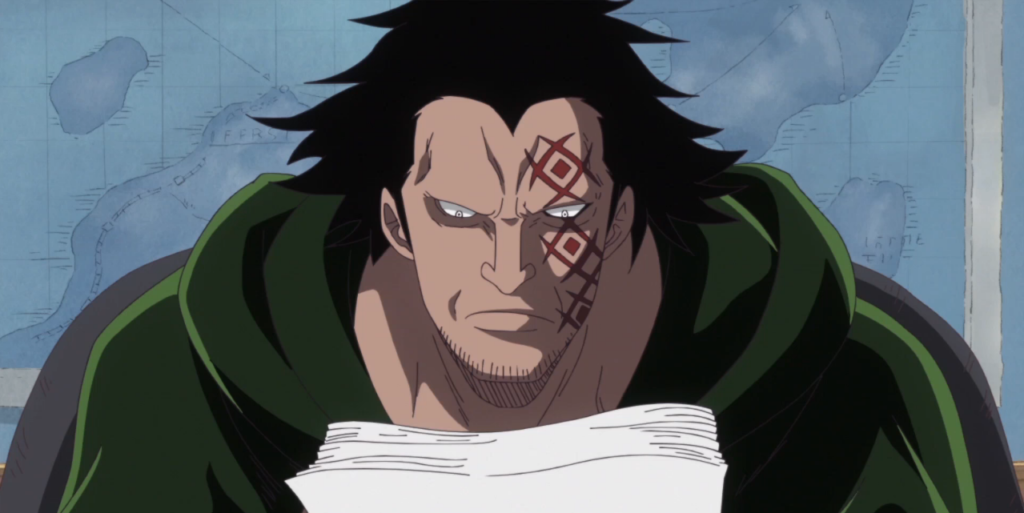 Now, all of us were anticipating One Piece manga Chapter 903 to release on April 30th which would indicate the beginning of the Reverie arc though, for some purposes, we have to wait for at least a week further.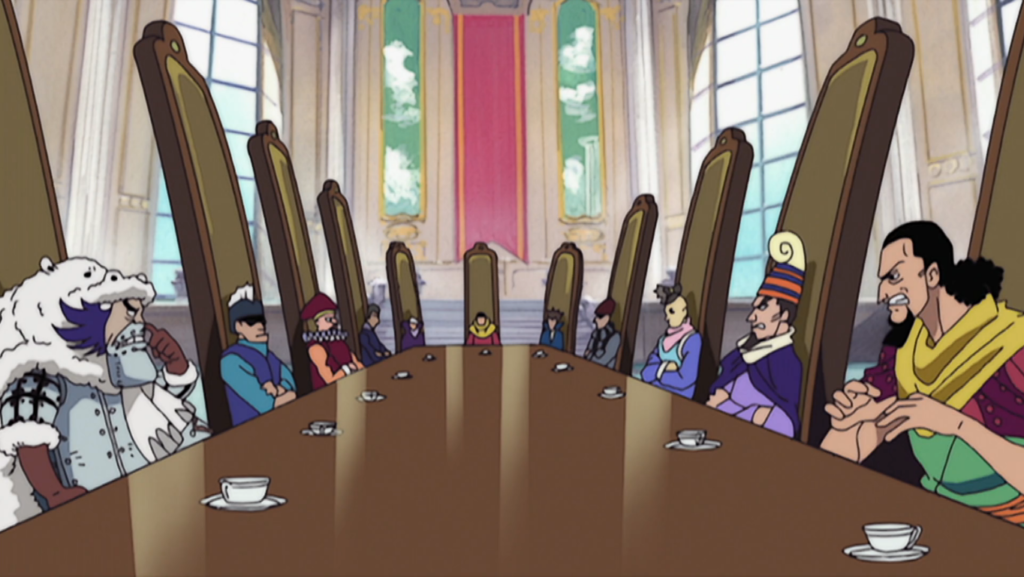 One Piece Podcast stated on their website that Shonen Jump would be getting a week off as their seasonal break for the next event of Golden Week Holiday through giving Oda a much-needed rest as well.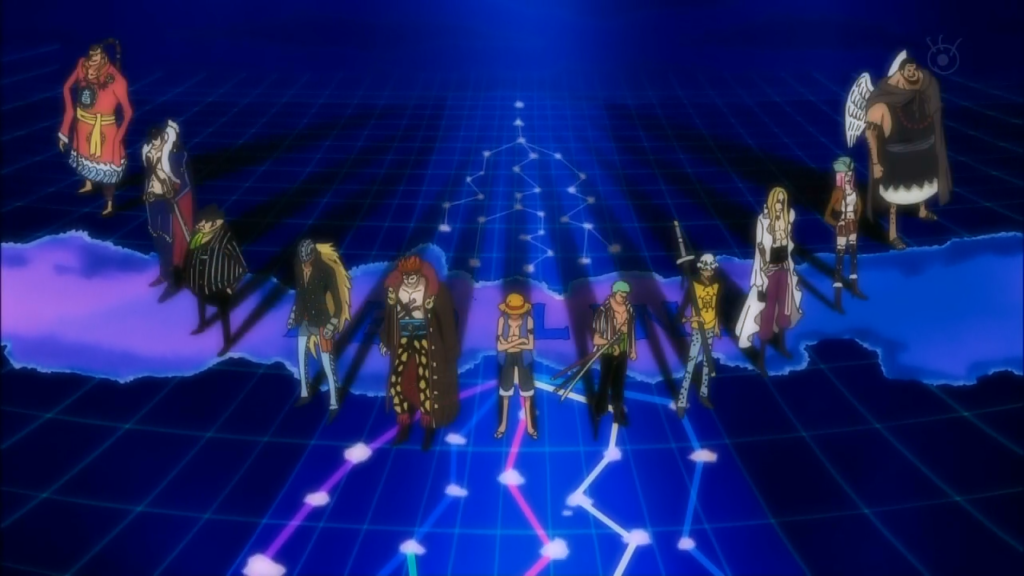 The fresh date for the next version of Weekly Shonen Jump highlighting One Piece manga Chapter 903 is 2nd May in Japan. Followers from foreign countries like US, UK, Australia, Singapore, South Africa, Canada, Philippines, India, New Zealand, and Ireland, will get their hands on the manga on May 7th, 2018.
Also Read.
'One Piece' Manga Chapter 903 Spoilers
[SPOILER] Is Going To Cut Yonko Kaido In Wano Arc
Original Whitebeard Pirates – Who Were They?

That's all, Please drop a comment and don't forget to subscribe to Discover Diary.
If you're interested in writing about Anime/Manga on Discover Diary, message us: Facebook