Chapter 952 has been delayed, fans have to look out for the next chapter as it is expected to reveal some major details. Everyone is anxiously waiting for One Piece chapter 952, as fans want to know how the fight between the emperors will proceed in the next chapter. 
Before starting this article, let me remind you this post contains major spoilers for the next chapter of One Piece. If you are fine with it then you can proceed forward.

One Piece chapter 952: Backstory of Kaido and Big Mom
In One Piece chapter 951, we saw Kaido and Big Mom going at each other with full throttle. This is the second time in the manga that two emperors (Yonko) are shown to clash and that causes the sky to split.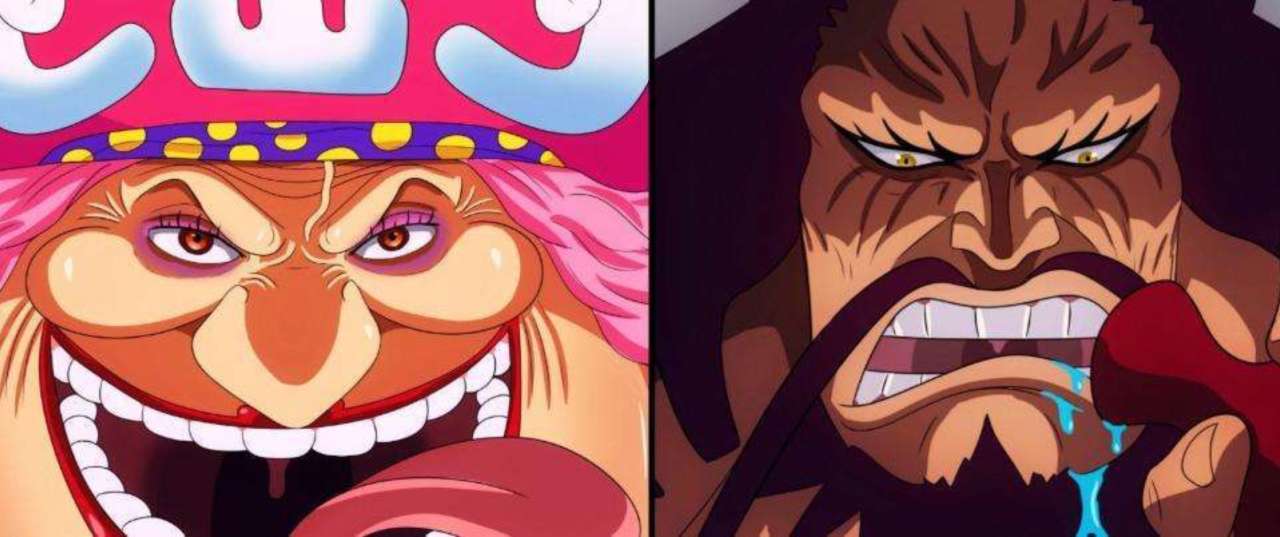 Fans are expecting an action-packed chapter by Oda. Some devoted followers are even speculating if the author gives an entire chapter for Big Mom and Kaido going at each other! We can even expect a little backstory of these two when they were in Rocks pirates. I don't think we will see a conclusion of their fight in chapter 952. Moreover, We can expect Oda exploring the Kozuki ships and the mesmerizing reunion of Chopper and Luffy.
In addition to the above speculation, The upcoming chapter might also reveal the plan of the Straw Hat Pirates as they try to find out about Trafalgar Law. In the previous chapter, We learned that Law got himself captured to save his crewmates; Bepo, Sanchi, and Penguin.
Release date
Chapter 952 won't be coming out this week. This is not because of Author but because Shounen Jump is taking a break. Jump magazine will return to its usual schedule 2 weeks from now, GamenGuides believes that's when we'll receive the next chapter. However, As some Redditors pointed out that there will be a break after chapter 953, so we'll have to wait another 2 more week after One Piece Chapter 952. So, Let's wait and see how above-mentioned conflicts unfold in the next chapter.
Chapter 952 of One Piece is officially going to release on August 19. While the scans will arrive online 3 days before its official release.
Also Read.

The Connection Of Big Mom & Kaido With ROCKS
The Relation Between the Ancient Kingdom And Marie Geoise
All Conqueror's Haki Moments In One Piece