It is stated that 20 families have relocated to Mary Geoise and fitted as Celestial Dragons, then what was Mary Geoise back before???
It was the Ancient Kingdom.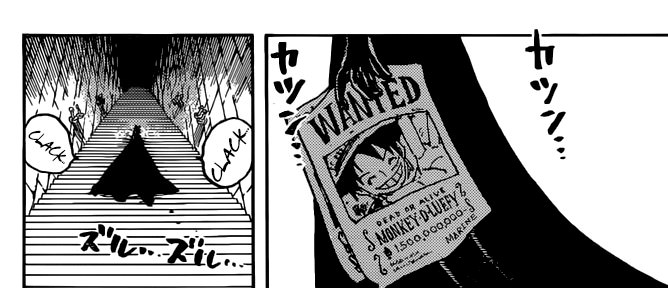 We can notice a figure walking down a hidden base. Hidden base??? No, The Mary Geoise was formed upon the destroyed remains of Ancient Kingdom!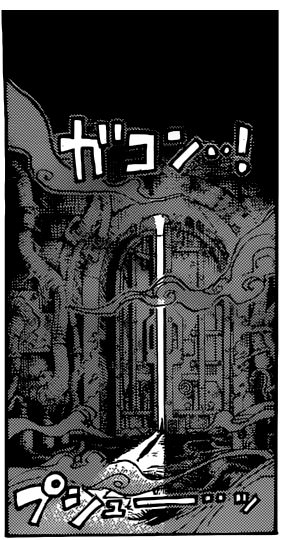 Why would a base need such a big opening? It certainly looks like Entrance for the Kingdom. Look out the door, even a giant can move through it.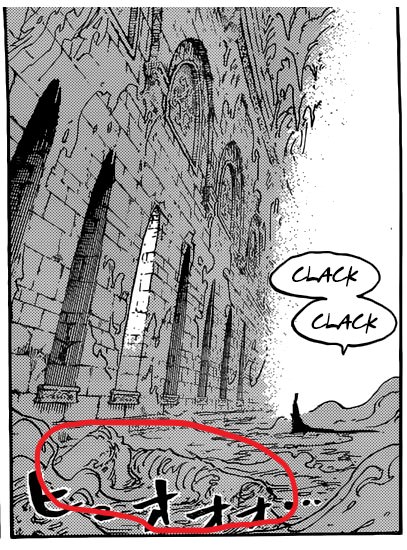 You can view the ruins clearly destroyed due to battle.
And ultimately.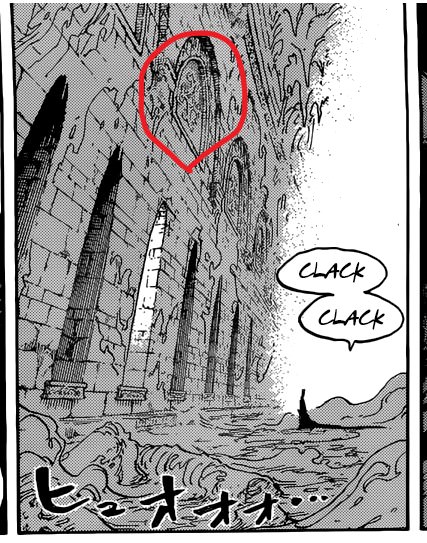 What is this unknown symbol?? If it is an average manga we can drop it for some sort of symbol for the grave, however, this is one piece and foreshadow god Oda drawing this figure for no appropriate reason??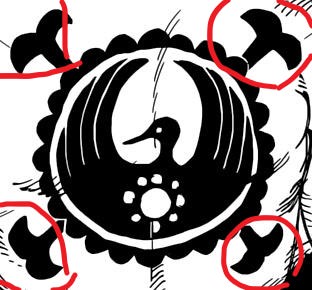 The Kozuki Oden family has this logo on their house symbol? Accident?? Maybe the associates of the Ancient Kingdom was adequate for having this figure in their individual symbol.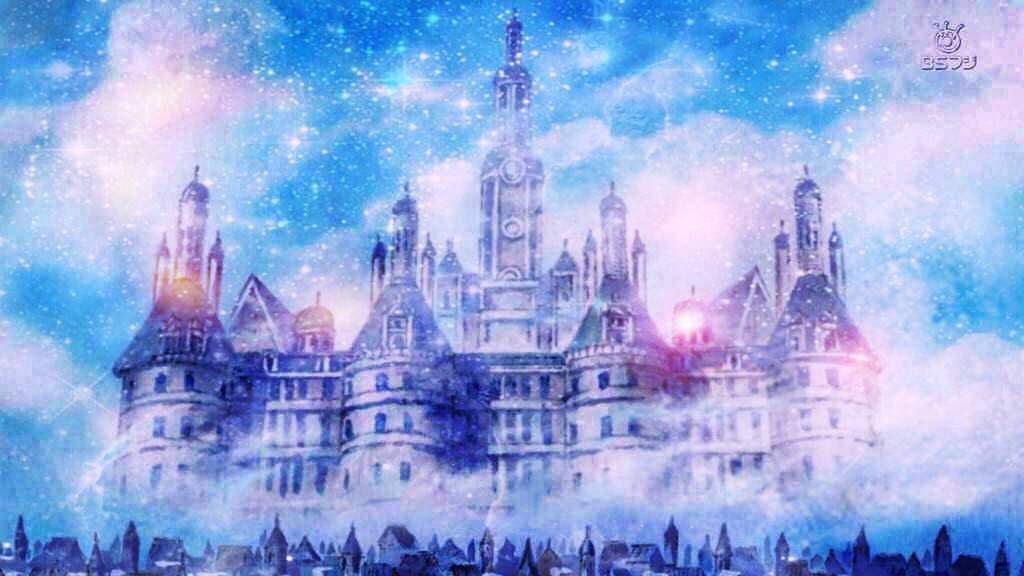 I believe the Ancient Kingdom was below the Mary Geoise and later losing their Kingdom the families of D covered the One piece in Raftel.
That Gaint Strawhat is not a weaponry, however, is kept in for the recall of Joyboy.
The original Straw hat is with Monkey D. Luffy.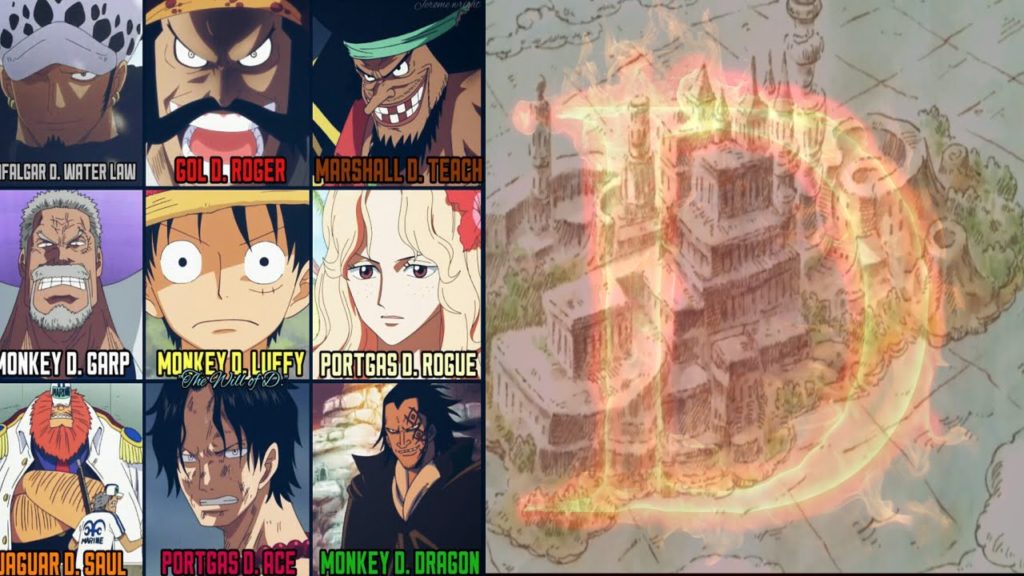 I believe the Straw hat has a Devil fruit ability (will will no mi?) I don't grasp what power it is though it is sort of connected to the will of D. What if the Straw hat has a power that has the capacity to determine the next will of D follower?
The chamber is obviously frozen and I believe they are protecting something.
Credit: Monkey_D_JoyBoy
Also Read.
Ryokugyu's Ultimate Devil Fruit, Energy-Energy No Mi
All Conqueror's Haki Moments In One Piece
The Darkest Secret Treasure In Mary Geoise- New Straw Hat