One Piece Manga Chapter 907 Short Summary
In the New World, Big Mom contacts Kaido and tells him that she intends to be the one to kill Luffy, saying that Kaido still owes her a debt. Kaido pledges to kill Luffy before she can as the Marines tap on them.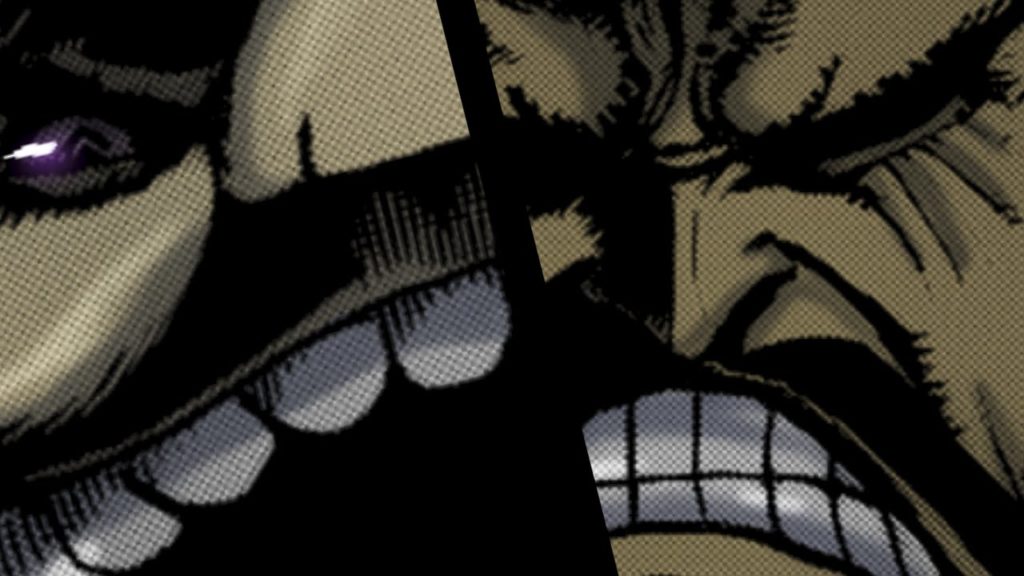 Garp laughs off the threat of two Yonko meeting together with a group of Navy officers, saying that the only ones who could stop it are all at the Reverie. Gion tells him that Sakazuki said not to interfere, as Wano is outside their jurisdiction, but Hina remains worried. Hina then mentions that Big Mom and Kaido are the reason why Garp is the Hero of the Navy, mentioning "Rocks", who Garp states came from before Roger's time, and that if they were to return, it would be trouble. Garp then smiles and says that the current situation is going to be bigger than anyone can imagine.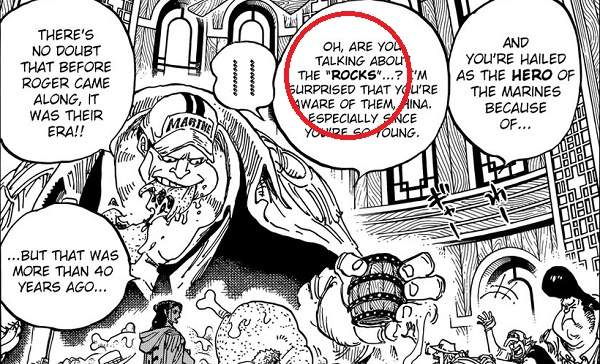 The Connection Of Big Mom & Kaido With ROCKS
I believe the entire beginning of the chapter was hinting at Big Mom and Kaido being a part of the same crew sometime before Roger was Pirate King. In that conversation with Garp, they mention the name "Rocks" and they say they're the reason Garp is known as the "hero" of the marines.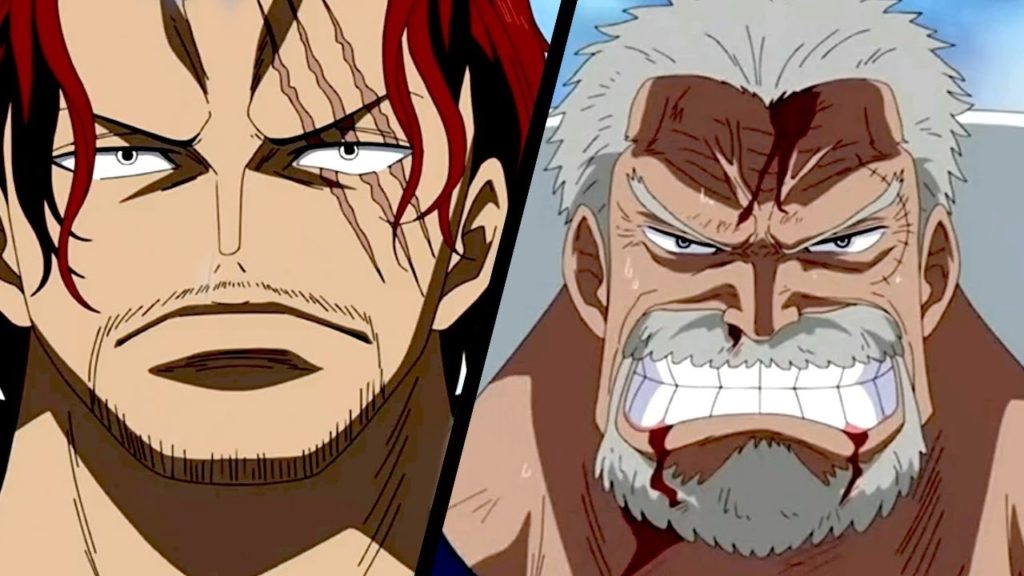 ROCKS is an acronym from the names of the captains of the pirate alliance before the era of Gol D. Roger. I'm inclined to think that it is not a single pirate crew since Big Mom is already a captain in his backstory and due to the fact that Garp referred to it as ROCKS and not ROCKS Pirates.
R:?
O:?
C: Charlotte Linlin
K: Kaido
S:?
R can't be Gol D. Roger since it was before his period and S can't be Shanks since he was a member of Rogers Pirate crew.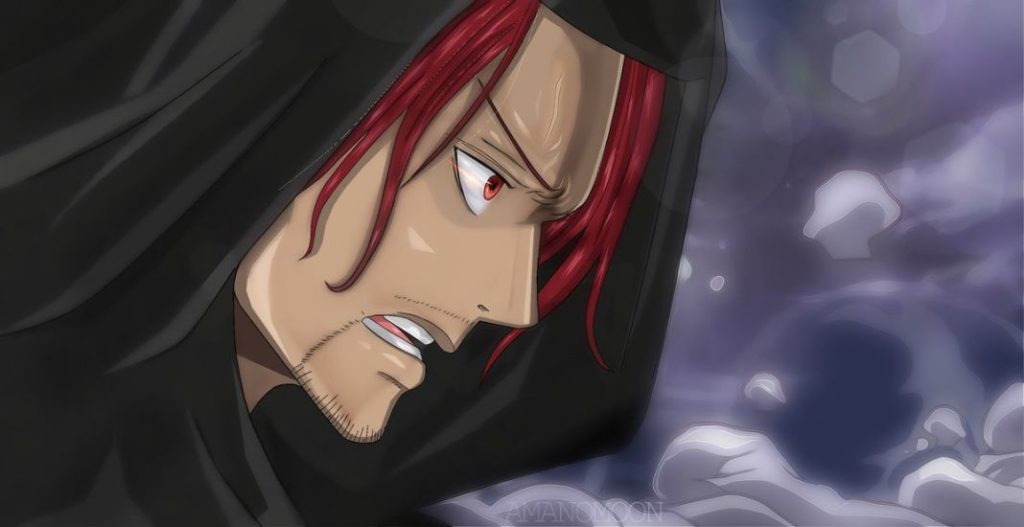 Anyways, judging from the conversation in One Piece 907, it is hinted that Garp was responsible for the disbandment of this powerful alliance which earned him a navy hero title.
Also Read.
The Relation Between the Ancient Kingdom And Marie Geoise
Boruto Manga Chapter 25 Spoilers
Ryokugyu's Ultimate Devil Fruit, Energy-Energy No Mi
All Conqueror's Haki Moments In One Piece