Chapter 192 came out earlier and it had everything that fans have hoped for. One thing that popped out this chapter is that the Breath of the Sun is a beautiful style of fighting. The fighting against Muzan is going to be remarkable in the next few chapters. Starting with Kimetsu no Yaiba Chapter 193, the fight is going to be in Tanjirou's favor. He will reveal how effective the Breath of the sun is against Muzan.
read Kimetsu no Yaiba Chapter 193 spoilers
The 13th form is challenging to master because one needs to have powerful lungs to do it. This form is just the ability to use all 12 techniques non-stop as part of the dance. The latest chapter showed how beautiful the breath of the sun is, also Tanjiro being taught by his dad was nice. The demonstration of the Breath of the Sun will be shown to us in Demon Slayer 193.
In addition to that, the 12 Forms are designed to connect each other for a nonstop flow, allowing Tanjiro to fight till sunrise against Muzan's changeable attack patterns is mind-blowing. The Dance Ritual all along was made that way. That every son of the Kamado family would learn how to use the Breath Style while fighting non-stop against a strong demon.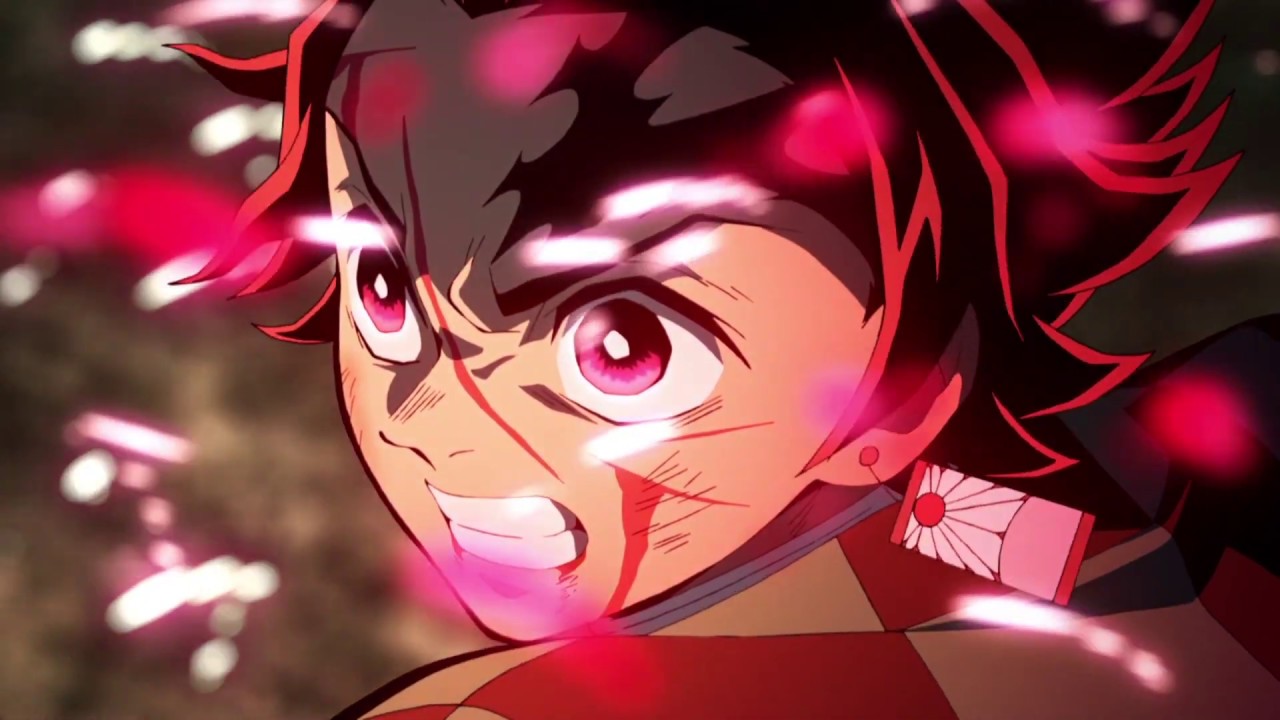 It was stated by the author that using this technique on Rui was a real burden on Tanjirou's body because he instantly switched from water breathing to the Hinokami Kagura. Will the same happen to him in the middle of the fight? It might happen since if he defeats the demon, the fight will be too straight forward. There is no point in Nezuko rushing towards them if this happens.
The most probable prediction is, Nezuko will arrive when Muzan gets the upper hand in this fight. After that, we will see the sibling duo doing their best to keep Muzan busy till sunrise. This will be a spectacular sight to witness, as our hero utilizing the 13th form and Nezuko trying her best to keep up with that.
Demon Slayer Chapter 193 release date and updates-
Chapter 193 will release on 9th February. The raw scans for the next chapter will be updated in this article, once we receive them. If you like our content, make sure to join our Reddit Community.
Editor's Pick:

Kimetsu no Yaiba Season 2 Renewal Status, Plot, Release Date