The Origin Of Shogun & His Powers Explained
In the manga chapter 909, Kinemon unveils the full name of the Shogun of Wano, Kurozumi Orochi.
Both its first name & last name have specific definitions.
While "Kurozumi" can be interpreted either as a term with "bruise" or as a verb with "blacken", in my belief, "Orochi" is an indication to the eight-headed dragon entitled "Yamata no Orochi".
Shogun Of Wano And Eight-Forked Giant Snake


This is a Dragon from the myth of Shinto. His title implies "Eight-Forked Giant Snake".
According to this mythology of Shinto, there was someone called "Susanoo" who was expelled from his "hometown" & was able to defeat this monster.
After listening from a few that the monster ate one of their girls every year, Susanoo, with the aid of Sake, determined to get the Dragon drunk, who then fell unconscious & was slain by Susanoo.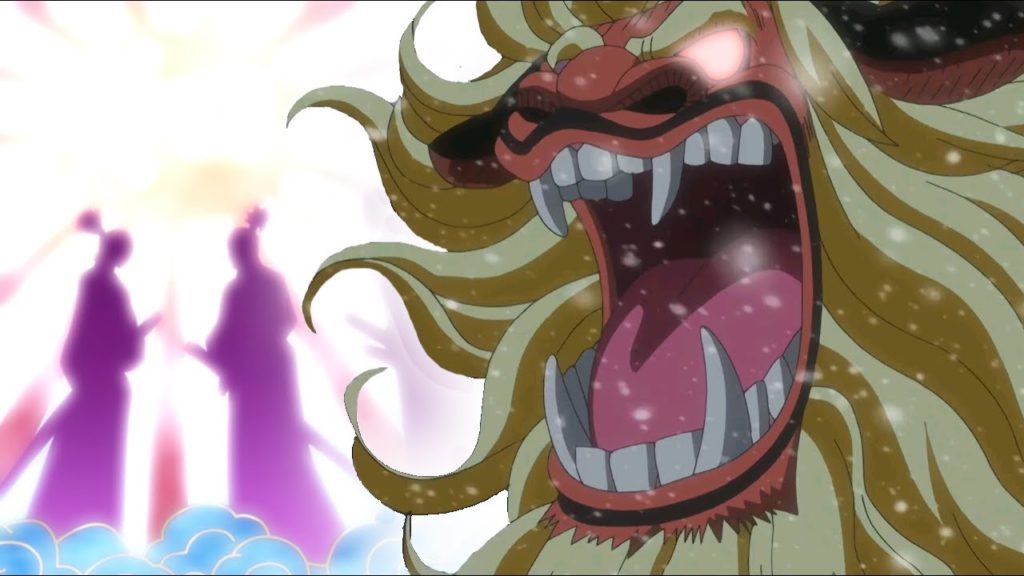 There are many tales of mythology, though this is the most popular.
The number 8 is discussed very often & is a number of "perfection", "sanctity" or "infinity".
It is not strange, if Oda points to this mythology, because if the Shogun displays a kind of Dragon, which doesn't certainly have the equivalent features as in mythology, then this could solve Kinemon's hate of Dragons.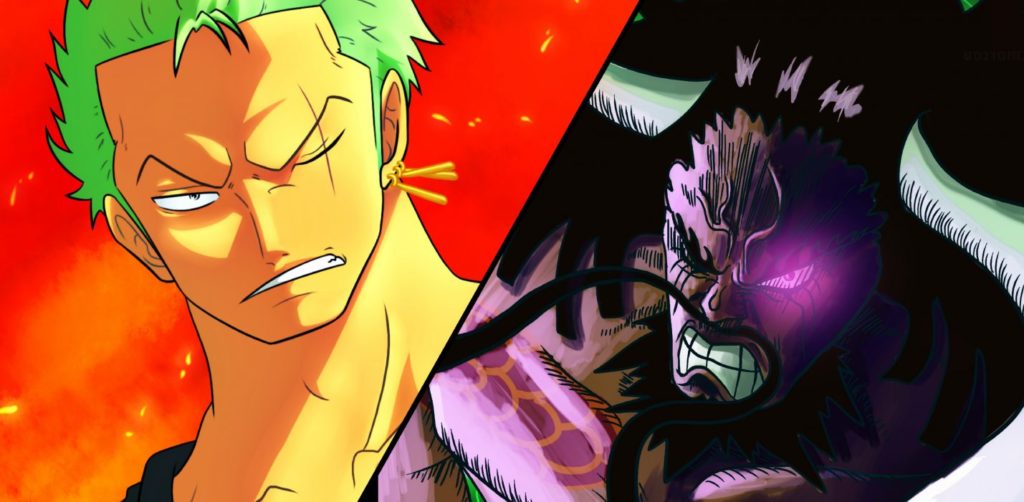 Moss grows more on the body of the "Dragon".
Susanoo has happened to be a swordsman in the mythology & on what sword warrior do you remember when you listen or read sake & moss?
Right, Roronoa Zoro.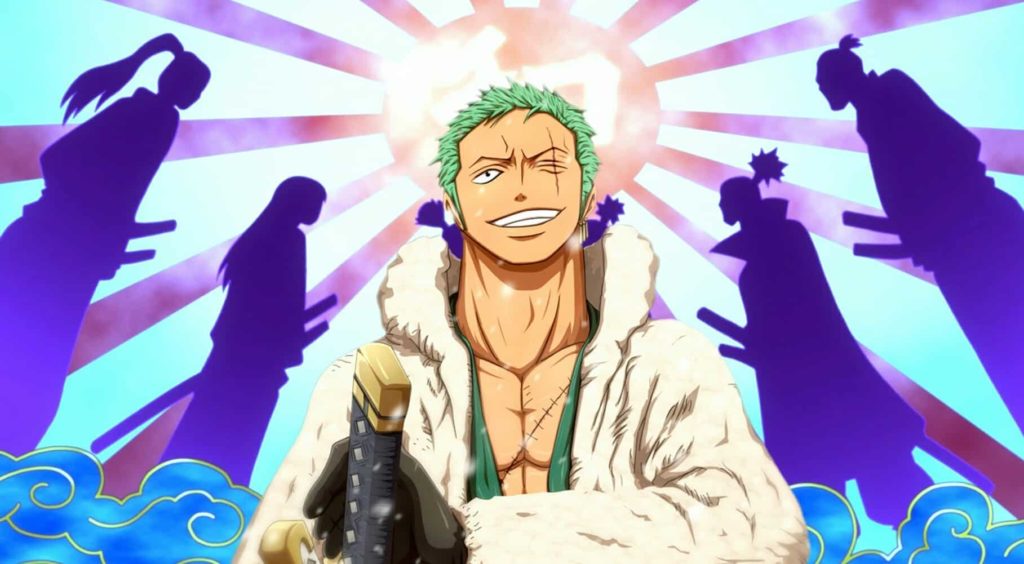 I can guess so well that these signs of Oda are expected and that he, therefore, wants to divine the battle between the Shogun of Wano and Roronoa Zoro, in which Zoro as the victor will appear so that Luffy would take over the leader of the entire thing, namely Kaido.
Credit: Tufan Yolcular
Also Read.