The One Above All- Im Sama:



In One Piece manga chapter 908, it was announced that the vacant throne is not empty as earlier stated in One Piece chapter 907 though there is truly someone who has the power to sit on it. It is believed that this character has the authority even greater than the Gorosei & Celestial Dragons.
Acknowledging Im sama's obvious knowledge of ancient weapon and the two D family members Marshall D. Teach aka Blackbeard and Monkey D. Luffy, my belief is that this character is the evil brother/sister of the leader of the Ancient Kingdom.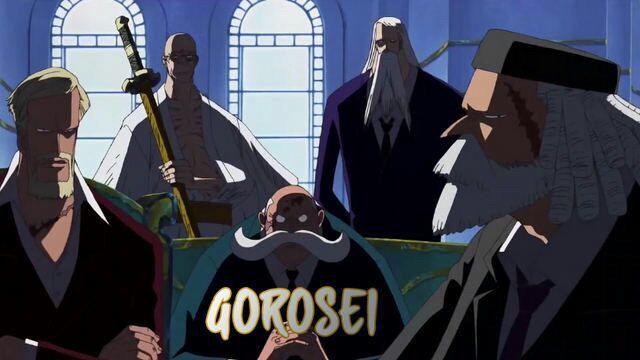 I don't have firm confirmation yet but evil brother/sister doing something terrible to good brother notably occurred in every mythology there is where Eiichiro Oda occasionally based his thoughts. Some cases are Thor and Loki, Zeus and Hades, King Louis XIV & the man with the iron mask, Balder and Hoedur, Osiris and Set, and Cain and Abel. Plus, why would the Gorosei/five elders even support him/her if he/she is not anyhow related to the family of the one real King?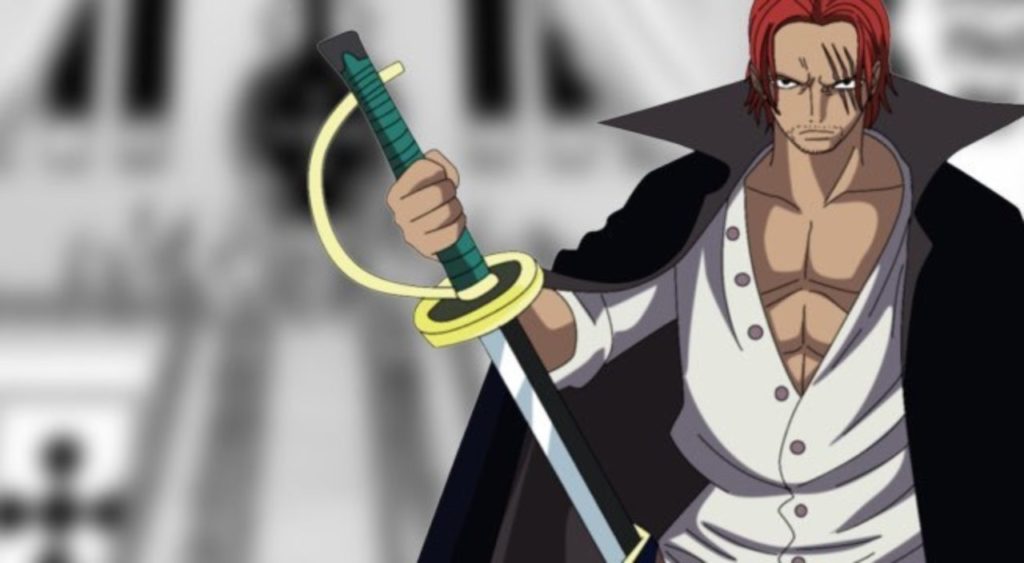 I'm speculating that this Im Sama desired the authority for himself. And performed a betrayal against his/her brother and deleted pieces of past to hide his/her frightful acts and apparently imprisoned the one Real Leader of the Ancient Kingdom in Marie Geoise the one with the Big Straw Hat.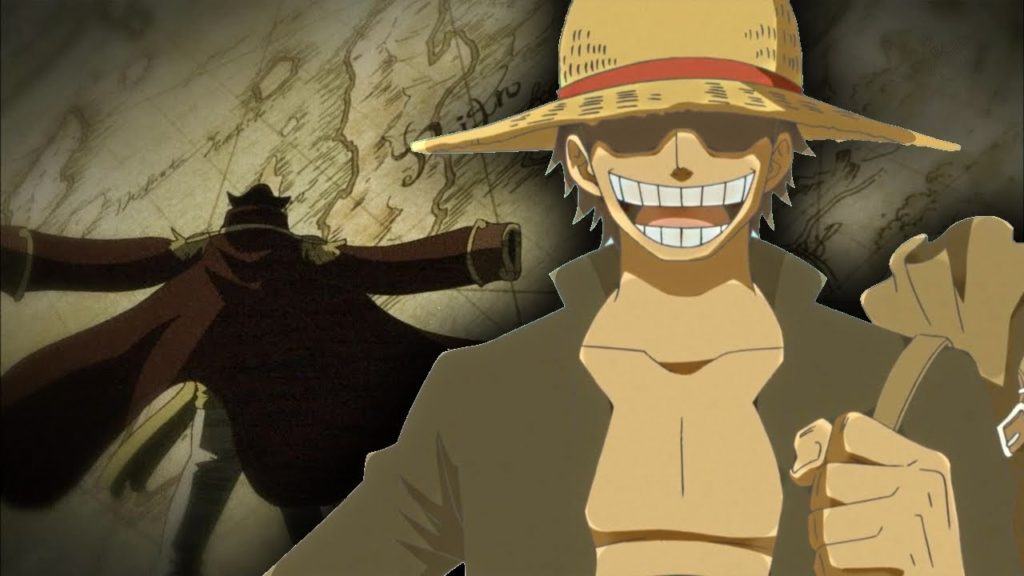 I will not be shocked if this person is immortal because it is each and every King's desire to govern forever, and further, how would he/she even exist this extended if he/she is not immortal.
Also Read.
The Connection Of Big Mom & Kaido With ROCKS
Why Is Shanks At Mary Geoise? – One Piece
The Pirate King Before The Era Of Roger
Praveen Jeph is the author of "One Piece" Just Revealed The One Above All- Im Sama". Connect with him on Social Media.