The series 91 Days is an anime love letter to mafia films. It is set in the 1930s when Prohibition is in full effect; its cast is packed with bootleggers and gangsters.
It is driven by a character on a singular-minded mission for vengeance. Angelo Lagusa and his desire to seek vengeance against the Vanetti family are tracked down in the series.
The chilling opening scenes accurately convey the dangerous society that Avilio Bruno (Lagusa) has chosen to endure. It also illustrates the mental burden that damages him in this charade. Learn more about 91 Days below.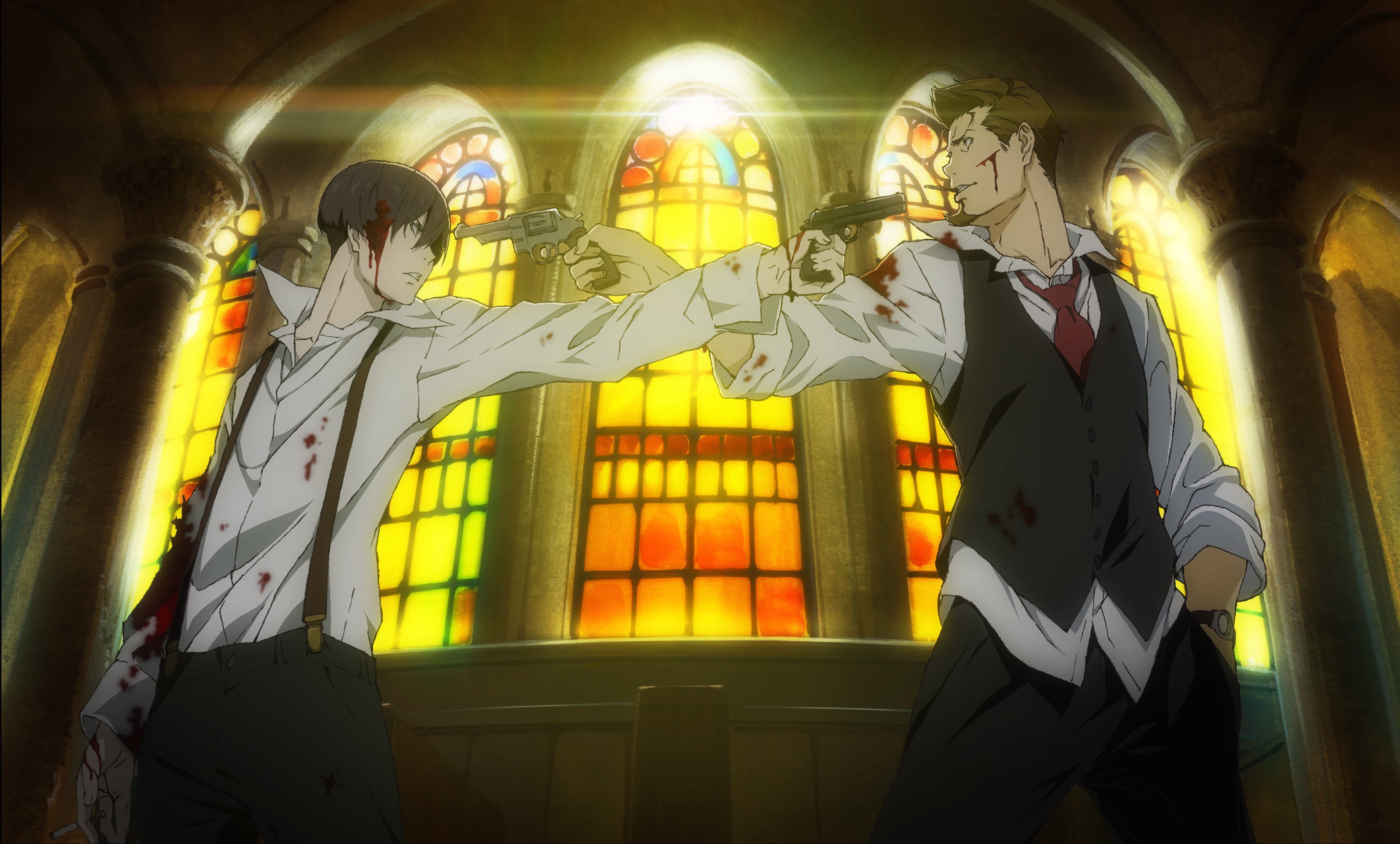 Plot
The narrative takes place in the town of Lawless, Illinois during Prohibition in 1930 where distilled liquor rules the black market, and is attributable to the Italian mafia.
A young man whose family was killed in a mafia conflict, Lagusa is seeking revenge against the Vanetti family, particularly its Don, Vincent Vanetti.
Angelo gets an anonymous letter from his father's friend after seven years of hiding, following the night of the killing, urging him to return to Lawless and obtain his revenge.
He starts to invade the Vanetti family under the alias of Avilio Bruno by gradually befriending the son of the Don, Nero. In this dramatic 91-day tale, though, revenge induces revenge and killing causes serious repercussions.
Production
The anime was revealed In March of 2016. It is written by Taku Kishimoto and directed by Hiro Kaburagi, with animation by Shuka Studio.
Tomohiro Kishi created the characters in the series and the music was composed by Shōgo Kaida. The opening theme song, "Signal, "is played by TK from Ling Tosite Sigure, while ELISA performs the ending theme," Rain or Shine."
The series aired on TBS and the Animeism programming block on MBS, CBC, and BS-TBS from July 9, 2016, to October 1, 2016.
The series was simulcast on Crunchyroll, with Funimation managing dubbing and dissemination of the series in North America.
Main Characters
Lagusa or Bruno is the protagonist. Seven years before the tale, the Vanetti family had killed his family.
He had a feeling of deep hatred for the Vanetti family and disappeared for seven years until he got an anonymous letter directing him to return to his hometown of Lawless and inflict his wrath.
He carefully prepares every assassination until he eventually succeeds in killing all but one of the members of the Vanetti family, Nero, with whom he had built bonds of friendship. Nero is Vincent Vanetti 's son and one of the targets of Avilio.
He has a cheerful personality and a positive disposition, and above all else, he loves his family. He claims that Lawless is run by his family and that the Galassia Family is attempting to push its way in.
Seven years before the story, alongside Vincent Vanetti and Vanno Clemente, he shot and killed Testa Lagusa, Avilio's father.
He believes in the honor of his family, refusing to back down from the Orcos or the Galassias if they are push for anything that would undermine his family. Later, he takes over as the Don of the Vanetti from his father.
Where to Watch
Its 14 episodes are available to watch free online via Crunchyroll, while 13 episodes are available to stream on a popular subscription service, HBO MAX.
It is also available to rent or buy from $1.99 on these three services – iTunes, Google Play, and Prime Video. However, is not available to stream on the TV Everywhere service.
Final Words
Betrayal, the battle for honor, influence, allegiance, and spies within the various families – everything that makes a mafia story can be found in this anime. You can check it out for yourself!