If you are an anime fan, then you've surely come across the term cosplay and you're likely going to get some sort of idea of what it is. Cosplay is a play on the words "Costume Play" and has acquired worldwide attention rapidly.
If you're looking for a simple Halloween costume or a cool outfit for a cosplay party, it often takes the very last minute to put together a fun ensemble.
We've all been there, but know that there are plenty of easy looks out there for ideas before you start worrying about what to wear. Up next are some simple cosplay ideas.
Yato from Noragami
Yato is highly admired by Noragami fans for his humorous personality and complicated background. He also appears to be one of the simplest and fastest characters to cosplay.
By matching a black or dark blue tracksuit or maybe just a black jersey pant and top with a zipper down the middle, the jersey-clad gods' outfit can simply be imitated.
You can make it the great lengths by putting some tape down his arms for the single white stripe.
To complete, add a ragged white scarf and you are ready to go! If not, you could go for his costume style, which is a basic black Yukata, from the previous version.
Meg from Family Guy
In the animated television series Family Guy, Megan Griffin is a fictional character. Meg is Peter and Lois Griffin's eldest child and Stewie and Chris's older sister.
She is also the convenient target of the family who earns the slightest of their attention and took the cost of their abuse.
First and foremost, to make her look, you need that attitude. A pink hat, a pink shirt, round glasses, and jeans are just simply what you need to complete the basic look.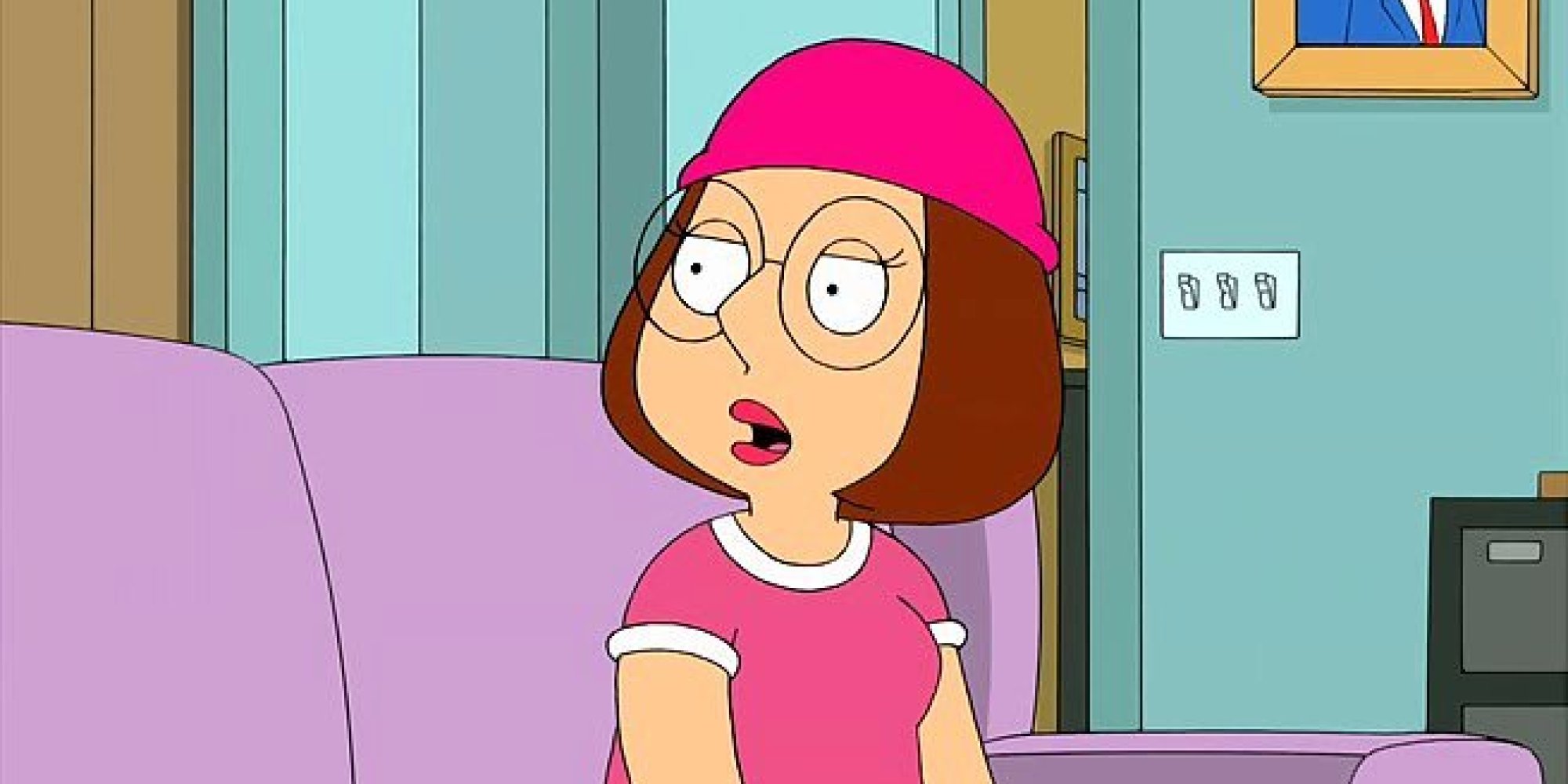 Sailor Moon
For the full Sailor Moon look, you can wear a short dress, better if you can have that sailor skirt. It must come with gloves and tiara for the sailor-inspired Fuku. You can also use an available wig, special corset, and shoes.
So if at your next cosplay party you want to sail the high seas, consider this idea and have a fun time! There is something about nautical cosplay concepts for girls that are appealing to people.
You can have bright and fun colors, adding a trendy edge to the style. The costume shouts femininity, and at any event, you can transform into the ultimate scout.
L and Light from Death Note
In reality, Light Yagami is Kira, but he took up the alias of L immediately after the death of the real L. Light Yagami and L have two of the simplest outfits ever.
With just a pair of blue pants and a loose, long-sleeved, plain white sweatshirt, L's look can be effortlessly recreated. Light's are going to take just a little bit more work.
It'll be pretty easy to find brown pants and a white shirt in your own wardrobe. Matching it with a sweet red tie and your very own Death Note will be the key to nailing this outfit!
Velma from Scooby-Doo
One of the most famous characters in animation and one of the most liberal is Velma Dinkley from Scooby-Doo. Velma was a role model for millions.
She is a highly intelligent woman who literally and metaphorically brought her friends through one terrifying adventure after another.
What you'll need is to look for an orange sweater, a red skirt, and orange knee-high socks in your drawer. The classic Velma style will be completed with glasses and a magnifying glass as well.
Conclusion
These simple and easy cosplay ideas are great for starters and come at a low cost. The great thing about anime costumes is you can look pretty cool even if you're on a tight budget.