Dragon Ball Super is proceeding to the conclusion of the Tournament of Power, with only two episodes left in this anime story arc. Those decisive two episodes will all be on one thing, and one thing only: the final fight between Goku and Jiren! New spoilers of Dragon Ball Super's last episode have exposed that there will be one ultimate unexpected elimination in the ToP.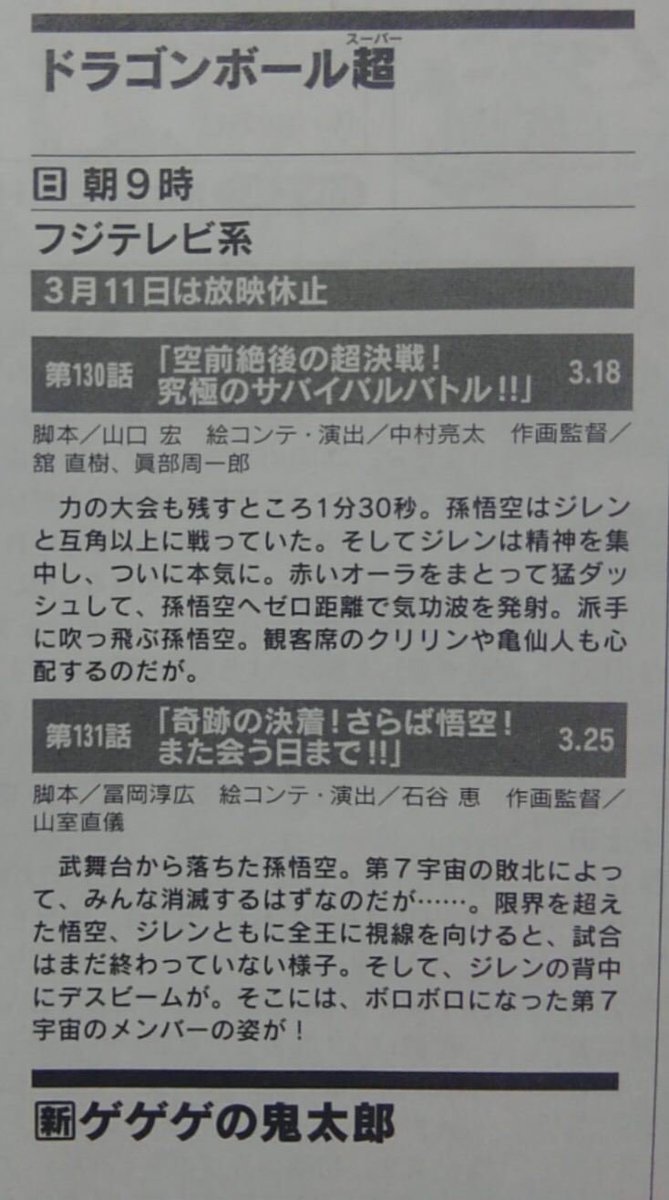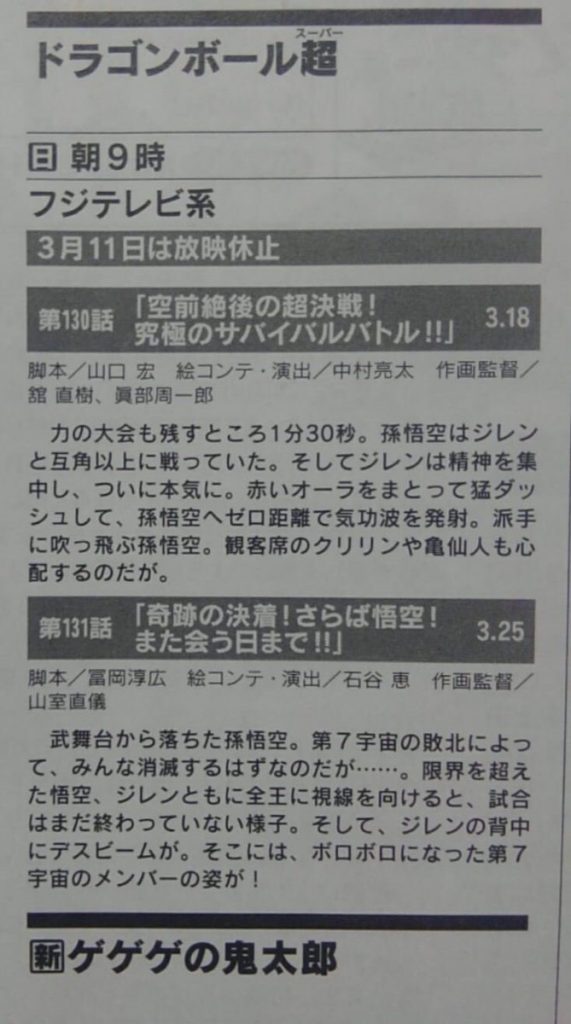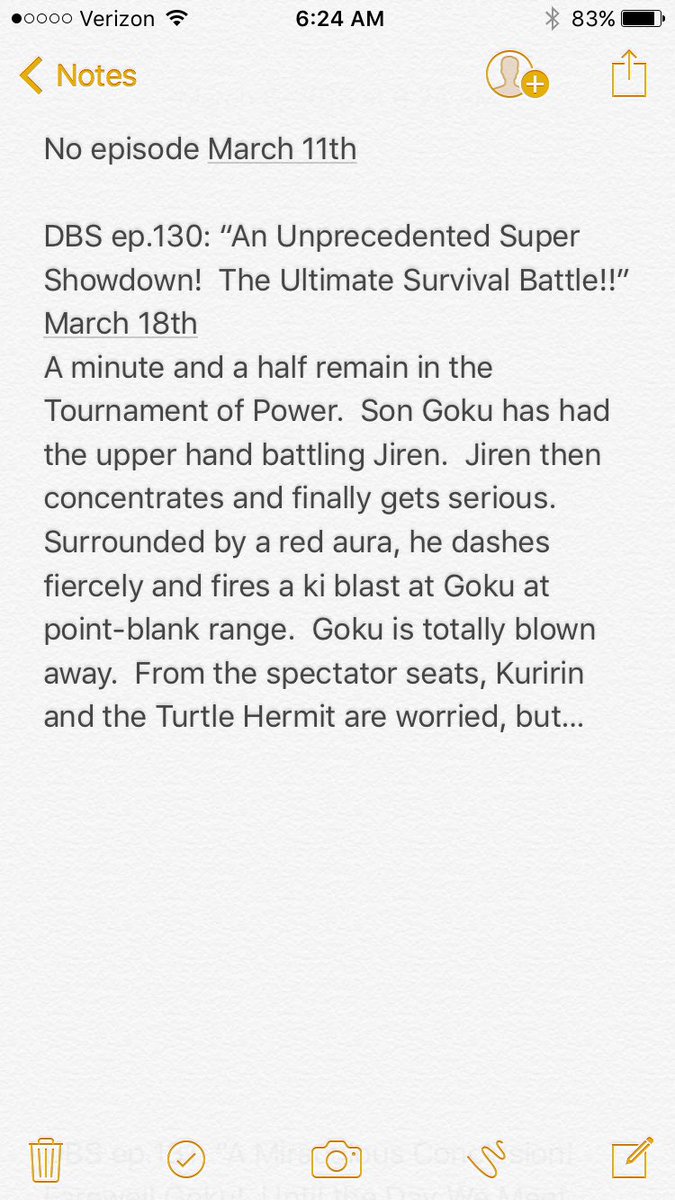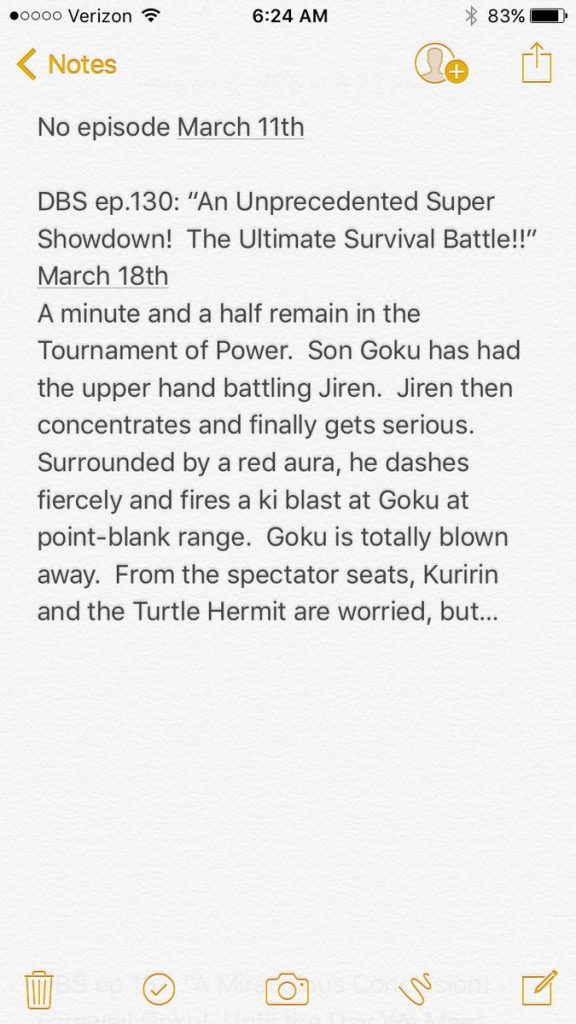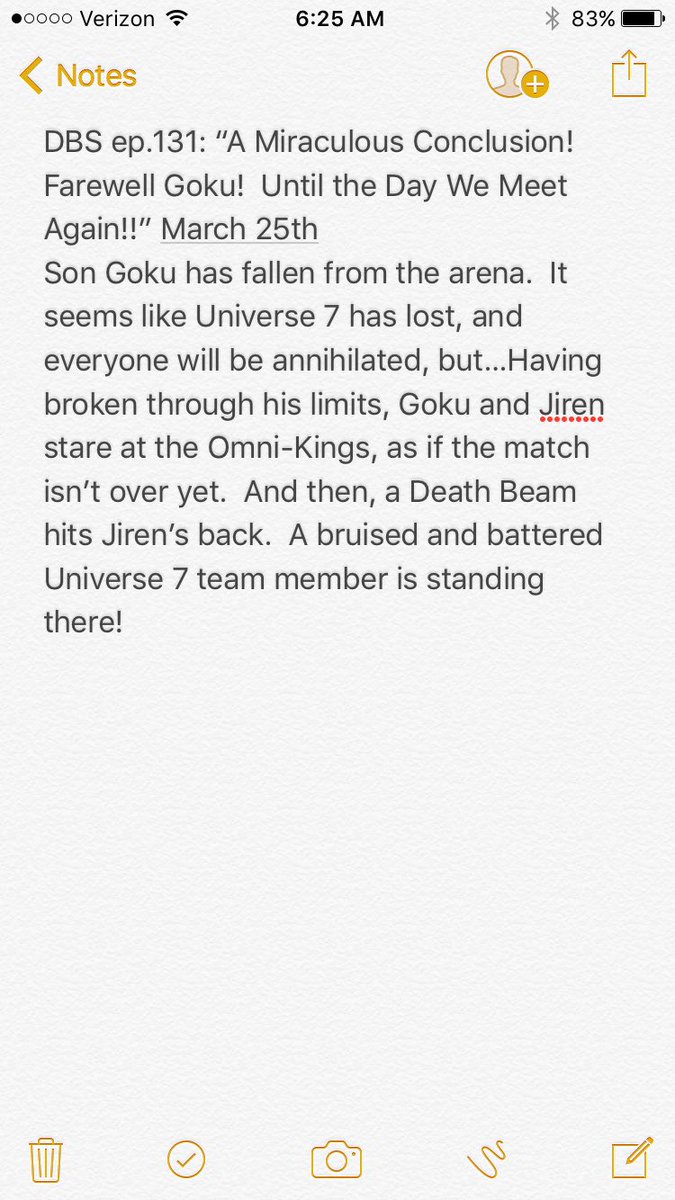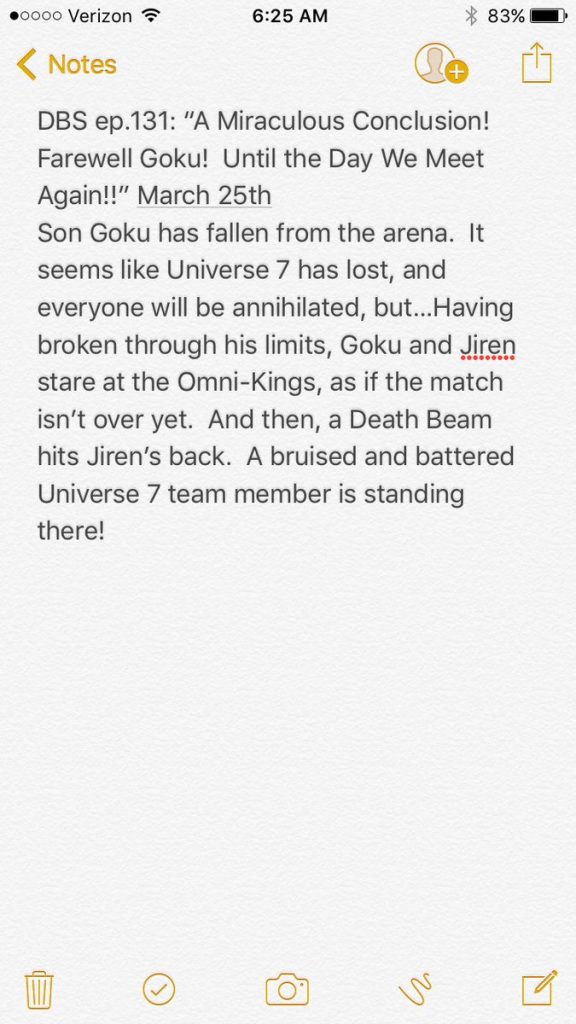 According to these spoilers, the ultimate elimination in the ToP will be Son Goku!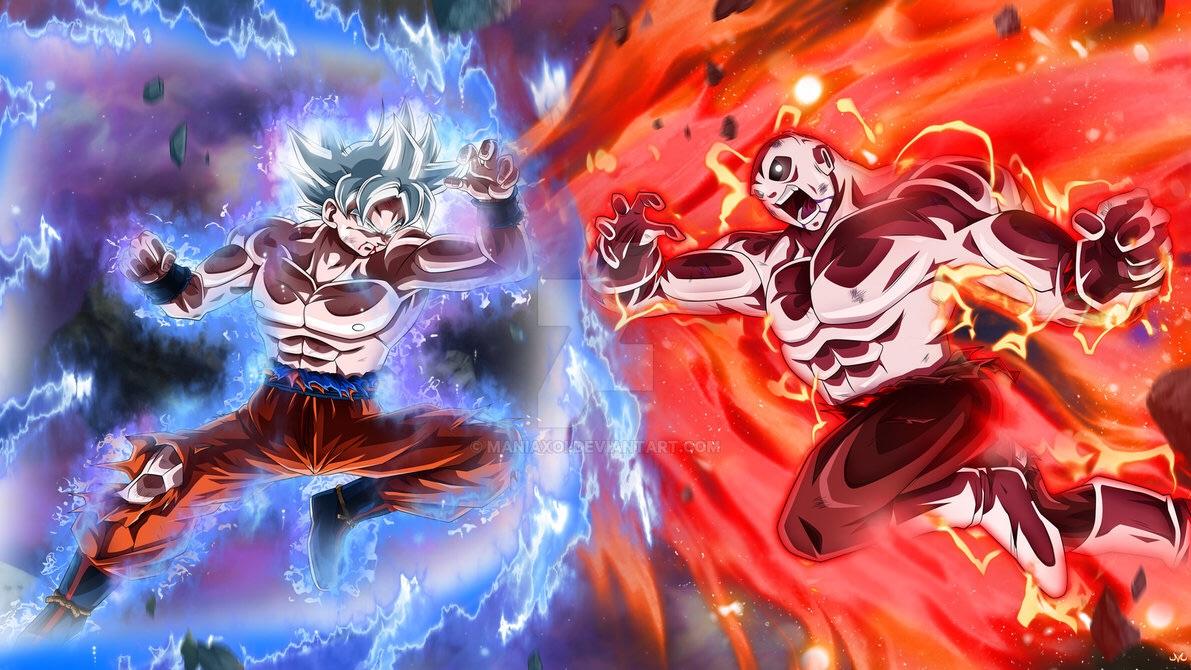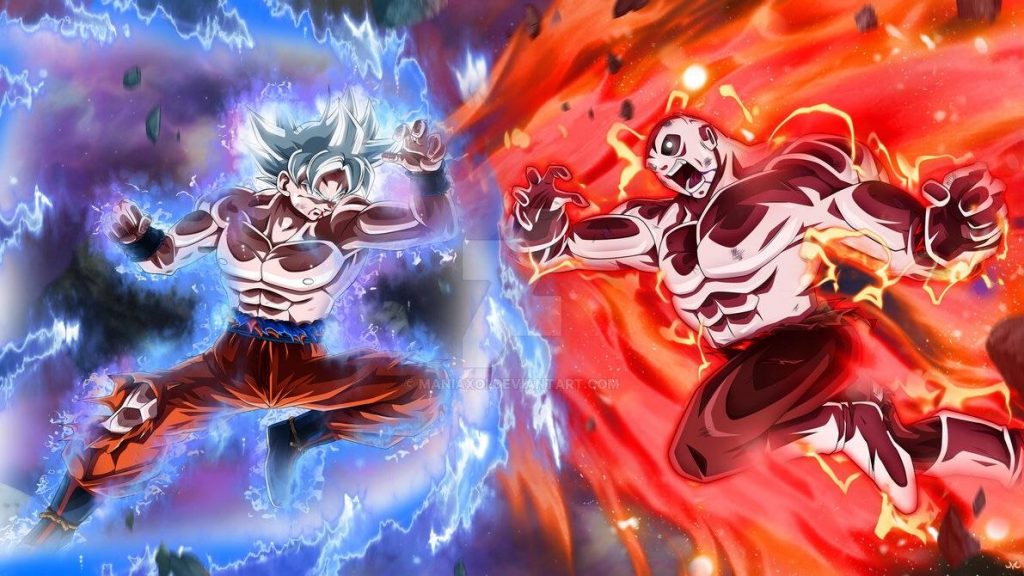 The spoilers of Dragon Ball Super ep. 130 expose that Goku will raise his power to Perfect Ultra Instinct and jump into fighting a wholly-powered Jiren. Goku will get obtain an upper hand, though Jiren finally strikes back, blowing Son Goku from the arena with a huge energy blast.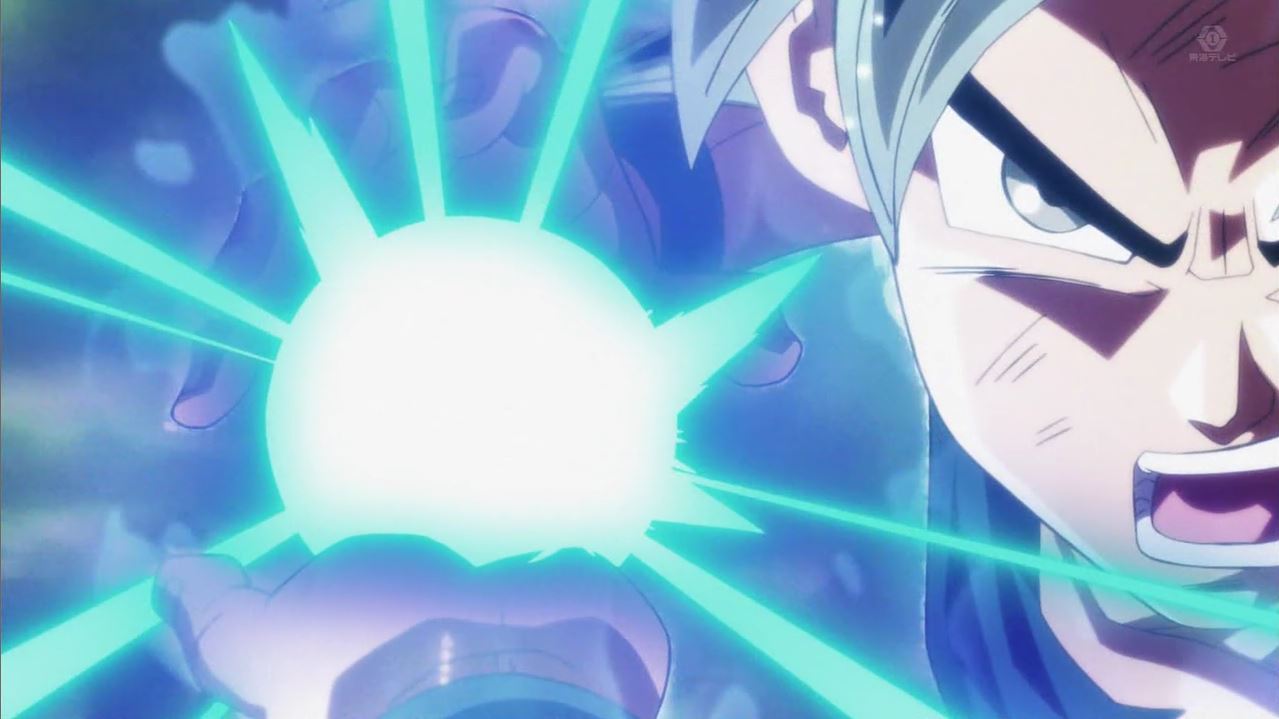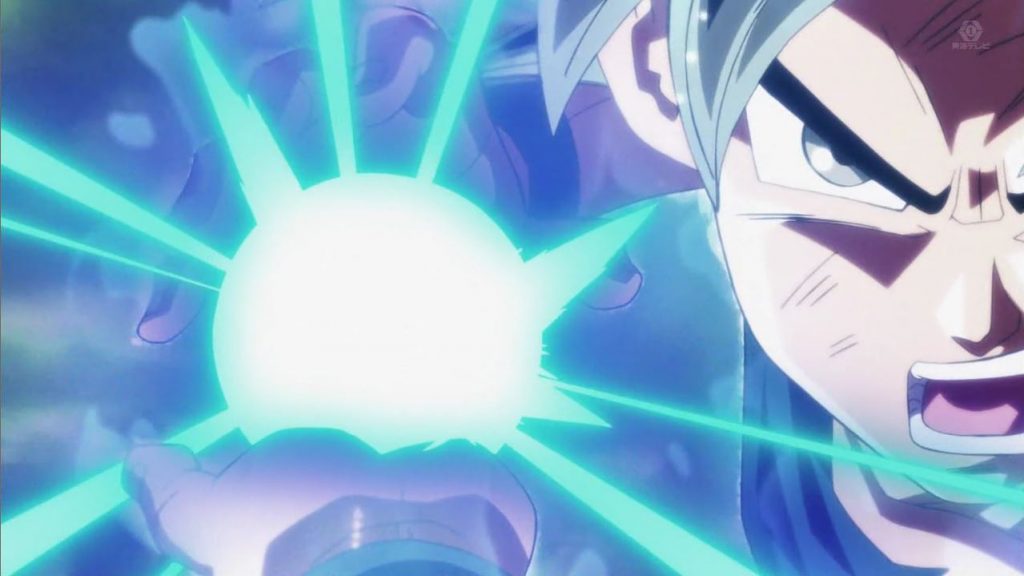 After ep. 130, the last episode of Dragon Ball Super will launch yet different twist in the elimination manner. It's said that Goku's ring out won't stop the match with Jiren: in particular, Goku and Jiren appear to have all intention of seeing out who the greatest warrior really is. Though, before that can occur, Jiren notices he still has one Universe 7 opponent to deal with in the arena: Frieza!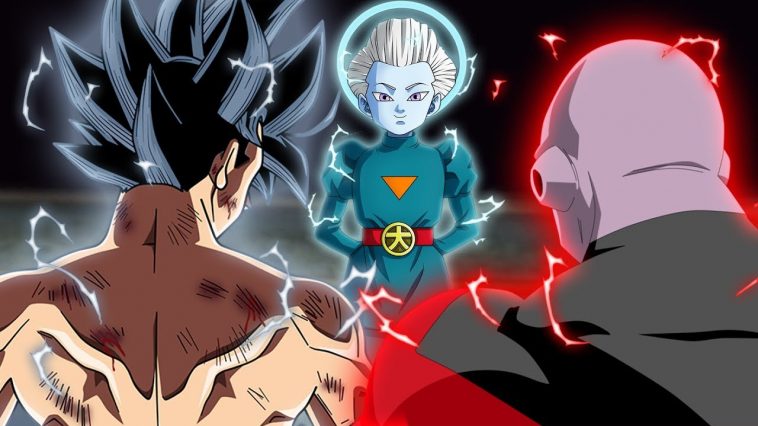 Dragon Ball Super Episode 130 Preview has revealed that we're going to witness one hell of a battle between Son Goku and Jiren The Grey. One that will transform the entire battle mechanics of Dragon Ball completely.