This month we will see Dragon ball Super's final episode appear as Son Goku and Jiren the Grey wrap their match at the Tournament of Power, though that isn't going to be the ending of Dragon Ball Super.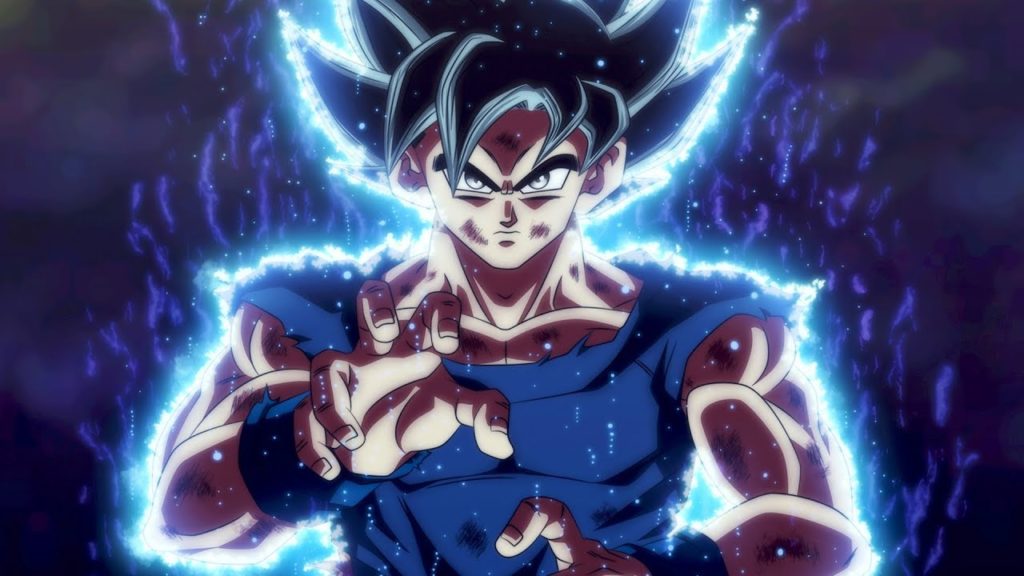 Toei Animation has verified there is further left in reserve for the franchise.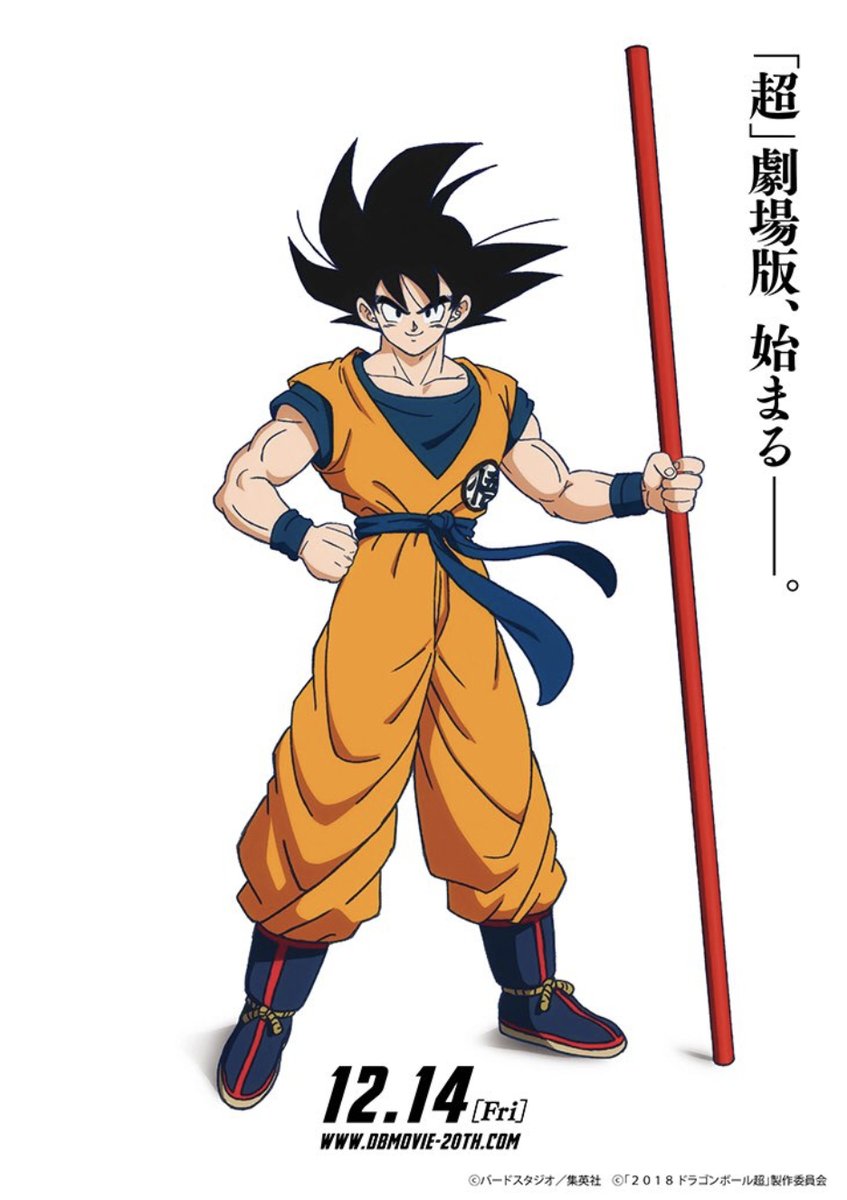 Recently, we have informed the astonishing news following the first poster for Dragon Ball's latest movie went live. The key visual displays Goku front & centre upon a white background, and Toei Animation continued on to share some new data about the little-known movie. The studio affirmed the film will take spot after Dragon Ball Super and serve as a new arc.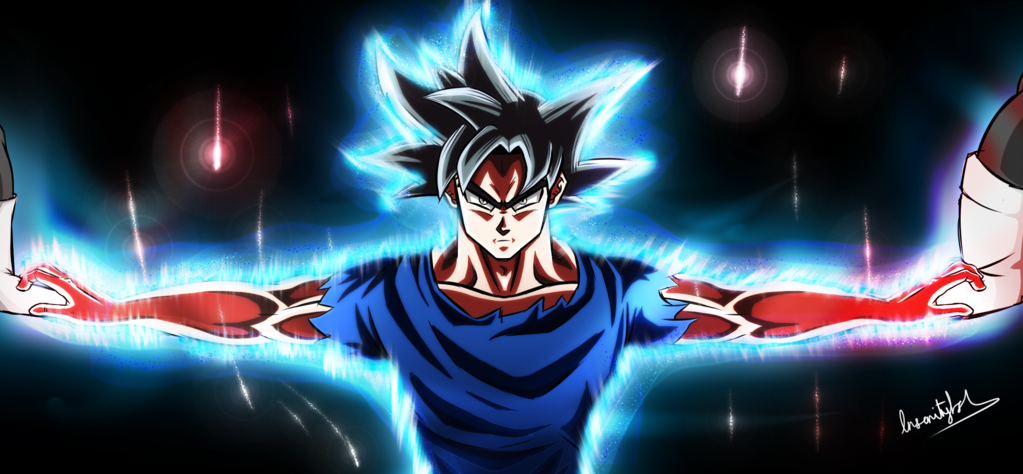 "From its contents, it sets out to be the next episode of the Television animation DBS," Toei Animation recorded in a newly issued statement. "It will be the first point a movie has been titled Dragon Ball Super."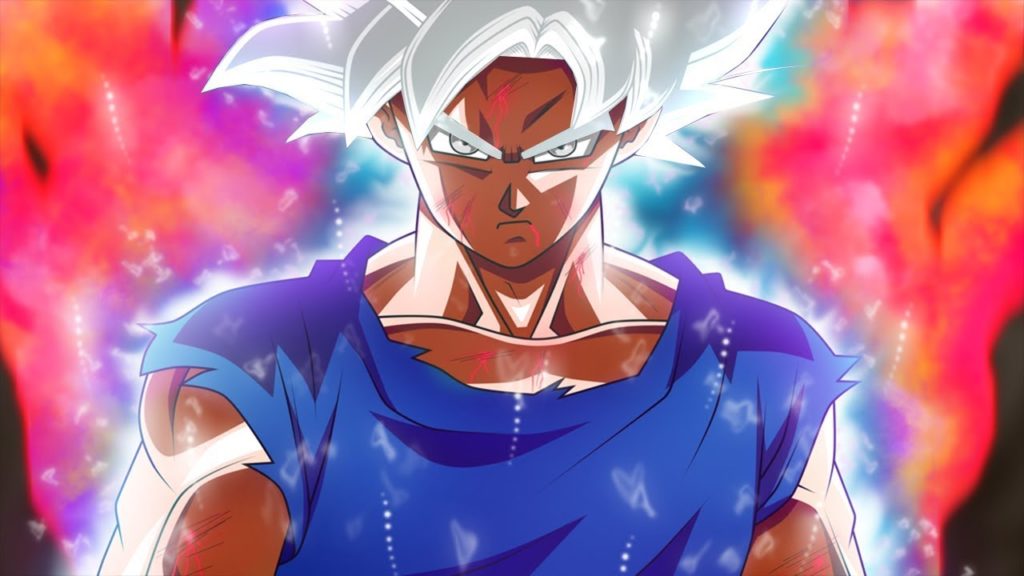 Toei Animation is not the single Dragon Ball specialist confirming the return. Akira Toriyama, the author of the franchise, issued his own statement relating the anime series to the forthcoming Dragon Ball movie.


"The Dragon Ball Super film this time about will be the following story that takes spot after the anime that's airing currently on TV," Toriyama stated.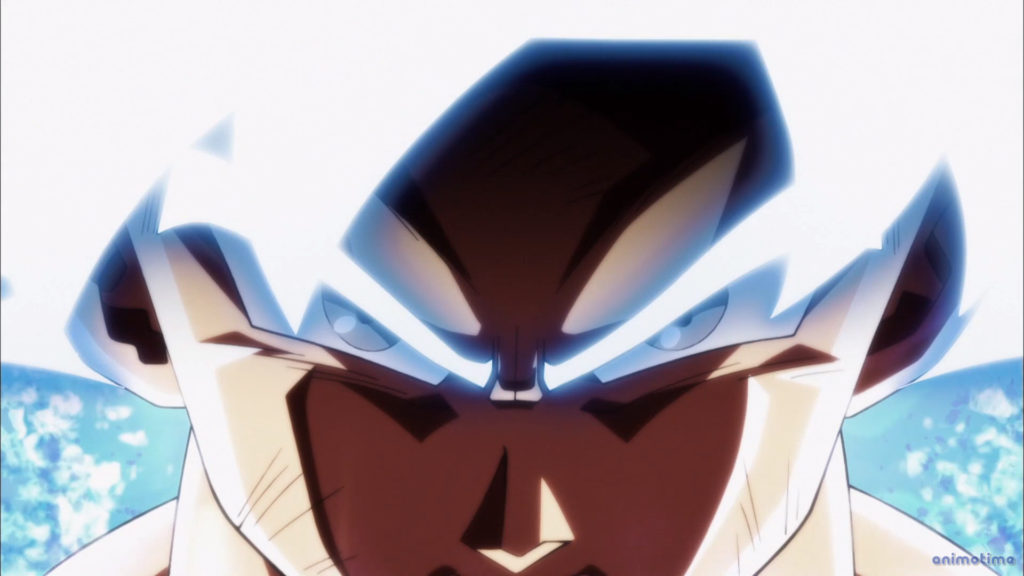 A new report from Toriyama concerning Dragon Ball Super has got us excited regarding the anime's continuity. The official website for the 20th movie has a description from the author which Kazenshuu explained. The artist records, "Now then, the animated story on TV will be closing for the time being…," dropping fans questioning about whether the program will continue.