The Promised Neverland series is on its track to being something remarkable, a real shock for anime watchers who're watching for a tense thriller with a compelling female lead. I highly suggest this to anyone and let's pray it can proceed to produce a dark delightful story. The initial episode of The Promised Neverland drives off with quite the blow, giving an interesting atmosphere, cute and fun characters, and a dark & encouraging plot. So In this article, we are going to discuss Top 7 Anime Similar to "The Promised Neverland."
Top 7 Anime Similar to '

The Promised Neverland'
7. Grimgar: Ashes and Illusions
The young characters of Grimgar are tossed into a game-like fantasy world, and at the beginning, they're essentially okay with it. However, the freshness fades off as soon as they recognize that it's kill or be killed. Without any "quit" switch or adults coming to rescue them, they immediately have to learn to act as a team and fight monsters in their antagonistic new environment.
This anime is a rather unique watch just like The Promised Neverland. It shows throughout time have tended to force characters from 0 to 100 in an unrealistic time frame. This often pertains to the widespread demands of instant gratification. Closely obeying this and the plot is supreme as to not miss the excess of implicit detail given to their development and characterization. Due to this serious essence of the show, reflection is commonplace and as such. The watch is recommended for anyone who enjoys watching The Promised Neverland.
6. Made In Abyss

The initial episode's reveal isn't surprising or crazy in comparison. But what the Promised Neverland & Made In Abyss anime do well is to take you within each episode, revealing "just enough" to make you interested in more. The more progress you make with Made In Abyss, the violent and crueler it begins to become for its characters. It's also got young leads in a world where everything is out to eliminate them.
5. Puella Magi Madoka Magica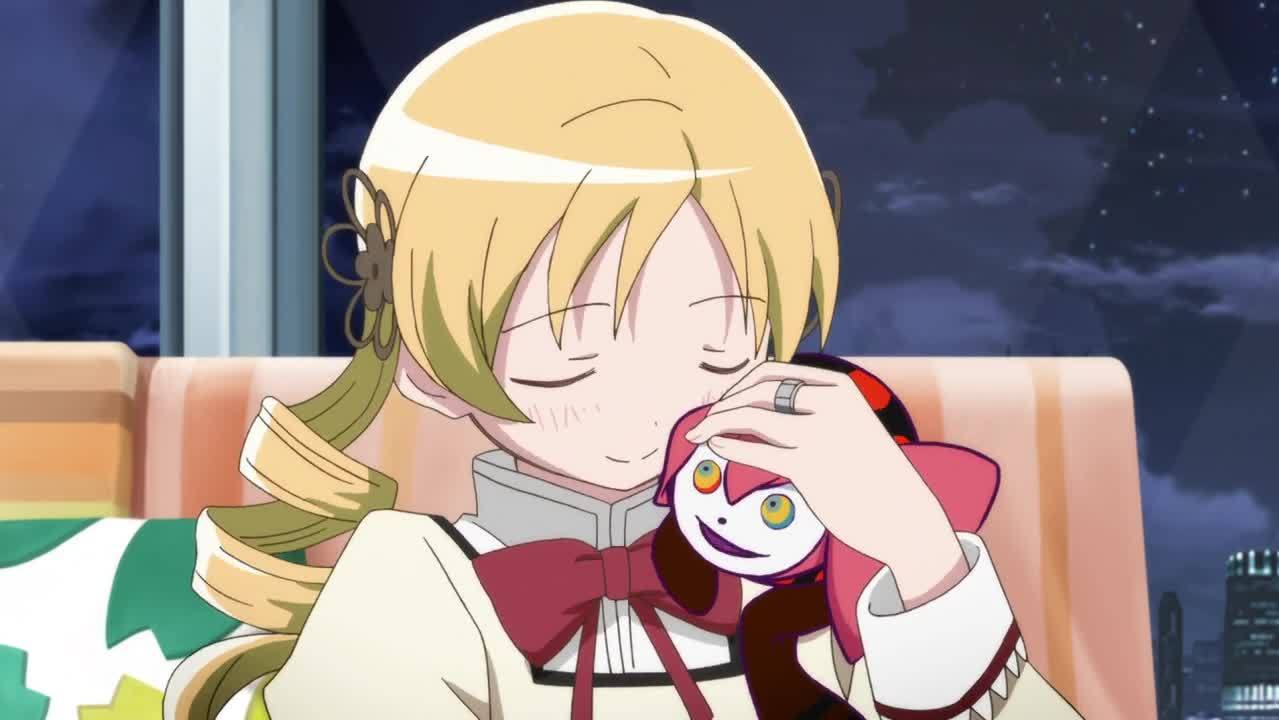 The cute characters, smiles, happy faces, and innocence are shattered once both anime starts to get real. Revealing you the hidden side of what each anime is trying to represent similar to The Promised Neverland.
The characters are intriguing, the art is exceptional, and the music is good, but this series' biggest scoring point is unquestionably the plot.
4. Death Note
It is one of the best anime series of all time, for it offers a deeply unique and compelling story equaled by few. Death Note is an anime all about tactics, immorality and a Shinigami in the core of it.
3. School-Live!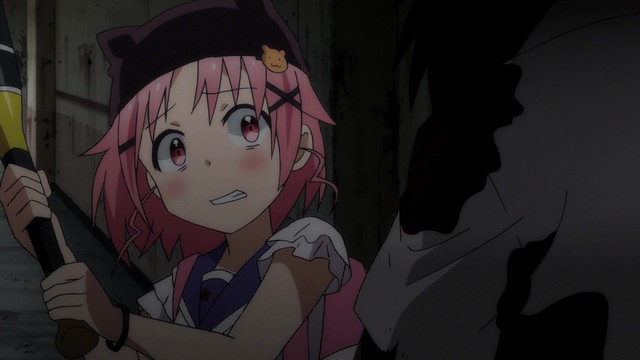 A very pleasant series and I deeply recommend people to see Gakkou Gurashi. The series is only 12 episodes so you can simply watch it within a few days. It was enjoyable to watch and probably a great anime which is comparable to the Promised Neverland.
The Protagonists are survivors of a zombie apocalypse that bursts out. The dilemma is they're confined inside their school. There are only a few survivors are alive. The outside world is creeping with zombies at every turn. Each episode had a cliffhanger and executes the watchers want to know further about what will appear next in the story. From the start to the end, it made you question what will occur to the characters and so on until you see finish the end and uncover that most of the puzzles have been solved.
2. Higurashi: When They Cry
Higurashi no Naku Koro ni is the classic anime for anyone that likes to interact, speculate and think with the storyline & its characters. Each episode had a cliffhanger and makes the watchers want to know more about what will appear next in the story just like The Promised Neverland.
1. Owari no Seraph
It is about demon, vampires and a system of humans doing their vigorous to fight back. Ideas in this anime are almost equal to the Promised Neverland.
So even though both anime take a diverse way in the series, some obvious connections bind them together. However, this is more of a basis; the majority of the series doesn't deal with them in bondage, no huge mind games, etc.
Keep visiting DiscoverDiary for more Anime/Manga news and speculations. If you like our content, you can always join our Discord Server and subscribe to our Reddit Community. Thanks