Judging from chapter 216, Black Clover Chapter 217 is going to be the start of the trial arc, not only for Asta as well as for the possessed people. We had no idea where the story will move after this arc, but this is a really interesting twist. That new guy at the end of the previous chapter seems like bad news for Asta and his trial. There's a lot to be discovered yet in the world of Black Clover; the other Kingdom and the magic zones.
Black Clover Chapter 217: The Trial of Asta
Chapter 217 of Black Clover is going to show the trial of Asta because he has a demon in his Grimoire. The matter won't be public, from how they talk about it, the trial of Asta will only involve the royal families. However, In favour of Asta, several characters could intervene in the trial. The Black Bulls may not count as anything in the eyes of Royals, Whereas, The other magic knights like Yuno and Rill are in a difficult position because of the possession. The only ones who could intervene in favor of Asta are the Vermillion House and the Silva House.
A demon was behind for everything bad that happened to the Kingdom, recently. The Royals are going to use that against Asta because his 5 Leaf grimoire has a Demon in too. House Kira will do anything to get rid of that Demon even if it costs a magic knight's life and Julius is already anticipating these moves. We might learn more about the Anti-magic demon which reside inside the 5 Leaf grimoire of Asta in Chapter 217.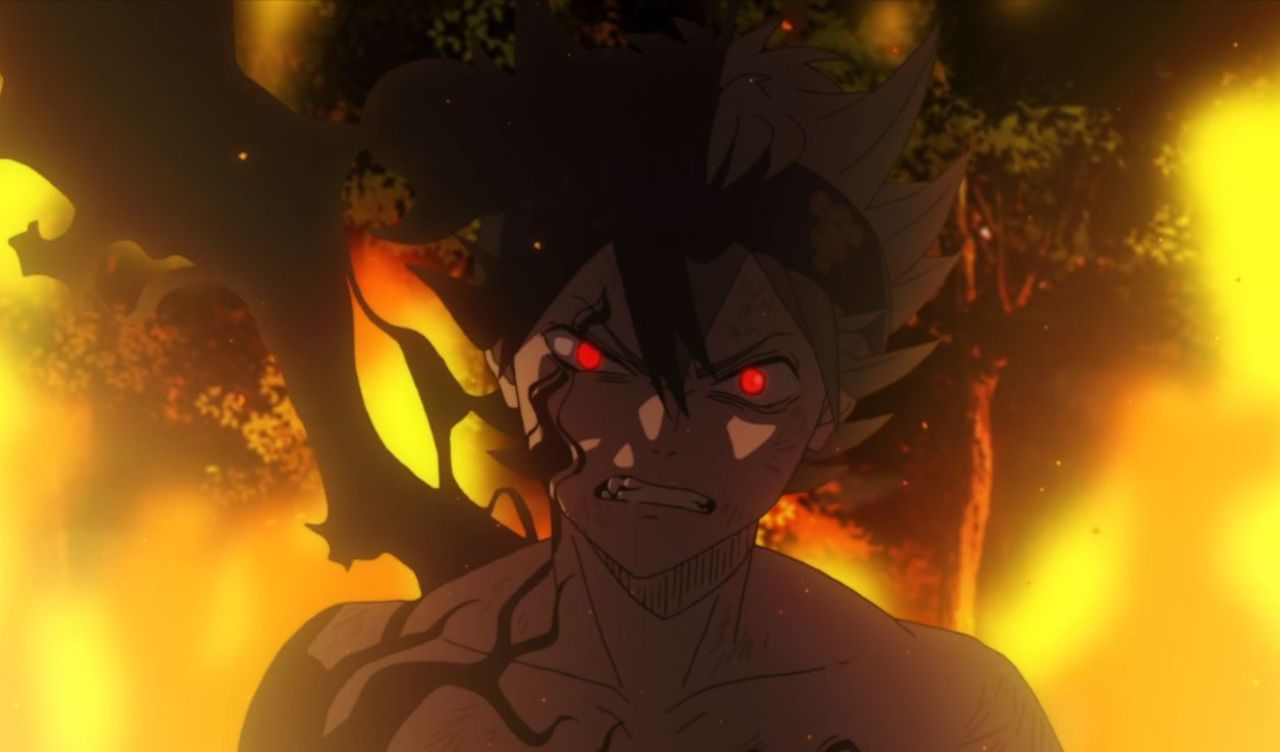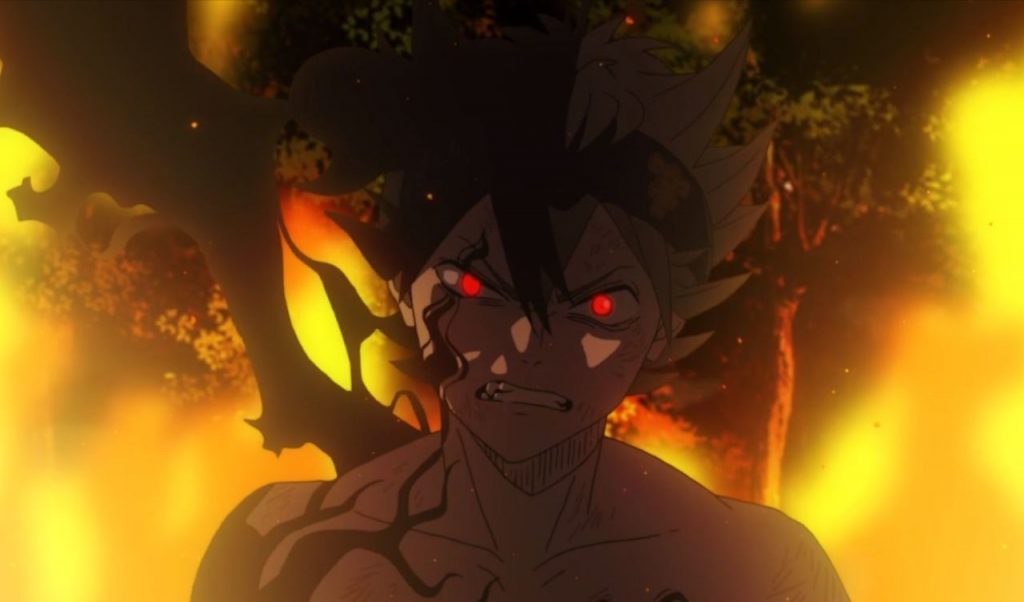 The world of Black Clover expanded in just a single chapter, Now, we know about all the 4 Kingdom (Spade Kingdom, Heart Kingdom, Diamond Kingdom, Clover Kingdom) and the Magic Zones.  
The Spade Kingdom seems like big trouble because it feels like they are plotting something against the other Kingdoms. and as the "Nation of Demons" tells us that the Spade Kingdom is most likely wants to dominate all over the world and has a master plan up their sleeves. Whereas the Heart Kingdom seems like they worship gods and goddesses.
Black Clover Chapter 217 Release Date
The next chapter of Black Clover is going to officially release on 25 August, However, the raw will be out 2-3 days prior to that. Black Clover is available on Manga+ app. We can also read it on the viz website when the next chapter is out. Always read the chapter from official sources and support the manga.