The world's biggest South-Korean boyband BTS(Hangul: 방탄소년단/Bangtan Soneyeondan) is now coming up with a brand new comeback Map Of The Soul: Persona inspired by Carl Jung's Map of the soul. The comeback date is 12th April 2019.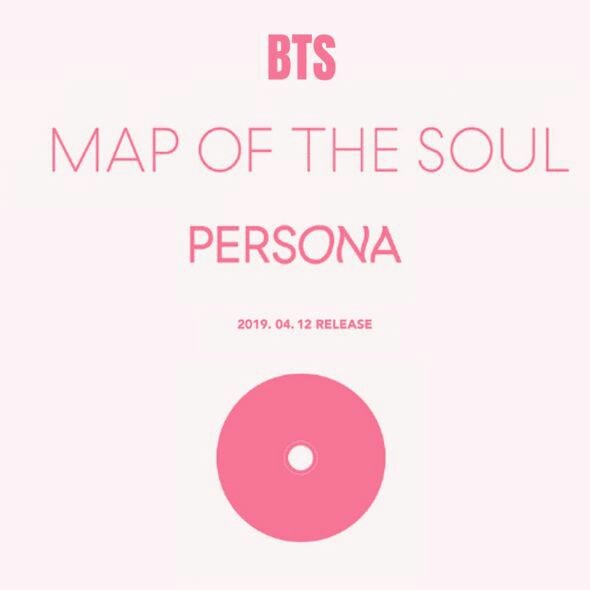 This album/comeback is stated to be different and unique from the previous albums. The first (intro) teaser of the comeback Map Of The Soul: Persona was released via BigHit Entertainment on 27th March 2019 featuring the leader of the group RM (Kim Namjoon).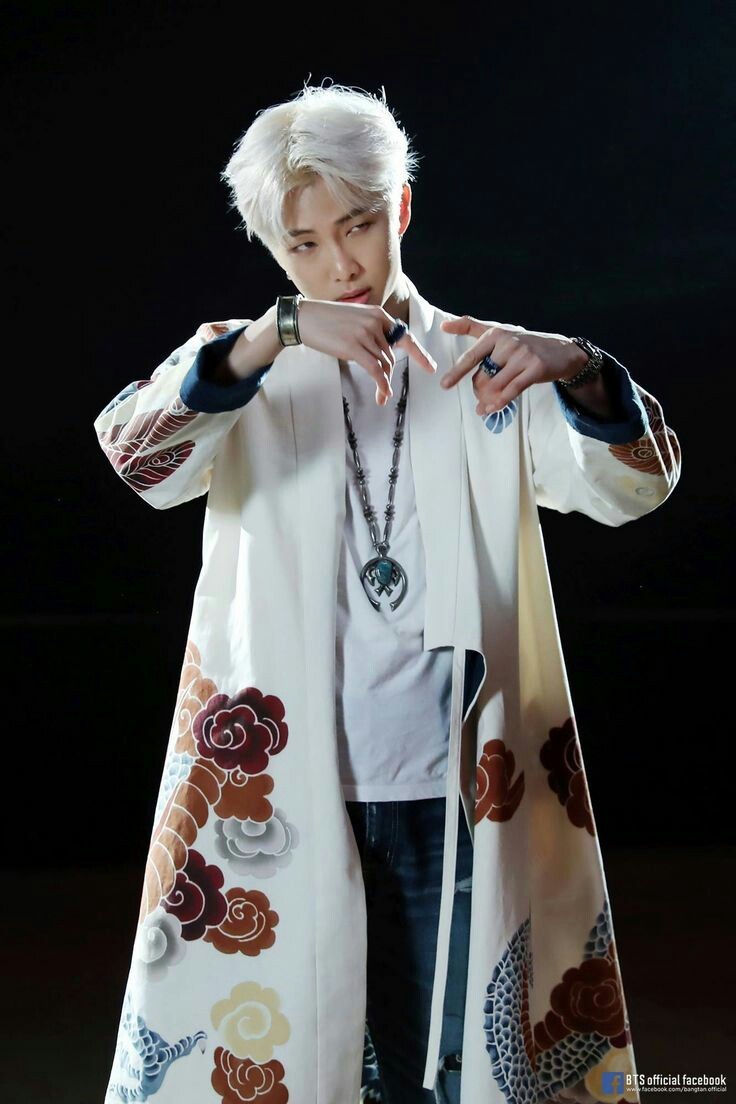 After that two more teasers were released of their Album's song Boy With Love feat. Halsey. The fans are really excited about this collaboration of Halsey with BTS. There were two teasers released by Bighit entertainment of Boy With Love. The official teaser number #1 was released on 7th April 2019.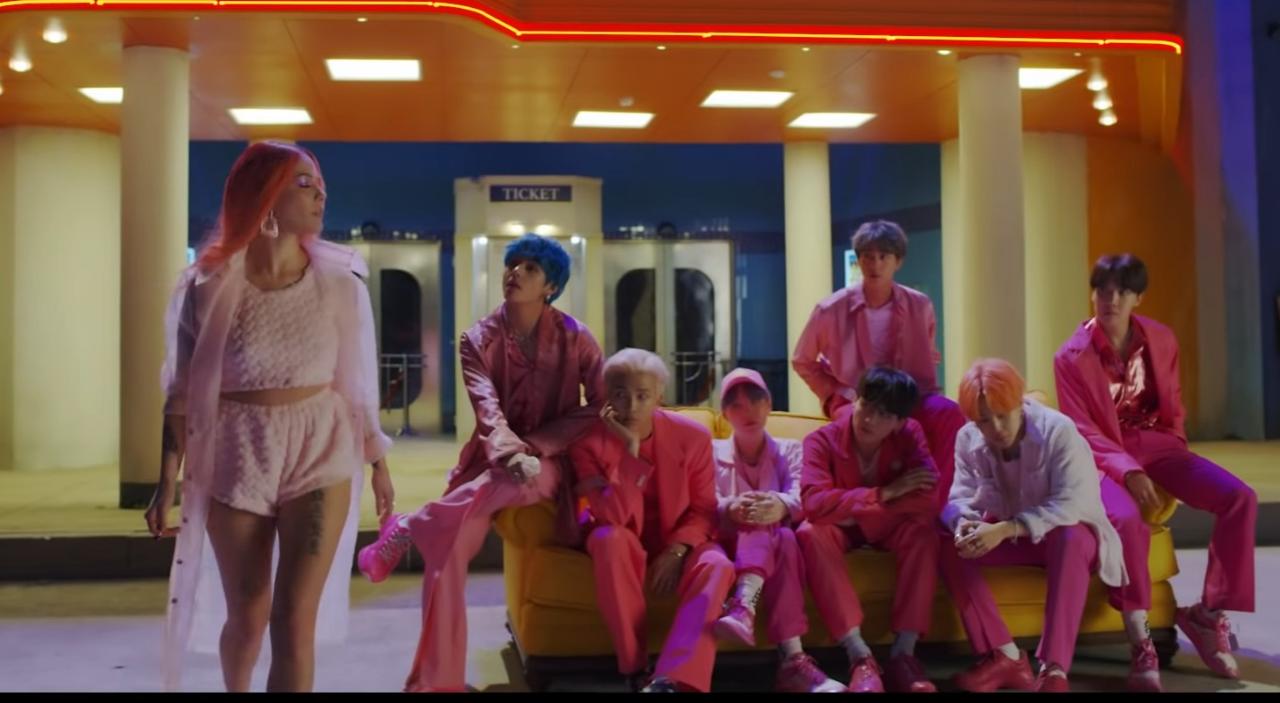 The official teaser number #2 was released on 10th April 2019 featuring BTS.
The concept photos version 1 and 2 for this Album Map Of The Soul: Persona was uploaded by Bighit entertainment on the 31st March 2019. And version 3 and 4 were uploaded on 2nd April 2019. I will list them below and I will list the links for more concept images at the end of this article.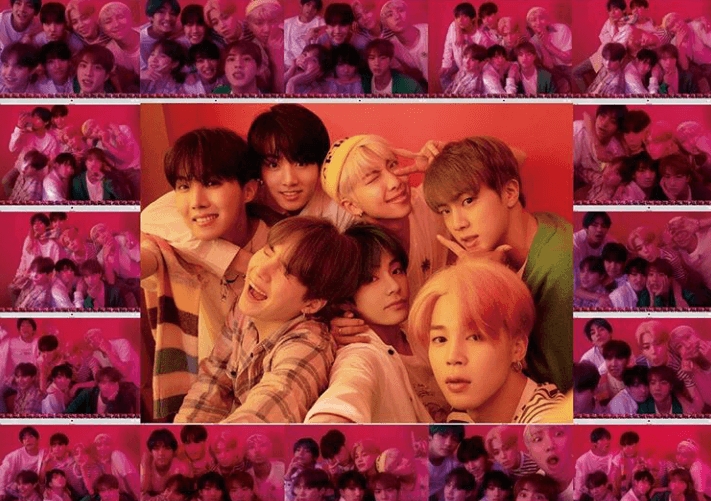 Also, this album is the continuation of their previous albums Love Yourself: Her, Love Yourself: tear, Love Yourself: Answer and many more including the theoretical order of all their music videos (MV's). The tracklist of the songs for the upcoming album was by BigHit Entertainment/BTS on 8th Apr 2019. The songs for Map Of The Soul: Persona album is titled "Intro: Persona," "Boy With Luv" feat. Halsey, "Mikrokosmos," "Make It Right" Feat. Ed Sheeran, "HOME," "Jamais Vu," and "Dionysus." There a 7 songs in this album respectively.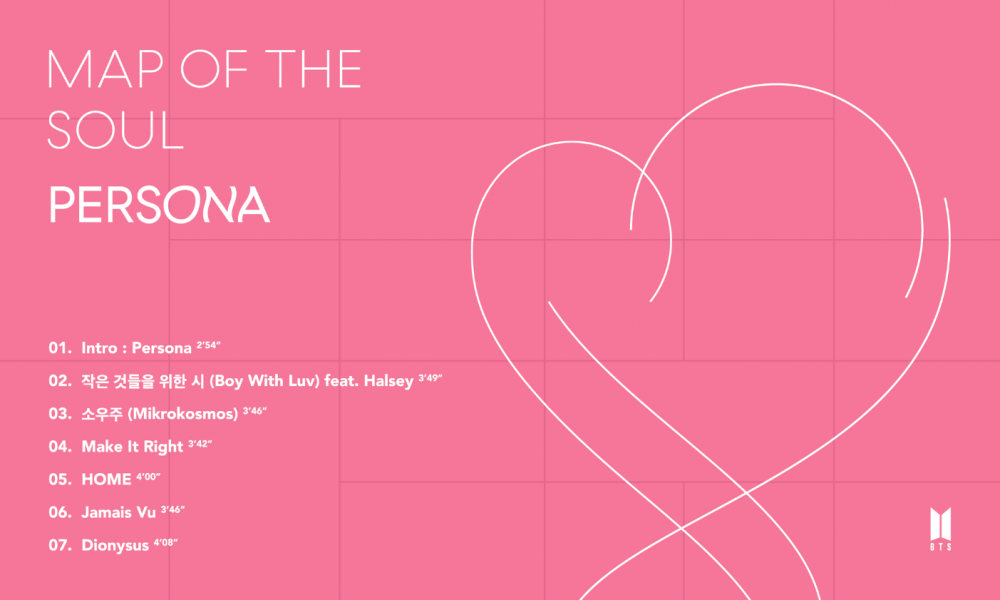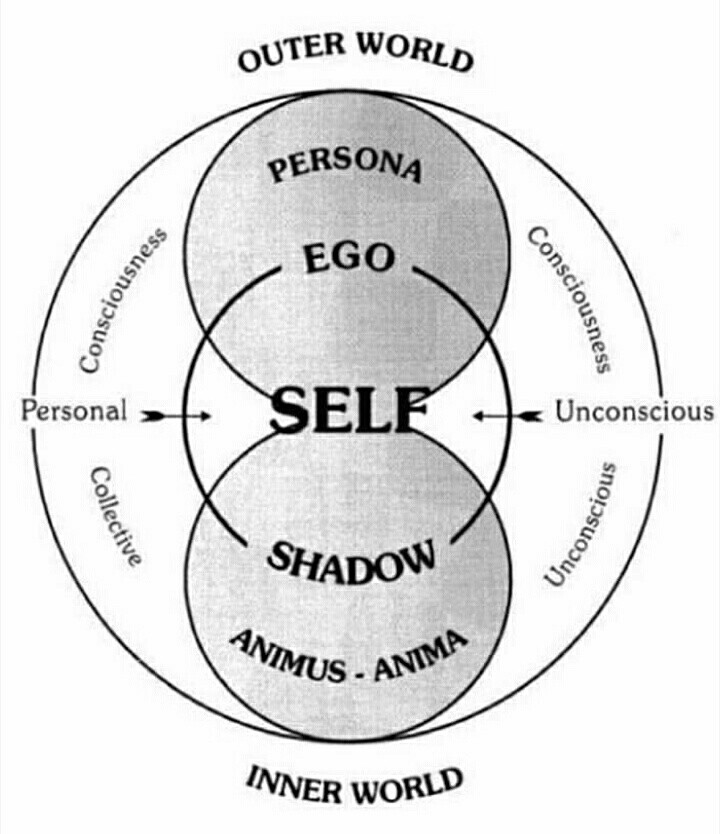 This diagram shows how one's behavioral traits and personality works. for example, In the outer world one puts up a mask of persona with which comes ego and the thoughts of how other people would like to view oneself. Hence, keeping oneself conscious all the time and always having the mindset of "What people will think of you?". But the inner world is the opposite of that. The inner world is where one is truly themselves, where their true identity is present. Where one is calm and collected. The Anima and Animus present in the inner world are the unconscious gender traits of the opposite gender for the e.g. Every Male would have his unconscious Anima(feminine personality traits) and every Female would have her Animus(masculine personality traits).
Many fans of BTS fandom the Army are making all the possible theories regarding this topic and the comeback. BTS members mentioned in their tweet that they worked really hard for this comeback and they're too excited for it.
Links for more concept photos-  Version 1: https://www.instagram.com/p/BvrUtQsj77m/?utm_source=ig_share_sheet&igshid=8dpxfjewqasy
Version 2: https://www.instagram.com/p/BvrUxq2jGtx/?utm_source=ig_share_sheet&igshid=pu9osq97haxt
Version 3: https://www.instagram.com/p/BvweUCBD9YE/?utm_source=ig_share_sheet&igshid=10ivqox4layet
Version 4: https://www.instagram.com/p/BvweZvhj_z6/?utm_source=ig_share_sheet&igshid=okw2okgt32g4
Hope you liked my article. © copyrights to @bighitentertainment
Thank you (^ω^)