Are you looking for some fashion inspiration? Celebrities across industries have been catalysts for the ever-changing fashion eras, influencing style choices worldwide.
From musicians to motorsports drivers to actresses, actors, models, royals, and even basketball players, these celebrities are changing how we view fashion and express ourselves through style. Read on to find out who they are.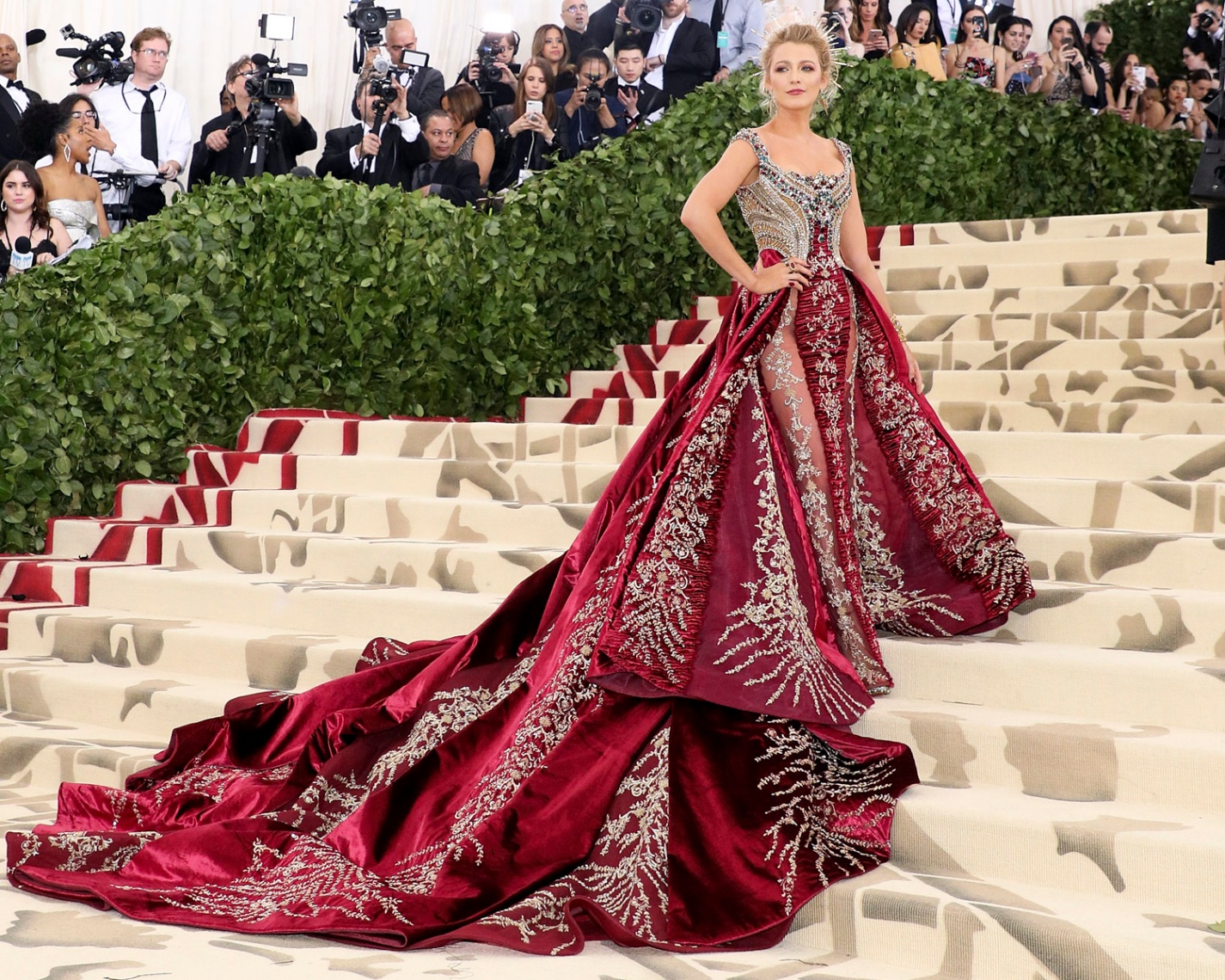 Rihanna
Rihanna is the latest sensation in maternity fashion. For months, the entertainment world was fascinated by the singer's daring pregnancy pieces showing her bulging belly.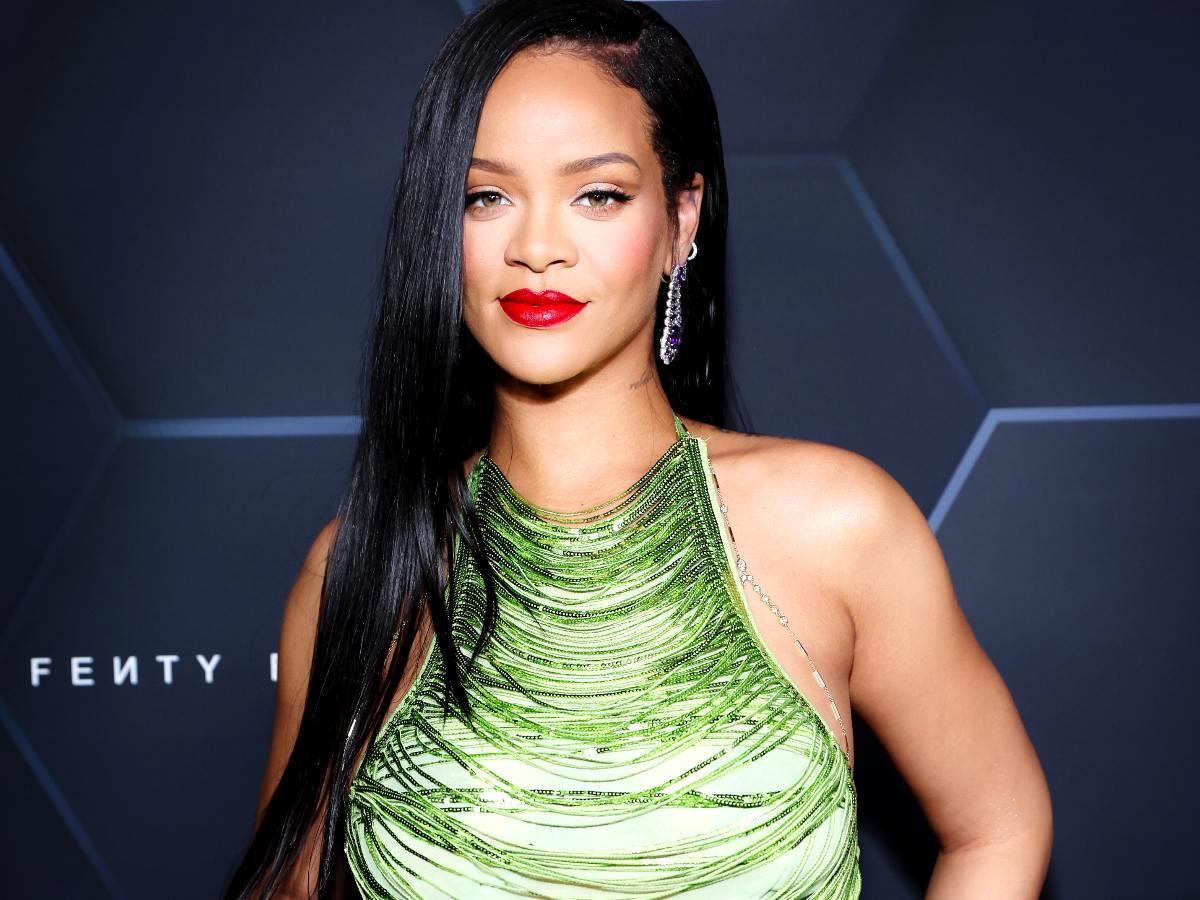 In contrast to the usual maternal style, Rihanna took a different turn. We saw her wearing designer clothing, heels, and revealing pieces that caught the eyes of everyone.
Don't be surprised if pregnant women around you start dressing extravagantly, flashy, and commanding attention with their clothing. You have Rihanna to thank for that.
Lewis Hamilton
This seven-time Formula 1 world champion holder is a fashion icon that rules the sports industry with his fashion sense. The paparazzi watch him on and off the motorsports paddock for his intensely creative ensembles.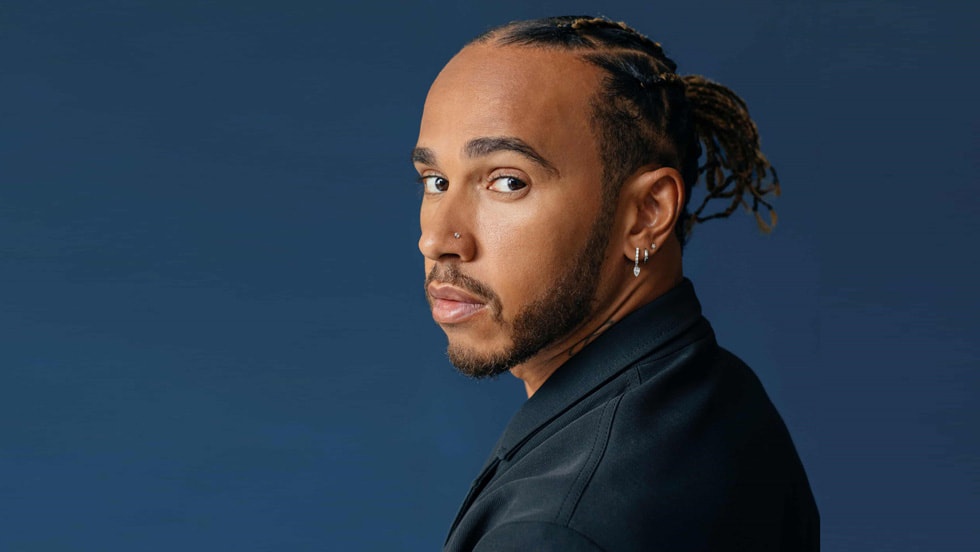 He breaks the rules for a good cause and actively advocates for the betterment of the black community.
In addition, Louis is known for his outstanding sportsmanship on and off the race track, giving young Formula 1 fans a fashionable role model.
Lady Gaga
Lady Gaga has always kept the fashion world on their toes with daring, bold, and edgy looks. Her red carpet appearances draw gasps of shock, intrigue, and admiration.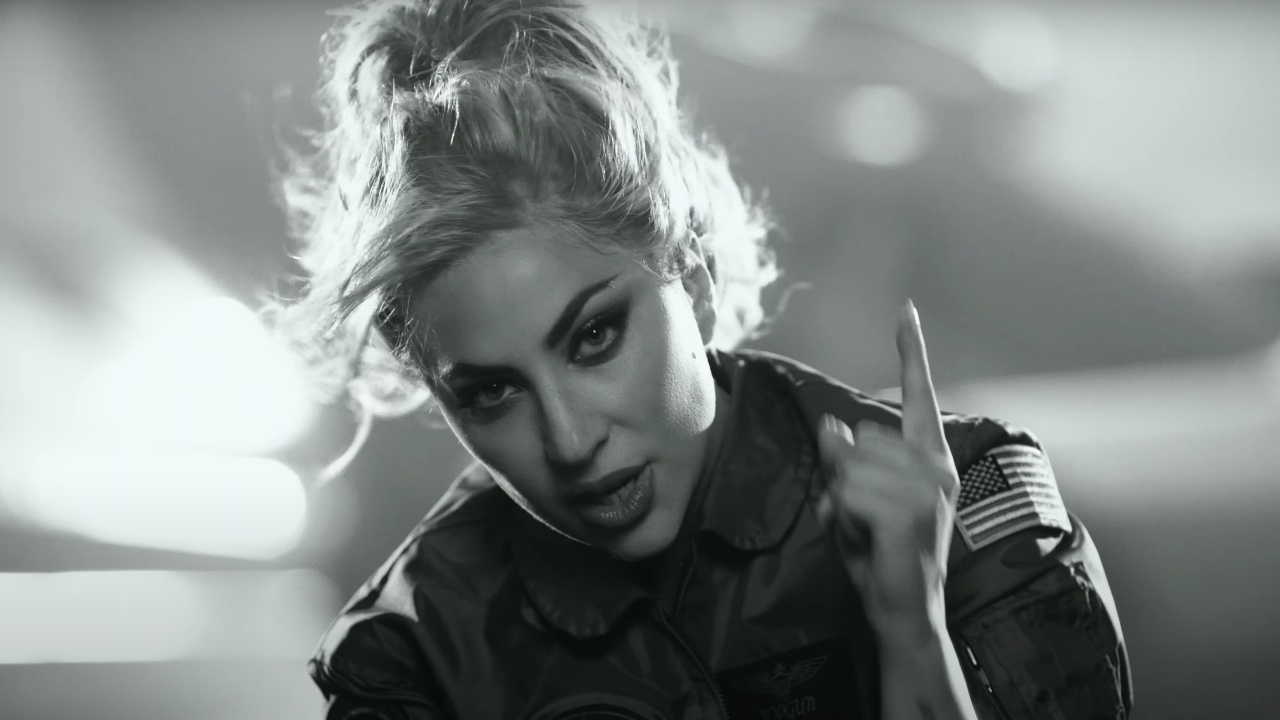 Her style in the past has featured spikes, chains, high wigs, extravagant dresses, and more. So if you're looking for some inspiration to break out of your shell, you might want to take a page out of Gaga's style book.
She was recently featured in the film House of Gucci and played the role of popular fashion figure Patrizia Gucci.
Princess Diana
Princess Diana is best known for her practical and stylish looks that permitted her to perform her duties as a royal. When she was alive, Princess Diana was one of the most beloved royals of the British Empire, and people extended this love to her sense of style.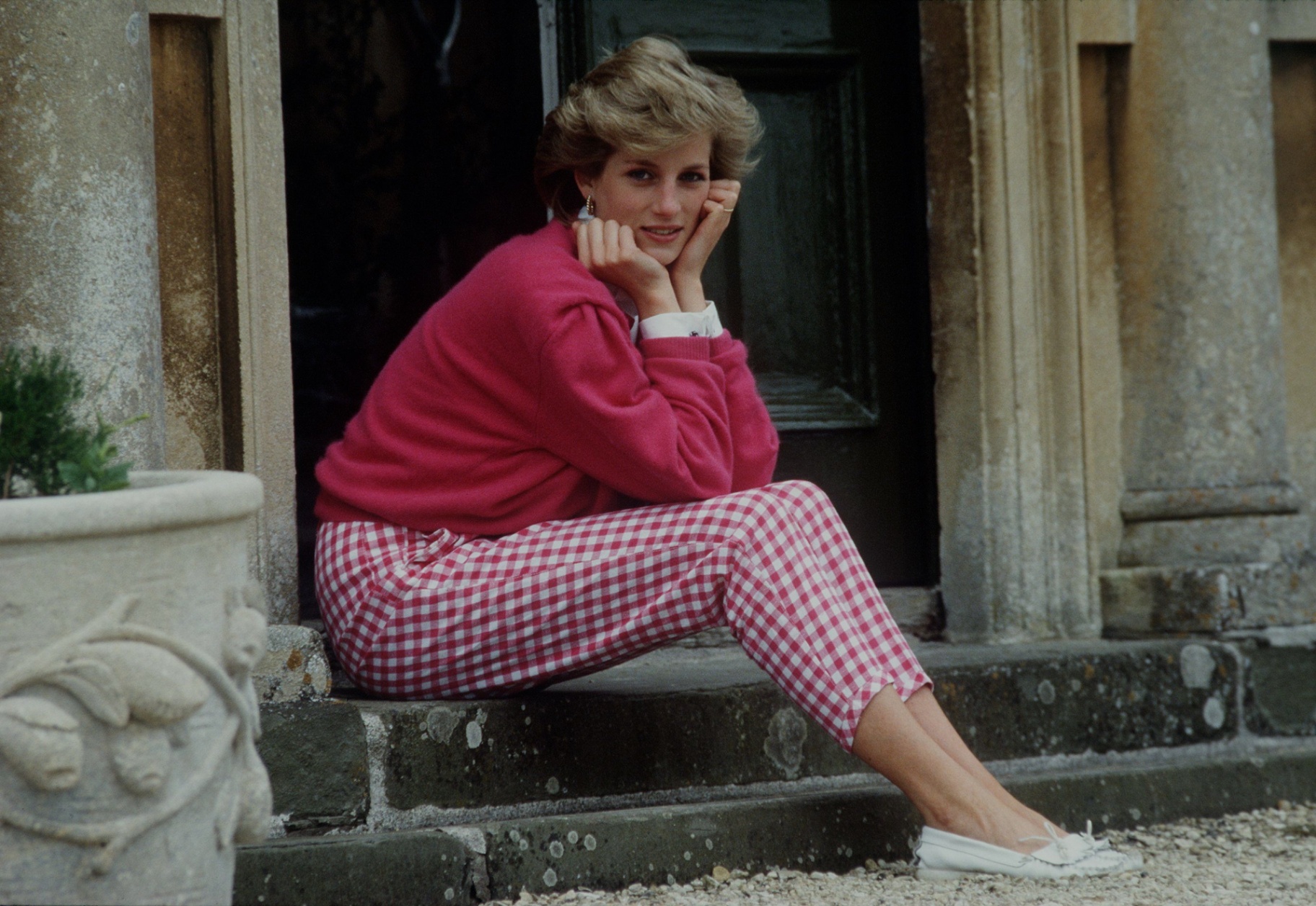 She was a global icon who was photographed and followed wherever she went.
Princess Diana is an excellent place to start if you need practical personal style inspiration. No wonder Meghan Markle draws inspiration from the princess' wardrobe from time to time.
Tracee Ellis Ross
Tracee Ellis Ross is known for her role in girlfriends during her younger years and in Black-ish, a black-American comedy TV series. Tracee was awarded the Fashion Icon Award of 2020 at the People's choice awards.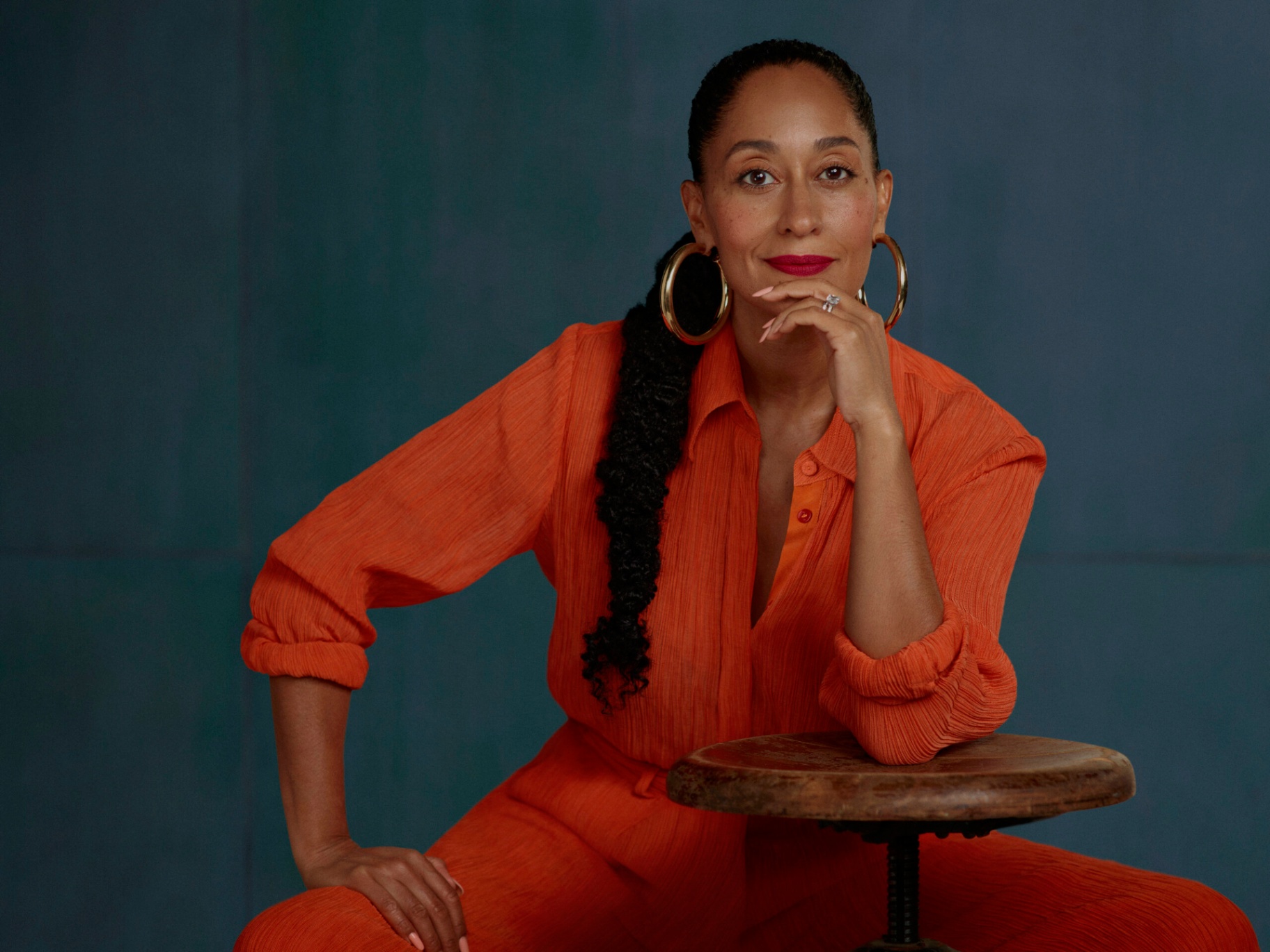 She sports celebrity designer pieces by Demna Gavsalia and various others. Her style usually comes off as playful, creative, and bold.
She currently owns a hair care line for curly hair and sports, helping women with curly hair accentuate their beauty more.
Kim Kardashian
Kim Kardashian is known for her eye-catching, head-turning, over-the-top styles on the red carpet and in her shows. However, she does more of a feminine, sexy appeal with clothes that hug every inch of her curvy shape.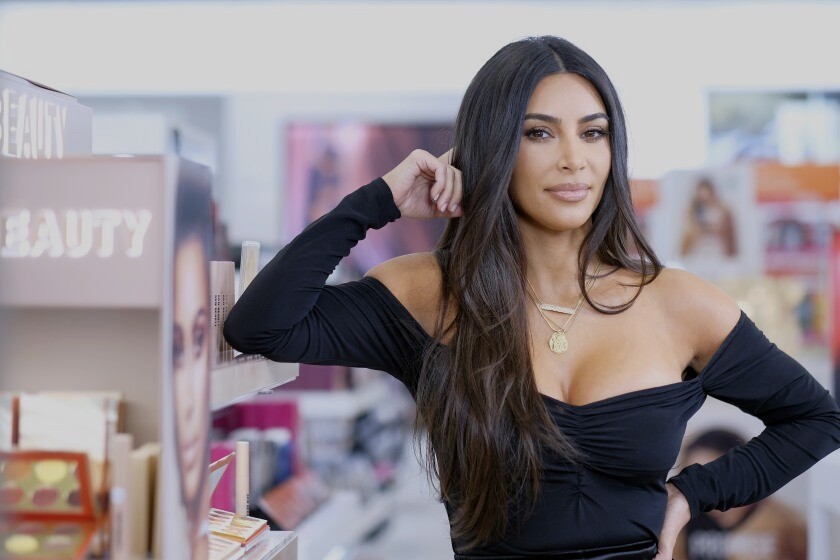 Whenever she makes a fashion round or releases a new photo from a shoot, her daring style sparks conversations for days and maybe weeks.
She's even been a source of inspiration to ex-partner Kanye West.
Bella Hadid
Jaws dropped when she arrived at the 2021 Cannes film festival wearing an haute couture gown from Schiaparelli.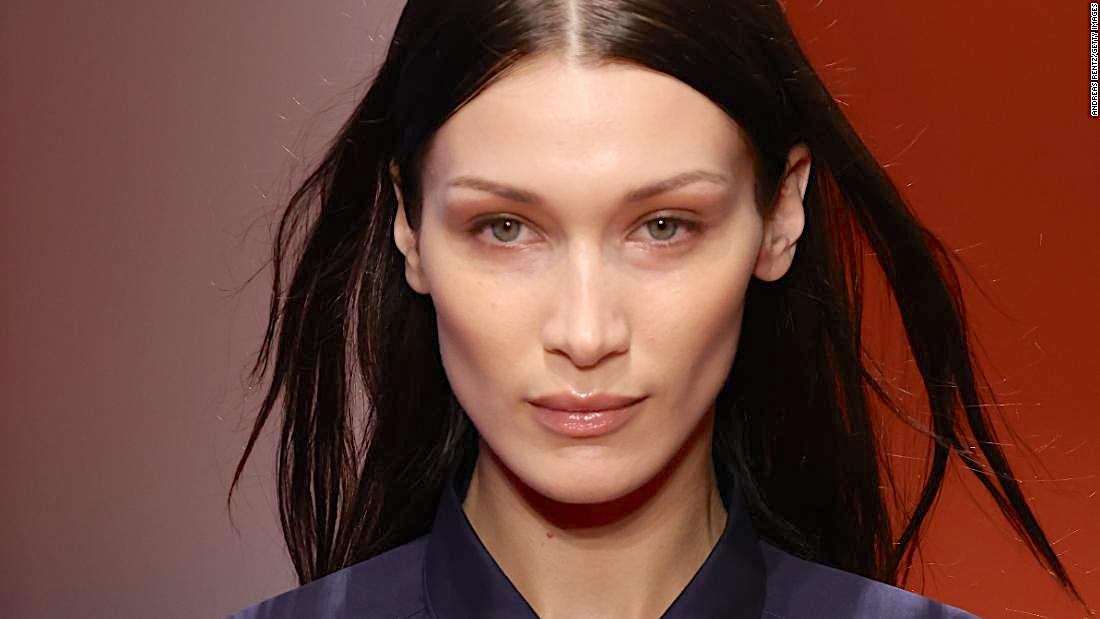 It was a black, fitting gown with a plunging neckline and a golden branch that hung from her neck like a necklace to cover her breasts.
Bella Hadid dedicates herself to making bold fashion statements off the red carpet and on the carpet.
Zendaya
We've seen her progress from a Nickelodeon star to the Greatest Showman to winning awards for her stellar performance in Euphoria. Zendaya has grown into a young woman who dares to defy norms and has partnered with Valentino.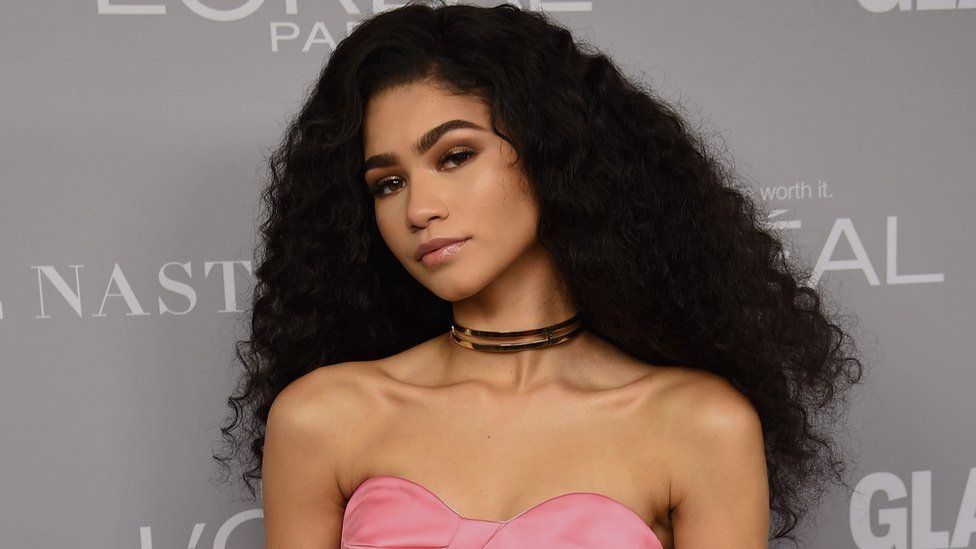 With over 140 million followers on Instagram, Zendaya fans await her daring and casual fashion submissions.
She was named one of the 2021 most influential people by Time Magazine.
Billie Eilish
The singer has endeared herself to the younger demographic that are both gothic and not. She often sports colored hair and has a more laid-back look.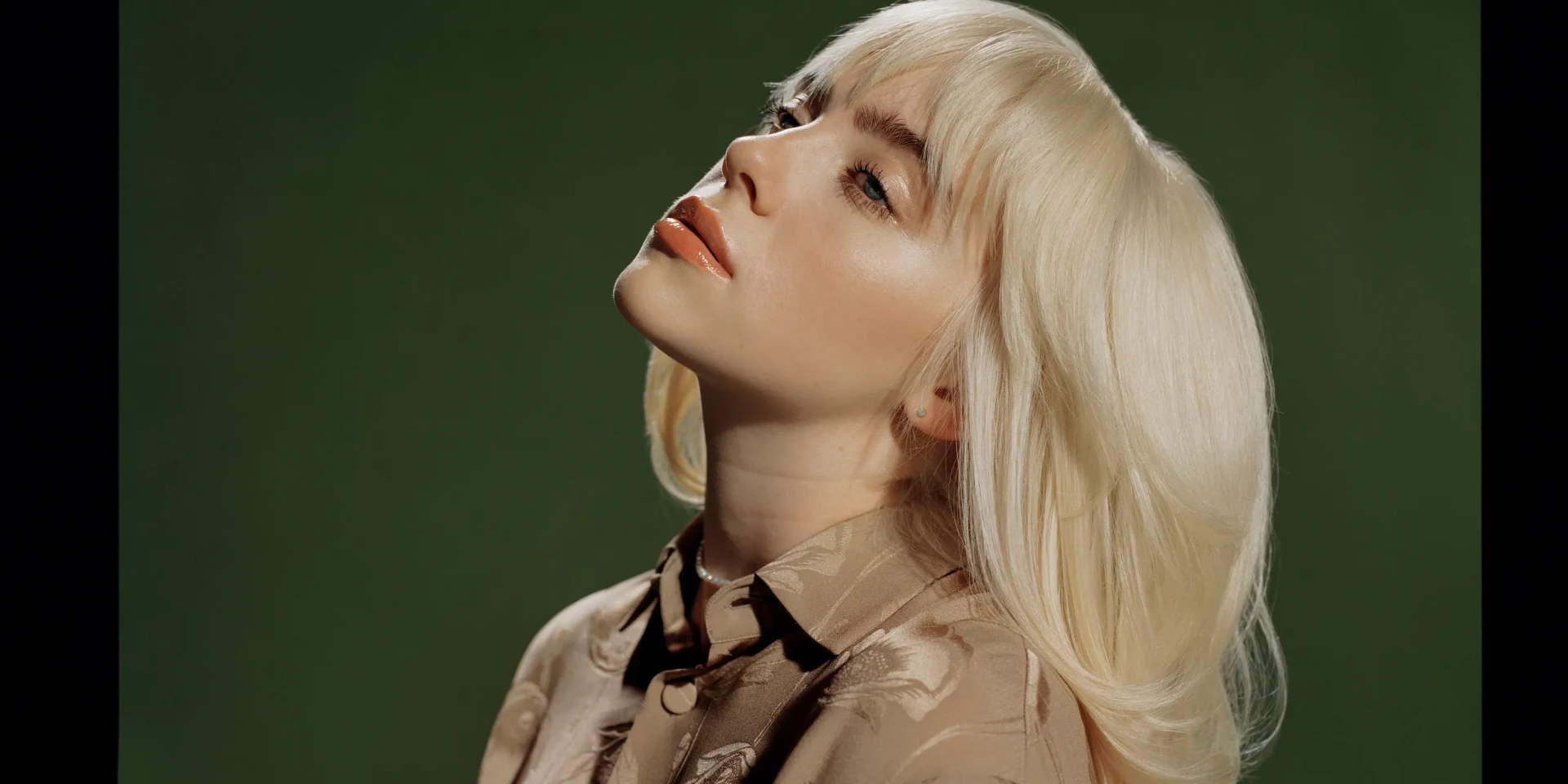 Billie's style helps younger women see that they do not have to conform to already set roles in society.
Instead, they have the freedom to dress however they like. Billie Eilish shows them that they can fight back against objectification.
Harry Styles
The singer was featured in a daring Vogue magazine cover wearing a dress by famed fashion designer Gucci. Harry is known for playful and exploratory looks in a way that just makes you feel like probing your fashion sense.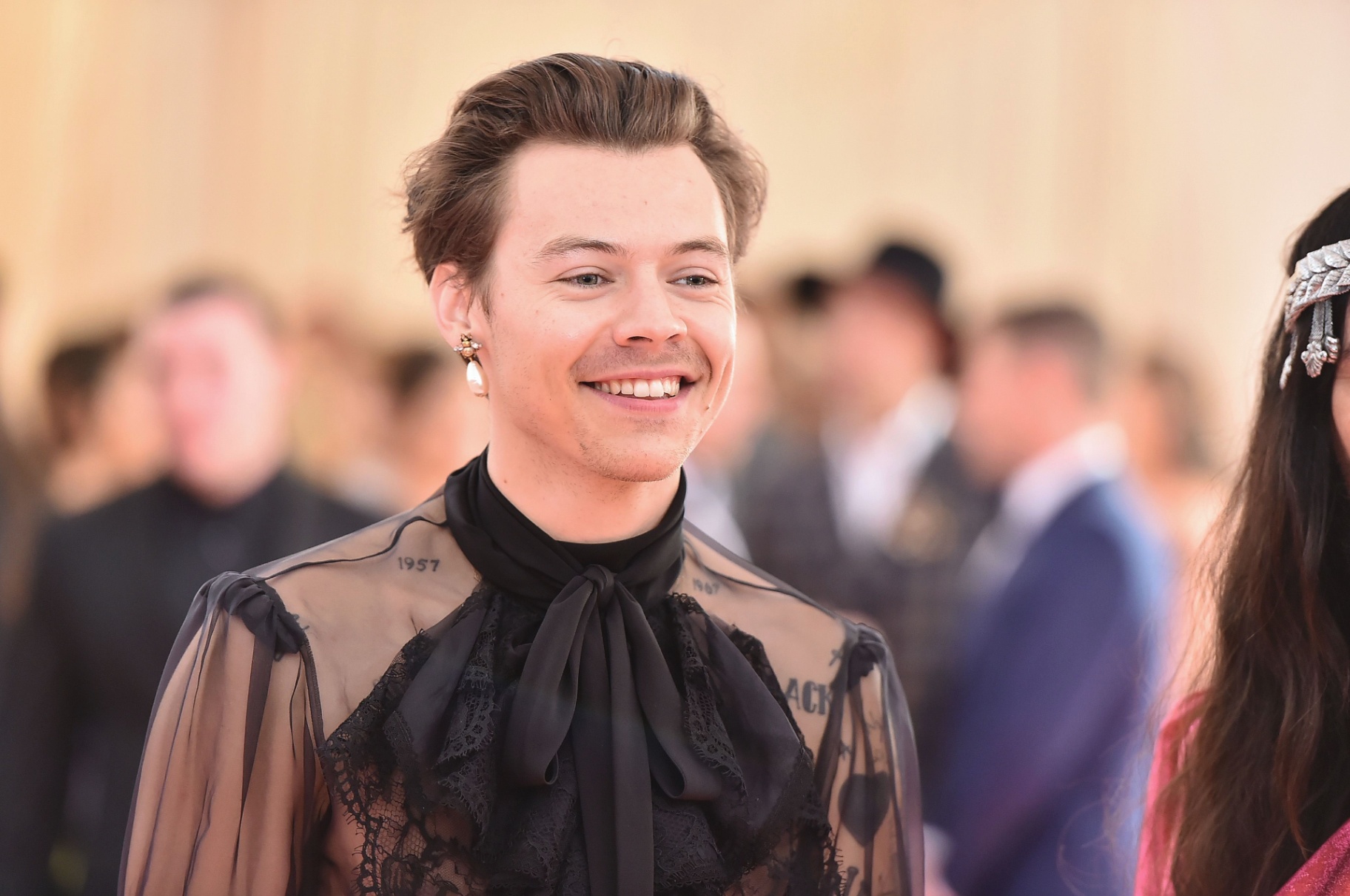 Since breaking off from the One Direction boy band, the Watermelon Sugar singer has shown his dedication to finding what works for him and inspiring others.
He was the first male to appear on the Vogue cover solo.
Kendall Jenner
Years ago, Kendall Jenner was only known as a younger sister to the Kardashian reality TV trio sisters. She, however, stepped out of the Kardashian shadows and sprung up with a modeling career.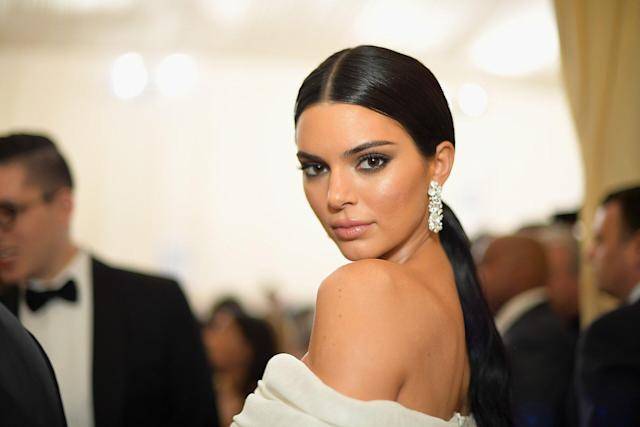 Her Instagram account grew in leaps, with loving fans anxiously waiting on a new post to see what her following style post is. If Kendall Jenner posts a photo of herself wearing brazen apparel, you will see it trending days or weeks later.
She prefers more casual and comfortable styles that allow her to show a side of her that's not afraid to be seen.
LeBron James
LeBron James is not only a multi-award-winning basketball player, but he's also a fashion icon. Some people even watch post-game interviews because they look forward to what LeBron will wear.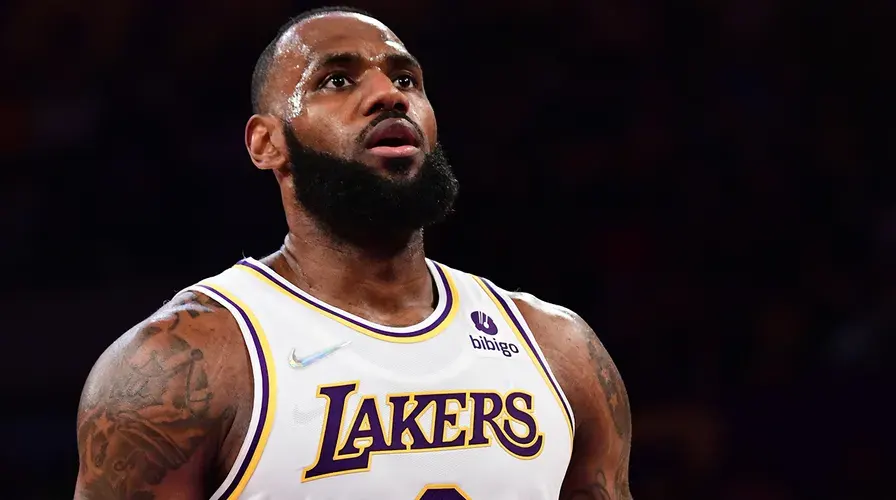 His style is comfortable and casual streetwear. If there's one thing the sportsman loves, it's well-tailored clothes.
The fitting is always spectacular as the clothes don't tug where they shouldn't, and his trousers don't go too low and touch the floor.
Beyonce
Beyonce has made her name as a strong and vibrant black woman who exudes confidence with her sense of style. Beyonce has reigned supreme, especially with the array of stylists at her beck and call.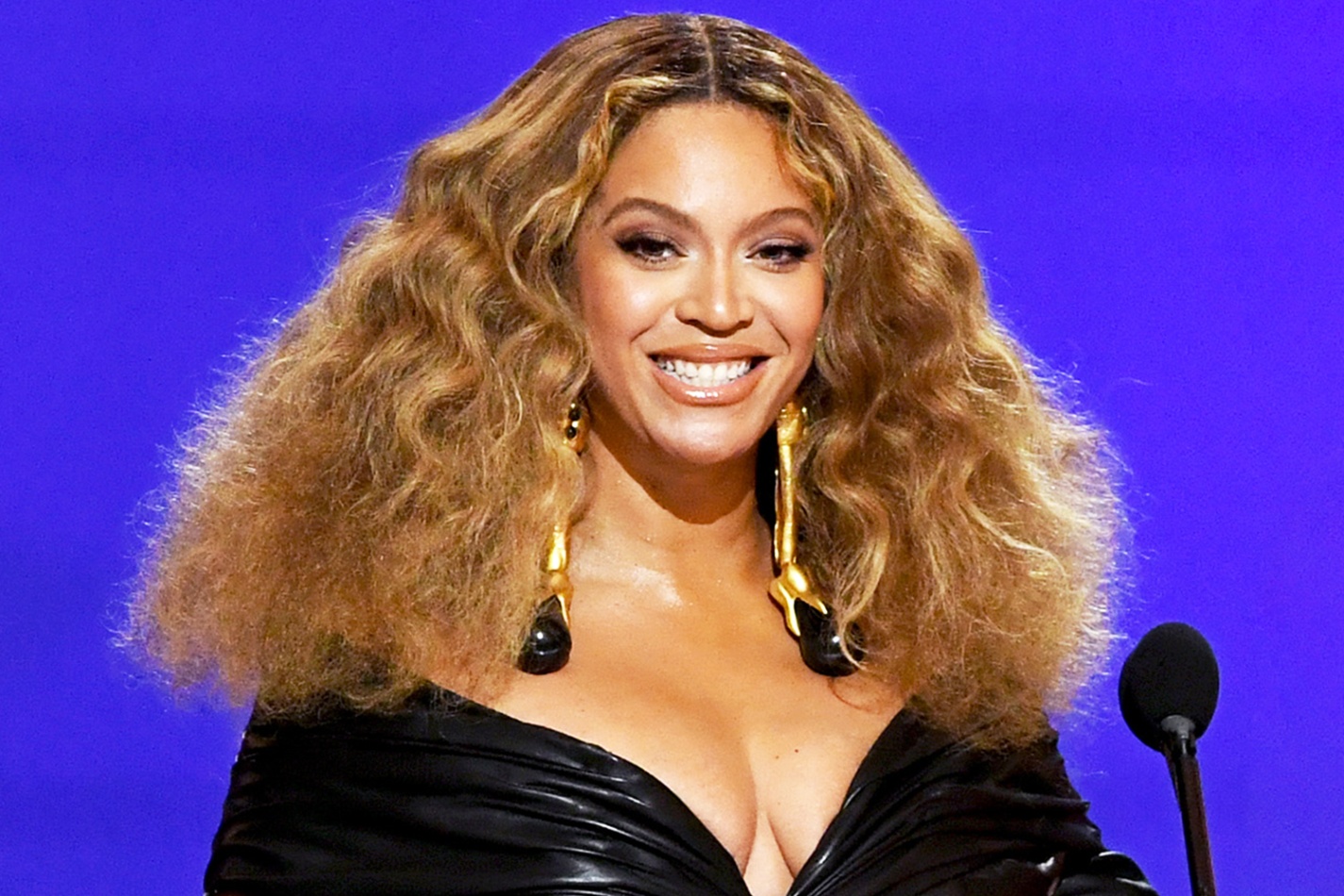 She presents a more mature and regal look on the red carpet and in her music videos. Every dress and costume suits her perfectly and accentuates her best features.
Blake lively
Blake lively has earned a spot on the list of celebrities we look out for on the red carpet. She's always in a show-stopping number that will keep the audience and fans talking and inspired.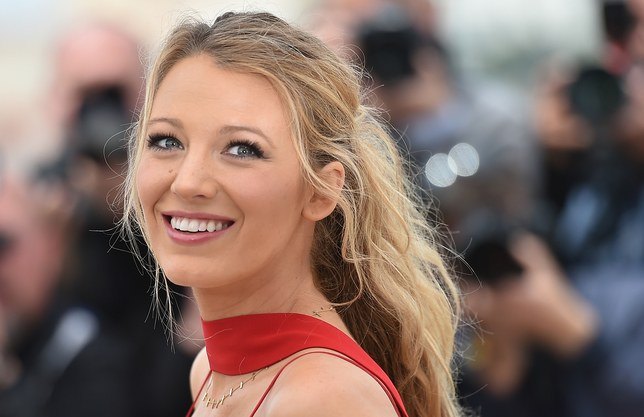 Moreover, the actress styles herself for most events and is not afraid to show the world her style and personality.
Ariana Grande
The Nickelodeon child star is known for her cute yet sophisticated red carpet looks. Between her teenage wardrobe during her Disney era and the growth in her music career, Ariana has blossomed into a young woman with a mature sense of style.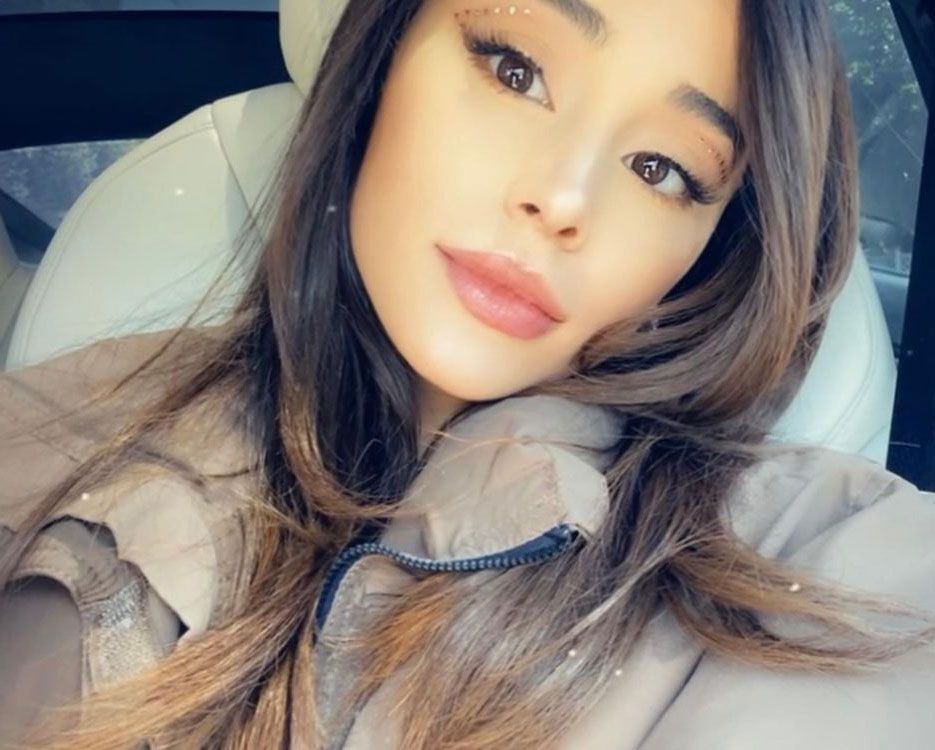 She's become the poster girl of girly, cute, and classy. Of course, you'd likely know her for her signature ponytail and maybe the bunny ears. Still, she's grown from the nickelodeon star we used to know.
Johnny Depp
Popularly known for his role as the drunk Captain Jack Sparrow in the Pirates of the Caribbean film, Johnny Depp has a thing for combining accessories in the most dramatic ways. He goes for rugged, dark, and effortlessly alluring looks.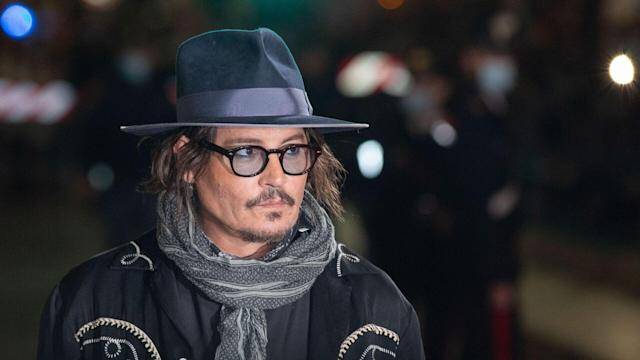 You'll often find him accessorizing with multiple necklaces, chains, jackets, glasses, and scarves.
His style and charisma earned him a spot as the face of Christian Dior's new perfume line, Sauvage.
Naomi Campbell
This fashion icon was only 15 when she began her modeling career, and she quickly became the human embodiment of the term supermodel. Thirty-five years later, she's still ruling at the top of the fashion food chain.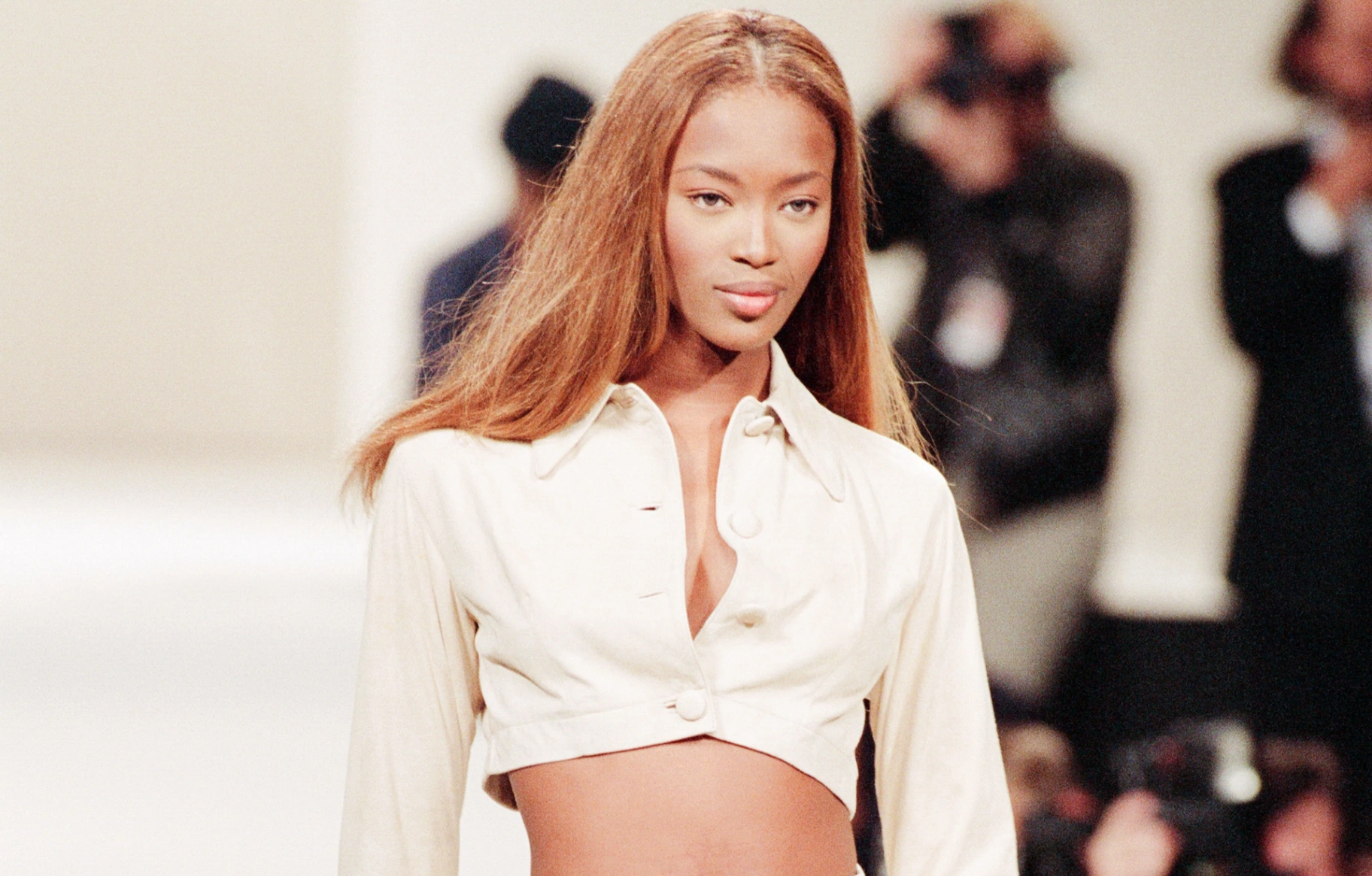 At the 2019 Fashion Awards, she received the Fashion Icon Award. That award renewed her place as a force in the fashion industry. However, you wouldn't go wrong with drawing some inspiration from her.
Kanye West
If you're a sneakerhead or you're crazy about footwear, your footwear choices at some point may have been influenced by Kanye West's Yeezy brand.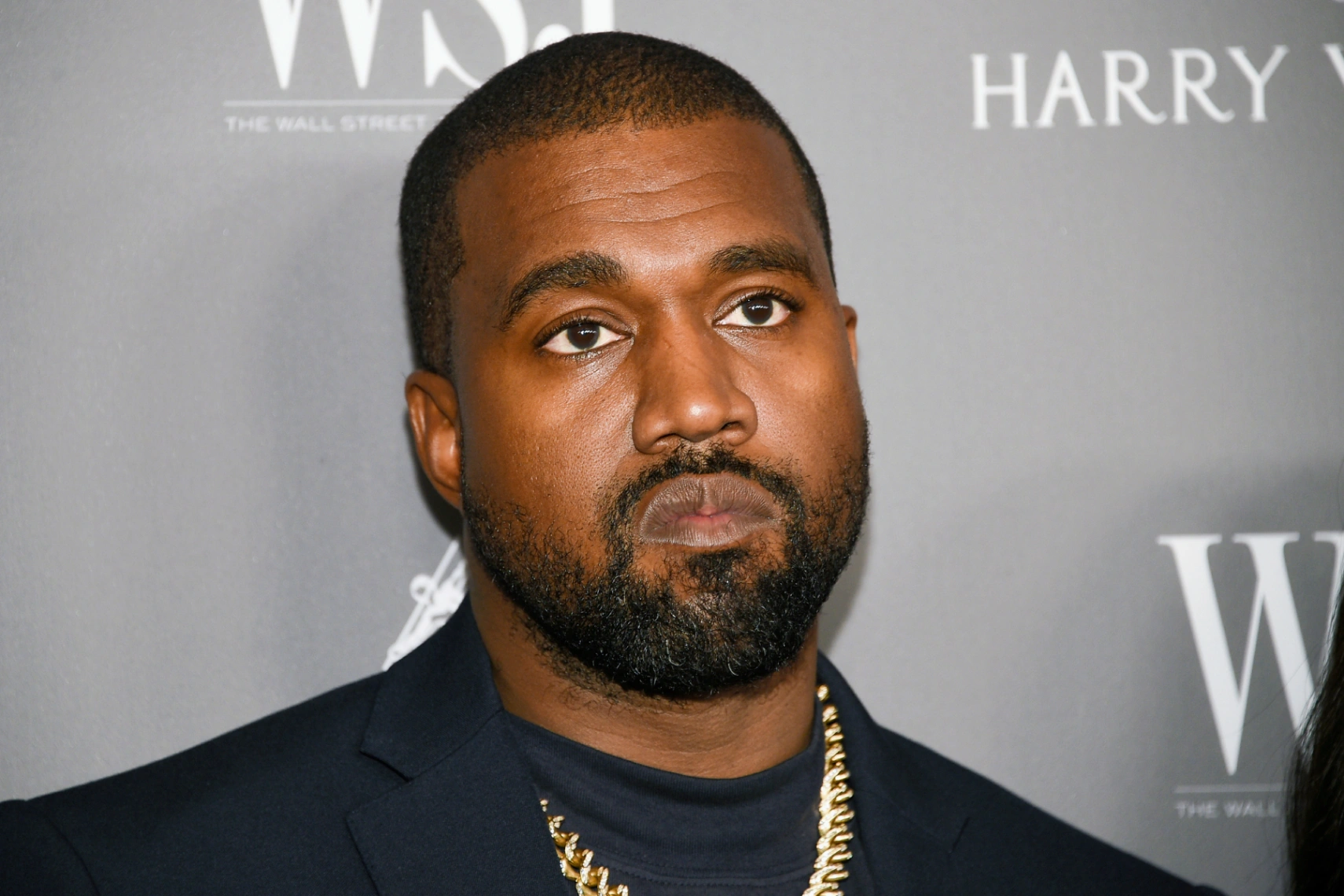 Kanye began his international career as a music producer and rap artist. From the beginning, he'd constantly hammered on totally expressing himself without boundaries from the world.
His fashion style is uncommon and mainly made to stand out from the crowd. However, fans look to him for style inspiration and self-actualization because of his creativity with colors and design.
Conclusion
Undoubtedly, this list of celebrity fashion icons will help you plan your fashion statement for your next outing, event, or night out. These celebrities and more like them are in every industry.
Celebrities will always be a source of inspiration to their fans, significantly influencing their fashion choices. Whether they have a squad of stylists or like to create their designs, they encourage the world to express themselves through fashion.