Kingdom chapter 589 can't come soon enough, February is going to be a blast and hype month for manga as great settings this chapter was, just seeing Ousen's reaction puts the emotion levels over the head. It looks like Ousen is excited with the fact that Shin will take over the right wing without his permission.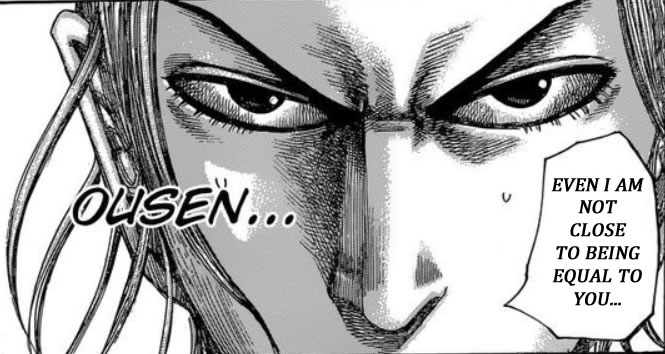 I guess that these battlegrounds have always been more of a diversion than Ousen's real way to victory. Depending on Shin and Ouhon to awaken their army doesn't appear like something Ousen would rely on. I believe the troops crept into Gyou with the refugees have always been the original plan and Ousen is fascinated that the battlefield might truly serve his plan if Shin can pull something off.
Note: This article holds possible spoilers for the upcoming Kingdom manga chapter.
Kingdom chapter 589 spoilers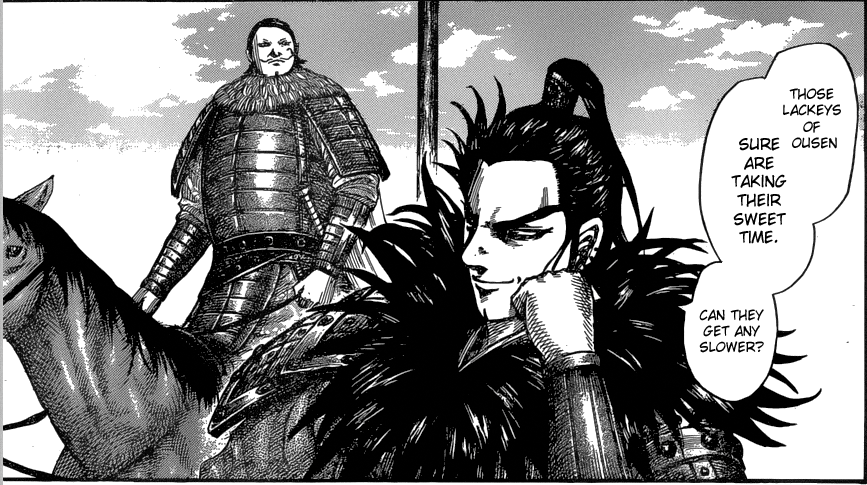 Shin's abilities are already a force to be reckoned with, but if he developed his strategic sense he'll be able to compare better with Karyo Ten's abilities. This will also give him the strength to switch leading styles as necessary, so those who witness him as a totally instinctual commander will be put at a loss if he shifts to a more strategic commanding style. Let's see how things may unfold in Kingdom chapter 589.
In Kingdom chapter 589 we will be seeing Kanki's army. It appears like the soldiers will begin their mission on the 14th day. Ousen has previously infiltrated Gyou, He just did a single thing even prior to the war between central armies began and he is going to succeed because of that.
I believe something insane is about to happen in Kingdom chapter 589, I definitely love this war but we consume a lot of time on Shin, Ouhon & the mountain tribe, and We want some mind battle within Ousen, Kanki, and Riboku.
Kingdom Chapter 589 release date
The following chapter of Kingdom manga is going to release on 14th Feb 2019.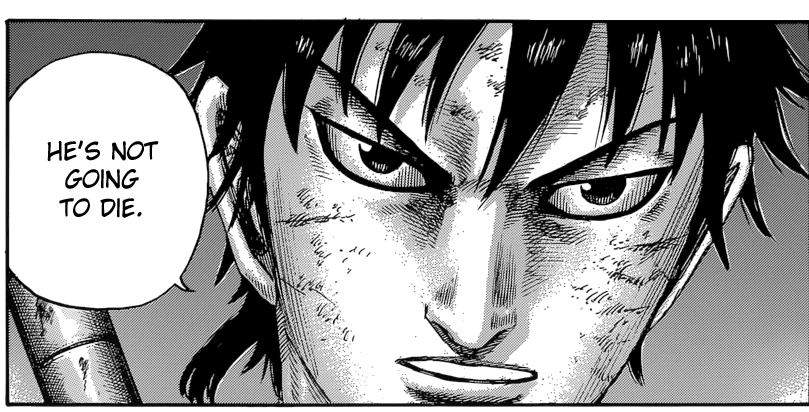 [divider]

Subscribe to our Reddit community for more latest Kingdom Updates.