NNT chapter 295 was short but was, without a doubt, it was amazing! I just can't wait for the next chapter. Now, Let's break down & predict the events of Nanatsu no Taizai chapter 296. But before to that, here is a massive spoiler warning for you. The post ahead presents spoilers so proceed at your own will. Follow to our Twitter & Facebook for brand-new Seven Deadly Sins updates.
Nanatsu no Taizai Chapter 296 Spoilers, Expectation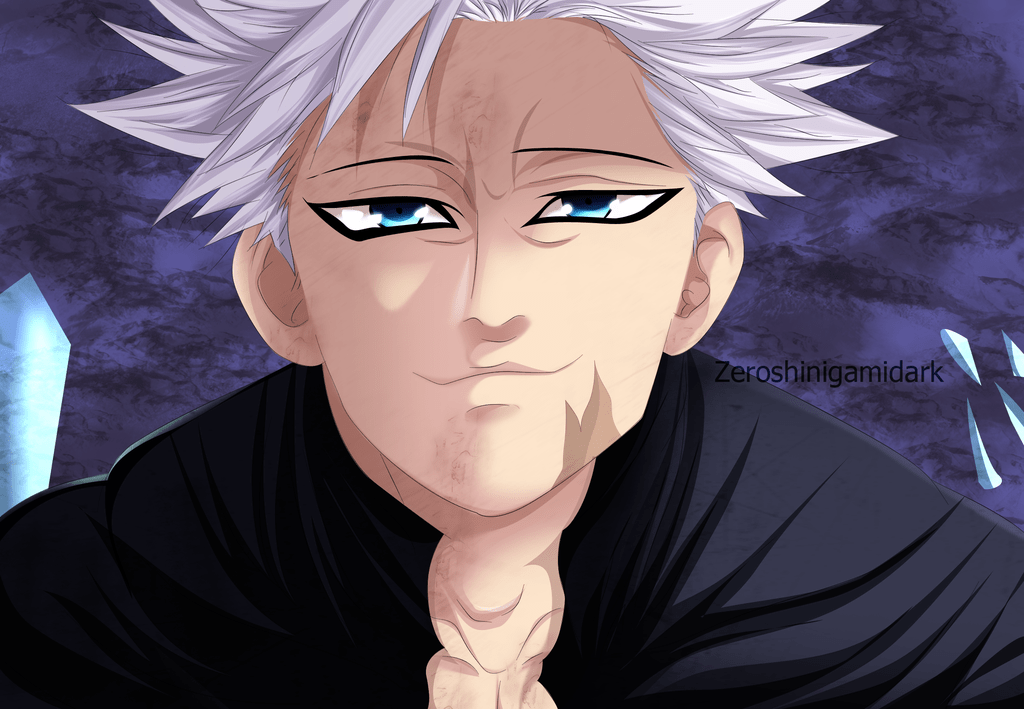 In Nanatsu no Taizai chapter 295 we saw King commanding Chastiefol long distance has limits unless he'd be way too overpowered.  Also, Hendrickson worship was partially a ploy to get Ludociel to simply lower his guard around Hendrickson, meantime, Hendy was just setting for his chance to save Margaret.
I believe Meliodas is going to "wake up" will all the Commandments, all of his sentiments intact, the full service of every Demon, and the entire gathered Seven Deadly Sins, as well as Elizabeth. Meliodas is apparently going to take a Chapter or two to wake up so let's discuss how everyone deals with the Original Demon aka Sinner in Chapter 296.
I prefer that we study a bit more the relationship between Mael and Ludociel in Nanatsu no Taizai chapter 296 since we are near to an end. We know a lot about demons yet almost nothing concerning the Goddess Clan.
Many fans over Reddit are thinking that in Nanatsu no Taizai chapter 296 Sinner is going to take the other 5 commandments. He wanted to oust the Demon King. Plus you can see his smirk when he saw the commandments. If the Sinner is going to take the commandment then it would make the reason that both Chandler and Cusack wanted their respective protege to become Demon King no matter what. They must have dreaded the Sinner absorbing the commandments and converting totally unstoppable.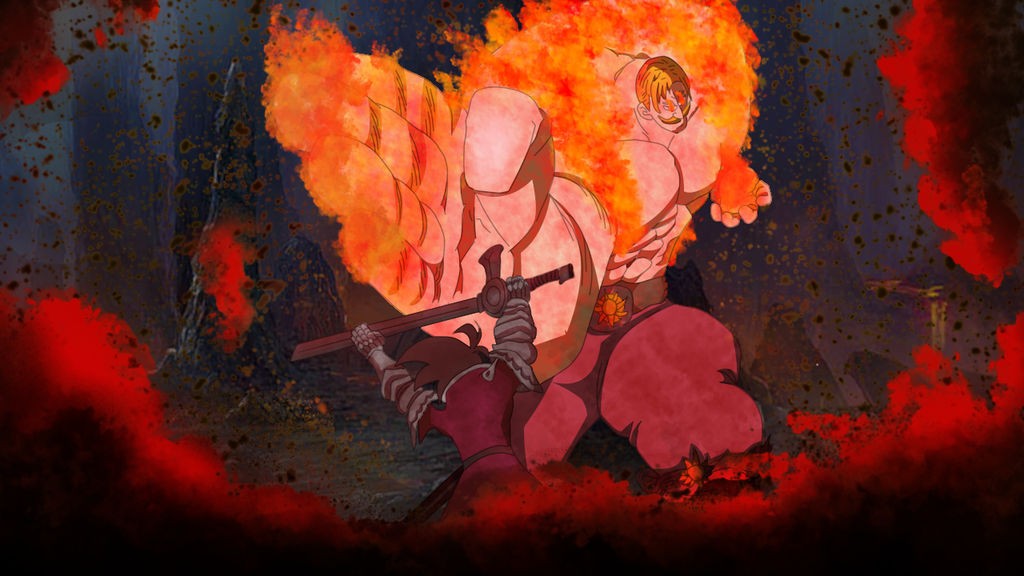 I'm also excited to see what Ban will do without his immortality and how enduring purgatory has made him. Perhaps Ban will now be similar to Wild and tank attacks from the Demon King through pure resilience. Let's observe how things reveal in the next chapter.
Nanatsu no Taizai Chapter 296 Official Release Date
The Seven Deadly Sins chapter 296 is going to officially release on 16th January 2019.