The latest chapter was actually great, I was smirking while reading how Ban faced the Demon King's attack and my smirk grew bigger when Emo Meliodas knocked down the Demon King. Now, Let's break down and speculate the events of Seven Deadly Sins chapter 302.
[alert-warning]Spoilers Ahead[/alert-warning]
Seven Deadly Sins Chapter 302 Spoilers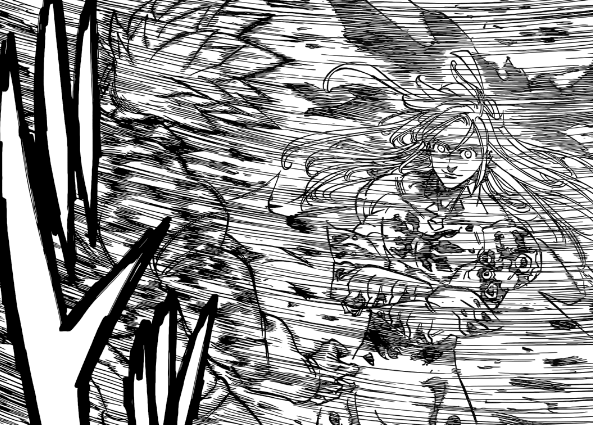 Meliodas has now returned but as his body is controlled so he has to defeat the Demon King in order to get control of his own body. Most of us are thrilled to see what's going to occur in Seven Deadly Sins Chapter 302. However, with the prolonged release of Seven Deadly Sins 302, We will have to wait an extra week to discover what is going to happen.
Demon King hasn't shown anything "epic" so far following his return in chapter 300 and the previous chapter wasn't actually about him. I do believe it might be anticlimactic at the conclusion but I sense that's because of how large our expectations are with the series. I believe the fight is not over yet in Seven Deadly Sins chapter 302 we clearly will see Meliodas Vs Demon King's "essence" while Ban will fight him physically.
Seven Deadly Sins chapter 302 is titled "Everyone Is Waiting For You," The next chapter will most likely show Meliodas' battle against Demon King from inside while Ban will fight Demon King physically.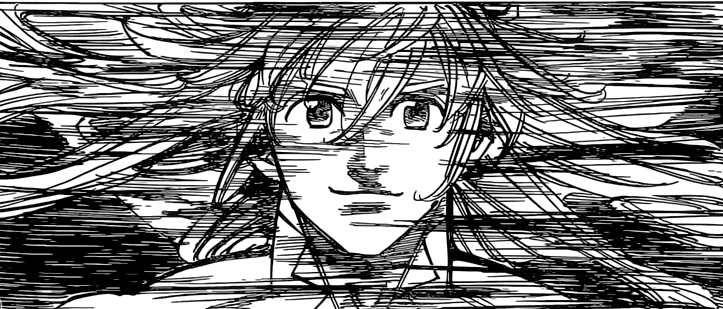 Ban got a surprisingly huge power up, his physicals appear crazy and I'm sure his limits with snatch have raised. I'm left questioning how the story is moving forth from here. What happened to the Sinner(Original Demon)? Is the Supreme Deity making progress of her own or is the DK the main villain. Let's wait and see how things unfold in Seven Deadly Sins Chapter 302 next week.
Nanatsu no Taizai chapter 302 release date
Seven Deadly Sins chapter 302 is going to release on 3 March, However, The scans for the next chapter will be open 2-3 prior to the official release date.
Subscribe to our Reddit community for more latest Updates.