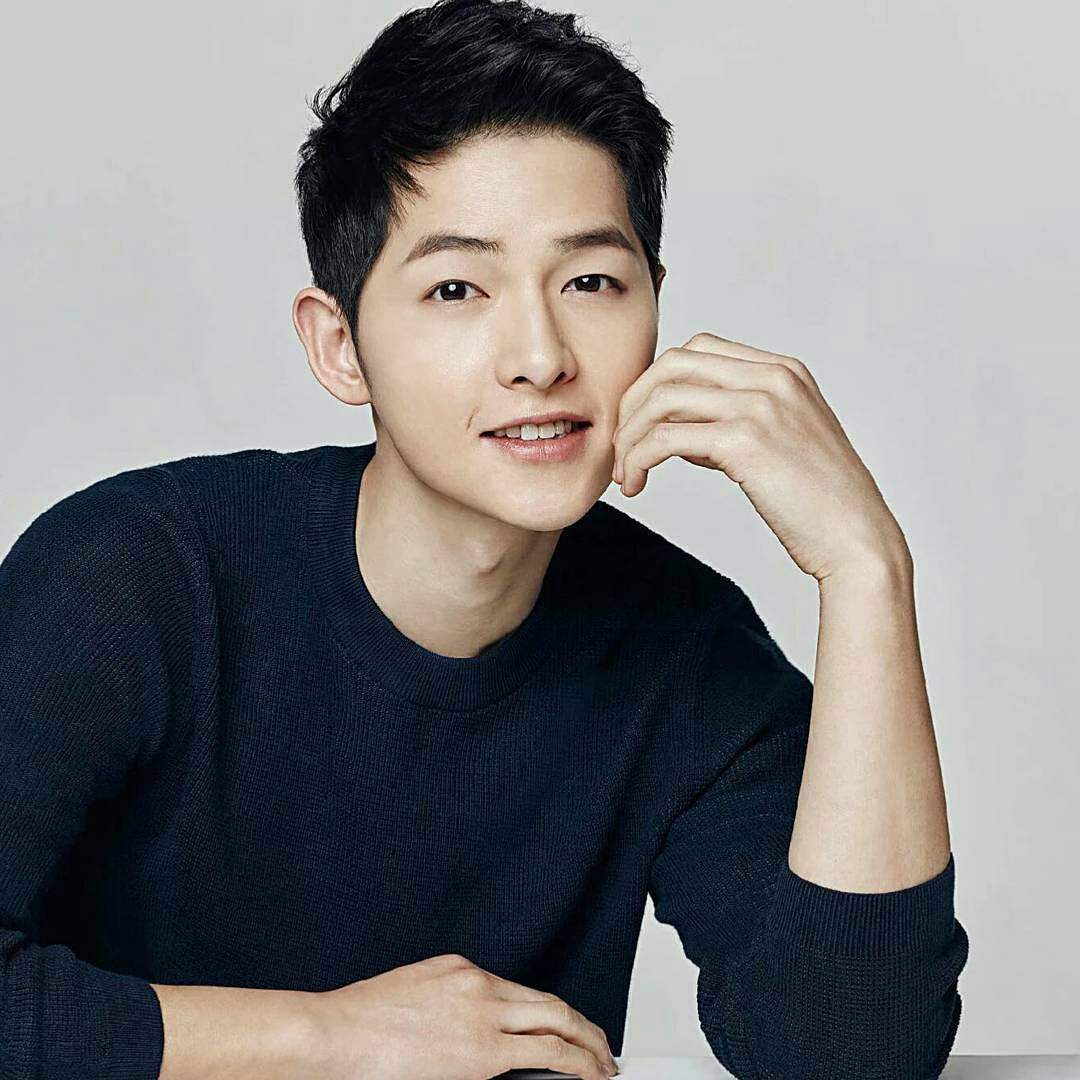 Song Joong Ki has been quite busy after his hit drama 'Descendants Of The Sun' that released in 2016 and received massive success. Later his movie 'Battleship Island' released in 2017, its time for his comeback in a new drama.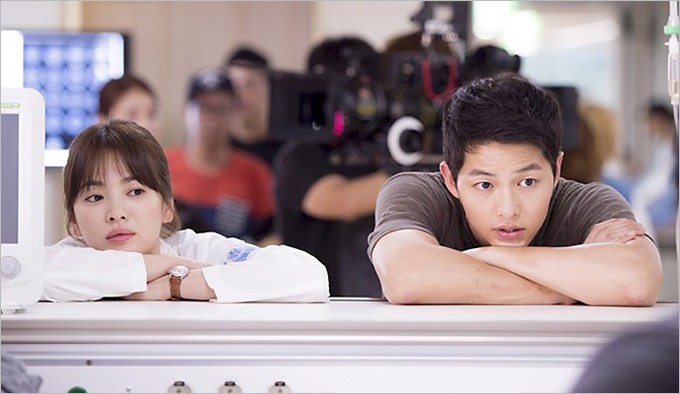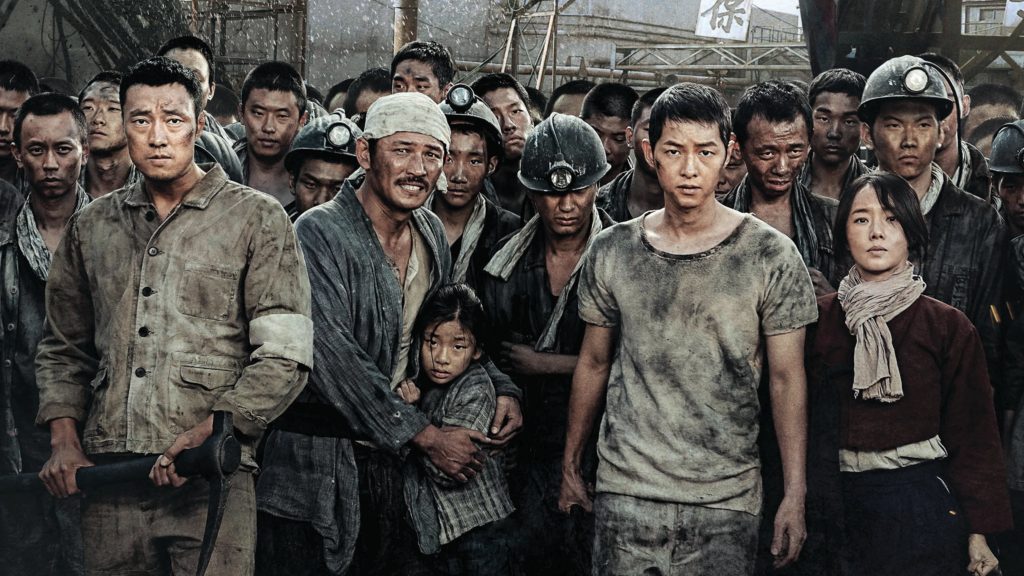 Followers are excited seeing that Song Joong Ki is thinking to stare in a new historical drama by the provisional name 'Asadal', as announced on March 12. His agency verified that Song Joong Ki is considering starring in the drama 'Asadal' though no official decision has been made.
The drama is scripted by Kim Young Hyun & Park Sang Yeon, the writing pair responsible for the drama 'Tree With Deep Roots' as well as other famous dramas such as 'Six Flying Dragons' & 'Queen Seon Duk'. The director is Kim Jin Won who delivered 'The Innocent Man', a revenge drama with Song Joong Ki starring as his primary front role.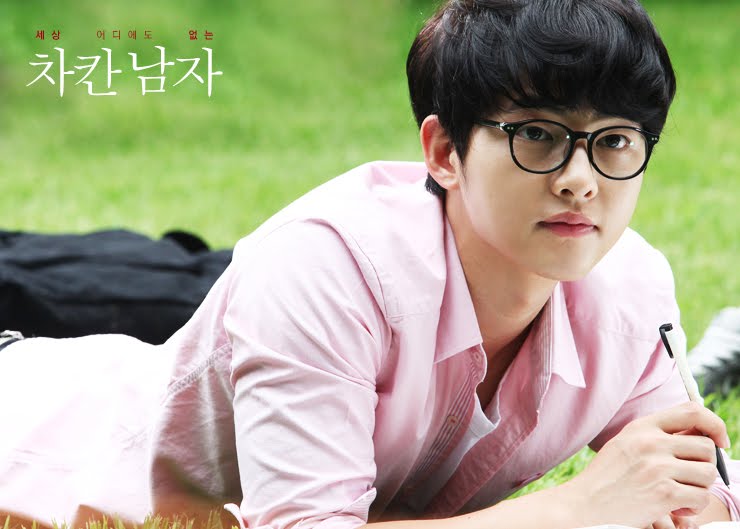 It has also been reported that actress Kim Ji Won has been offered the role of female lead in the upcoming drama 'Asadal' along with actor Song Joong Ki.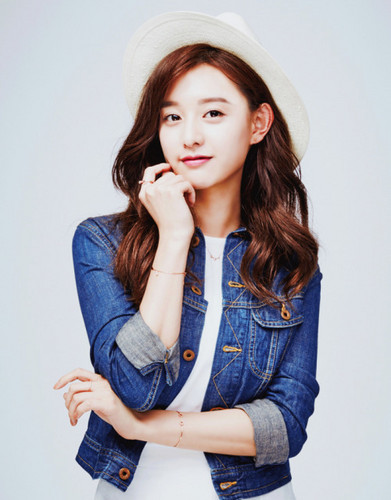 Actress Kim Ji Won not just has one high profile Kdrama offers but two! Kim Ji Won's Another drama option is the romance drama 'See You Again' which gave her the female lead role a several weeks ago.
If Song Joong Ki and Kim Ji Won decide to catch the role for 'Asadal' we will get to observe both of them starring commonly again following two years of 'Descendants Of The Sun'.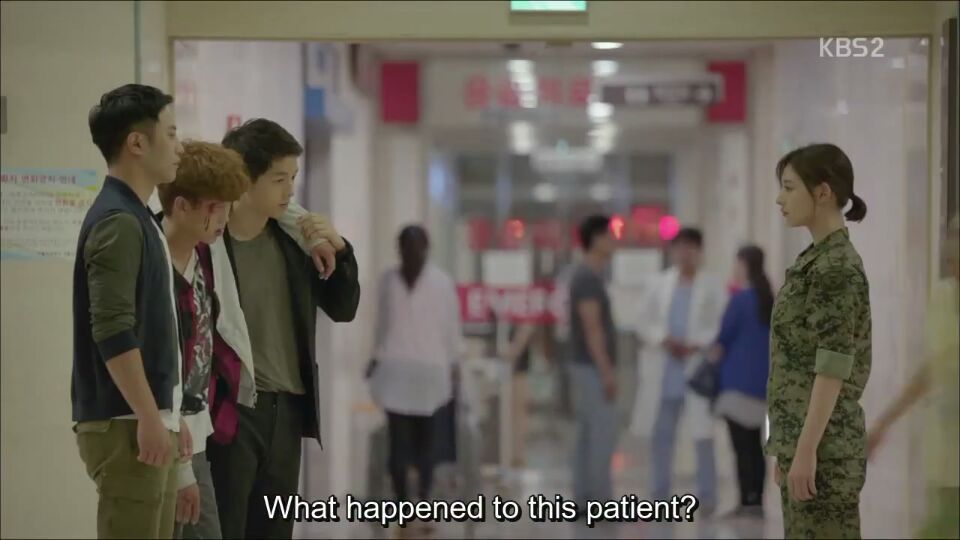 Though not much is known about 'Asadal' yet, everyone's waiting in excitement for further announcements.
Also Read.
Two New Pokemon Games Are Coming Next Year
Top 10 Low-Cost Cosplay By Lonely-man
All Conqueror's Haki Moments In One Piece
If you're interested in writing about anime on our blog, contact us: here
Esha Joshi is the writer of "Song Joong Ki And Kim Ji Won Starring In New Historical Drama Asadal". Connect with her on Social Media.