Are you ready for more Death Note? Yes, it has been a couple of years since Takeshi Obata and Tsugumi Ohba took the series to a conclusion. This year, the Death Note is getting a comeback with a new Death Note one-shot by Takeshi Obata.
A new Death Note one-shot manga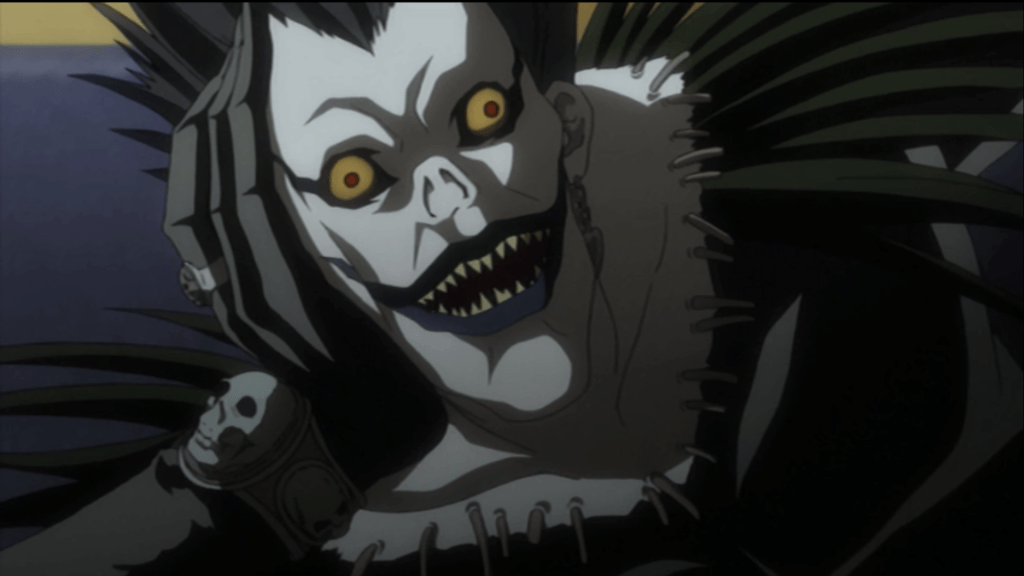 Takeshi is a Japanese manga artist. He is the creator of Death Note, which he accomplished on with manga writer Tsugumi Ohba. His style is unique among shonen artists, not just for the part of his drawings, but in his affection for fashion; the characters he portrays often wear stylish clothes and fashionable items like the latest popular scarf, tie, or purse.
"A new Death Note one shot by Takeshi Obata has been announced." a Twitter translator known as SPY shared.
Right now, there is no information on what the one-shot will focus on. As yet, there are no additional details has been shared about this new manga.
The Original series centers around a high school student who finds a mysterious notebook that enables him to kill anyone by recording the victim's name while imagining their face. The plot reflects his effort to create and manage a world purified of evil using the book, and the difficult conflict between himself and those assaulting him that results.
A new Death Note one-shot by Takeshi Obata has been announced. pic.twitter.com/z1Zp2hKAUo

— SPY (@Spytrue) April 27, 2019
Although we don't know what to anticipate yet, you would think that a story including Death Note will take us in the way of the dark world of Shinigami. We believe many fans will be waiting desperately to view what the new Death Note One-shot will bring.
Are you thrilled by this news? Let us know in the comments!
[divider_top]
Subscribe to our Reddit community for more latest Updates.