In the intense and sometimes cruel world of Hunter X Hunter, it returns to be practical in order to learn and take things as they are. No one can obtain something as important as individual experience.
Let's take a peek at few of the most classic Hunter X Hunter quotes, and have our fingers joined that the series is going to come back someday in our life.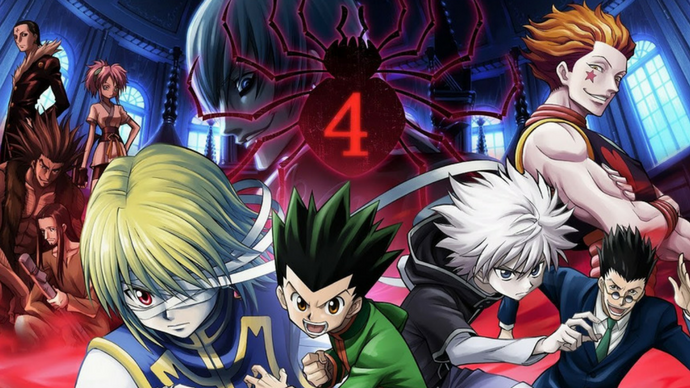 "Qualification isn't something we have to talk about the ones who are not okay with success can go through training until they are" – Gon Freecss


"I don't fear death. I fear only that my rage will fade over time" –Kurapika
" There are deceivers who simply lie when there's a reason to, and there are deceivers who also lie without the reason" – Biscuit Krueger.

" You should dig the little roads to the fullest. Because that's where you sure will encounter something much more valuable than what you desire" – Ging Freecss.


"A beast in human's clothing understands better than anyone how people want to be treated" – Kurapika.
"I was trying to take the easy way out by running away from everything. No matter the pain, I will keep living, so when I die, I will feel I did the best I could" – Koala.
"Human potential for evolution is limitless" – Netero.
"An apology is a promise to do things differently next time and to keep the promise" – Ging Freeccs.

Also Read.
Top 10 Badass Hellsing Ultimate Anime Quotes
Best Adult Anime To Watch – Recommendation
10 Best Anime to watch in 2018
If you're interested in writing about anime on our blog, Contact us: here
Pooja Rawat is the writer of "Top 15 Classic Hunter X Hunter Quotes". Connect with her on Social Media.