The Fortnite Season 7 Week 7 challenges are presently live, and quite like earlier, there's a secret Battle Star for gamers to open in the world of Battle Royale. For this week's secret location, you're going to require to jump right into the middle of the snow-covered map to tap the latest free battle star.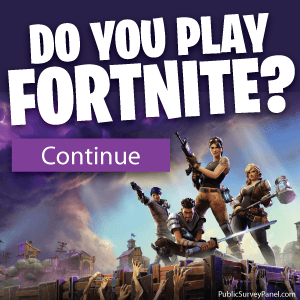 Season 7 Week 7 of the Snowfall challenge views everyone's favourite secret Battle Star return again, suggesting a free Battle Pass tier is open, whether you're playing on PC, Play Station 4, Xbox One or some different platform.
This week's clue was notably broad, players caught it within instants of the Season 7 Week 7 Loading Screen being leaked. Ready to get begun? First, you're gonna need to go over to Polar Peak, which we highlighted on the map for your comfort. Once at that place, you're going to require to locate the Ice Throne that's in the Ice Castle at the very most northern portion of the Polar Peak area highlighted.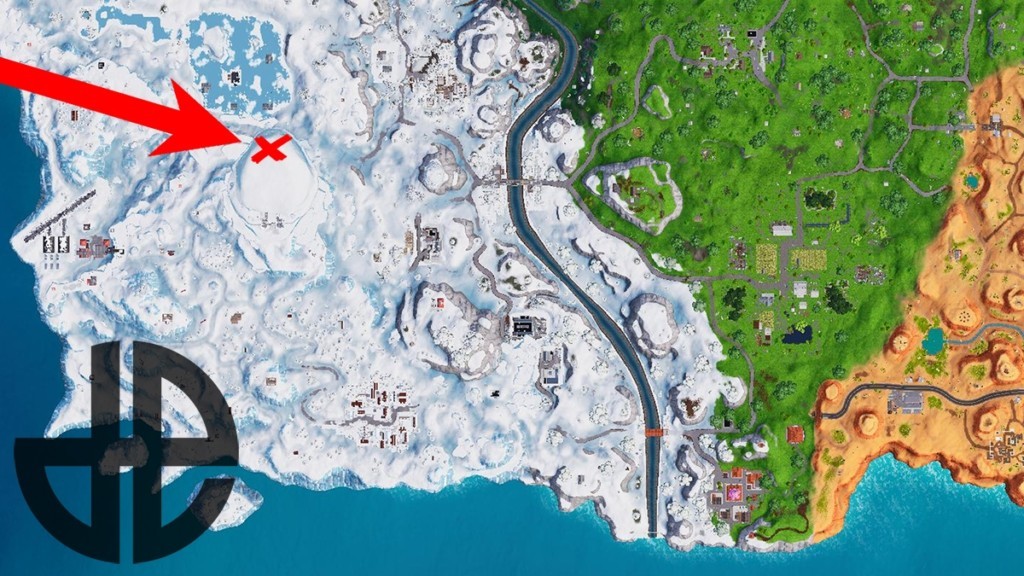 In the upper-left edge of the Loading Screen, a Battle Star can be observed. The Loading Screen images the Ice King's Throne which is found in Polar Peak.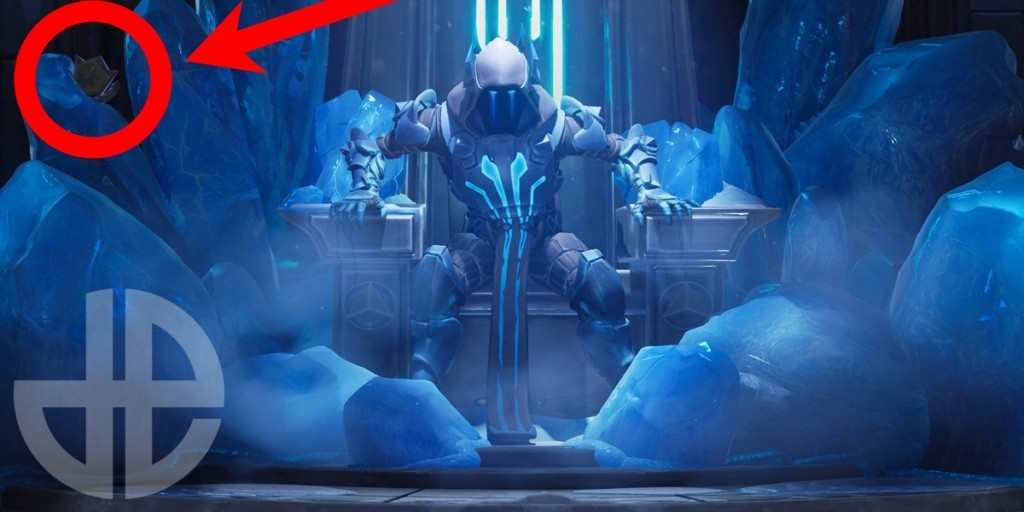 It's highly suggested that players finish their weekly Challenges in-full, not simply for the free Battle Pass Tiers however to unlock the Snowfall Skin which is supposed to be given upon completion of 8 weeks deserving of Season 7 Challenges.
The Snowfall challenge is a continuing bonus challenge that will continue completely during Week 7 Season 7. If players finish enough of the challenges before the conclusion of the season, they will be compensated with the mystery Snowfall skin, which should be unveiled within the following few weeks.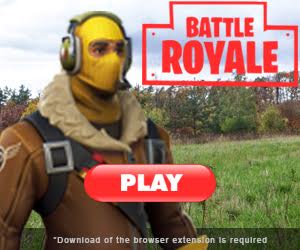 Fortnite Season 7 Week 7 Challenges
Free Challenges
Visit all Expedition Outposts- |7|
Pistol eliminations- |3|
Use a Rift/Rift-To-Go in different matches- |3|
Battle Pass Challenges
Stage 1- Land at Salty Springs |1|
Quest chests at Loot Lake or Frosty Flights |7|
Destroy flying X 4 Stormwings |1|
Stage 1- Damage opponents in a single match |200|
Once you've finished all seven of the regular challenges for Week 7, the Snowfall challenge will be opened and the Banner should be ready for collection.